What Does Princess Beatrice Do For Work?
She May Not Be a Working Royal, but Princess Beatrice Definitely Works For a Living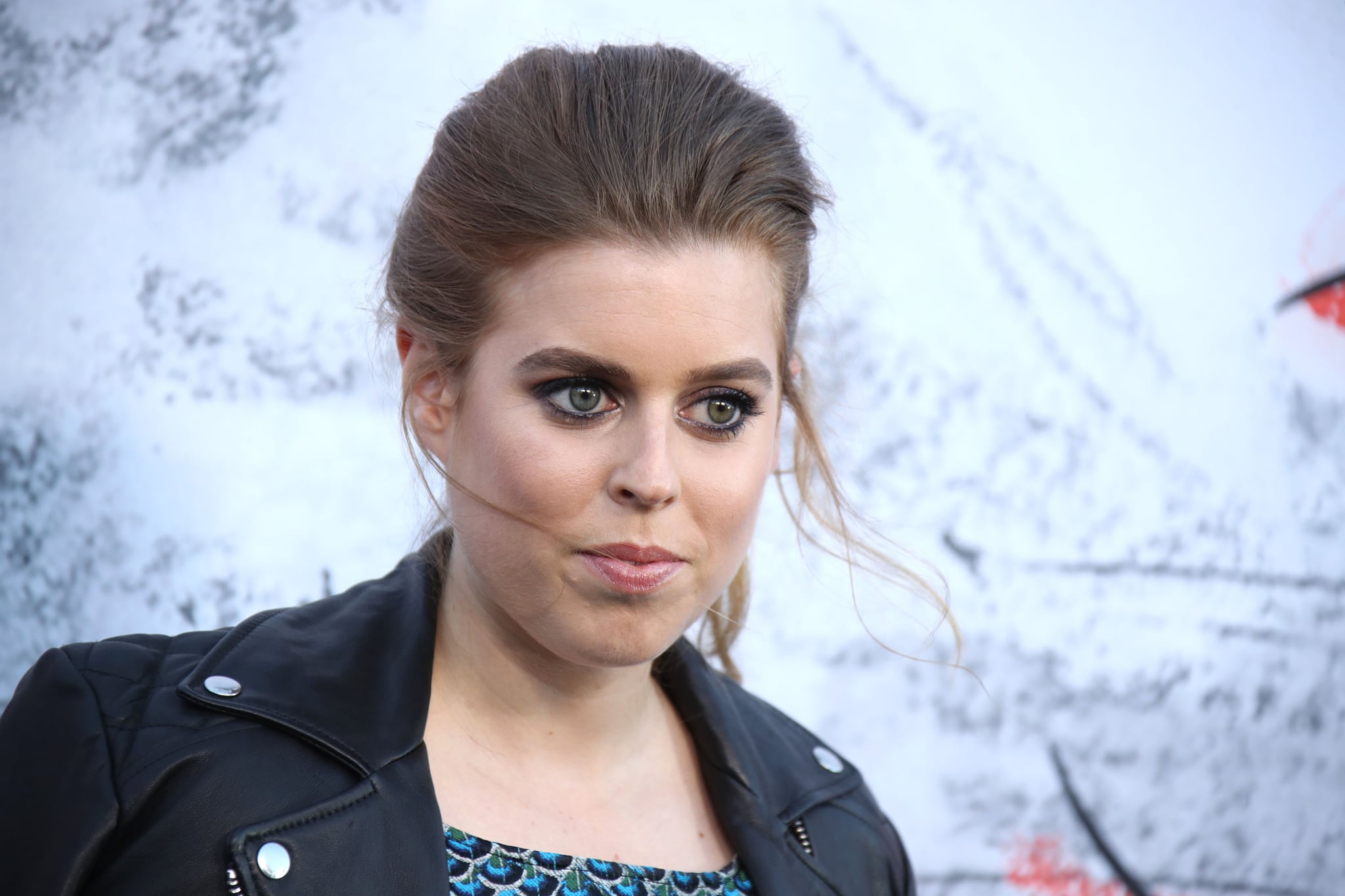 You might think that Princess Beatrice of York has nothing better to do than shop for fabulous hats all day and go on dates with her multi-millionaire property developer boyfriend, Edoardo Mapelli Mozzi, every night, but believe it or not, the 30-year-old actually is more than just a socialite. Yes, Beatrice may attend garden parties and the annual Trooping the Color (and she may regularly go on vacations with her celebrity pals, like Karlie Kloss and Ellie Goulding), but unlike her cousins Prince William and Prince Harry, Beatrice and her younger sister Eugenie aren't 'working royals,' which means their calendars aren't filled with obligatory engagements from the queen.
Unfortunately for them, this also means they're not supported by the Sovereign Grant, also known as the revenue from the Crown Estate, which includes the royal palaces and other properties. This tax-funded salary is given annually to fund the queen and other royals in their official duties, including the girls' father, Prince Andrew. However, we think the sisters are doing okay money-wise. It is made clear on Prince Andrew's website that he helps his daughters out with rent, stating that he "supports both of his daughters financially from his private income."
The sisters also have enormous trust funds to help support them (according to The Telegraph, £1.4 million of their mom Sarah Ferguson's £3 million divorce settlement was set up a trust for the princesses, not to mention the money they'll eventually come into from the queen). But even if she doesn't necessarily need the money, what does Beatrice do all day if she's not shaking hands and attending events?
Though Beatrice struggles with dyslexia, she certainly hasn't let that hold her back from pursuing her career goals. In 2011, the princess earned her degree in history and history of ideas from Goldsmiths College in London, and now she's living the busy life of a working woman, splitting her time between London and New York City. Besides supporting several charitable organizations, Beatrice has added an impressive number of job titles to her resume over the years, a rare feat for a royal. As she pointed out in an interview with Vogue, "We are the first: we are young women trying to build careers and have personal lives, and we're also princesses, and doing all of this in the public eye."
In the past, Beatrice has worked as an actress (in 2009 she became the first royal to appear in a non-documentary film, The Young Victoria, where she had a small non-speaking role) and as a research analyst for her mother's charity, Children in Crisis. She also has experience working as an associate at Sandbridge Capital (a small investment firm), and later for Sony Pictures as a business development associate. Currently the princess works for Afiniti, a US-based technology company. According to the Afiniti website, Beatrice serves as Vice President of Partnerships and Strategy, responsible for managing client development and company growth.
What does the royal family think of Beatrice being a modern working woman? Her father Andrew couldn't be prouder. "As a father, my wish for my daughters is for them is to be modern working young women, who happen to be members of the Royal Family," he said back in 2016, "and I am delighted to see them building their careers."