What Happens After Prince Harry and Meghan Markle Engagement
All the Exciting Things We Can Expect Now That Prince Harry and Meghan Markle Are Engaged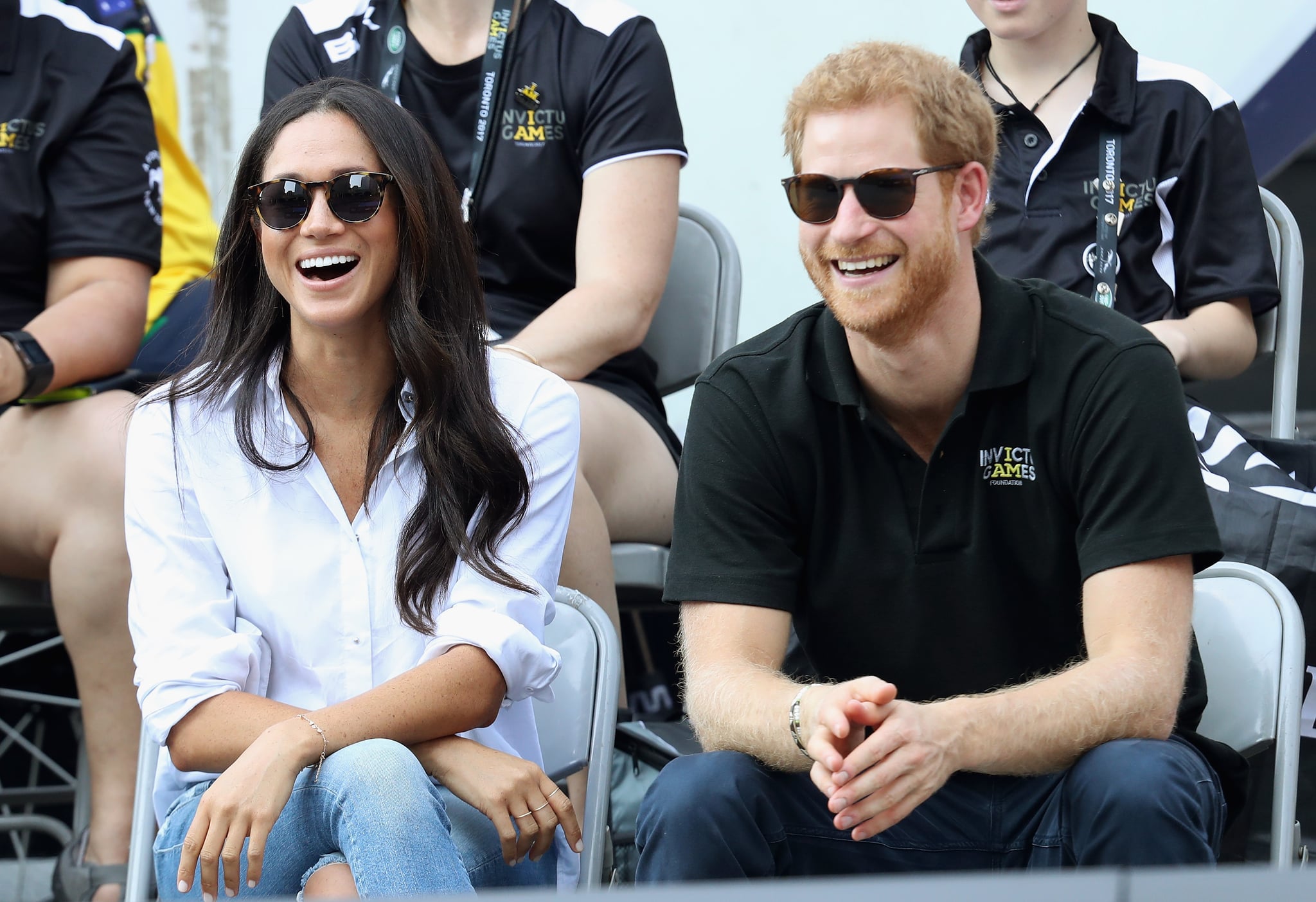 Any bride or groom knows that the engagement is the easy part: choose a ring, say yes, jump up and down, tell EVERYONE. Done! But then come the endless decisions: finding a location, choosing a dress, keeping the guest list below Coachella-esque numbers . . . Now that Prince Harry and Meghan Markle are engaged, they will have many of the usual concerns as they plan their big day, but given their unusual circumstances, there are plenty of other areas they'll need to address, too.
Firstly, since the announcement was made, Meghan's security detail was likely immediately stepped up. Following her first official appearance with Harry at the recent Invictus Games, Meghan was drafted a security detail for the first time, but it is currently paid for by her Suits bosses. Since she's now betrothed to a member of the royal family, it makes sense that they'd start picking up the bill.
The usual early decisions about wedding venue and date will also apply to Harry and Meghan. They have a number of churches, abbeys, and cathedrals at their disposal, and each will need to be assessed according to the couple's personal preference, the size of their guest list, and their security issues. The date — which is currently set for sometime in Spring 2018 — obviously won't clash with any big royal events such as Ascot, Trooping the Colour, or any scheduled state visits (although it's certainly close to Kate Middleton's due date).
Royal engagements are always brief — usually no longer than six months — so personal decisions about dress and theme will need to be made pretty quickly. The honeymoon will also need to be decided on in the early stages so that security can be arranged. An advance team of personal protection officers will need to make an planning trip to flag up and address any areas of concern. Overseas bachelor and bachelorette parties are increasingly popular, so if Harry or Meghan want to follow in the footsteps of Pippa Middleton (who celebrated her bachelorette in Courchevel, France), this will also need to be agreed upon early on so that the necessary security trips can be put into place.
There's no doubt that Meghan has already been prepped for life in the royal family and has had access to assorted advisers, but with the engagement announced, her involvement will really ramp up. Soon after they are married, she'll take on a set of patronages, and in order to do this, she'll need to do research, take meetings, and make visits in order to choose the charities she would most like to be involved in.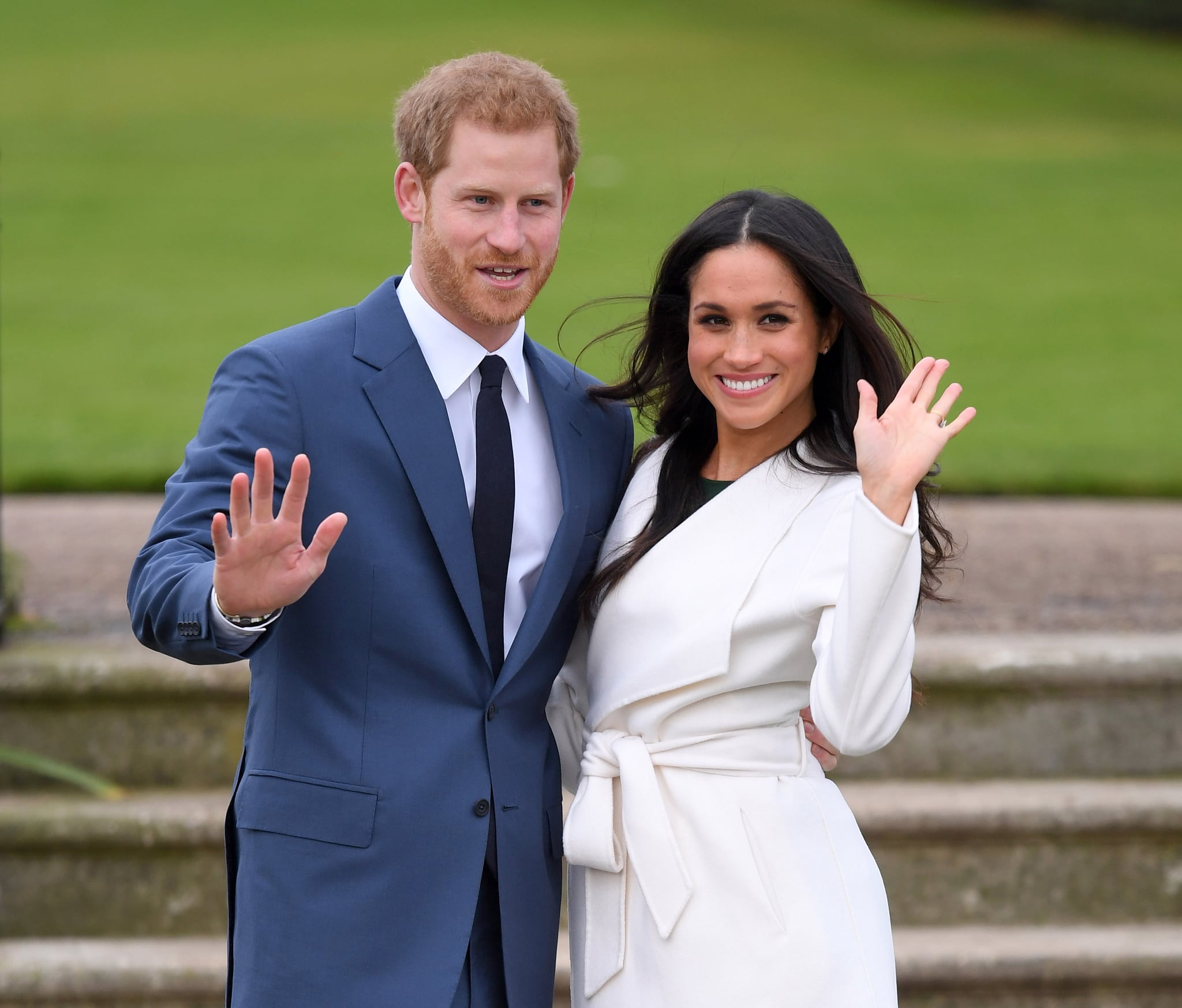 In order to ease Meghan into royal life and introduce her to the people of the UK, she will likely go on a handful of official engagements alongside Prince Harry before their wedding. Between William and Kate's engagement and wedding, they made sure to undertake visits to Scotland (to their former university, St. Andrews), Northern Ireland (for pancake flipping during a charity visit on Shrove Tuesday), Wales (where they launched a lifeboat in Anglesey), and England (where they attended a charity gala).
Plans for their first royal tour are probably already springing into action as well. When William and Kate married, they went on their first tour to Canada just three months later, and it's likely Harry and Meghan will hit the road soon after their big day, too.
Meghan has already met Harry's father, Prince Charles, and grandmother, Queen Elizabeth II. She's also become close with William and Kate, who shared their excitement about the engagement via Twitter. Harry has also met Meghan's mother, but a meeting that could well be set up between engagement and wedding would be between all the parents. So, it's likely that Charles and Camilla will meet Meghan's mother, Doria, and father, Tom, ahead of the wedding so they aren't meeting for the first time on the big day.
The guest list will take a long time to hash out. Harry's wedding will not be a state occasion, but diplomacy will still be required when it comes to who gets an invite. Royal wedding invitations are always sent out incredibly close to the day — William and Kate's were posted just two months before their wedding. In the run-up to the event, it's likely that keen royal fans would start camping out around where the wedding is to be held, so barriers will be erected and additional security measures undertaken.
According to tradition, the couple will spend the night before their wedding apart. Harry could either stay at his home in Kensington Palace or follow in his brother's footsteps and stay the night at his father's home, Clarence House. If he is with his father, then Meghan might stay at Kensington Palace, or she could take her lead from Kate and stay in a nearby London hotel.
See? Just your totally normal, completely average wedding.