What Is Meghan Markle's Real Name?
No, Meghan Markle's Real Name Isn't Meghan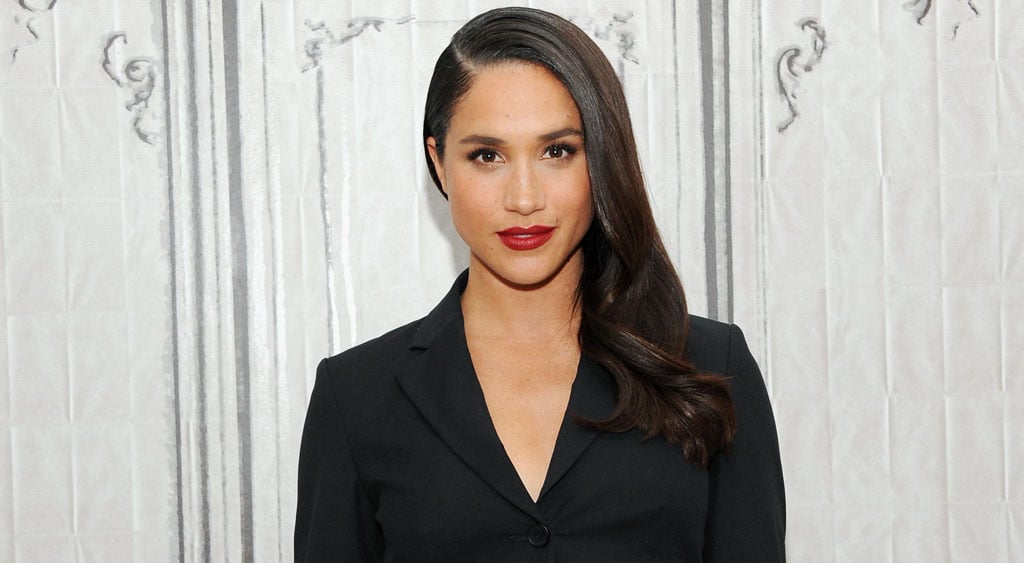 Meghan Markle has been a successful actress for a few years now, but she's recently been thrust into the spotlight in a major way thanks to her romance with Prince Harry. Since they got engaged in November 2017, fun facts about Meghan have been popping up everywhere, including one about her name. While she goes by Meghan, her real first name is actually Rachel. There isn't much information out there about when or why she decided to go by her middle name, but in a funny twist of fate, her Suits character was also named Rachel. We think Meghan suits (get it?) her better.
Image Source: Getty / Desiree Navarro