Which Celebrity Couple Are You?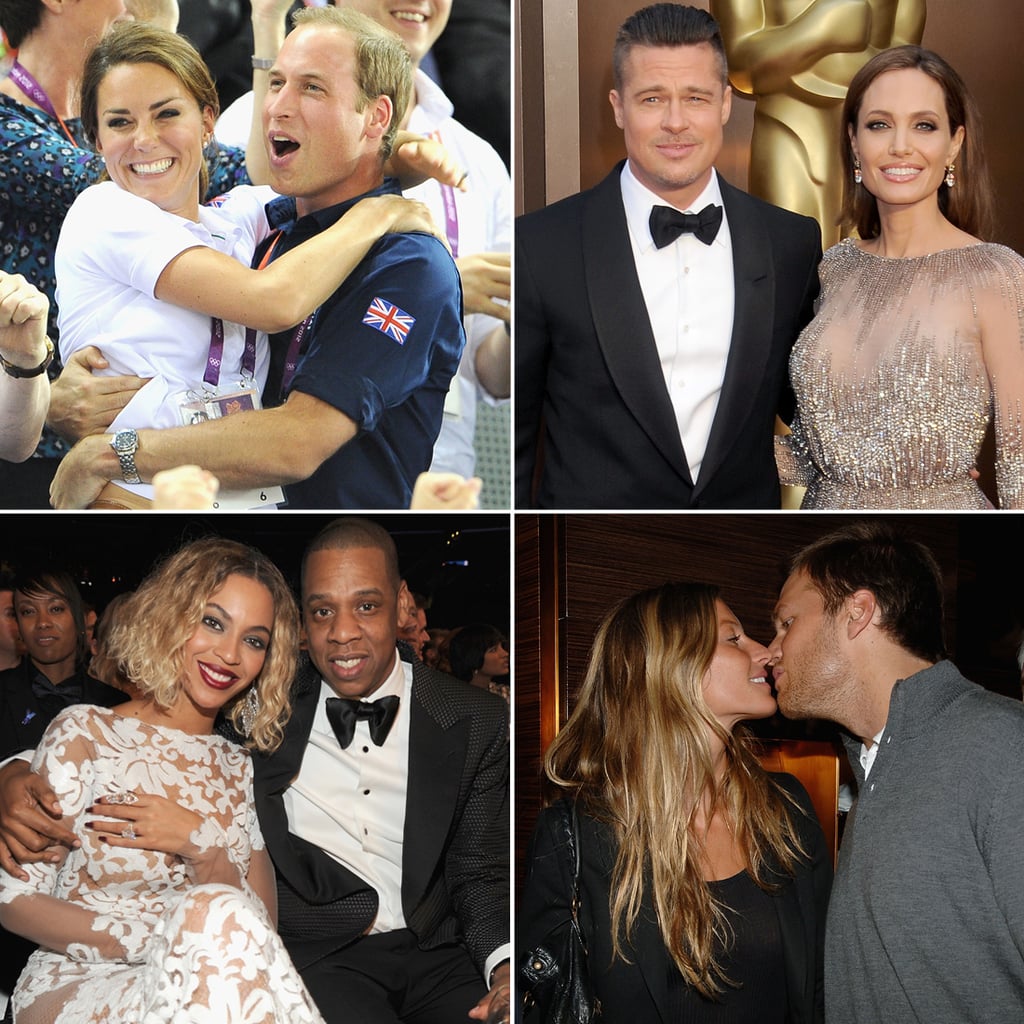 How many times have you related to celebrity couples over the years? Sure, our favorite duos might be worth millions and live out their romances in the spotlight, but their chemistry, bonds, and lifestyles make them seem just like us sometimes. If you've ever wondered whether you and your sweetheart are a Jen and Ben or Gisele and Tom, the time has finally come to find out!
Source: Getty
On your dream date, you're mostly likely to:
What's your take on marriage?
Marriage is our foundation.
Not until it's legal for everyone.
I'm way too young for that talk!
It's just a tradition we embraced.
I've always wanted get married.
How many kids do you want?
Enough for a soccer team!
That ship has probably sailed.
Pick your compound:
Where's your next vacation?
Pick the TV show you like to binge watch together:
Pick the last movie you saw in the theaters together:
You two are most likely to be on the cover of this magazine:
When you first met, he was all like: