Who Is Brad Falchuk?
In Some Circles, Gwyneth Paltrow's Fiancé, Brad Falchuk, Is More Famous Than She Is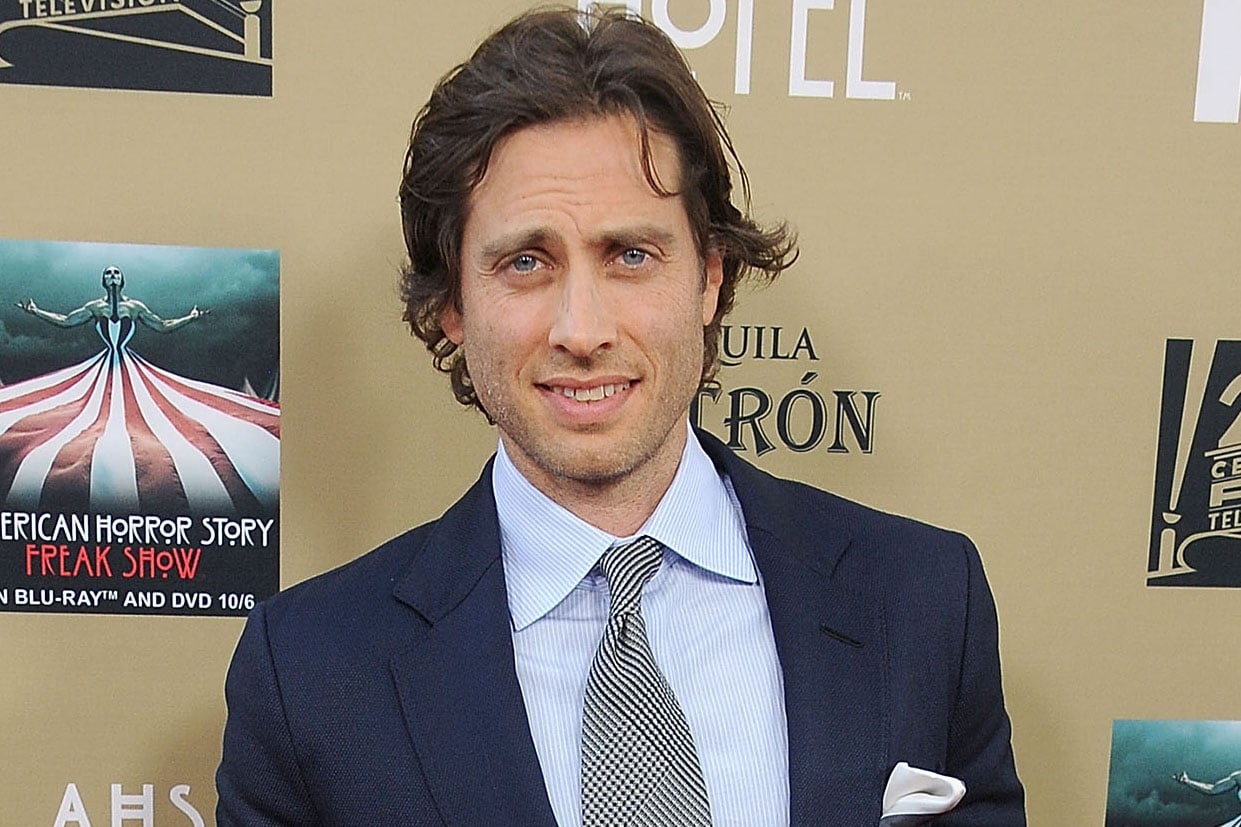 Recently, news broke that Gwyneth Paltrow and Brad Falchuk were engaged. As most people know, Gwyneth was married to Coldplay frontman Chris Martin for 11 years, but what you might not know is that not long after the two consciously uncoupled (aka separated and later divorced) in 2014, the Goop founder found love again with Brad, who is also in the entertainment industry.
Until the duo confirm their engagement, we might as well get to know Gwyneth's rumored fiancé, right? Keep reading to learn about the future Mr. Gwyneth Paltrow.
Brad is a Boston baby. Brad is from Newton, MA, and is a diehard Boston sports fan. He frequently posts pictures of Boston athletes, goes to Red Sox games, and loves the New England Patriots.
He's a Gleek, but that's not his only claim to fame. Brad's career in Hollywood really took off when he teamed up with Ryan Murphy to create Nip/Tuck. From there, the two created the iconic series Glee, American Horror Story, American Crime Story, and the slightly-less-iconic Scream Queens. They both write, executive produce, and direct, meaning Brad is a triple-threat.
Like Gwyneth, he's also been divorced. The 46-year-old producer was married to Suzanne Bukinik for 19 years before getting divorced in 2013. Together they have two children, a daughter named Isabella (whom he took as his date to the Emmys in 2016) and a son named Brody.
The couple met years ago. Technically, Gwyneth and Brad didn't fall in love on the set, but they did meet while Gwyneth was guest starring on Glee back in 2010. The couple began dating in August 2014, and they finally went public with their relationship in April 2015.
He's a giver. Back in 1997, Brad cofounded the nonprofit Young Storytellers with Mikkel Bondesen and Andrew Barrett. This nonprofit helps to encourage students' creativity through storytelling within the Los Angeles Public Schools, especially when arts programs are otherwise not offered.
Brad and Gwyneth are travel buddies. This couple love to go abroad together, and oftentimes they bring along Gwyneth's kids, Apple and Moses. In fact, after going public in 2015, they started posting photos together of their Italian vacation and later on the beaches in Mexico in 2016 and even in Canada the same year.