Who Is Channing Tatum Dating?
Channing Tatum Is Dating Jessie J, and We Totally See a Resemblance to His Ex Jenna Dewan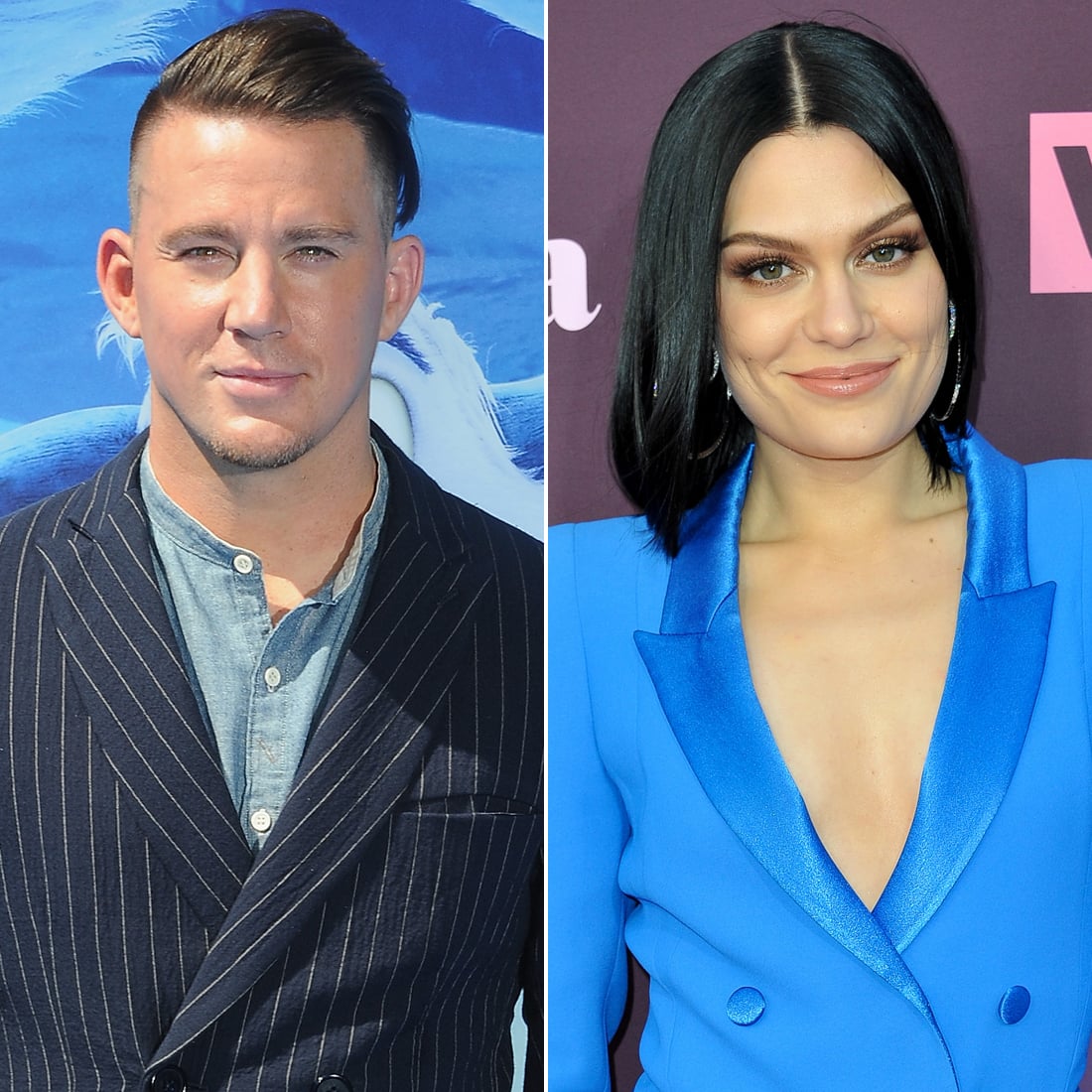 Channing Tatum is jumping back into the dating pool following his split from Jenna Dewan. According to Us Weekly, the 38-year-old actor has reportedly been seeing 30-year-old Jessie J. The pair have apparently been dating for a couple months now, and Channing was recently spotted at the singer's Seattle and Salt Lake City concerts. It's still unclear how Jessie and Channing's romance came to be, but in 2015, Channing and Mark Wahlberg presented Jessie with an award at the MTV Movie Awards.
Channing and Jenna announced their separation after nearly nine years of marriage in April. At the time of their split, the former couple released a joint statement saying they are "still a family" and will "always be loving dedicated parents" to their 5-year-old daughter, Everly. Jessie, on the other hand, previously dated singer Luke James.