Who Is Sophia Lillis?
5 Fun Facts About It's Breakout Star, Sophia Lillis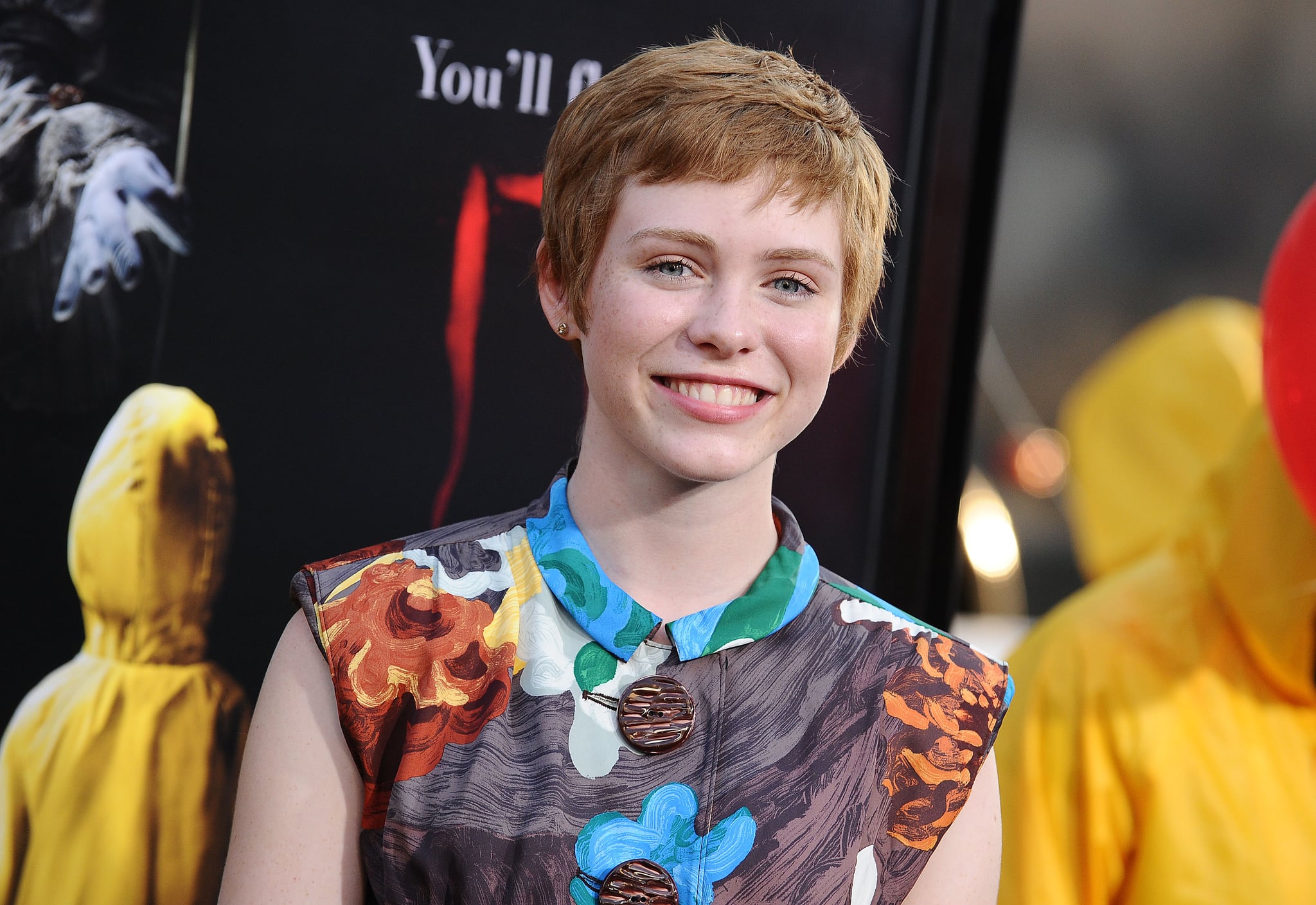 Sophia Lillis has garnered fame thanks to her breakout role in It, and she's just getting started. The rising star, who plays Beverly Marsh in the horror film, has already signed on for a couple of other projects, including one with Amy Adams. Keep reading to get to know the breakout star before she blows up.