Why Are All the SAG Awards Presenters Women?
The Exciting, Inspiring Reason All of This Year's SAG Award Presenters Were Women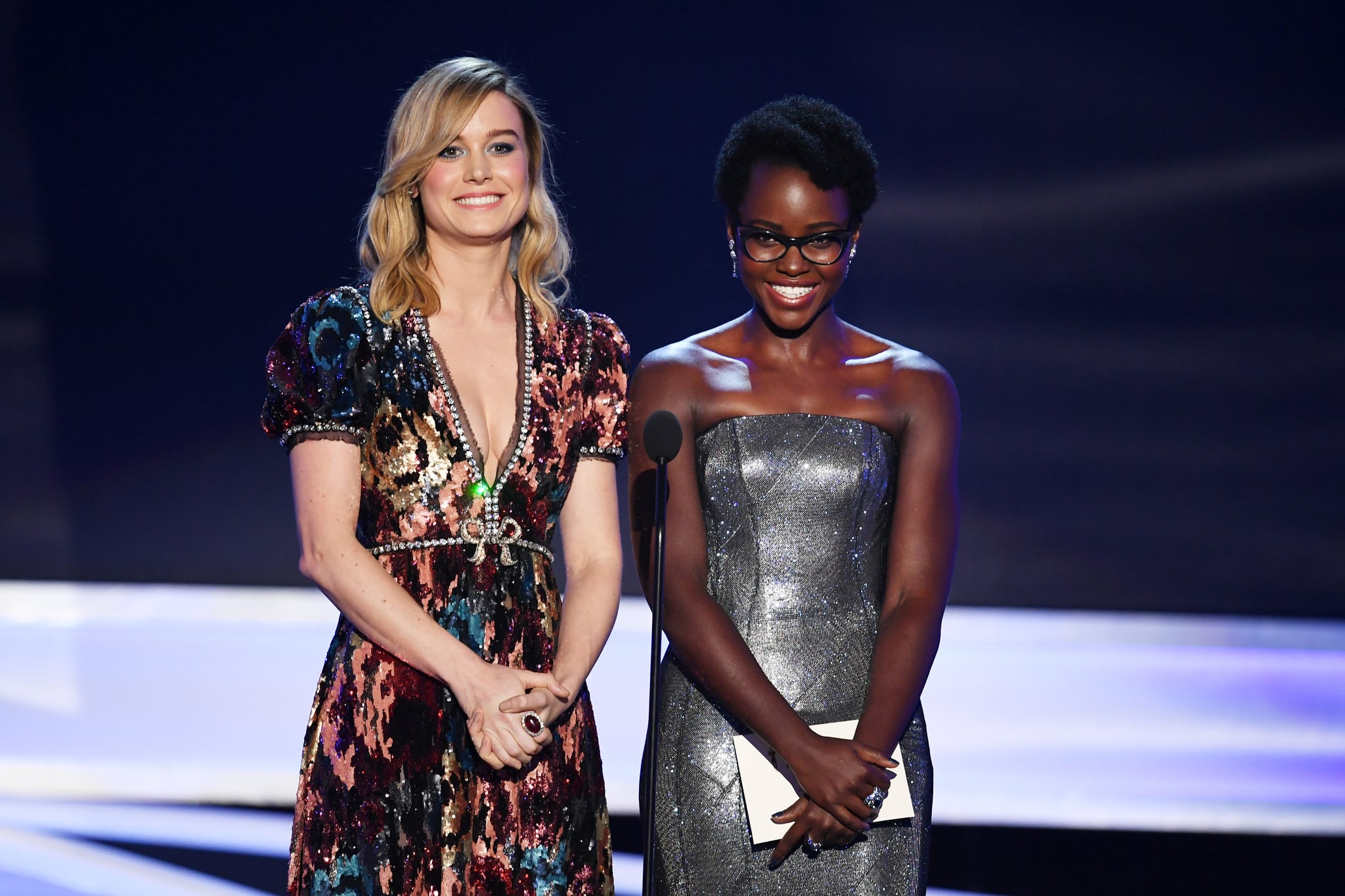 Image Source: Getty / Emma Kevin Winter
On the heels of a monumental night at the Golden Globes this month, where women banded together by wearing black and putting sexual harassment and equal pay at the forefront, the Screen Actors Guild Awards followed suit by making some major (and historic) changes to this year's show. In addition to introducing a host for the first time ever (Kristen Bell was the inaugural emcee), the list of presenters featured only women.
The impressive roster — which included Halle Berry, Patricia Arquette, Olivia Munn, Niecy Nash, Lupita Nyong'o, and Brie Larson — was a calculated move on the part of SAG-AFTRA; Kathy Connell, an executive producer of show, explained the reasoning behind the bold choice to The Hollywood Reporter in December, calling it "a unifying salute to women who have been very brave in speaking up" about sexual misconduct in recent months. SAG-AFTRA President Gabrielle Carteris expanded on that statement when she spoke to THR ahead of the ceremony and gave even more background on the plan, which she revealed had actually been in the works for more than a year.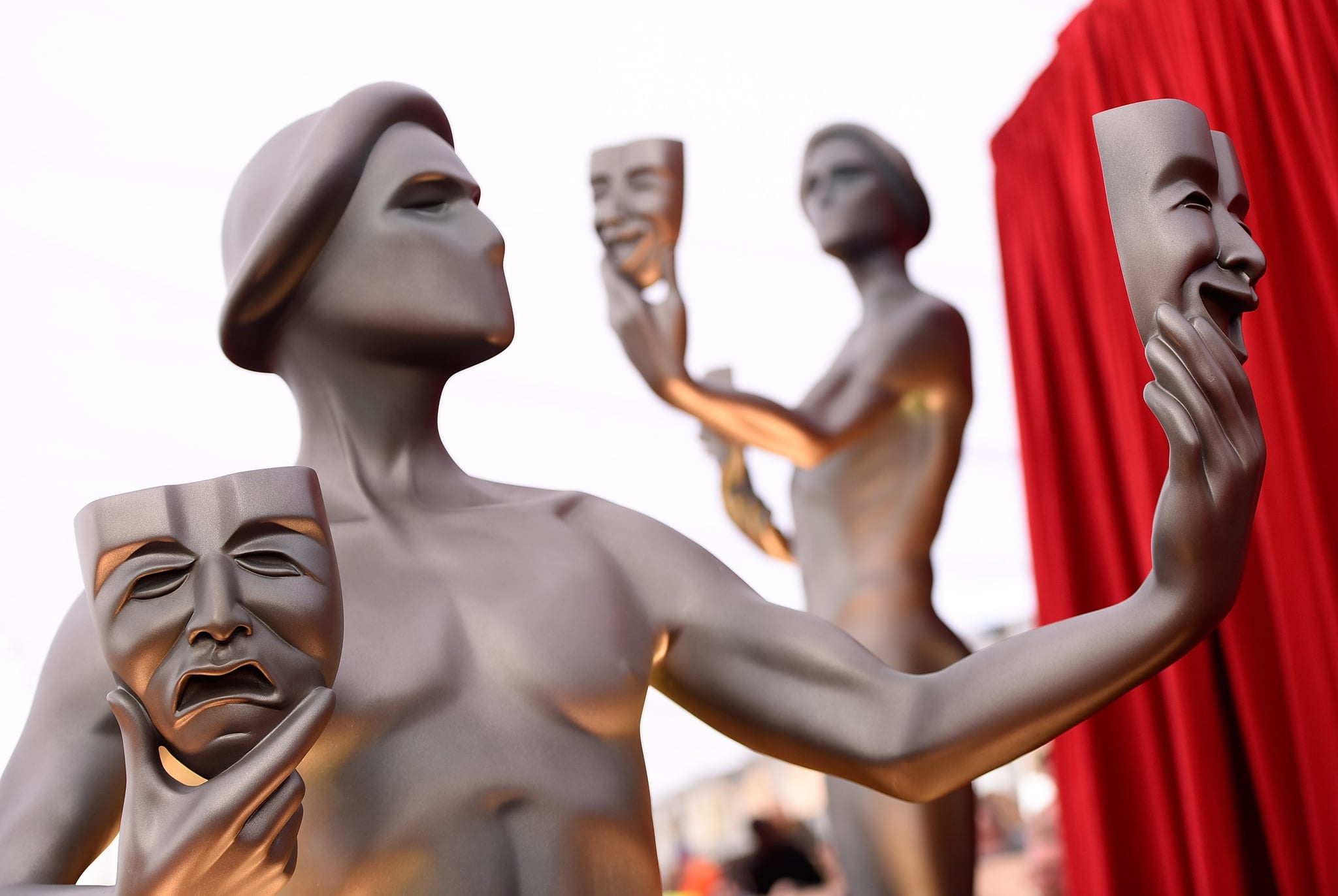 Image Source: Getty / Angela Weiss
"We work so hard on creating economic and creative equity," she said. "We're celebrating all of our actors but are really looking to highlight and celebrate the women and the great work they're doing." She went on with more inspiring reasons for the all female presenter list: "It is clear that the time is now for all of us to come together and really move forward and create this cultural shift we're looking for. That's the real truth, and the awards can be a platform [for that] or not. The time is now — you feel the energy behind it and people are ready. I would like to see us create from that energy."
While actresses weren't expected to wear black like they did at the Golden Globes, Carteris noted that SAG-AFTRA has been "actively collaborating with various human rights organizations and initiatives," as well as the Time's Up initiative. "These are our members, and they're looking to create a meaningful future for all of us," she told THR, adding, "I'm interested in true systemic change, and if we're really going to make a shift, we have to deal with it on not just an industry level but an international and global level."