Beloved Actor Betty White Has Died at Age 99
Betty White has died at age 99. The beloved award-winning actor's close friend and agent, Jeff Witjas, confirmed the news in a statement to People on Dec. 31. "Even though Betty was about to be 100, I thought she would live forever," he said. "I will miss her terribly and so will the animal world that she loved so much. I don't think Betty ever feared passing because she always wanted to be with her most beloved husband Allen Ludden. She believed she would be with him again."
Betty, who died from a stroke, was just a few weeks shy of her 100th birthday on Jan. 17. According to People, she was set to premiere her one-night-only movie special, Betty White: 100 Years Young — A Birthday Celebration, in honor of her centennial year — which was scheduled to be shown in 900 theaters nationwide on her birthday. Producers of the special have since confirmed that the event will proceed as planned on Jan. 17.
The seasoned actor is regarded as a trailblazing fixture in the television world and had the longest-running career out of any woman on TV up until her death. Starting in 1939, Betty starred in multiple shows for over eight decades — including The Mary Tyler Moore Show, Hot in Cleveland, and her own daily variety show, The Betty White Show — but her most famous role was leading as Rose Nylund on The Golden Girls, which ran on NBC from 1985 to 1992. She was the last living member of the show's quartet, which featured Bea Arthur, Rue McClanahan, and Estelle Getty. In her later years, Betty continued to live a full life, becoming the oldest person to ever host Saturday Night Live in May 2010.
In light of the news of Betty's death, fans and friends of the star have been sharing touching words and memories from her career on social media. Ryan Reynolds, who starred alongside Betty in The Proposal with Sandra Bullock, tweeted, "The world looks different now. She was great at defying expectation. She managed to grow very old and somehow, not old enough. We'll miss you, Betty. Now you know the secret." Read ahead as more celebrities pay tribute to the actor.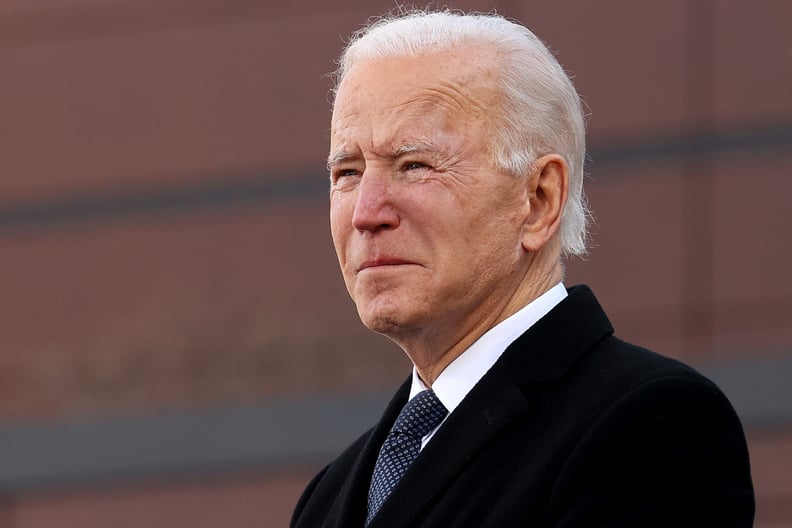 President Joe Biden
"Betty White brought a smile to the lips of generations of Americans," President Joe Biden wrote on Twitter. "She's a cultural icon who will be sorely missed. Jill and I are thinking of her family and all those who loved her this New Year's Eve."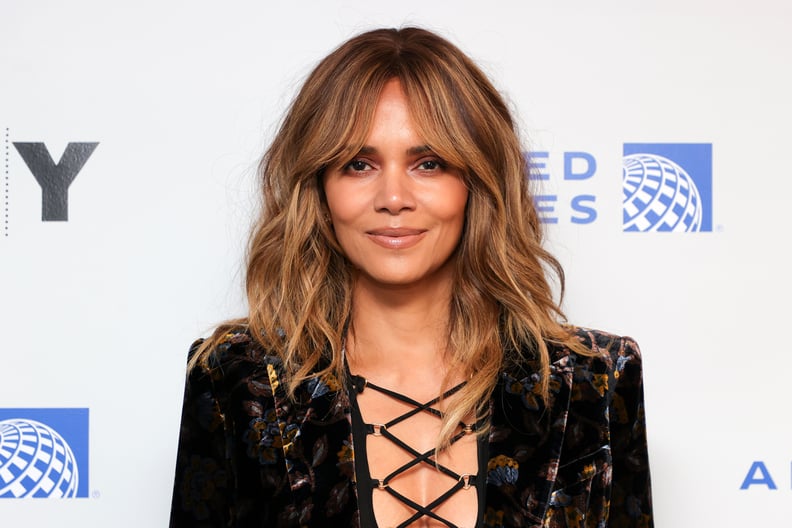 Halle Berry
"Thank you for being a friend, Betty!" Halle Berry captioned a photo of a young Betty on Twitter. "Your INCREDIBLE legacy lives on forever ❤️ You set the standard for so many to follow. May you rest in eternal peace our forever golden girl."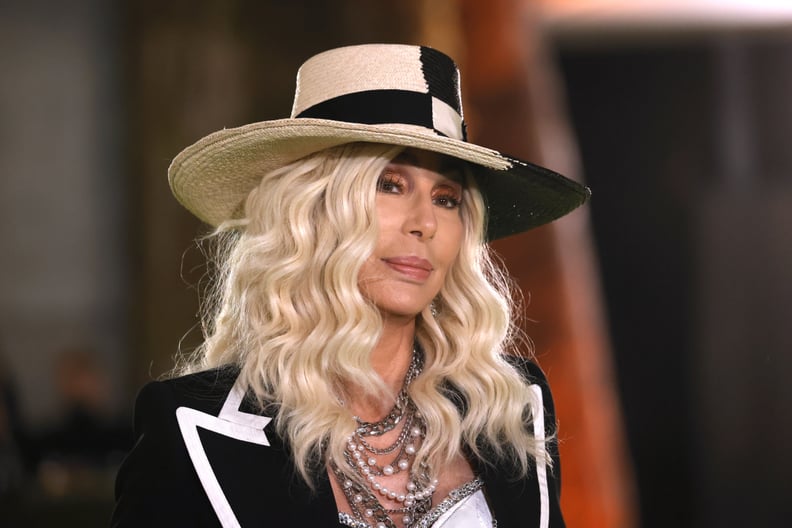 Cher
"I Watched Her on her first TV Show 'Life With Elizabeth'When I Was 7 Yrs Old," Cher wrote on Twitter following the news. "When She Did S&C I Got a Chance To Tell Her. I Was Embarrassed cause tears came to my eyes.She put her arms around me, & I Felt 7 again. Some Ppl Are Called ICONS🙄, BETTY IS A TRUE ICON."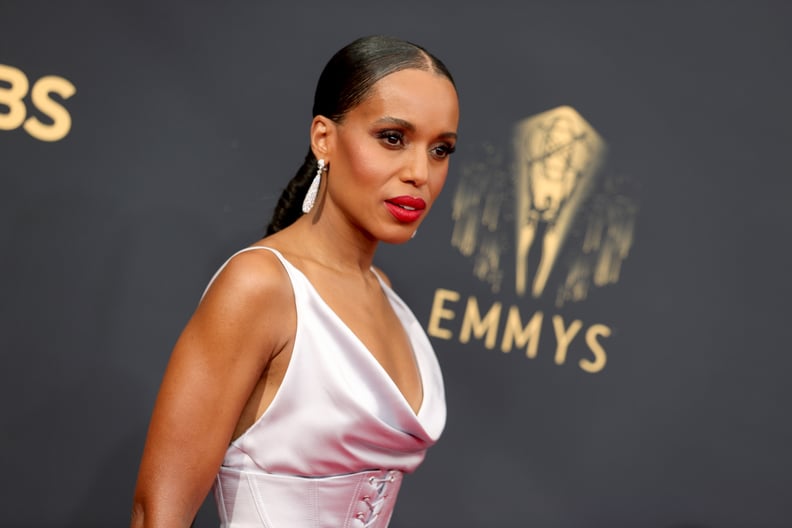 Kerry Washington
"Oh Dear Lord. Heaven just got a new superstar to celebrate with tonight!" Kerry Washington wrote in a tweet, along with a photo of a young Betty. "An icon, a legend, a trailblazer, a badass, and a ray of sunshine who gifted us creative genius, joy and laughter for 99 years. Thank you for your bold and generous spirit. Rest In Peace #BettyWhite."
Niecy Nash
"A legend. An icon. Funny until the end!" Niecy Nash wrote in an Instagram post featuring a photo of her and Betty together. "We were in the movie The Proposal together and worked on neighboring stages when she filmed Hot In Cleveland and I was on The Soul Man. I would be lucky to have a career this long and still have comedic timing! Make em laugh in heaven Betty! You will be missed. Thank YOU for being a friend 😉 #rip."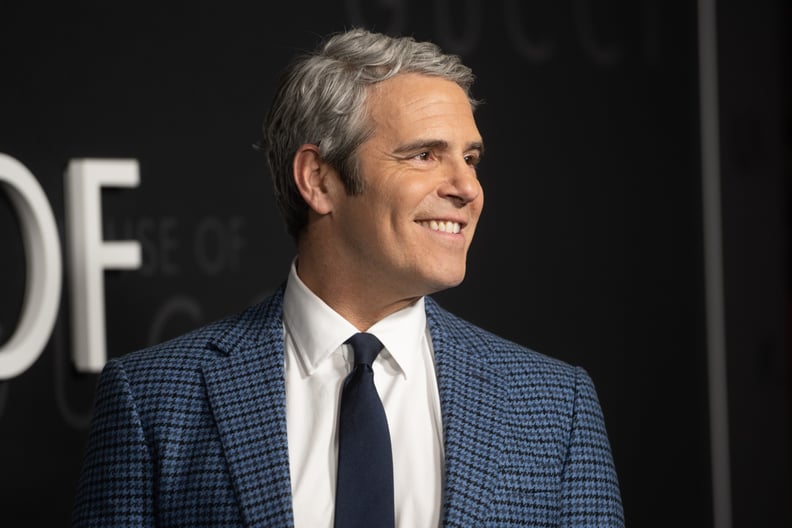 Andy Cohen
On Friday, Andy Cohen tweeted, "Tonight we will raise MANY glasses to the WONDERFUL legacy of Betty White!!!"