Read the Most Powerful Statements From Celebs Following the Derek Chauvin Verdict
Following the verdict of Derek Chauvin, where he was found guilty of all charges in the murder of George Floyd on April 20, celebrities have been posting powerful and emotional messages online. Shortly after the verdict was announced, former President Barack Obama shared an important reminder that while "a jury did the right thing" in this trial, "true justice requires much more." Other celebrities, including Kendrick Sampson, Yara Shahidi, and Amanda Gorman, echoed those same statements on Twitter and Instagram as they paid tribute to Floyd, and also reflected on the important work that still needs to be done in this country to end racism. "This fight for justice is not over," Kerry Washington wrote on Twitter. "We have a lot of work to do. There is more fight ahead of us." See some of the most powerful statements from celebrities ahead.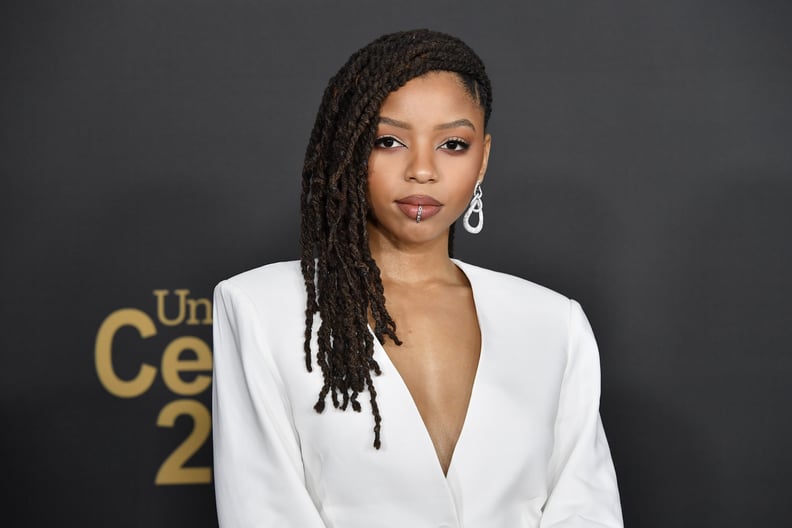 Chloe Bailey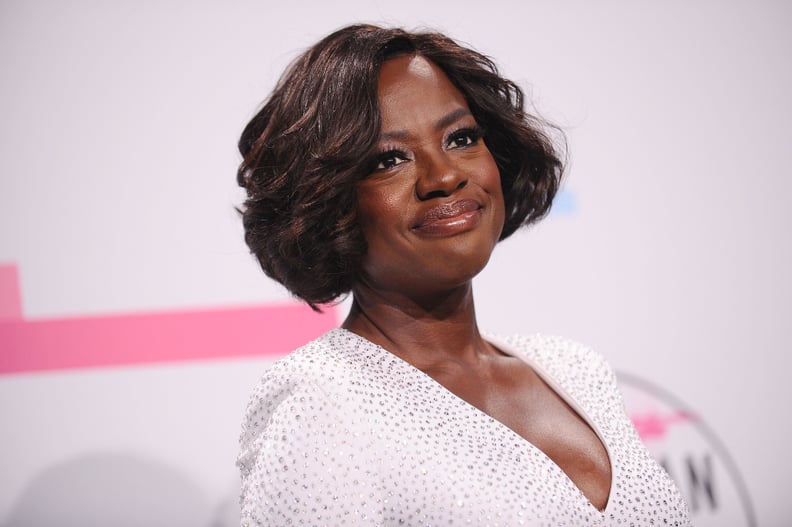 Viola Davis
Viola Davis shared a tweet writing, "GUILTY!!!! As it should be!! Now....Rest In Peace George Floyd. Rest. You and your family have been vindicated."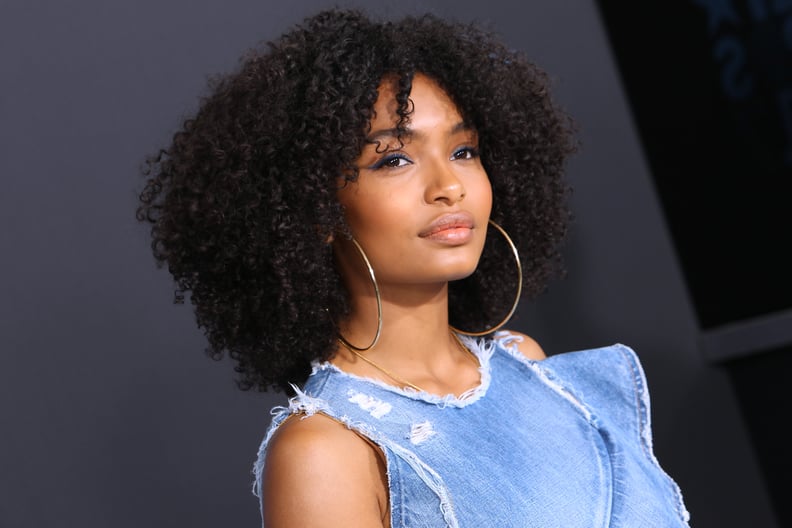 Yara Shahidi
Yara Shahidi shared an Instagram post about George Floyd's daughter, writing, "This is a moment of ACCOUNTABILITY 🤎 STILL WE PURSUE JUSTICE as nothing will make up for the loss of light & life, except the reimagination and abolition of the systems which target us."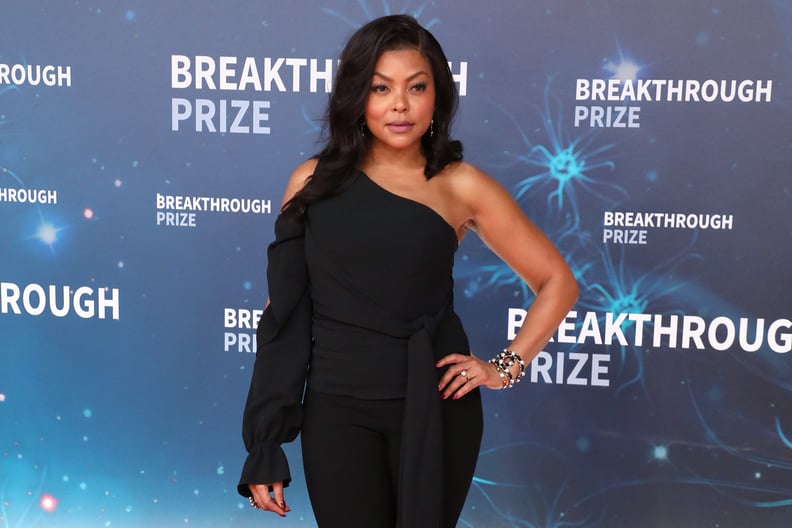 Taraji P. Henson
Taraji P. Henson shared an Instagram post about George Floyd, writing, "This isn't justice, this isn't a wake up call, this is ACCOUNTABILITY. George Floyd should be alive today—period. This verdict is just the beginning. May he rest in power."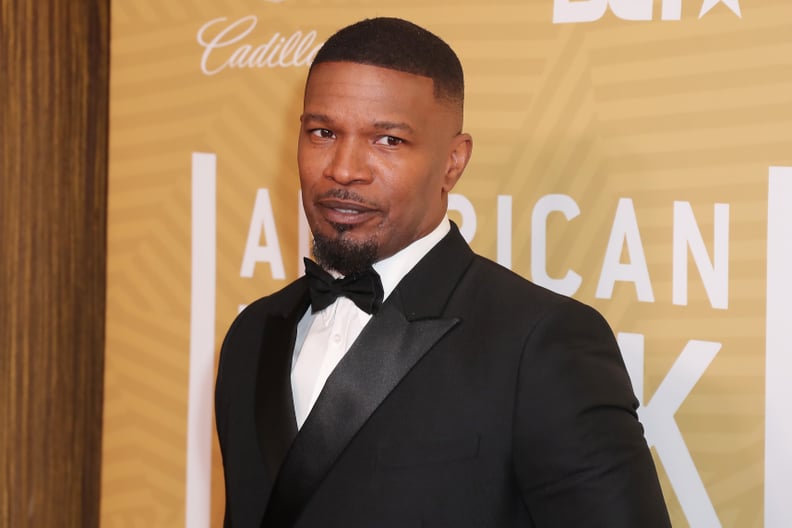 Jamie Foxx
Jamie Foxx shared an Instagram post about George Floyd, writing, "It is a bittersweet moment... I am happy and relieved that the person that did this horrendous thing to you and your family was found guilty... The bitter is that we cannot bring you back... The bitter is all of the lives that were affected by what happened to you… all the tears that have been shed... and hearts broken...But through prayer and faithful people...Today with the announcement of this Verdict gives us some type of hope... hope that we can start righting the wrongs that have been in place for years in this country... rest in power George... And know that your words resonated around the whole world... You asking for your mother... You asking for just a bit of air... You asked for dignity.... Today we took a small step towards honoring you and the thousands like u who had Their lives taken senselessly... god bless u and ur family. And god bless us all."