If you're addicted to using Tinder, Bumble, or one of the many other dating apps, you're not alone. Even celebrities are on the dating app bandwagon. While some stars have found love on dating websites like eHarmony or Match.com, there are way more celebs on dating apps — aka Tinder-style dating. Swiping is so in.
While some stars haven't had a lot of success with app dating — cough, Zac Efron, cough — it makes us love them even more. Who would've thought the dreamy people on TV and in movies would need help in the romance department?
To see which of your favorite singers, actors, and athletes are on a dating app or have tried it in the past, keep reading!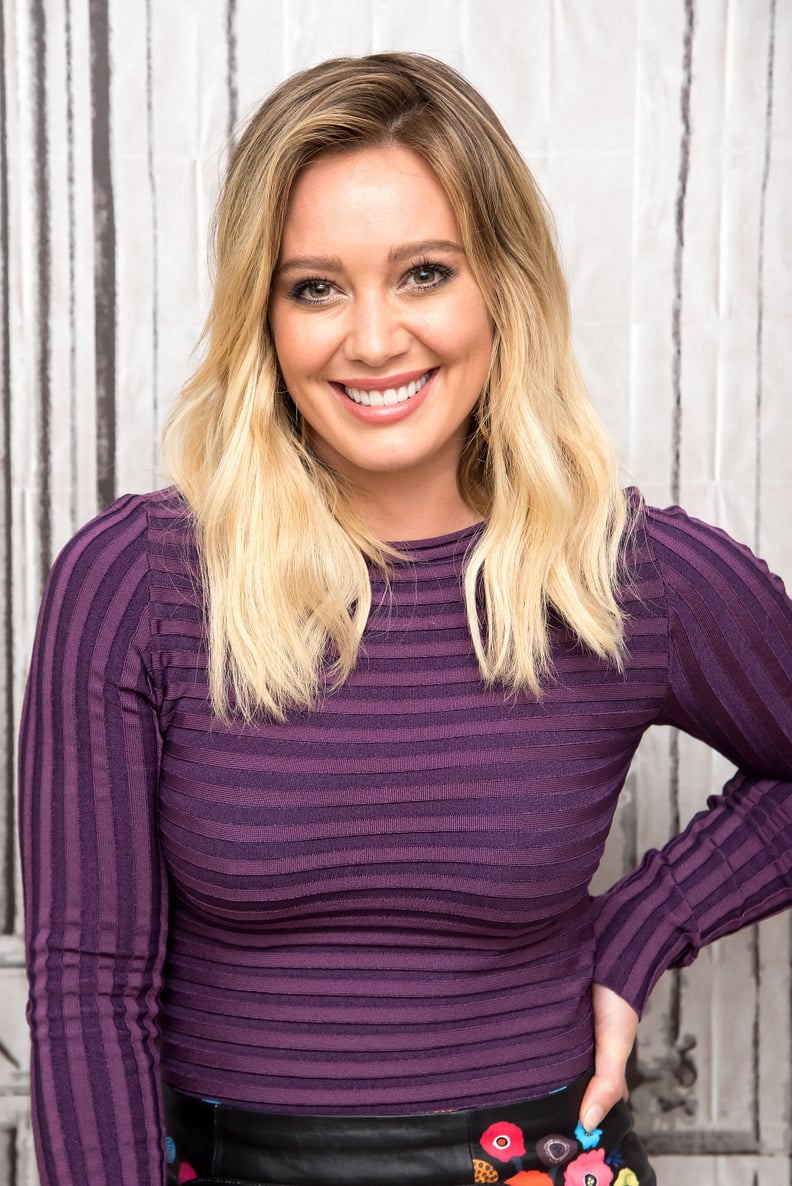 Hilary Duff
The Younger star has never been shy about her dating life, and in 2015, her dating world consisted of swiping right and chatting with guys on Tinder. She admitted in a radio interview that she was using the dating app, that "I've never been on a blind date," and that she was chatting with "about nine guys right now."
As for the former Disney Channel star's type . . . she is just like you. "I don't want to see a shirtless mirror selfie," she explained. "I just want someone who can make you laugh in their profile. I've never dated just a normie!"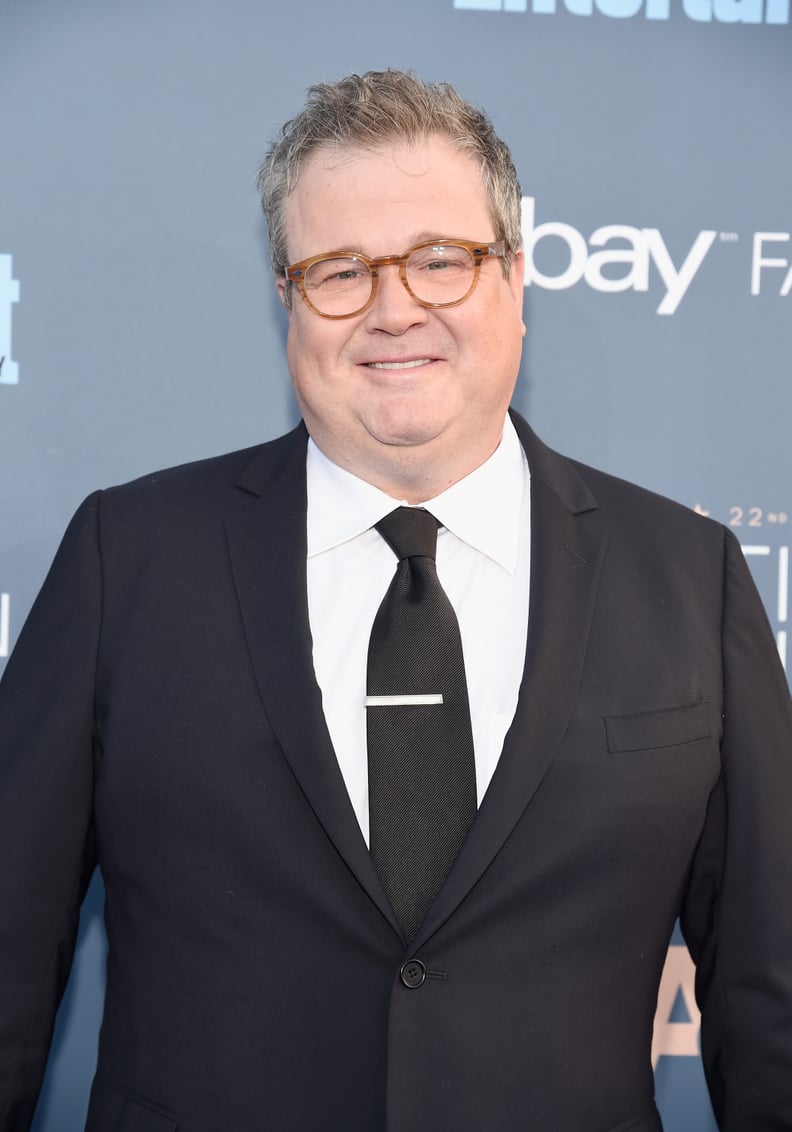 Eric Stonestreet
In 2014, the Modern Family actor revealed to Howard Stern that he's had numerous dates and "same day" hookups from using Tinder. "I've gone out with a couple girls in LA that I met on Tinder, like on real dates," Stonestreet told Stern, after admitting he turned down a date the night before so he could be well-rested for Stern's show. "It's hard to meet people," he added.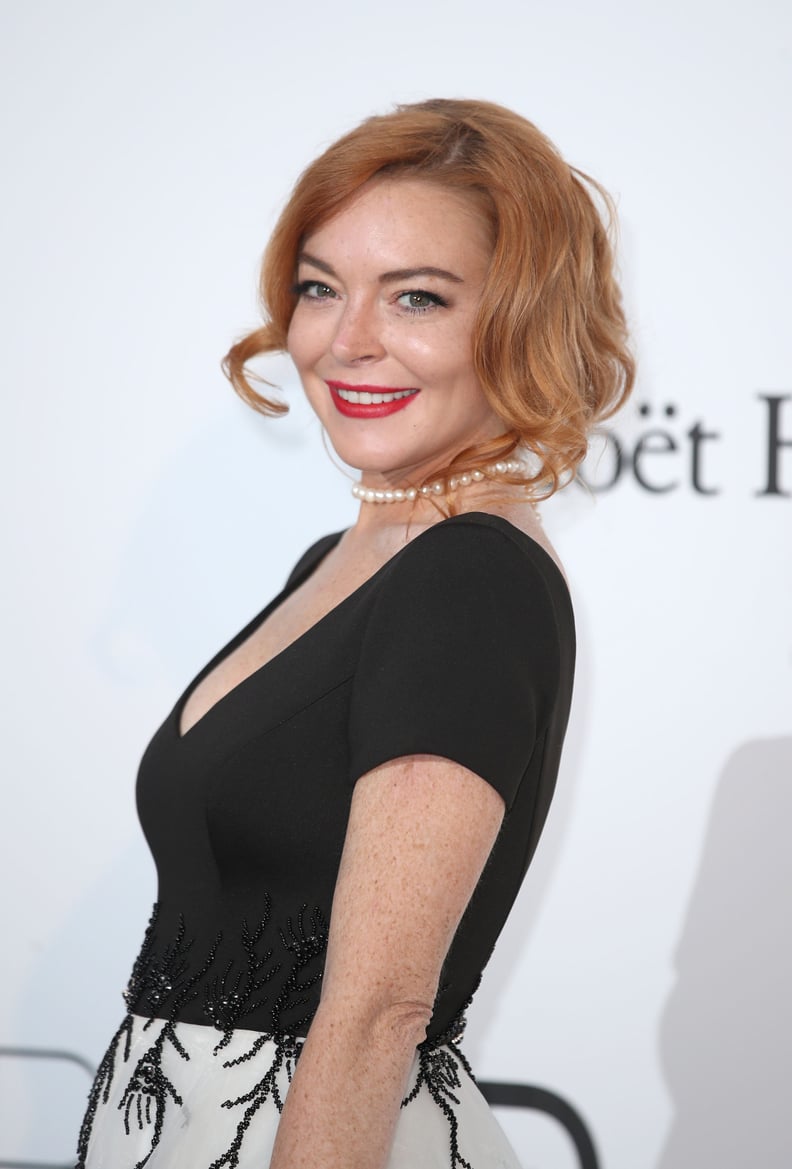 Lindsay Lohan
When it comes to the Lohan family, dating apps are a common thing. In fact, fans discovered that the Mean Girls alum was on Tinder after she posted an embarrassing message about her brother's account on Instagram. "Look who I just found on @tinderapp . . . hey bro," she wrote, outing herself as a user at the same time. Fingers crossed she swiped left on this one.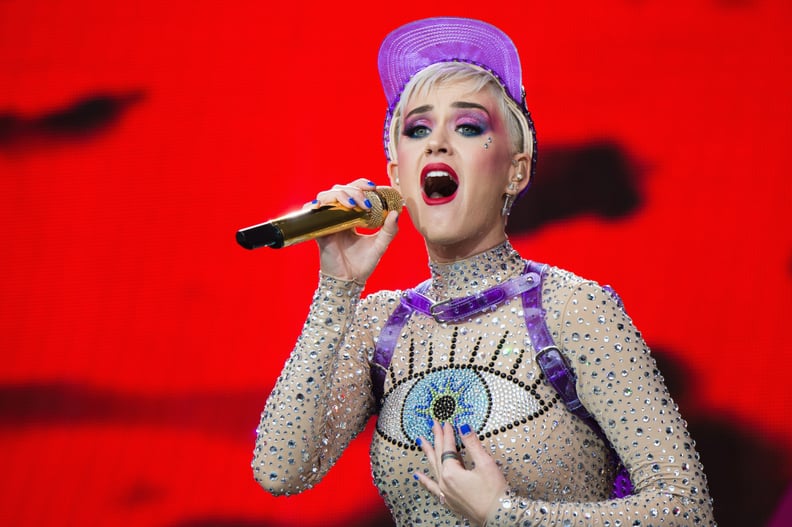 Katy Perry
After splitting up with John Mayer in February 2014 and before dating Orlando Bloom (whom she has now split from) in 2016, the "Chained to the Rhythm" singer was all about Tinder. During a radio interview, Perry revealed that she was single and using the dating app for love. "I'm really deep on Tinder so I don't have a whole lot of time," she admitted.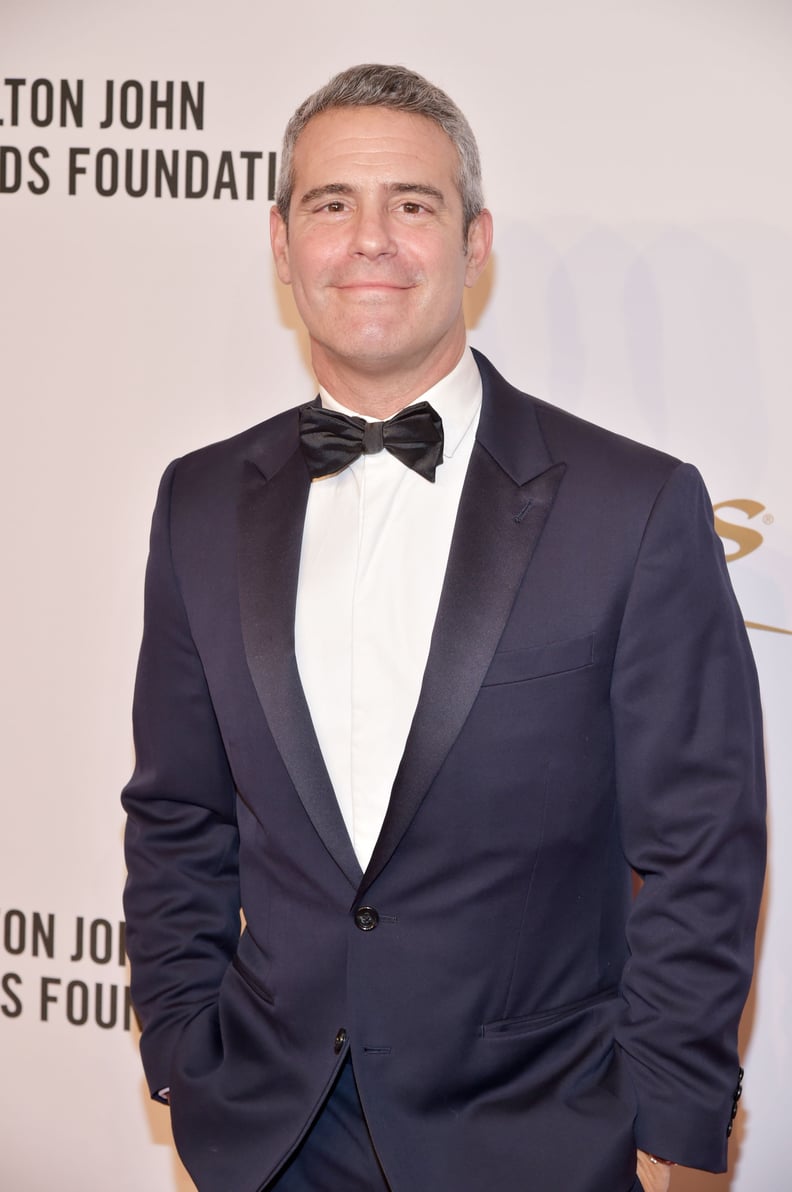 Andy Cohen
The Watch What Happens Live host has "no shame in my game" when it comes to using dating apps. In fact, back in 2015, Cohen told People all about his Tinder dating life.
"I like it. It's fun. You know, it's to me: Where am I going to meet an architect who lives in Brooklyn besides Tinder at this point?" the Real Housewives producer told the publication. "It's the modern-day singles bar."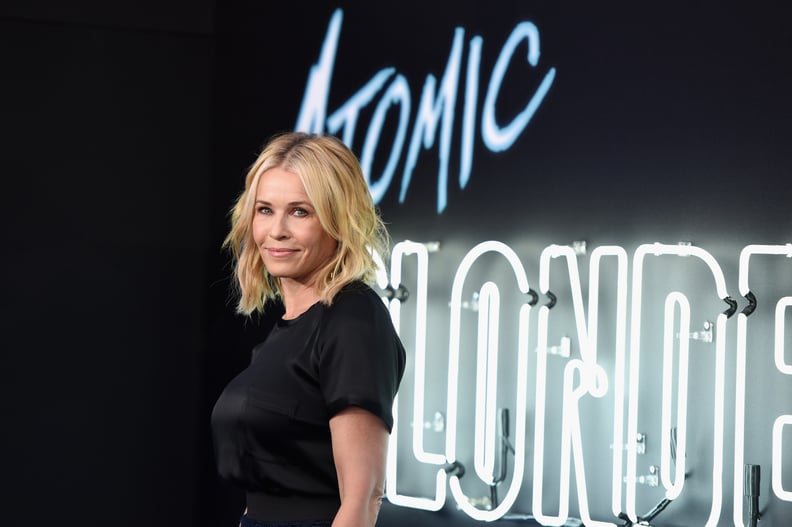 Chelsea Handler
While promoting the second season of her talk show Chelsea in April 2017, the comedian told Entertainment Tonight that she is a big fan of all kinds of dating apps.
"Oh, I'm on all those apps," Handler said. "I like to hook up, so when I go to London or New York or if I'm out of town and I want, I'll do that . . . I'm on Tinder [and] all that stuff. I'm a regular person."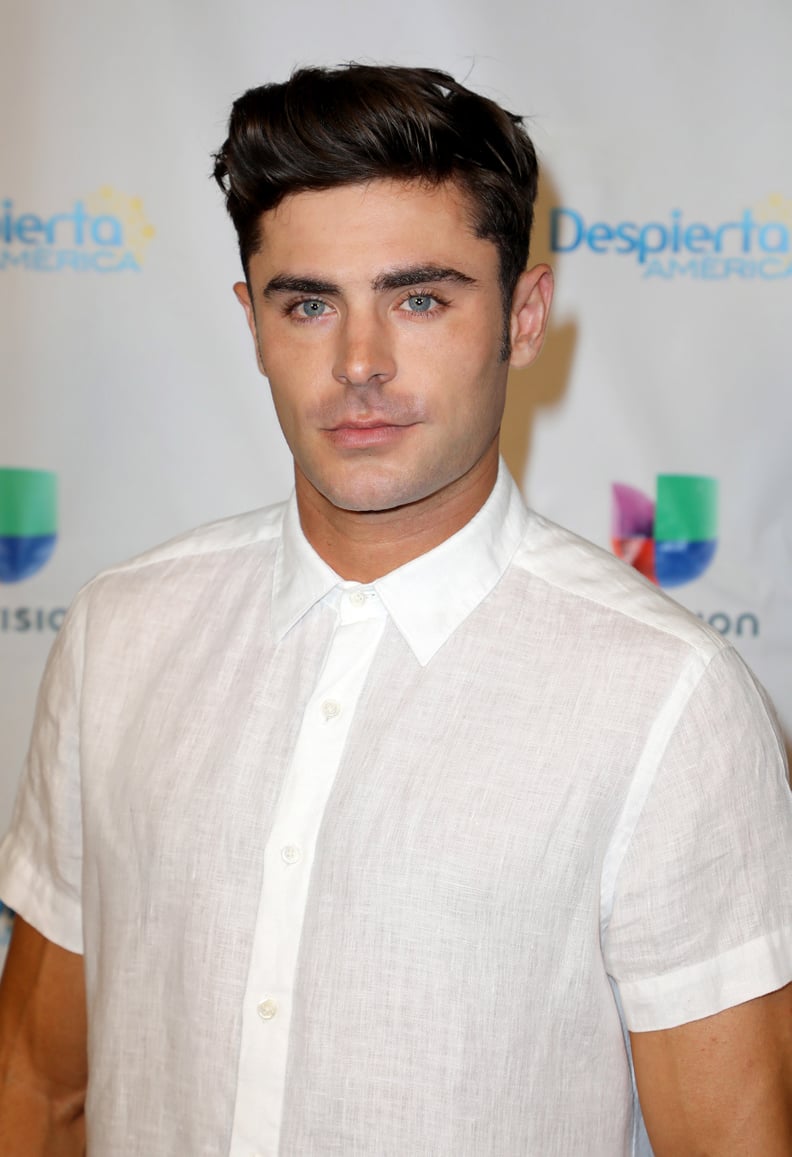 Zac Efron
Swiping right for the former High School Musical star seems like a no-brainer, but in reality, dating apps haven't been a success for Efron. Back in 2016, the Baywatch actor admitted that he tried Tinder, but people didn't chat with him.
"Amazingly, when I signed up for Tinder, nobody swiped me!" he said. "They thought [my profile] was fake." We would've swiped!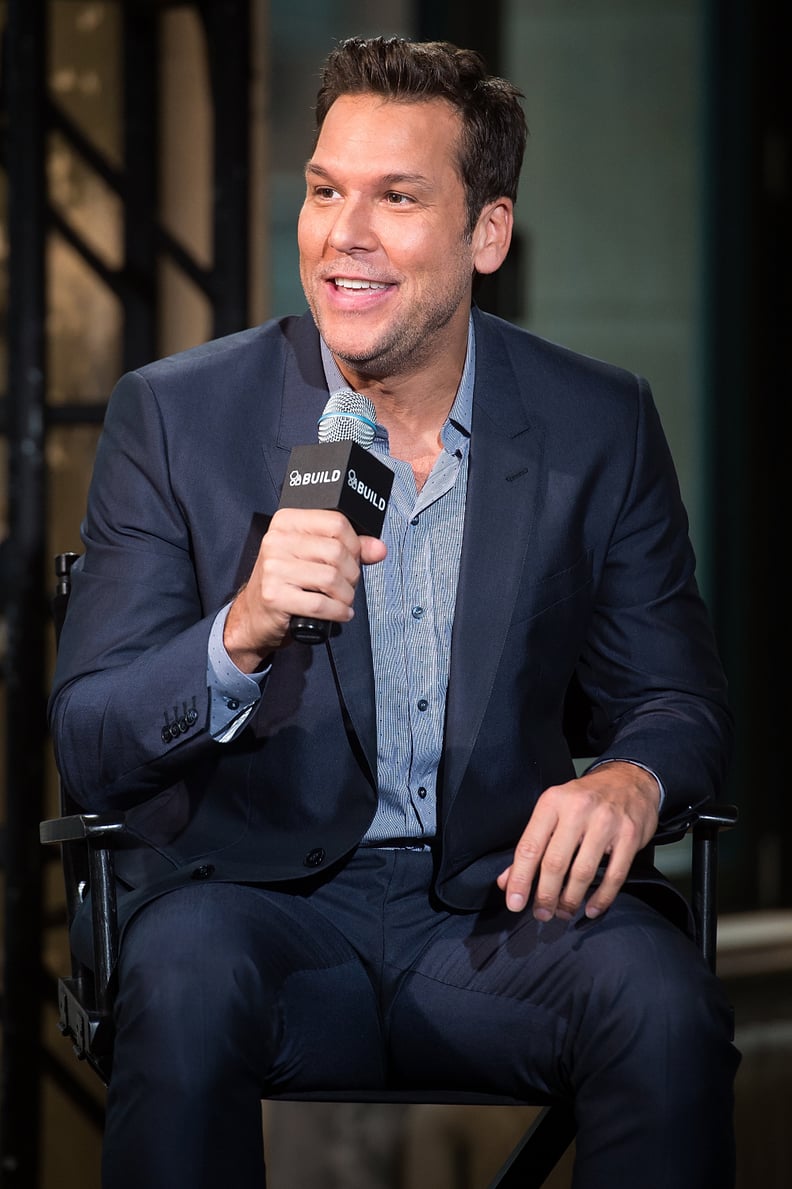 Dane Cook
Back in 2014, the comedian jumped on the Tinder bandwagon, but not for dating reasons . . . he did it for publicity.
"I'm on Tinder. If there's one thing you know about me I will use tech in any way to promote," Cook said about his dating profile. "And once I knew Tinder was the thing, I was like 'How can I use this to my advantage?'"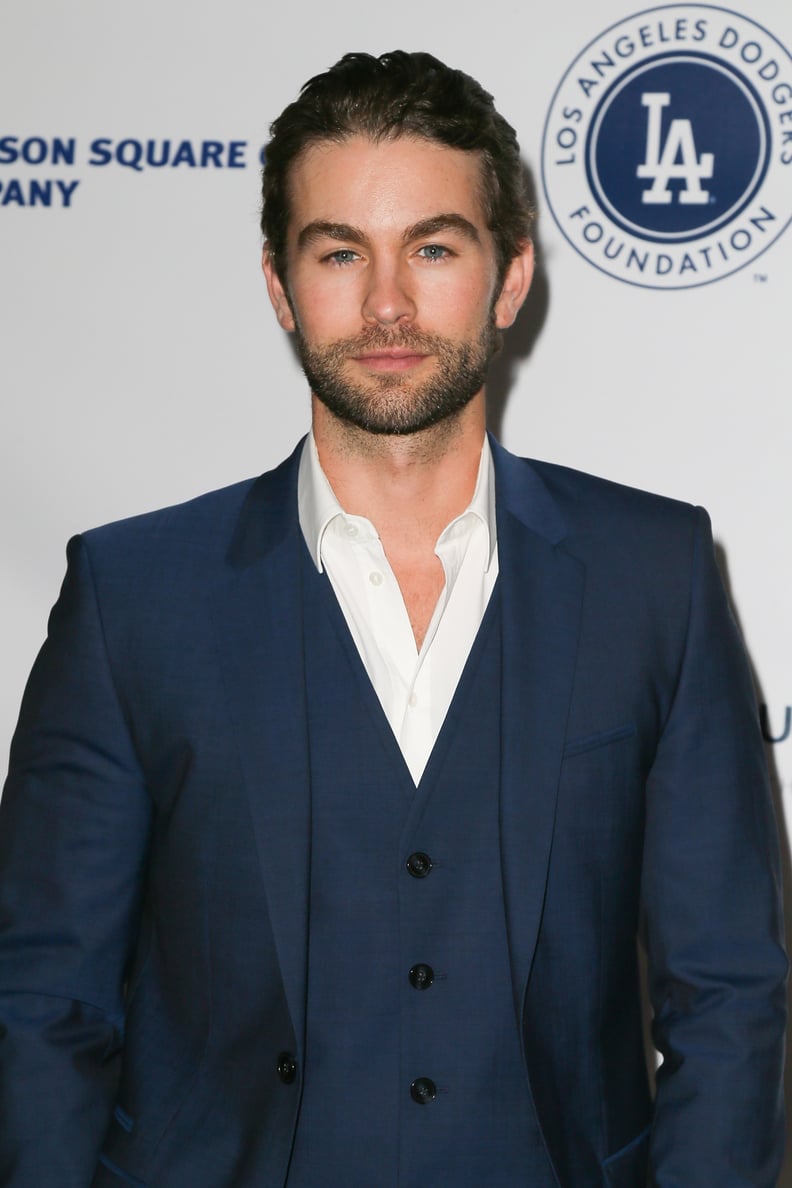 Chace Crawford
The former Gossip Girl actor doesn't seem like a man who would need any online help to find a mate, but back in 2010, Crawford was ready to try anything to find a girlfriend. "I have a bunch of different accounts that no one even knows about," Crawford told the UK's Now magazine after revealing he'd talked to a friend about possibly joining a speed-dating event.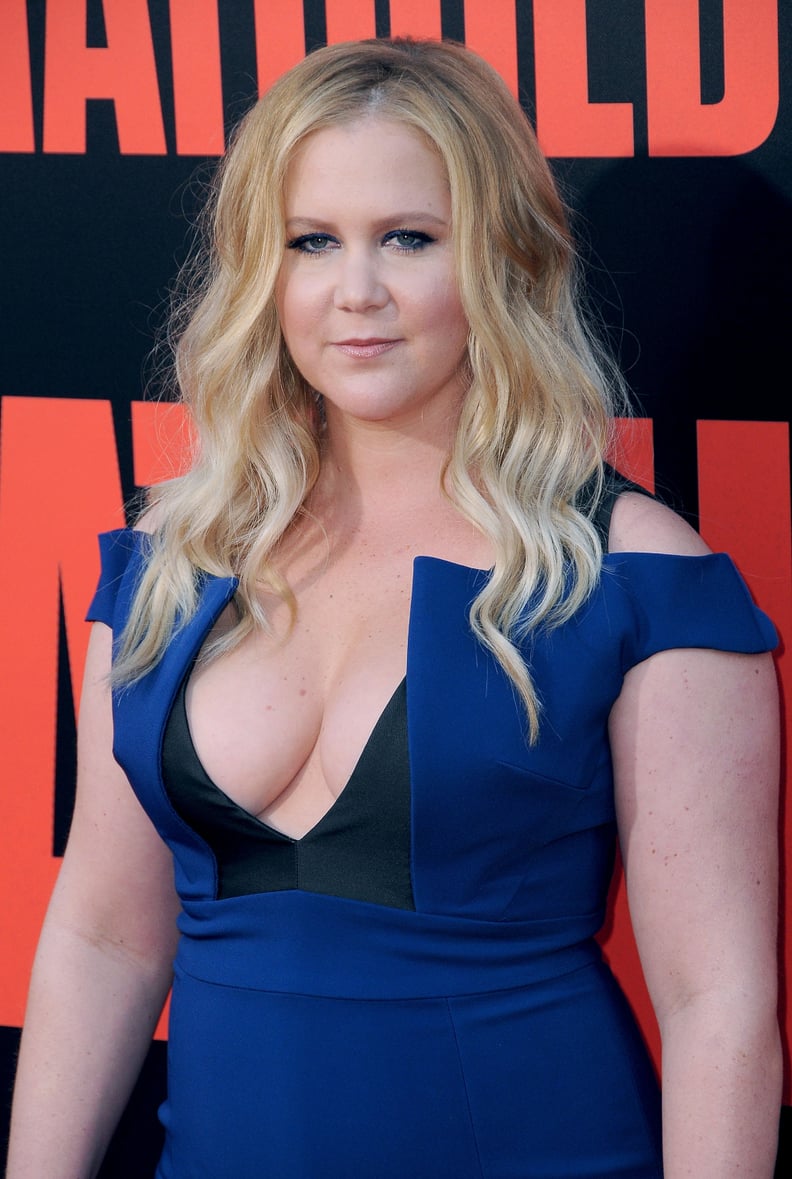 Amy Schumer
Unlike many celebrities on this list, the Snatched actress hasn't used Tinder. Instead, she used Raya — aka "Tinder for famous people" — to met her ex-boyfriend Ben Hanisch. "In my main profile picture, I was wearing sunglasses and a baseball cap with no makeup. It was a selfie and I made a gross face, looking as though I were dying, because I was hiking, so I was," Schumer wrote in her book, The Girl With the Lower Back Tattoo.
"I also put up a picture of Sophia from The Golden Girls, Claire Danes making her cry face on Homeland, and one more normal photo where I was smiling and wearing a sweatshirt," she explained. "Vanessa [Bayer] and I posted our profiles at the same time and scream-giggled like little girls."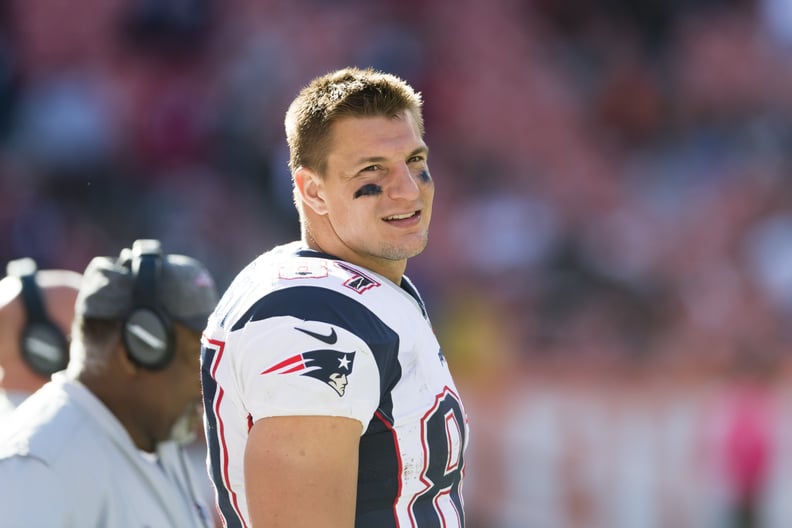 Rob Gronkowski
In 2015, the New England Patriots tight end told anyone and everyone who was listening about his tips and tricks for using Tinder. Spoiler alert: he didn't take the dating app too seriously.
"No one believed it was me," he revealed. "It was fun, though! I was writing messages. We were all laughing, it was during training camp, we all needed a good laugh. We had a blast!"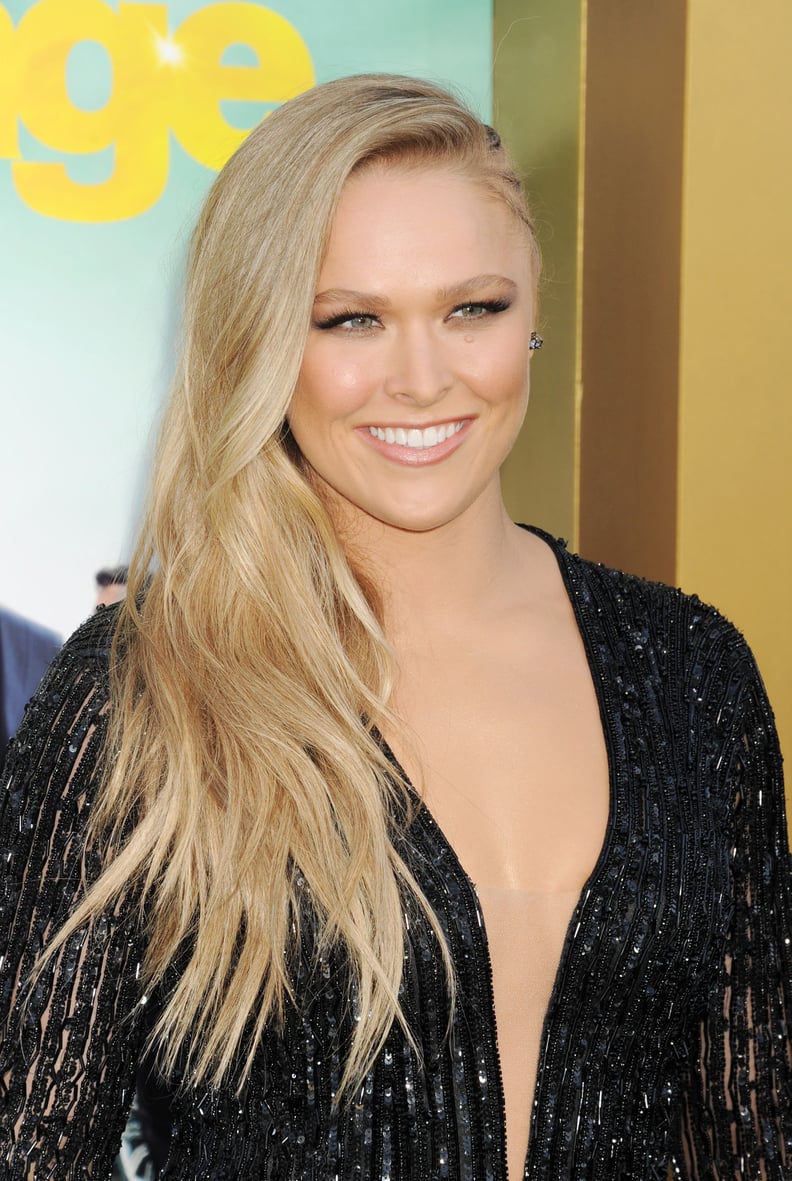 Ronda Rousey
Have you ever wondered what it would be like to be famous and be on a dating app? Well, the MMA fighter has tried Tinder, and it epically failed. In 2015, after revealing that she had a Tinder account under a pseudonym, Rousey explained that her low-key attempt at the online dating scene didn't go as planned. "Sh*t, the only person I'm making out with is my dog," she said.