11 Stars Who've Publicly Professed Their Admiration For Meghan Markle
01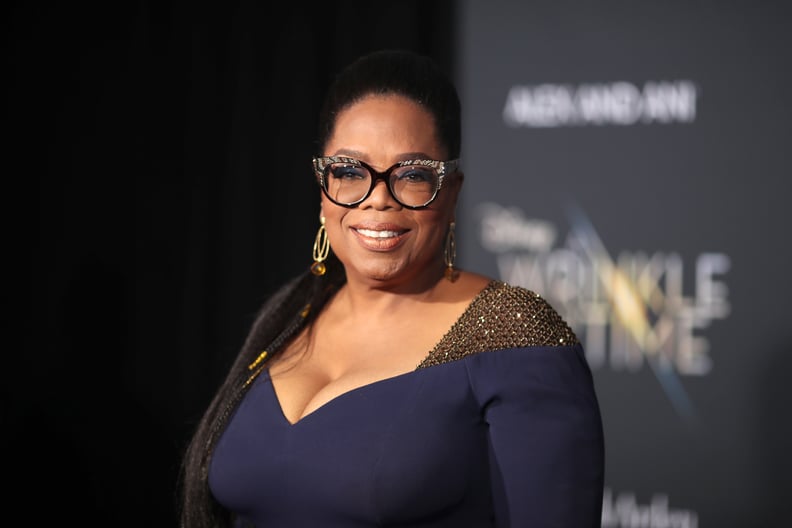 Oprah Winfrey
02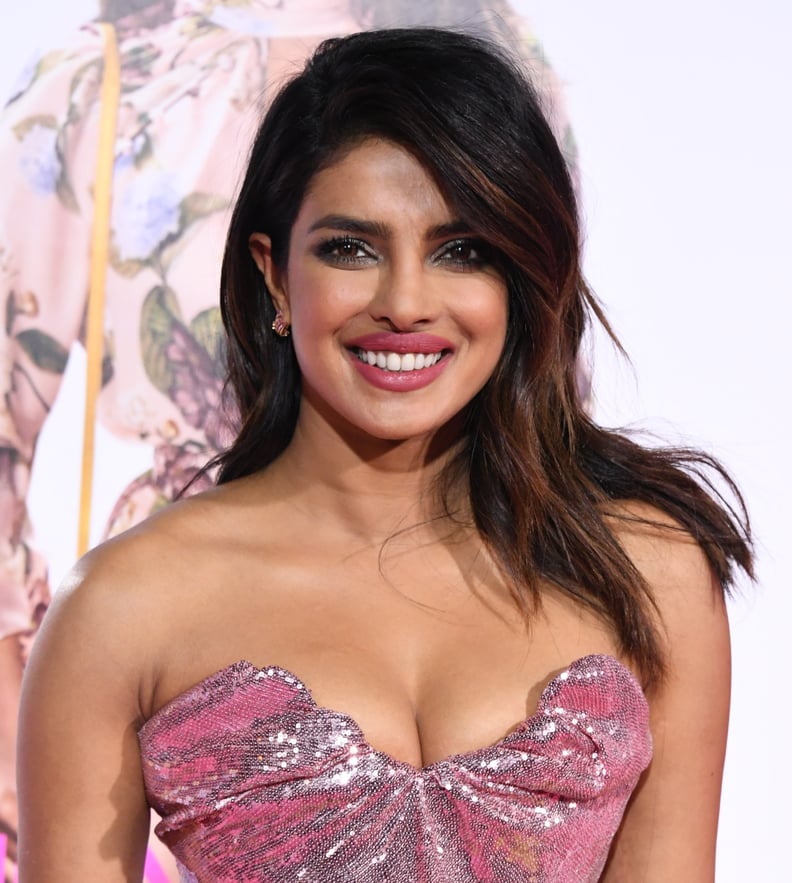 Priyanka Chopra
Priyanka and Meghan have been pals since 2016, and like any good friend, she has the royal's back. In addition to speaking out about Vanity Fair's "sexist" portrayal of the duchess in its 2017 feature, Priyanka penned a beautiful profile about Meghan for Time's annual 100 Most Influential People list in 2018.
"With her, what you see is real, and what you get is a relatable young woman with her heart and mind in the right place. Her compassion, evident in the causes she supports, and her drive to break down stereotypes — obvious in her actions — will connect her to a generation in much need of kindness," she wrote. "Meghan is an important influencer in a world that needs strong public figures to respect and look up to. People the world can be inspired by."
03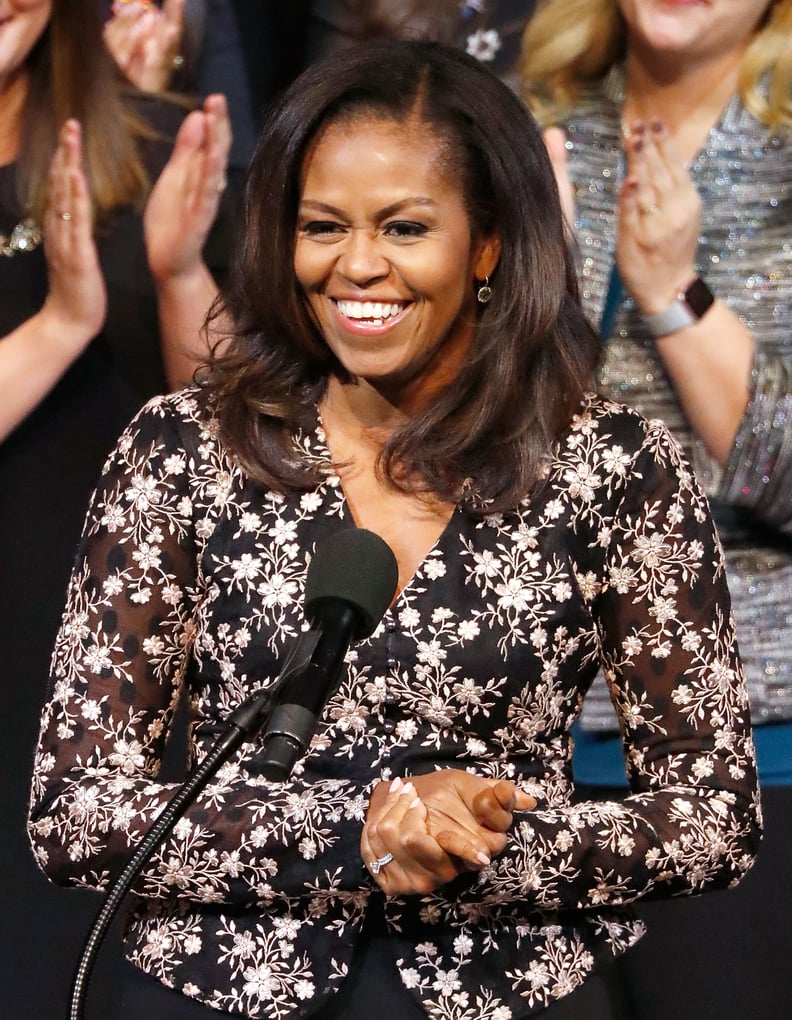 Michelle Obama
Before even meeting the Duchess of Sussex, the former first lady had nothing but kind things to say about Meghan. "We've all fallen in love with America's princess, Meghan Markle," she told Good Housekeeping. Michelle also gave Meghan a few words of advice about royal life. "Like me, Meghan probably never dreamed that she'd have a life like this, and the pressure — from yourself and from others — can sometimes feel like a lot," Michelle said. "So my biggest advice would be to take some time and don't be in a hurry to do anything."
04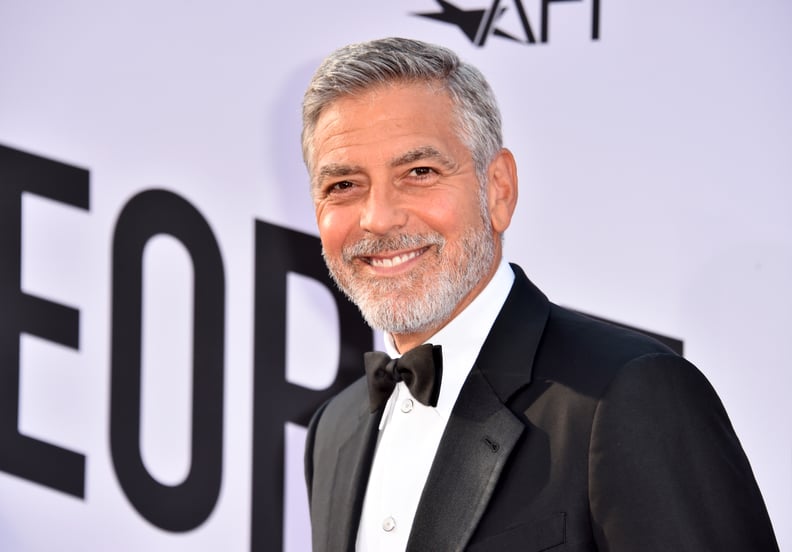 George Clooney
In addition to being close with the royal family and attending the royal wedding, George came to Meghan's defense following months of scrutiny from the press. In a February interview with Australia's Who magazine, the actor defended Meghan, saying she's been "pursued and vilified." "She's a woman who is seven months pregnant and she has been pursued and vilified and chased in the same way that Diana was and it's history repeating itself. We've seen how that ends."
05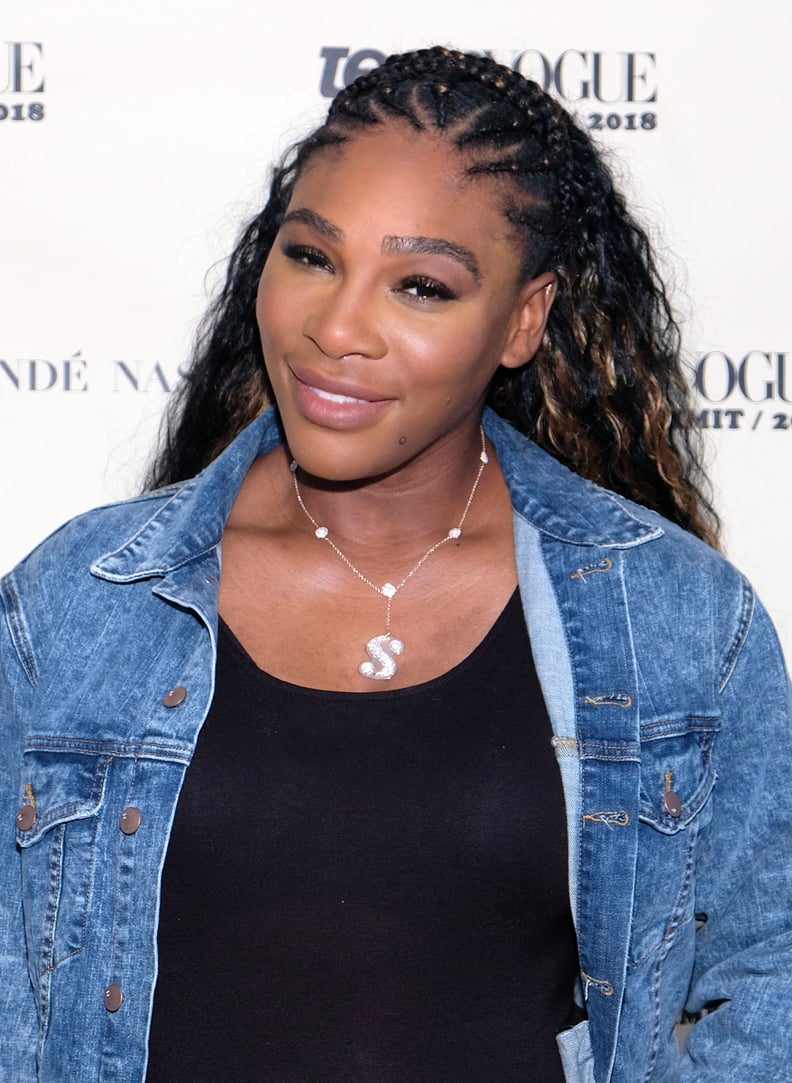 Serena Willliams
Meghan previously gushed about her longtime pal in an interview with Vogue, praising the athlete and calling her an "amazing mother." Serena later returned the favor while speaking with People, saying Meghan hasn't changed one bit since becoming a royal. "I'm like, 'How are you?' and she's like, 'No, how are you?' and I'm like, 'You're so sweet, but I'm really asking — how are YOU?'" she said. "I'm like, 'Meghan, stop being so nice . . . you're the pregnant one, aren't you supposed to have hormones, why are you so sweet?' But that's always been her." The athlete also threw Meghan an epic baby shower in NYC back in February.
06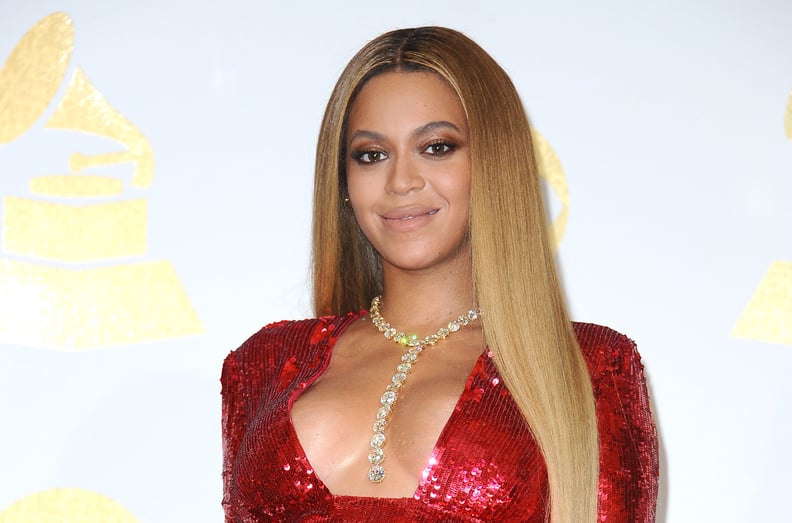 Beyoncé
Beyoncé and Meghan finally met at the UK premiere of The Lion King in July, but prior to their meeting, Beyoncé and JAY-Z paid homage to the royal at the 2019 Brit Awards. In the couple's acceptance video, the pair were shown admiring a portrait of Meghan, which was created by illustrator Tim O'Brien and originally featured on the cover of The Key's Summer 2018 issue (the publication for Kappa Kappa Gamma members and Meghan's sorority during her time at Northwestern University).
Beyoncé then took her admiration for the duchess a step further and penned a powerful tribute to Meghan on her blog. "Meghan's background as a film and tv actress has allowed her to use her platform for good. Meghan's charitable work in communities of color began years before becoming the Duchess of Sussex," the note read. "As a global ambassador for World Vision, she traveled to Rwanda to see how access to clean, safe water impacts children, an issue that is near and dear to our hearts. She also visited and supported the Myna Mahila Foundation in Mumbai, an organization that helps solve the menstruation challenges many women and girls in the community face."
07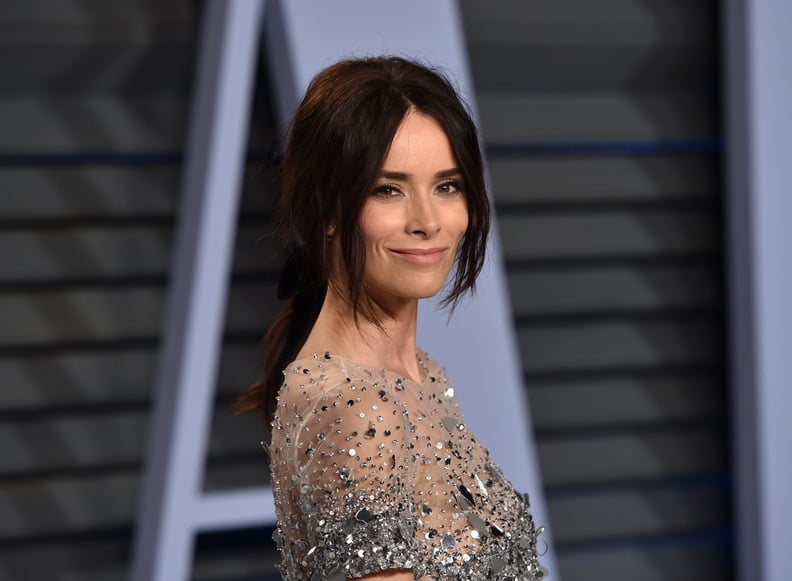 Abigail Spencer
Abigail and Meghan first met while working on the set of USA's Suits, and they've been close ever since. In October 2018, the actress couldn't help but gush about her former costar in an interview with People. "Everywhere she walks, it's like love notes come out of her feet," she said. "She's just a wonderful friend and human — very gracious."
08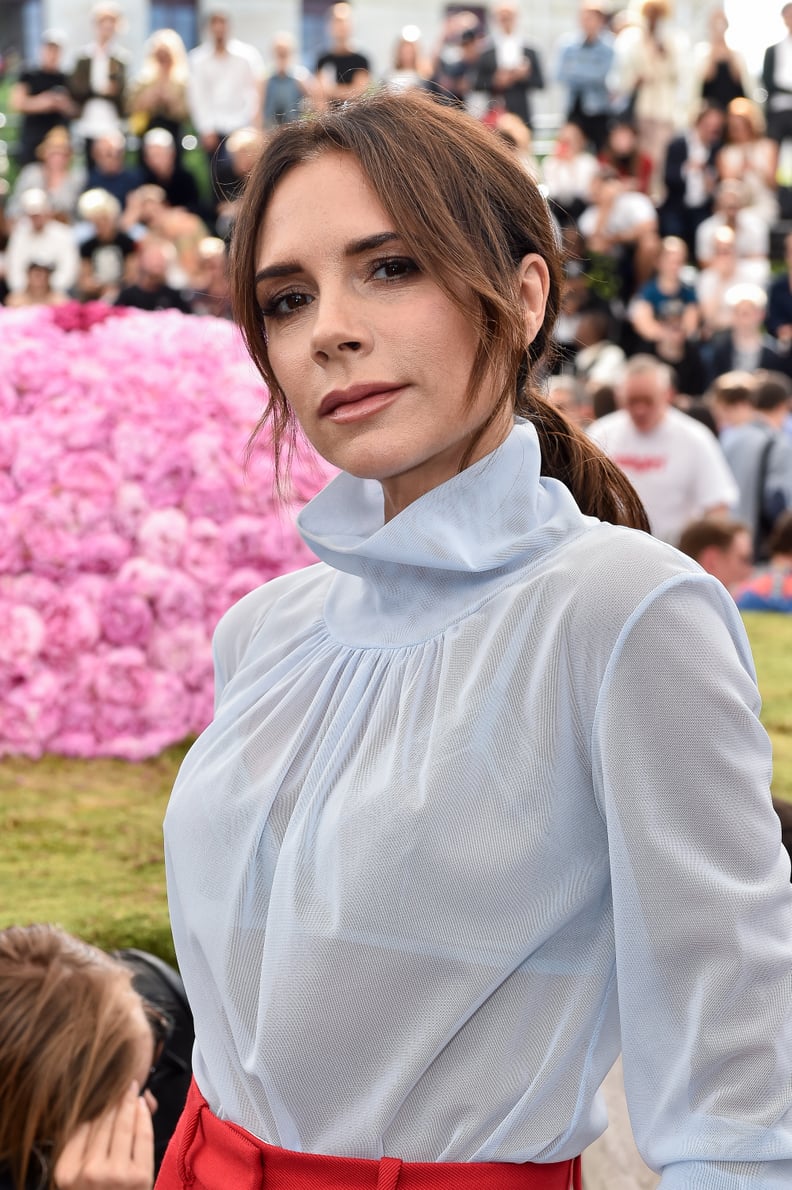 Victoria Beckham
09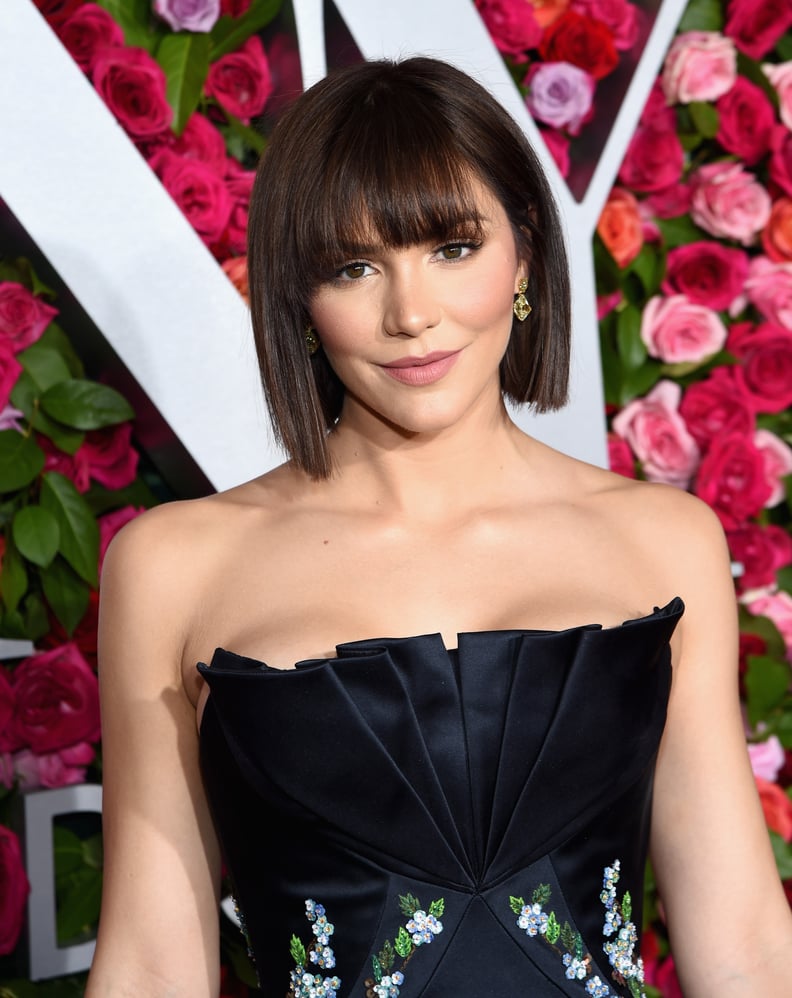 Katharine McPhee
Before Meghan became the Duchess of Sussex and even before she was an actress on Suits, she was a regular kid acting in musicals with Katharine. The two caught up last year while Katharine was in London working on the Waitress musical, and according to Katharine, Meghan was "lovely." "She remembered me — she remembered my sister more specifically because they were in the same class — and she said, 'I'm just sitting around waiting for the baby to come.'"
10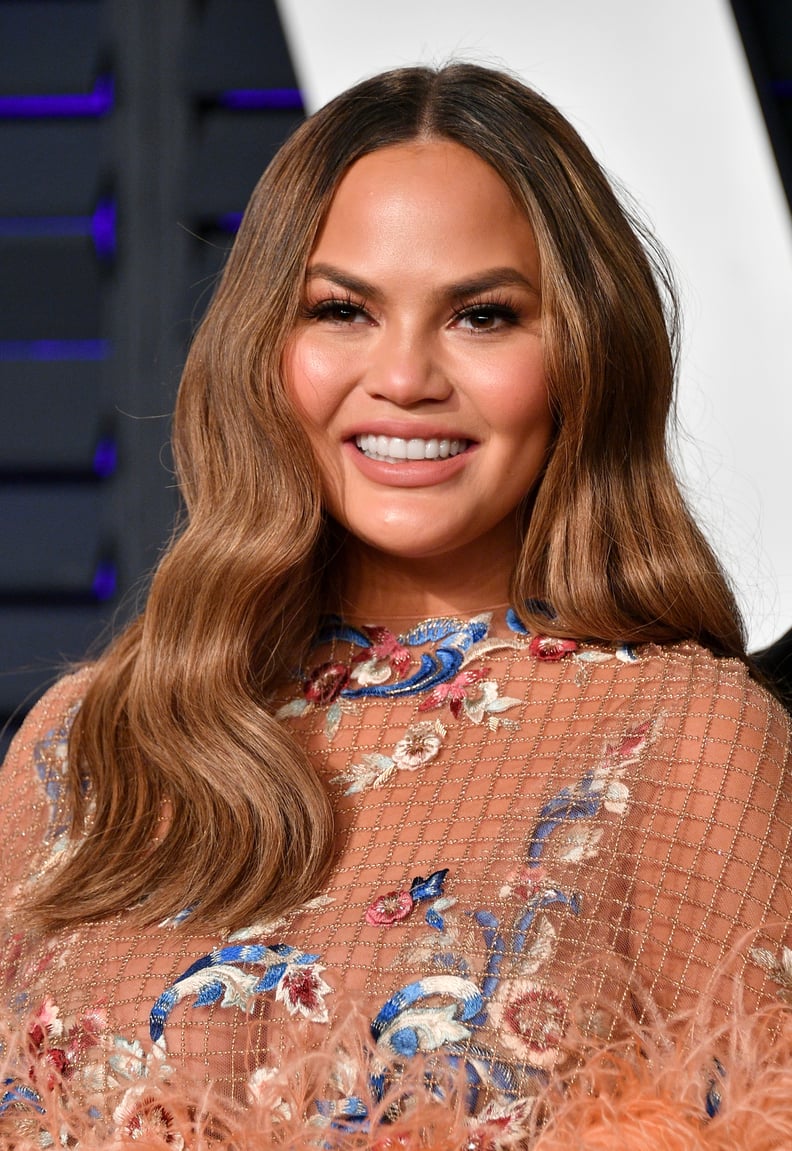 Chrissy Teigen
Chrissy previously worked with Meghan on Deal or No Deal, and she's had nothing but good things to say about the royal. "Everyone asks me what she was like and I say, 'Sorry, no dirt.' She's gorgeous," she told the Daily Mail. Chrissy also defended Meghan on Twitter following Thomas Markle's numerous interviews with the press. "This guy sucks. What is wrong with him?" she tweeted. "Let your daughter be happy, please. This is embarrassing."
11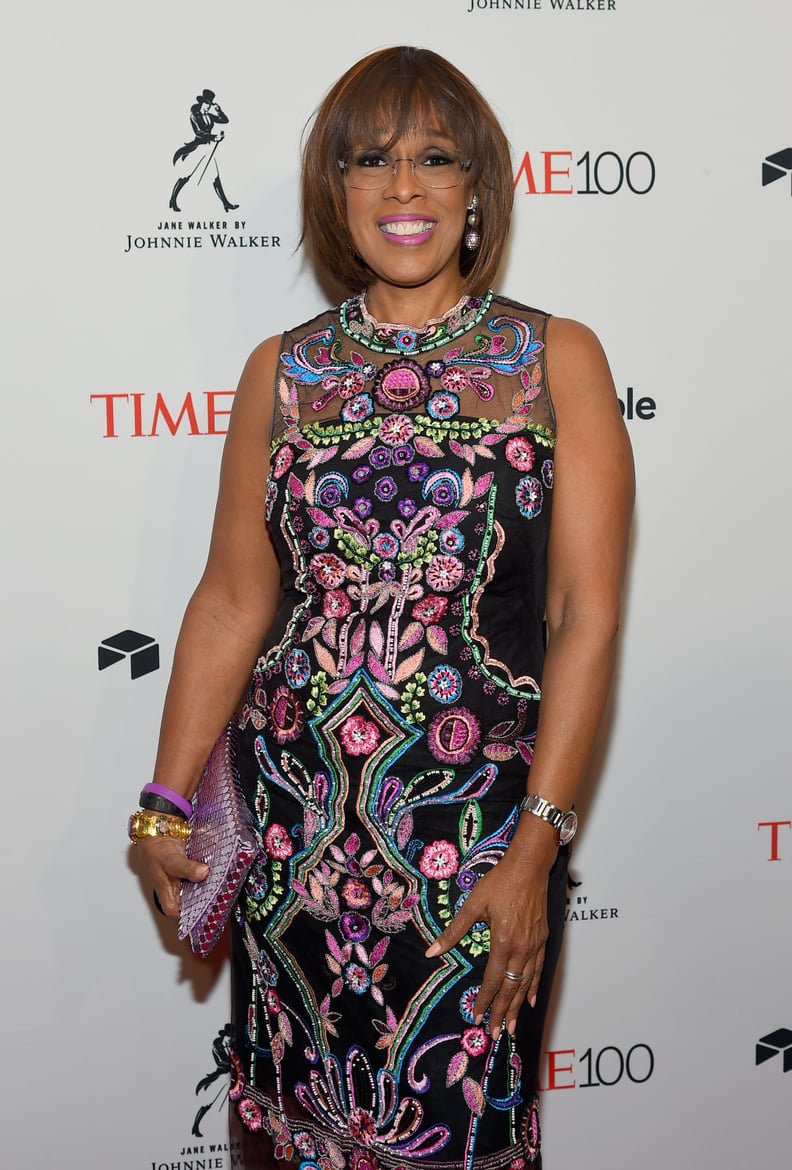 Gayle King
Gayle had the honor of attending Meghan's baby shower in February 2019, and in an interview with CBS This Morning, the news anchor praised Meghan for her big heart. "Meghan got in touch with an organization I've never heard of, Repeat Roses, and all of those [flowers] were donated to different charities," Gayle explained. "I thought that was a very sweet thing. It just speaks to who she is. She's very kind, she's very generous, and a really, really sweet person."