6 Disney Channel Scandals That Rocked Your Childhood
Disney Channel may be known for its wholesome, bubblegum image, but it's also the source of some big scandals. While many child stars have managed to steer clear of any controversy during their careers on the network, others have faced public scrutiny for rebelling against their cookie-cutter counterparts. Over the years, a handful of young actors have faced nude photo scandals, feuds, and, yes, love triangles. See some of the biggest, most talked-about Disney Channel scandals ahead.
01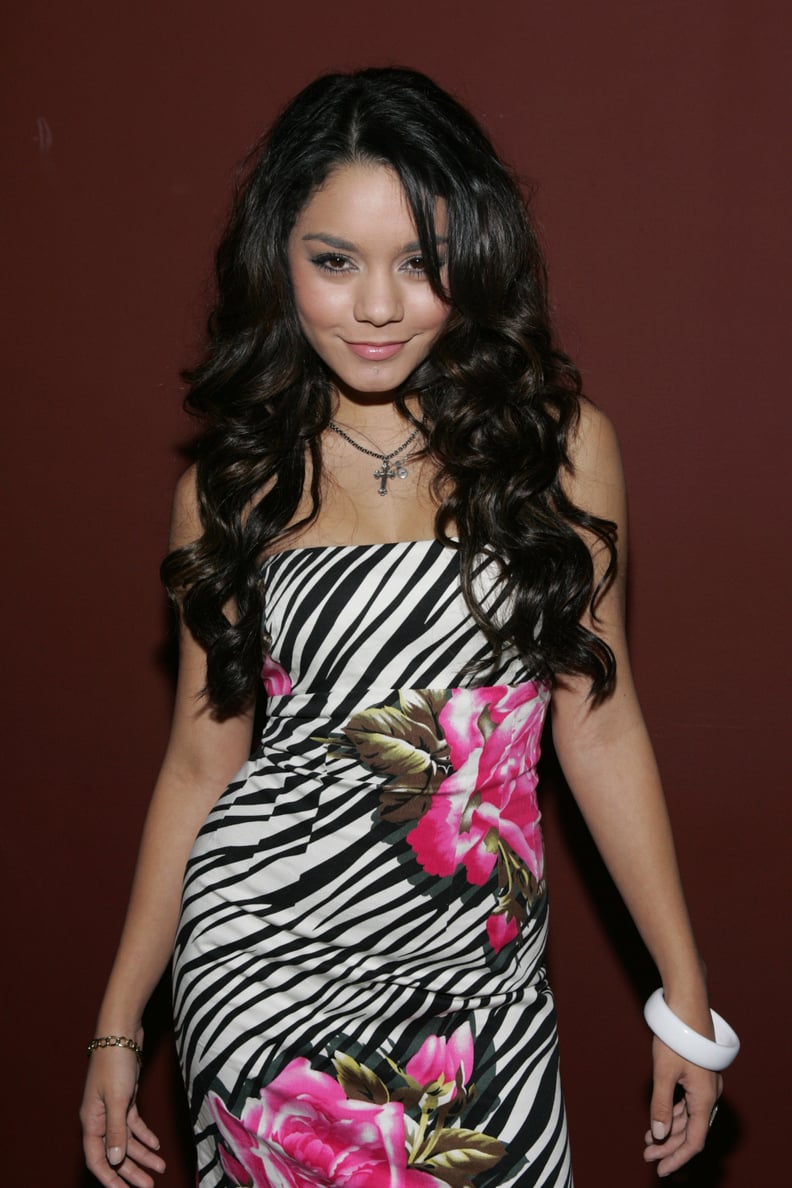 Vanessa Hudgens's Nude Photos Leak
Shortly after the release of High School Musical 2 in 2007, the actress, who was dating her costar Zac Efron at the time, faced a nude photo scandal when her personal photos leaked on the internet. "I want to apologize to my fans, whose support and trust means the world to me," she said in a statement. "I am embarrassed over this situation and regret having ever taken these photos. I am thankful for the support of my family and friends." A Disney Channel spokesperson also reacted to the news writing, "Vanessa has apologized for what was obviously a lapse in judgment. We hope she's learned a valuable lesson."
02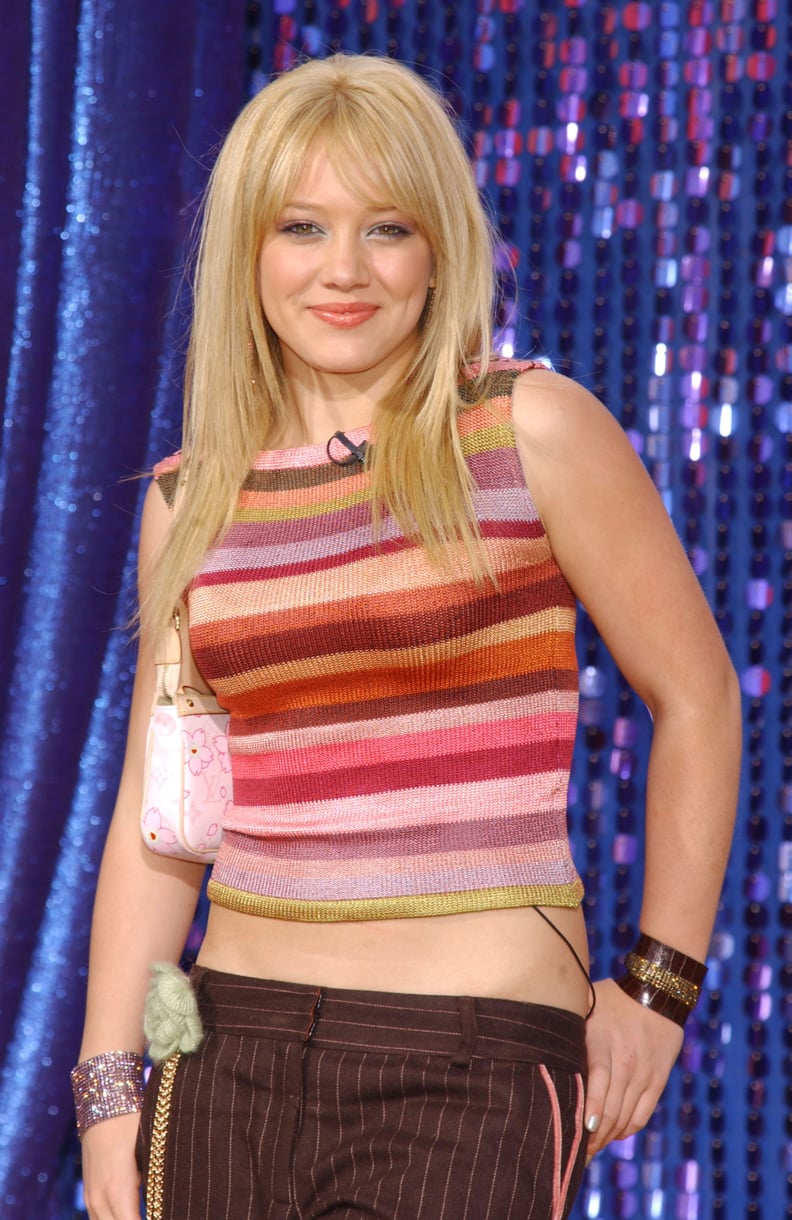 Hilary Duff's Infamous Love Triangle
Hilary maintained a pretty clean-cut image when she starred on Lizzie McGuire, but she was involved in a big and dramatic love triangle with fellow Disney Channel starlet Lindsay Lohan and teen heartthrob Aaron Carter. After meeting on the set of her hit TV series in 2000, Hilary dated the singer for almost two years before he simultaneously started dating Lindsay. Even though the pair called it off a few months later, Lindsay and Hilary's feud continued on well into 2007.
03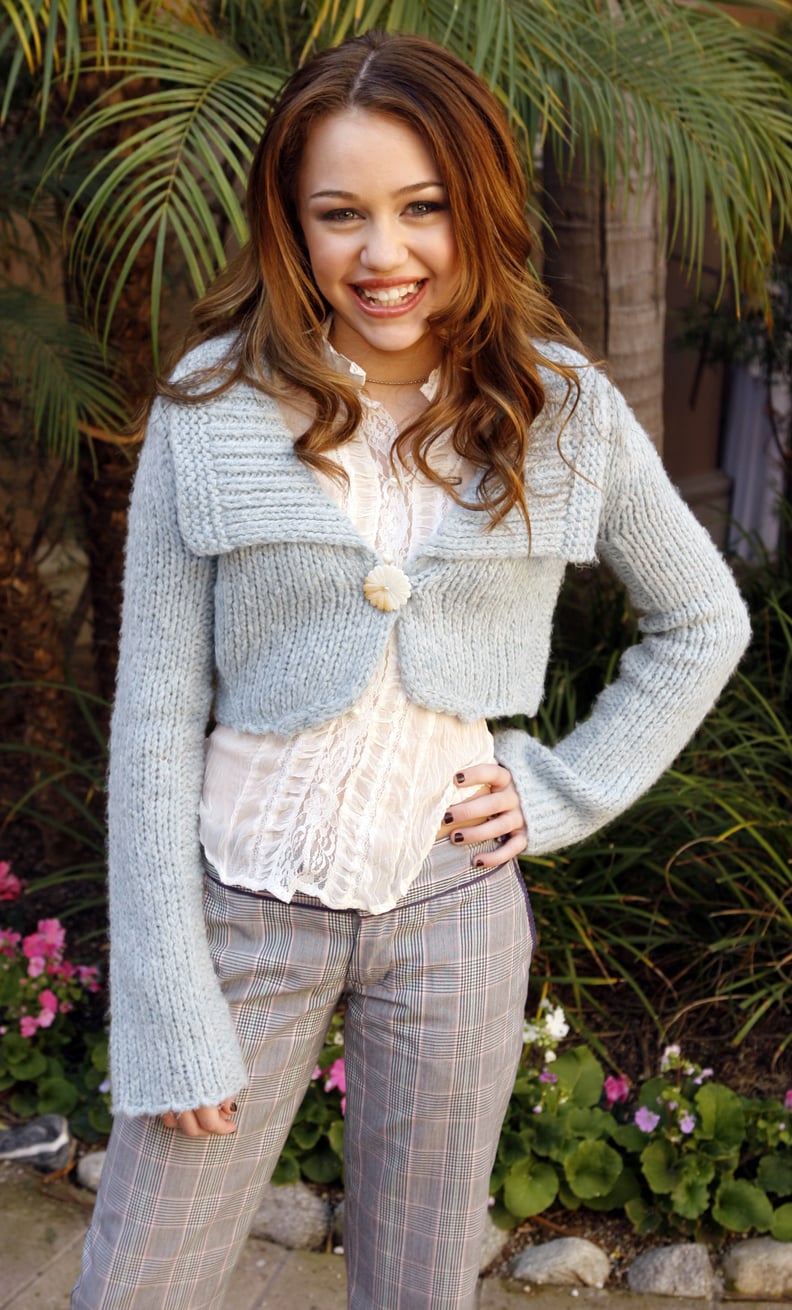 Miley Cyrus's Risqué Photo Shoot
Way before her raunchy VMAs performance with Robin Thicke, Miley faced controversy for her scandalous photo shoot with Vanity Fair in 2008. Parents were outraged when the 15-year-old Hannah Montana actress posed suggestively in a bed sheet. Shortly after, Miley responded to the backlash, writing, "I took part in a photo shoot that was supposed to be 'artistic' and now, seeing the photographs and reading the story, I feel so embarrassed. I never intended for any of this to happen and I apologize to my fans who I care so deeply about."
04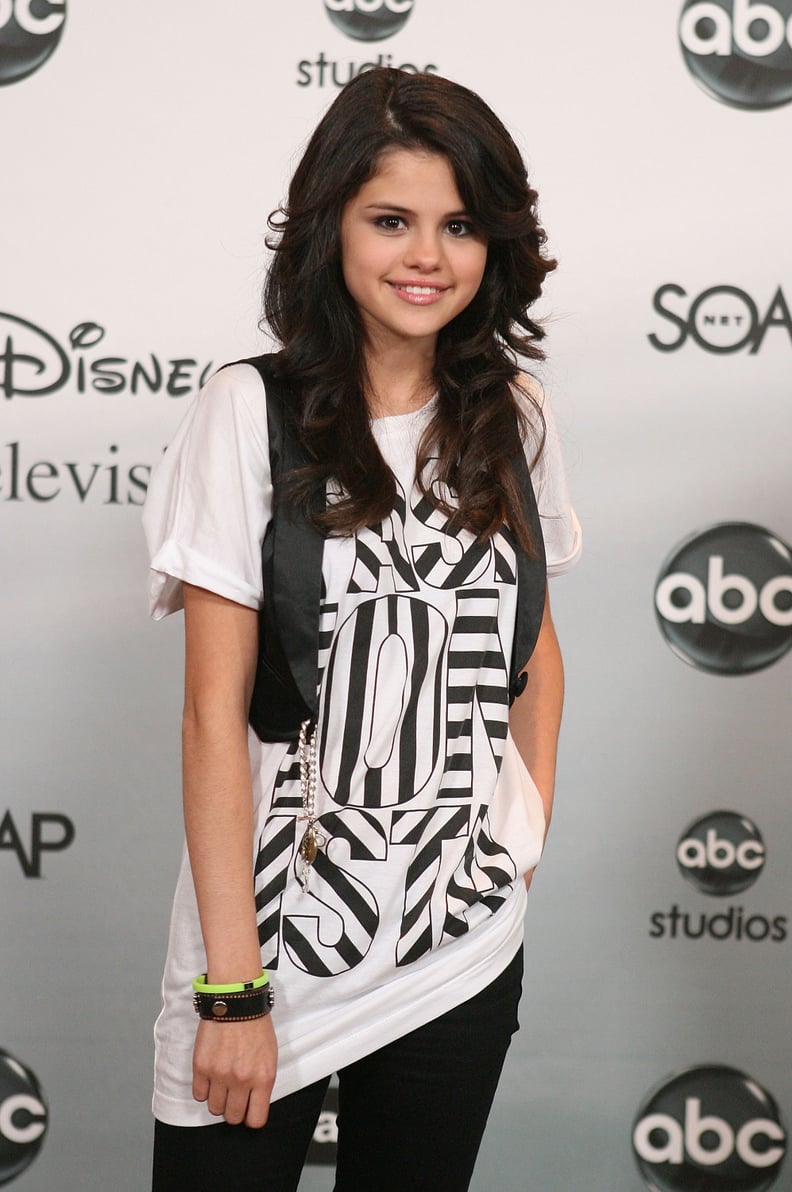 Selena Gomez's Wild Spring Break
After Wizards of Waverly Place ended, Selena raised eyebrows when she starred alongside fellow Disney Channel alum Vanessa Hudgens in the racy 2013 drama Spring Breakers. Due to the film's R rating and heavy portrayal of drugs and partying, she warned her younger fans not to go out and see it. Coincidentally, Wizards's TV special, The Wizards Return: Alex vs. Alex, premiered the same day as the film's limited release.
05
Demi Lovato's Outburst on Tour
While touring with her ex, Joe Jonas, and his brothers for the Camp Rock 2 tour in 2010, Demi made headlines for punching one of her backup dancers on an airplane. A few days later, the singer entered rehab for an eating disorder, cutting, and substance abuse. After leaving rehab, Demi announced that she would not be returning for her hit show, Sonny With a Chance, adding that it wouldn't be healthy for her recovery. The show was subsequently canceled and replaced with a spinoff series called So Random!.
06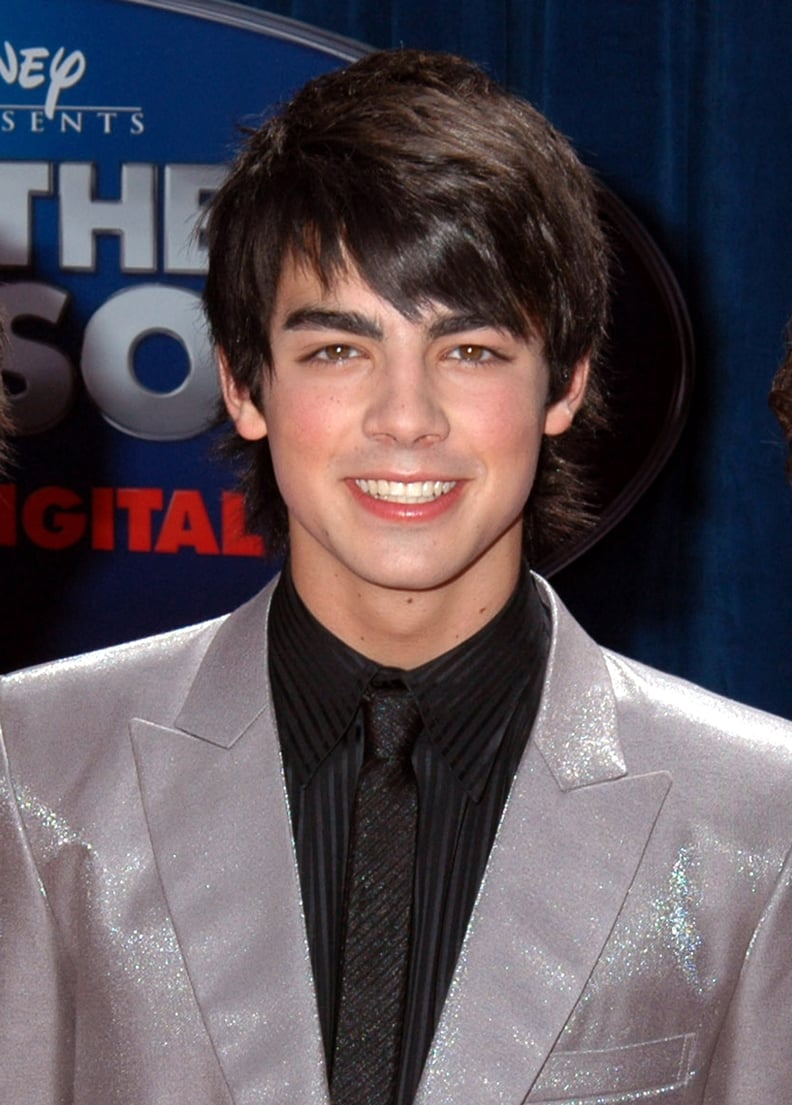 Joe Jonas's Undercover Hookups
Joe's scandal didn't actually come to light until after his Disney Channel days when he revealed some pretty candid details during an interview with Vulture. Not only did he talk about smoking weed with Miley and Demi when he was 17, but he revealed that he used to hook up with a fellow Disney actress in the back of a car. "I kept thinking, Oh my God, there's going to be video, there's going to be photos," he said. "It would have been the worst thing we could think of happening to us. But nothing ever came out!"