How Many Kids Does Quincy Jones Have? Get to Know His Talented and Attractive Offspring
Quincy Jones is the subject of an incredible Netflix documentary, Quincy, that was directed by one of his daughters, actress Rashida Jones. While Rashida may be the legendary musician's most well-known offspring, she has a few siblings you may not know about; yes, much like his close friend and collaborator Diana Ross, Quincy has a brood of gorgeous and talented children whom he adores. Keep reading to meet all of Quincy's kids, then find out how many Grammys he has (hint: there are way more trophies than kids).
01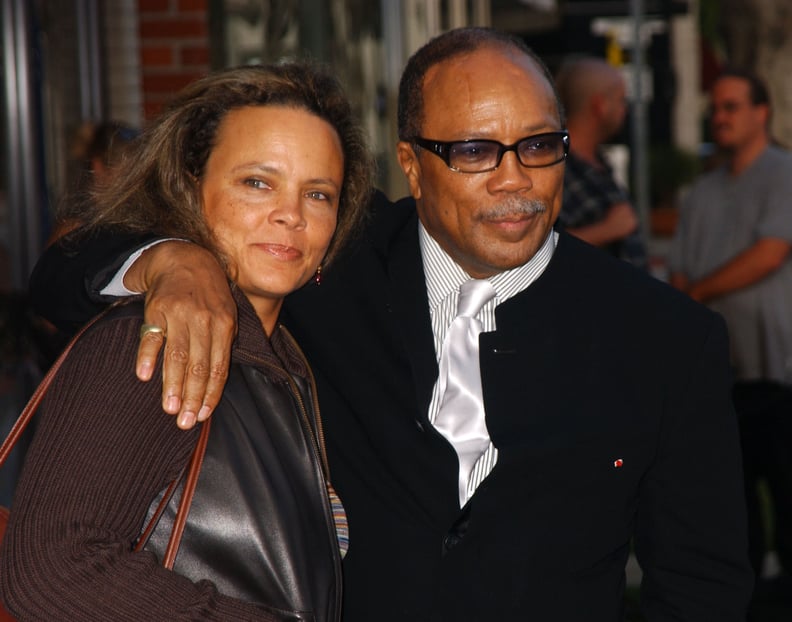 Jolie Jones Levine
Quincy's first marriage was to actress Jeri Caldwell, from 1957 to 1966. Together they had Quincy's first child, daughter Jolie, who is an artist, writer, and activist.
02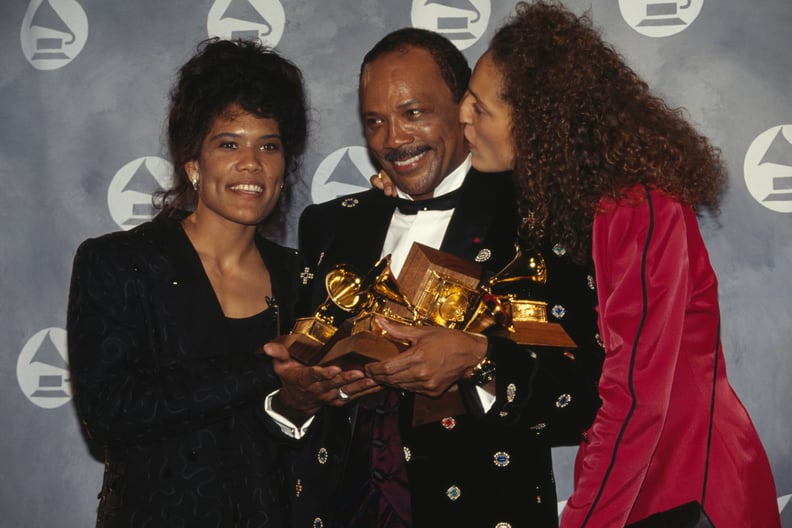 Rachel Jones
Quincy had a brief affair with dancer Carol Reynolds that resulted in the birth of their daughter, Rachel (pictured here on the left), in 1963. She graduated from the Tuskegee School of Veterinary Medicine in 1999 and owns a holistic animal hospital in LA.
03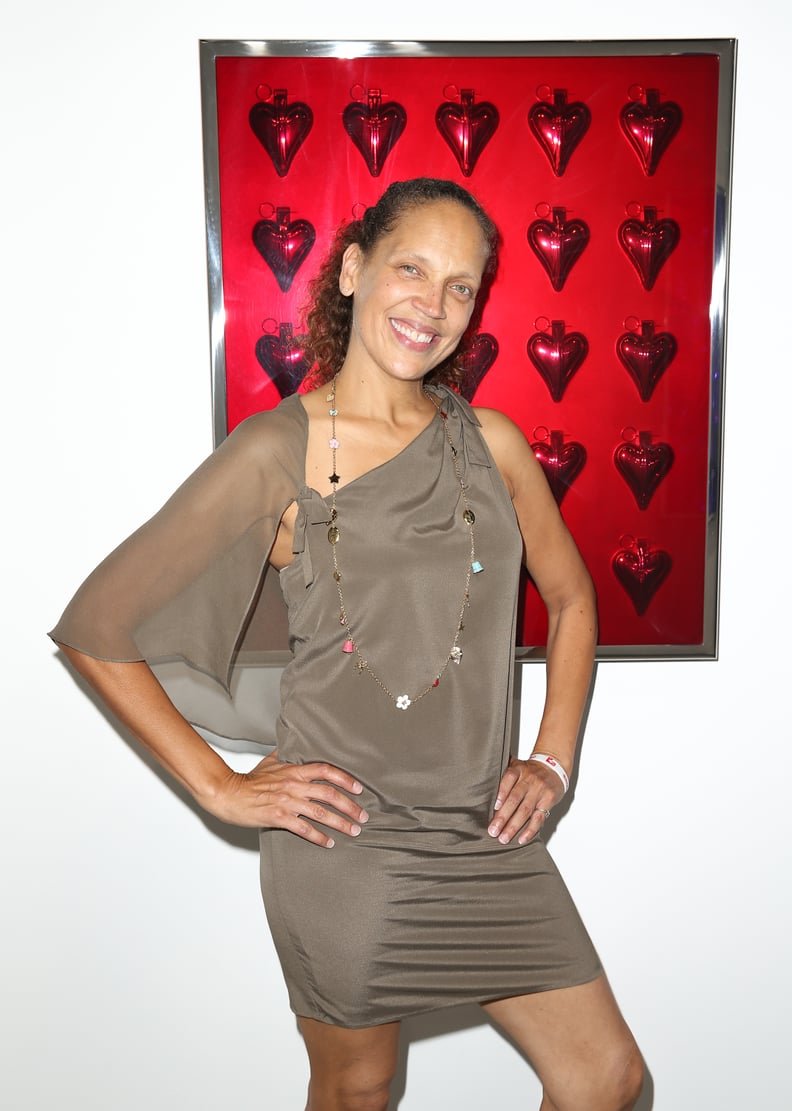 Martina Jones
In 1967, Quincy married Swedish model and actress Ulla Andersson. Before their split in 1974, they welcomed two children, including Martina, who also went on to become a model.
04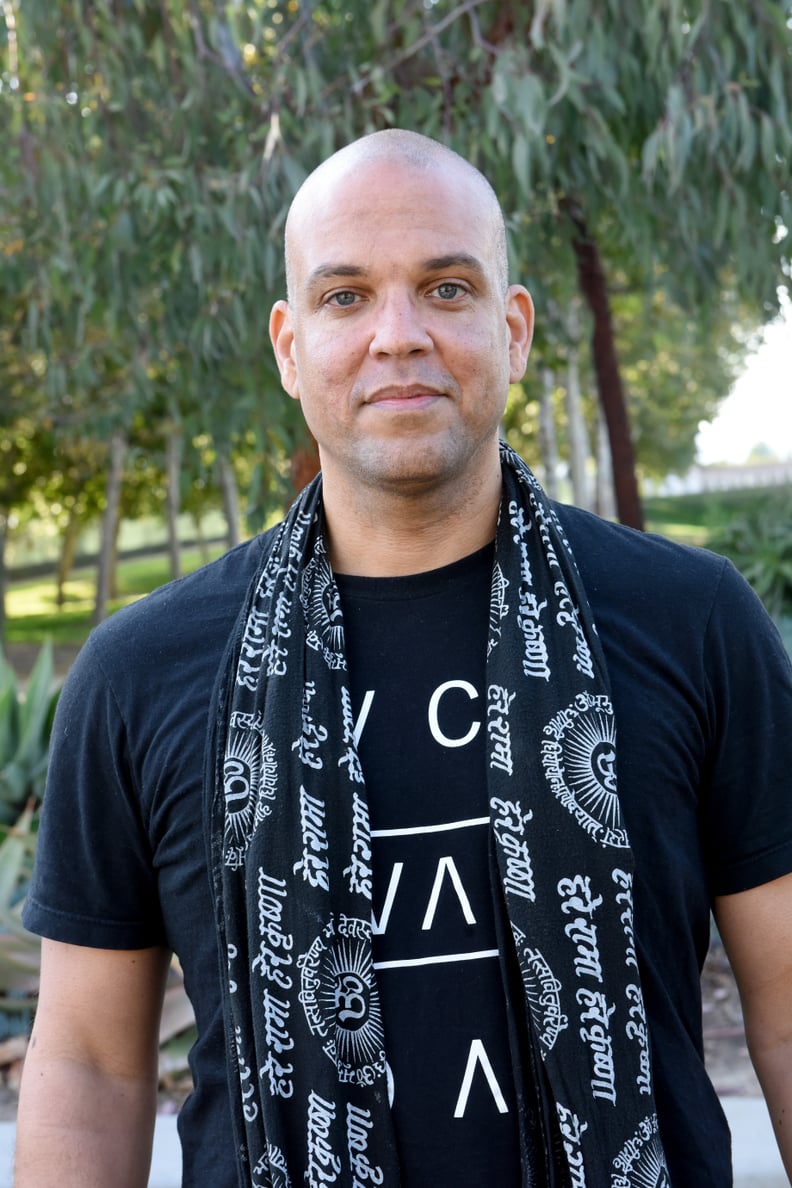 Quincy Delight Jones III
Named after his famous father, Quincy's only son (also from his marriage to Ulla Andersson) shares his sweet middle name and his interest in music. Quincy is a music and film producer, and his company, QD3 Entertainment, has developed a number of documentaries.
05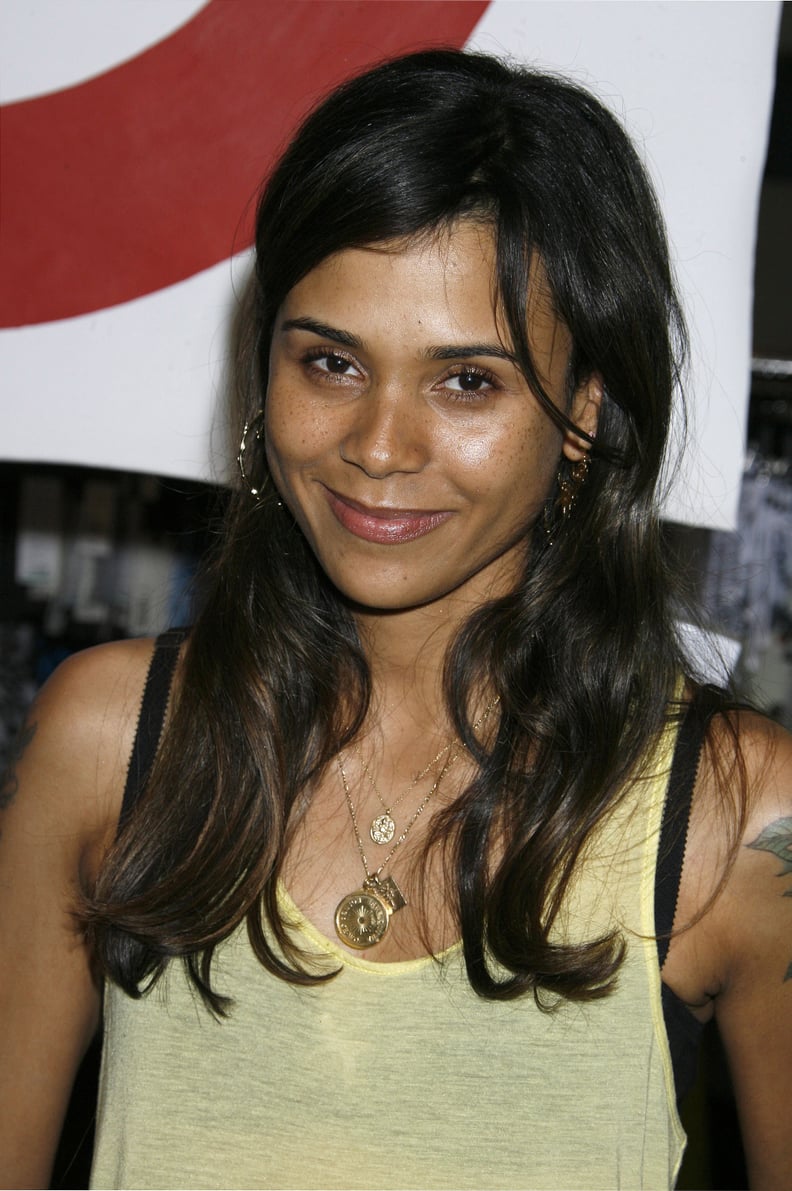 Kidada Jones
Quincy and his third wife, The Mod Squad actress Peggy Lipton, were married in 1974. That same year, they welcomed their daughter Kidada, an actress, model, and fashion designer who has worked with Tommy Hilfiger and Disney. She also published a book for young girls, School of Awake, in 2017. Kidada was dating and living with rapper Tupac Shakur at the time of his murder in 1996.
06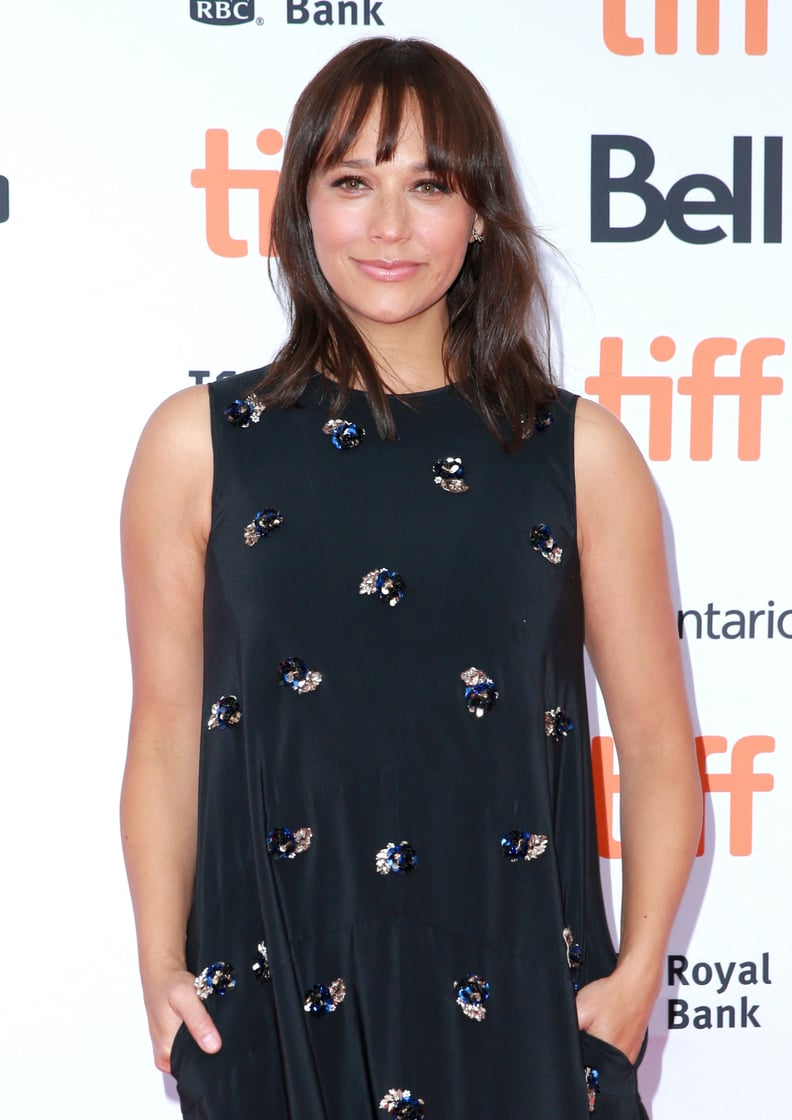 Rashida Jones
Rashida was born in February 1976 to Quincy and Peggy Lipton. A Harvard grad, she's best known for her small-screen roles in Parks & Recreation, The Office, and Angie Tribeca and on the big screen in The Social Network, The Muppets, and Celeste and Jesse Forever, which she also cowrote.
In 2015, Rashida produced the documentary Hot Girls Wanted, which follows the lives of a group of young women who work in pornography. She wrote and directed the documentary Quincy about the life and career of her father in 2018.
07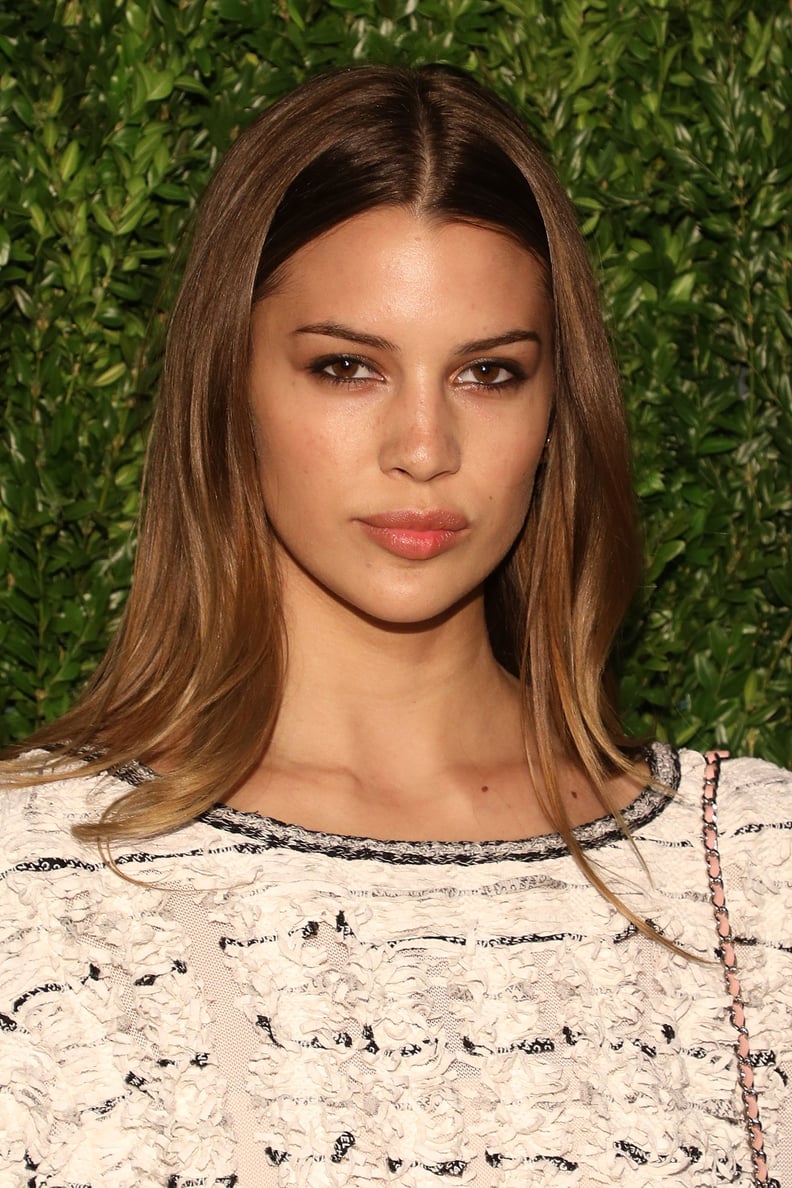 Kenya Kinski-Jones
Kenya is the daughter of Quincy and German model-actress Nastassja Kinski, whom he dated from 1991 to 1995. Born in 1993, she is a Loyola Marymount grad and model who has walked the runway for Chanel and been featured in campaigns for Stella McCartney and Calvin Klein.