15 Empowering Issa Rae Quotes For When You Need Them Most
Almost everyone struggles with feeling unmotivated and uninspired from time to time: it's normal. Sometimes you just need a little reminder of how wonderful you are, and Issa Rae is here to help. Over the years, the Insecure star has been dropping gems on overcoming self-doubt and the importance of using your voice, and we can all apply her advice to our daily lives. Seeing as we still have quite some time until Insecure returns for season five, why not take a moment for yourself and read up on some of Issa's most empowering quotes? Think of it as a form of self-care.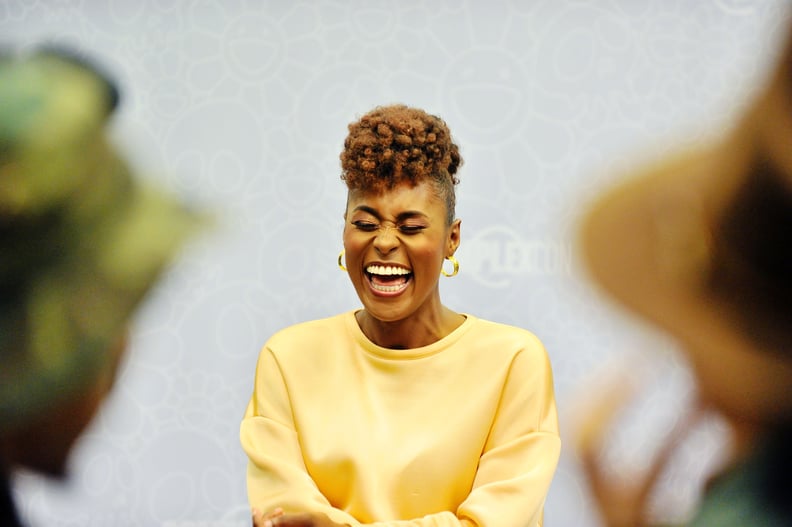 On Her Go-Getter Mentality
"I don't like being limited. That is my worst nightmare. I want to be able to flex other muscles and see what else I can do."
"I like to challenge myself. I like to outdo the last thing I did."
"Success is a moving goal post. You celebrate in those moments and then look at what's next . . . and how can I do it better than I did before."
"I thrive on obstacles. If I'm told that it can't be told, then I push harder."
"Stop making excuses, you're the only one stopping you."
"You should never discount anything. I think so many of us tend to be comfortable with what we're not and complacent with what we're not. You really don't have to be. I didn't solve world peace or anything — it's not like that. But something that felt so small and intangible ended up being tangible. And that's just the coolest thing in the world."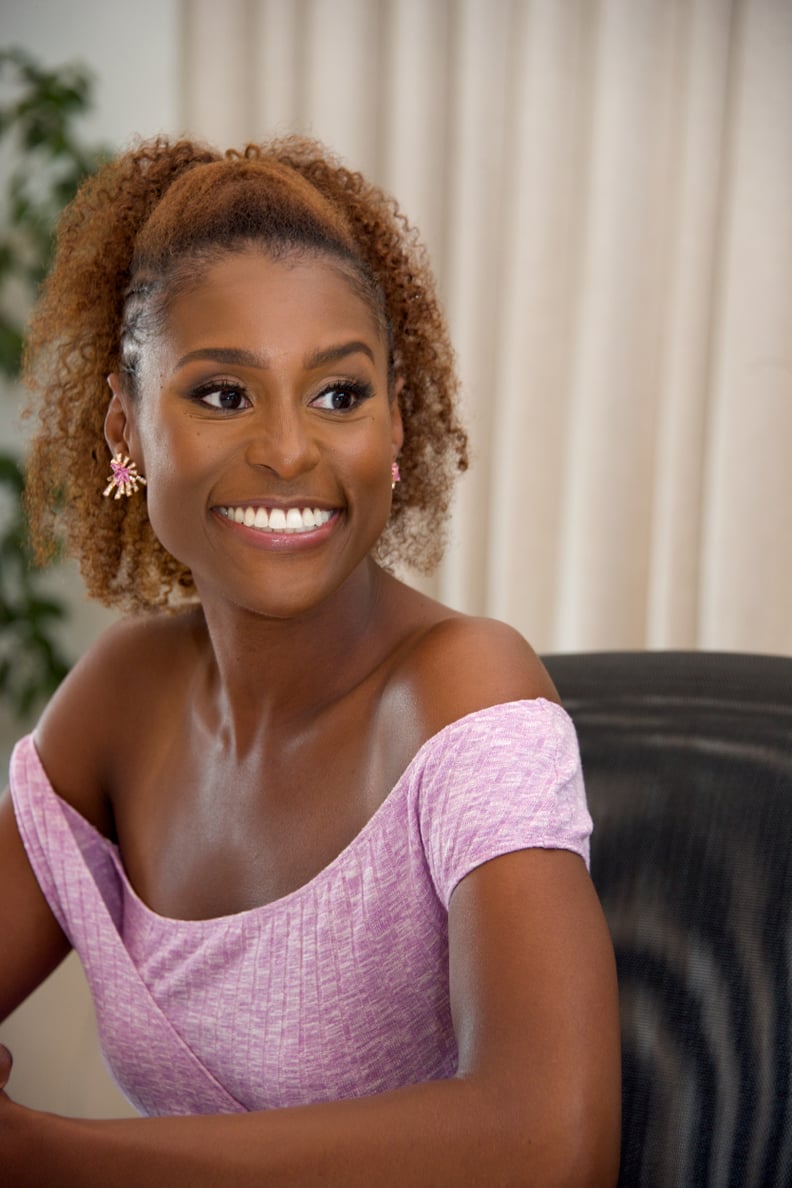 On Overcoming Self-Doubt and Building Self-Confidence
"Doubting myself is what drives me. A part of me hates being underestimated, but loves to be underestimated because I'm driven by proving people wrong. That's the Capricorn in me. 'Oh, you don't think I can do this? Let me show you.' There's so much fun in that."
"I compare myself a lot to others. Sometimes, we feel like, 'Why is that not my opportunity?' But what's meant for you is meant for only you. You get anxious. You feel like everybody's surpassing you, and everybody's doing better than you are. That's just not the case. Everybody has their own journey, and your journey is yours."
"For a long time . . . I defined myself by what I wasn't, which constantly set me up for failure and disappointment. And my life changed when I focused on what I was good at, what I liked most about myself, and what made me stand out. Once I learned to like me more than others did, then I didn't have to worry about being the funniest or the most popular or the prettiest. I was the best me and I only ever tried to be that."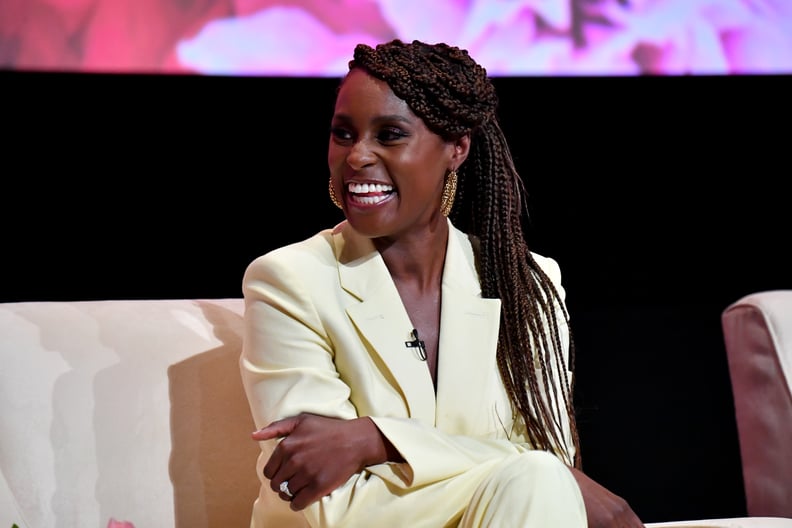 On the Importance of Using Your Voice
"This is the time where everyone has a voice, where [there] are so many platforms dedicated to giving the average person a voice, so you can speak out."
"That's just not my way to operate, to be mean or to yell. But I sometimes get crippled by a fear of being labeled a b*tch. And it's just like, that shouldn't prevent you from speaking up if you really need to."
"It takes confidence. It takes a sense of knowing what you want to say . . . but sometimes, as women in the workplace, you really have to speak up for yourself and not expect to be rewarded automatically."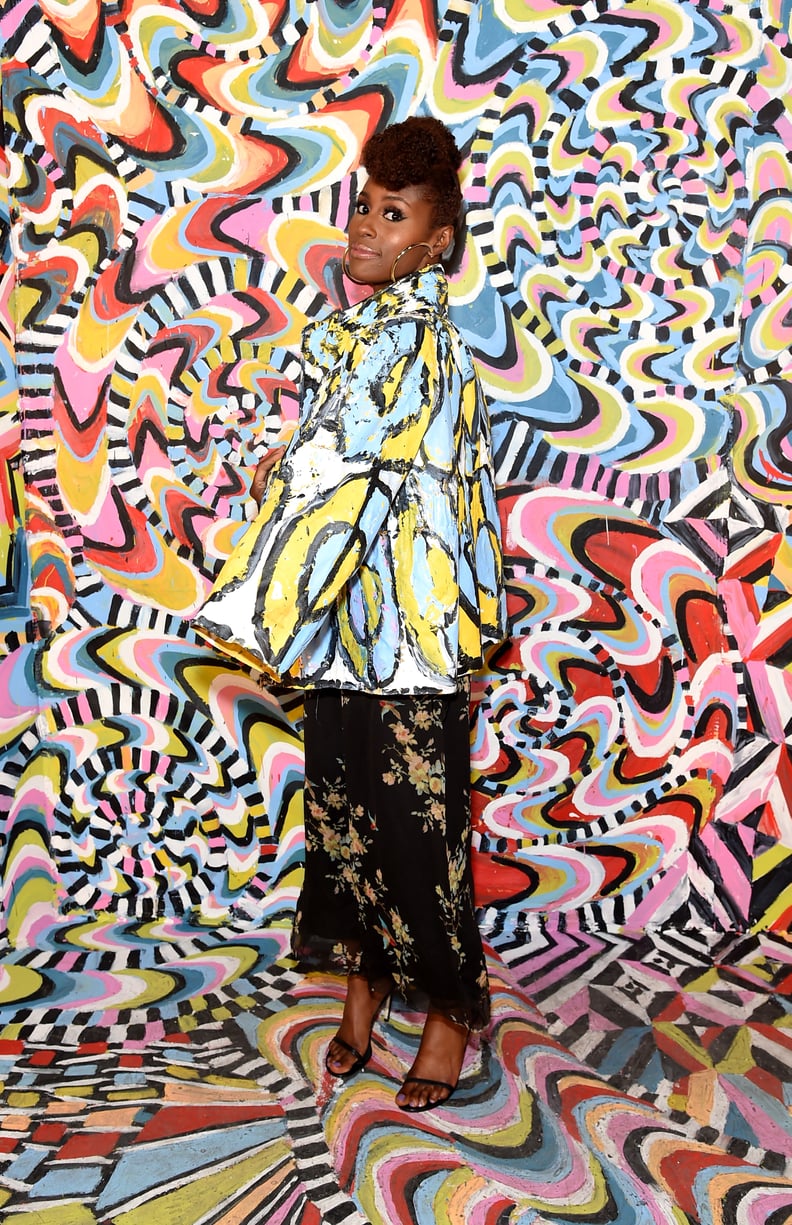 On Being a Proud Black Woman
"I never really had to put much thought into my race and neither did anybody else. I knew I was Black. I knew there was a history that accompanied my skin color and my parents taught me to be proud of it. End of story."
"It took me a while to realize that the way I am is Black. That being black is not just one thing. That no one could define my Blackness, that I could make my own definitions of Blackness. I can't pinpoint the exact moment that happened, but I do know that realizing I don't need to be limited instilled in me a new confidence."
"I'm a proud Black woman who likes swimming, owns an electric car, and f*cking loves Downton Abbey. That's me. And just by being me, I'm being Black."