Jake Gyllenhaal on Taylor Swift's "Red"
Jake Gyllenhaal Doesn't "Begrudge" Taylor Swift For "All Too Well"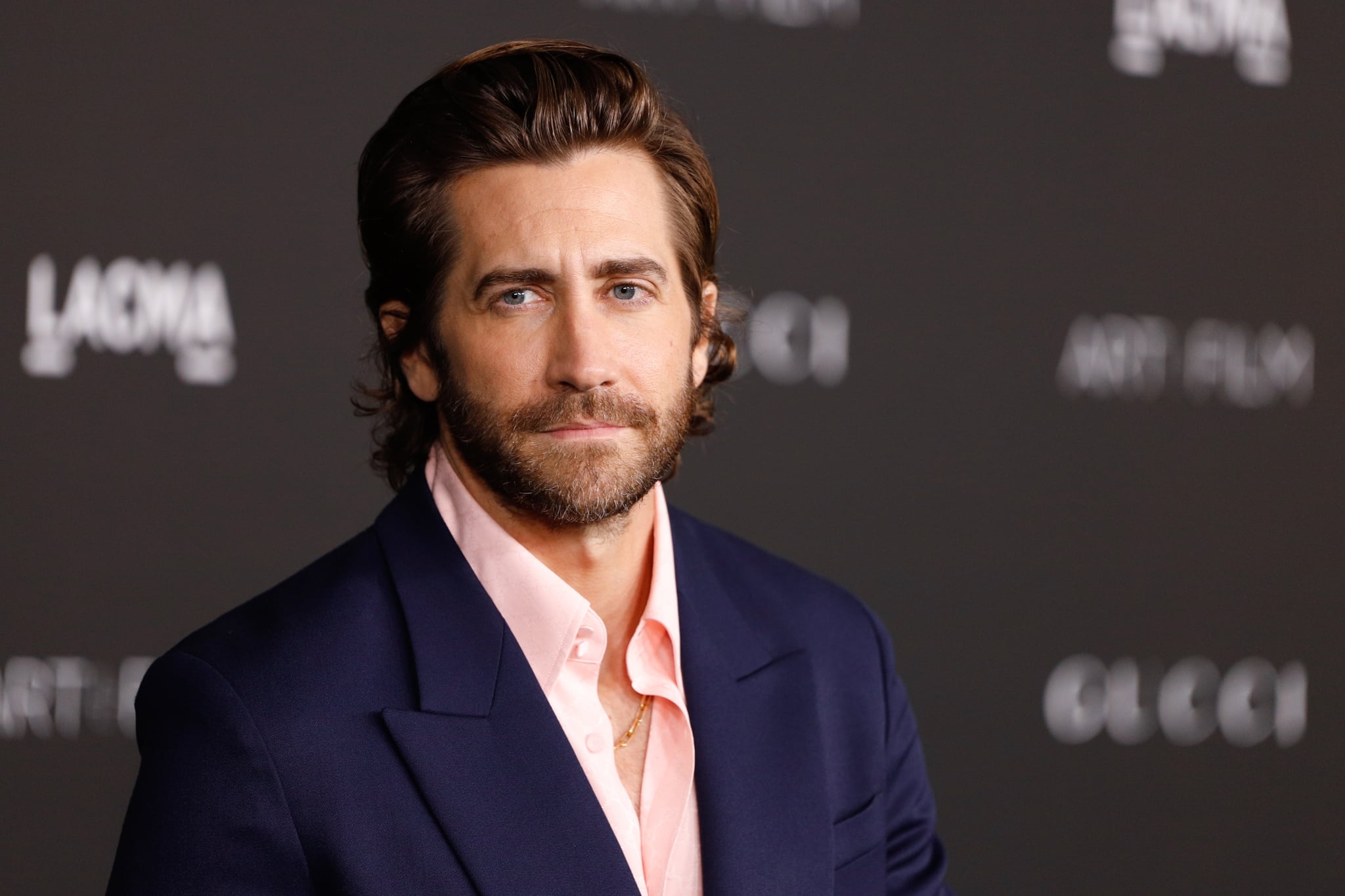 Jake Gyllenhaal is all too well amid renewed discourse around his previous relationship with Taylor Swift. The 32-year-old singer released the rerecorded version of her album "Red" in November 2021 — a project reportedly inspired by her whirlwind two-month relationship with Gyllenhaal in 2009. The spectacle surrounding their dating history was further amplified when Swift unveiled "All Too Well (10 Minute Version)," followed by a short film set to the tune of the 10-minute version starring Sadie Sink and Dylan O'Brien.
In a new interview, Gyllenhaal opened up about his feelings about "Red." "It is her expression. Artists tap into personal experiences for inspiration and I don't begrudge anyone that," he told Esquire. When asked if he's ever listened to the album, he told the outlet, "No."
"The Guilty" actor was critical of Swift's fandom, however, suggesting she has a responsibility to reign them in. "At some point, I think it's important when supporters get unruly that we feel a responsibility to have them be civil and not allow for cyberbullying in one's name," he said. "Not about any individual, per se, but a conversation that allows us to examine how we can — or should, even — take responsibility for what we put into the world, our contributions into the world. How do we provoke a conversation? We see that in politics. There's anger and divisiveness, and it's literally life-threatening in the extreme."
Despite the spotlight on his relationship and, of course, the missing red scarf, Gyllenhaal said he's largely unfazed. "I'm not unaware that there's interest in my life . . . My life is wonderful," he told Esquire. "I have a relationship that is truly wonderful, and I have a family I love so much. And this whole period of time has made me realize that." Gyllenhaal has dated model Jeanne Cadieu since 2018. Swift, meanwhile, has been dating actor Joe Alwyn since 2017.