Jason Momoa Thanks Fans For Support Amid Lisa Bonet Split
Jason Momoa Thanks Fans For Their Support Following Lisa Bonet Split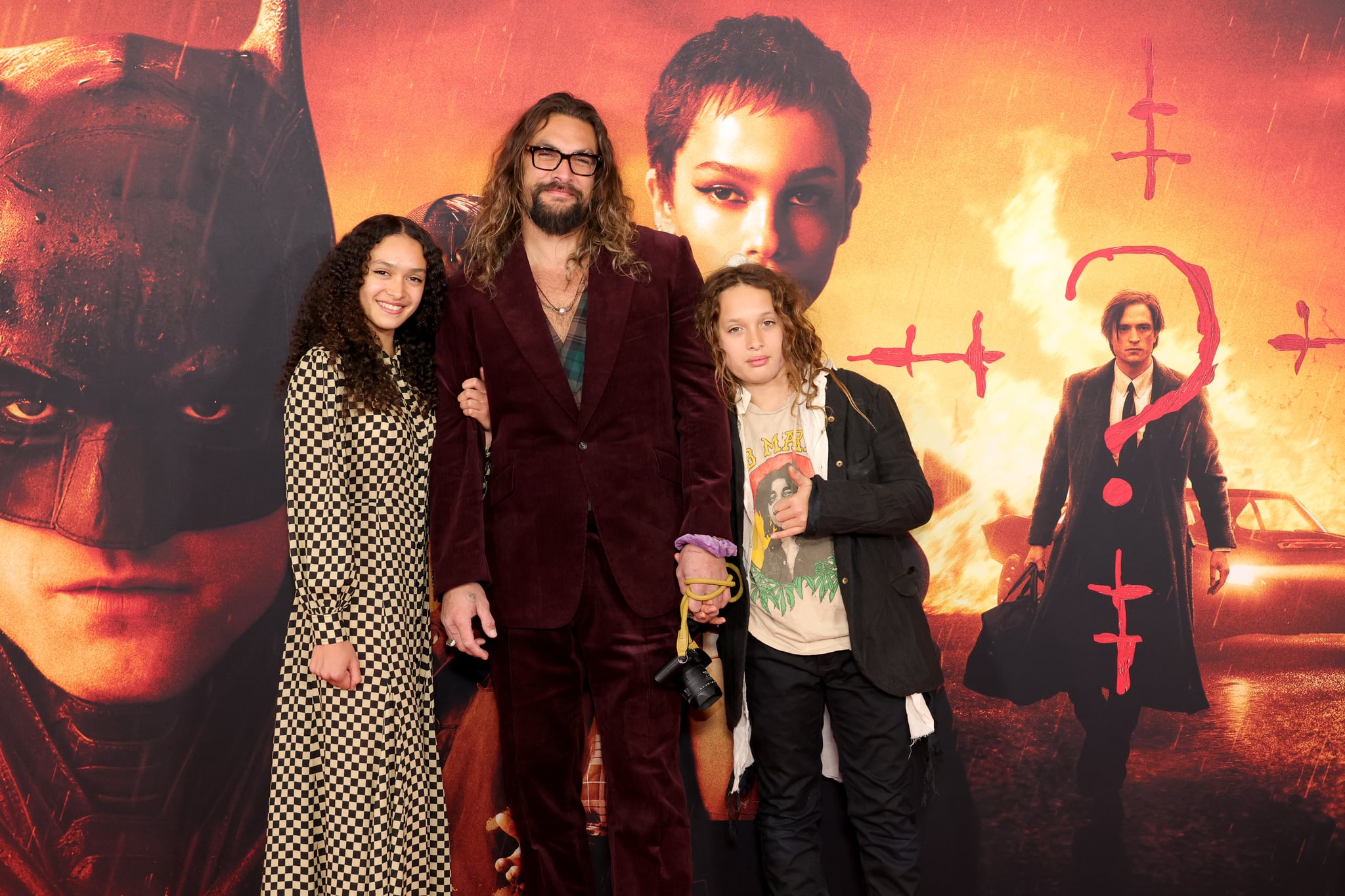 Jason Momoa and Lisa Bonet are still moving forward with their separation, contrary to previous reports. After 12 years together, two children, and five years of marriage, Momoa confirmed his divorce from Bonet on Jan. 17. On March 3, Momoa shared photos on Instagram of him and his children — Lola, 14, and Nakoa-Wolf, 13 — at "The Batman" premiere in New York City in support of his stepdaughter, Zoë Kravitz. "So excited for everyone to see @thebatman @zoeisabellakravitz your perfect as cat woman i'm so proud of you. so excited for @snl next week your going to kill it," Momoa wrote.
He addressed his split from Bonet, writing, "We had a wonderful time in NYC. mahalo to the fans and press for being generous and giving us space for the children it's hard enough separating in the public eye. we appreciate the continued privacy through these times aloha j."
Momoa previously wrote in a now-deleted Jan. 12 Instagram post, "We have all felt the squeeze and changes of these transformational times. A revolution is unfolding ~ and our family is of no exception . . . feeling and growing from the seismic shifts occurring. And so~ We share our Family news ~ That we are parting ways in marriage. We share this not because we think it's newsworthy ~ But so that~ as we go about our lives we may do so with dignity and honesty."