Jennifer Lopez Says She's "in a Good Relationship For the First Time . . . Maybe Ever"
Cue the "aww"s, because Jennifer Lopez is speaking very candidly about her relationship with retired baseball player Alex Rodriguez. The 48-year-old is gracing the cover of Hola! USA's October/November issue, and in the interview, she refers to this period in her life as a "golden era." Could it have something to do with her new boyfriend? Based on what she said, we think yes!
"I'm in a good relationship. I feel like I can say that for the first — I don't know — maybe ever," she said. "And not that I didn't have great relationships, full of love and adventure, but this is the first relationship I've been where I feel like we really make each other better. We complement each other, and there's really pure, true love. Just wanting to support the other person and make them happy. So there's a different selflessness in the love that's beautiful and different. And healthy!"
The couple started dating in February of this year after she made the first move. Since then, the two have vacationed in Paris, have spent time with each other's kids, and blew everyone away when they made their red carpet debut at the Met Gala.
In the interview, Jennifer also revealed more details about her upcoming album, Por Primera Vez. It marks her first Spanish-only album in 10 years, and she's once again partnering with her ex-husband Marc Anthony as one of her producers. Keep reading to see what she had to say about her new project and why she's in such a good place right now.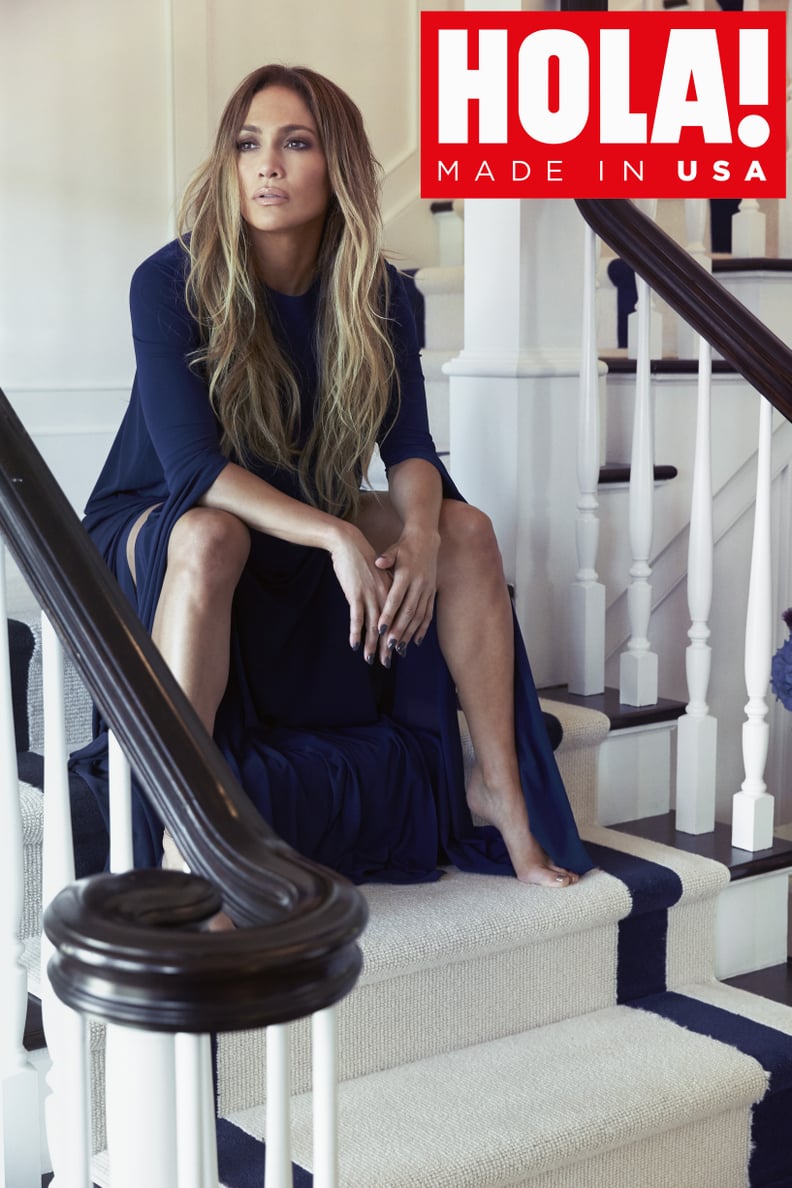 On This Time in Her Life
"I feel that I am shining brighter than I ever have — that I'm better as a person, as a daughter, as a mother, as a friend, as a partner. I want to be better and I'm OK with all of it."
"I totally accept myself for all of those things. I'm not here to be perfect and I'm not here to be anything but my best, whatever that means for me."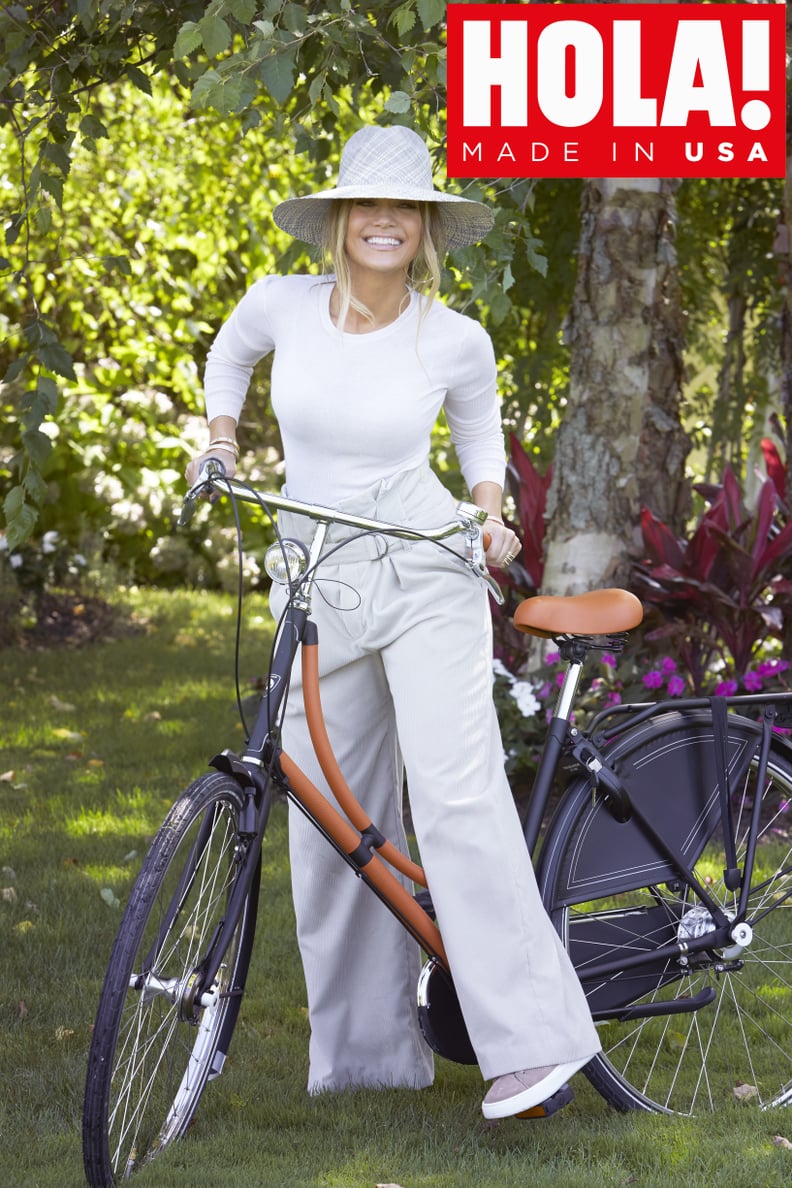 On Singing in Spanish
"I really love singing in Spanish. There's just something about it that is more romantic and passionate to me, and that's such a core part of who I am. I feel like I sing better in Spanish. We're all interpreting songs as we go through life, right?"