15 Supercute Photos of Jim Parsons That Will Make You Shout, "Bazinga!"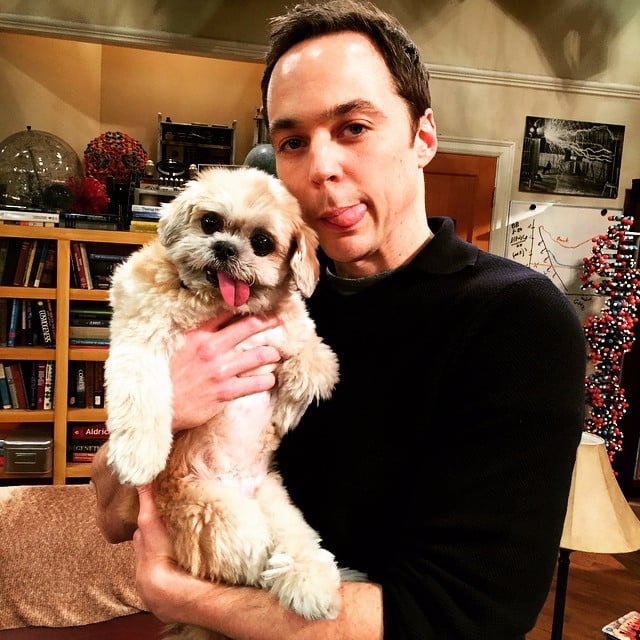 Just look at his adorable face.
It's impossible not to love him.
He's just so cute and cuddly.
Even with a fake beard, he's a real Prince Charming.
This piece of cake isn't worthy.
It doesn't get any more adorable than this . . .
Jim, can we be your muse?
King of making glasses look sexy.
Yup, everything great is from Texas.
How we feel inside whenever we see Jim's handsome face.
He's even cuter in black and white.