Here's Everything We Know About Kristen Stewart and Dylan Meyer's Wedding Plans So Far
With her highly anticipated new movie Spencer in theaters getting rave reviews and a new engagement to her girlfriend of two years, Dylan Meyer, Kristen Stewart is simply glowing right now. Kristen announced her engagement to Dylan on SiriusXM's The Howard Stern Show on Nov. 2, and we couldn't be more excited for this super-cute couple.
Naturally, I have a million questions. When will this event of the year take place (because I will clear my schedule to check those Insta Stories)? Will she be wearing Chanel? Who are the lucky folks who will be on the guest list of this soirée? Luckily, we already have the answers to some of those questions.
Even though Kristen has kept her relationship with Dylan (and her relationships in general) super private in the past, it seems she's more willing to share details with the public now, and I'm soaking it all up. After all, we've seen Kristen get married many times on the big screen — my teenage self is still swooning after that Breaking Dawn wedding to Robert Pattinson — so I can't wait to see how beautiful she looks on her real wedding day to the woman of her dreams.
If you've been shipping this couple as much as I have, then scroll through the slides ahead to discover everything we know so far about Kristen and Dylan's upcoming wedding. I already know it's going to be like something out of a fairy tale!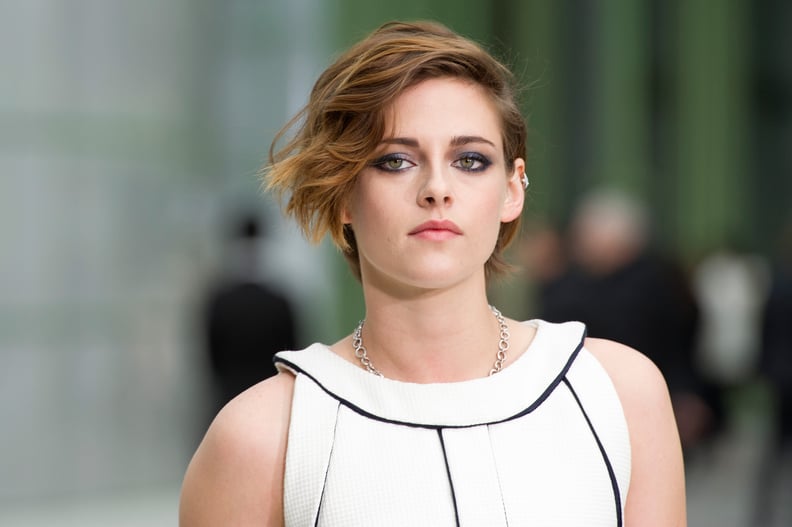 Who Proposed?
Kristen first announced her engagement on a Nov. 2 episode of The Howard Stern Show, revealing she wanted to be the one who was proposed to — and Dylan delivered. "We're marrying, we're totally gonna do it," she told Howard. "I wanted to be proposed to, so I think I very distinctly carved out what I wanted, and she nailed it. It was really cute, she did very well. We're marrying, it's happening."
"I wasn't specific at all. It's not a given that I would be the one. You know what I mean?" Kristen continued. "With two girls, you never know like who's going to fulfill what weird f*cking gender role thing. We don't do that or think about it in those terms. She just grabbed that bowl and made it happen. It was f*cking so cute."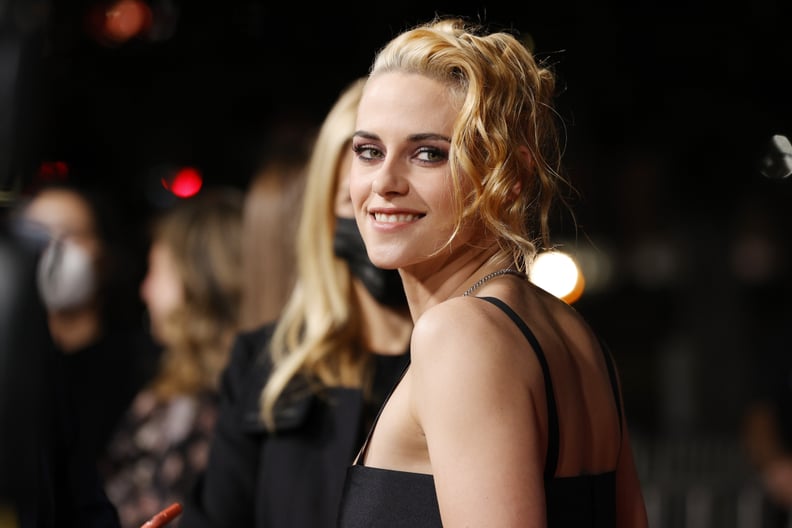 Kristen Stewart and Dylan Meyer's Wedding Date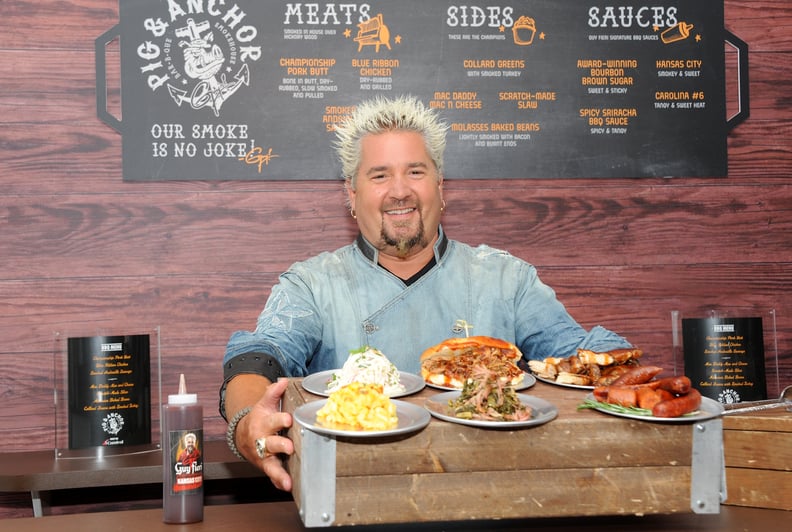 Kristen Stewart and Dylan Meyer's Wedding Guest List
Kristen and Dylan's wedding will likely have a mix of the couple's family, friends, and coworkers (here's hoping Dan Levy is invited and he attends in one of his amazing outfits!), but there is only one person Kristen has specifically mentioned will make the guest list: Guy Fieri. She said on The Howard Stern Show on Nov. 2 that she hopes the Food Network chef will officiate the wedding.
"We did hear that Guy Fieri from the Food Network officiates a lot of gay weddings," she told Howard. "So, the idea of that man — that sweet, sweet spikey-headed man — coming to our wedding and officiating it, it just makes me laugh so much." Apparently, Kristen is in luck, because Guy already agreed to do it! In a Nov. 4 Today show episode, Kristen was shown a taped video of Guy saying, "Hey Kristen, Guy Fieri here, and I heard through the Flavortown grapevine that you are looking for a sweet, spikey-haired officiant for your wedding. I'm all in!"
Kristen then told host Hoda Kotb that she "absolutely" wanted Fieri to do it, saying, "Do you know where he lives? What's his address? Does he live in LA? We should talk about this."
During a March 16, 2022, appearance on "Jimmy Kimmel Live!" Stewart gave us the update we've all desperately needed, saying, "I think he's like totally down because I've heard through the grapevine — he's like followed up a couple times" before joking that she's been "too busy" to plan the wedding.
Can Food Network also cater and televise the event, please?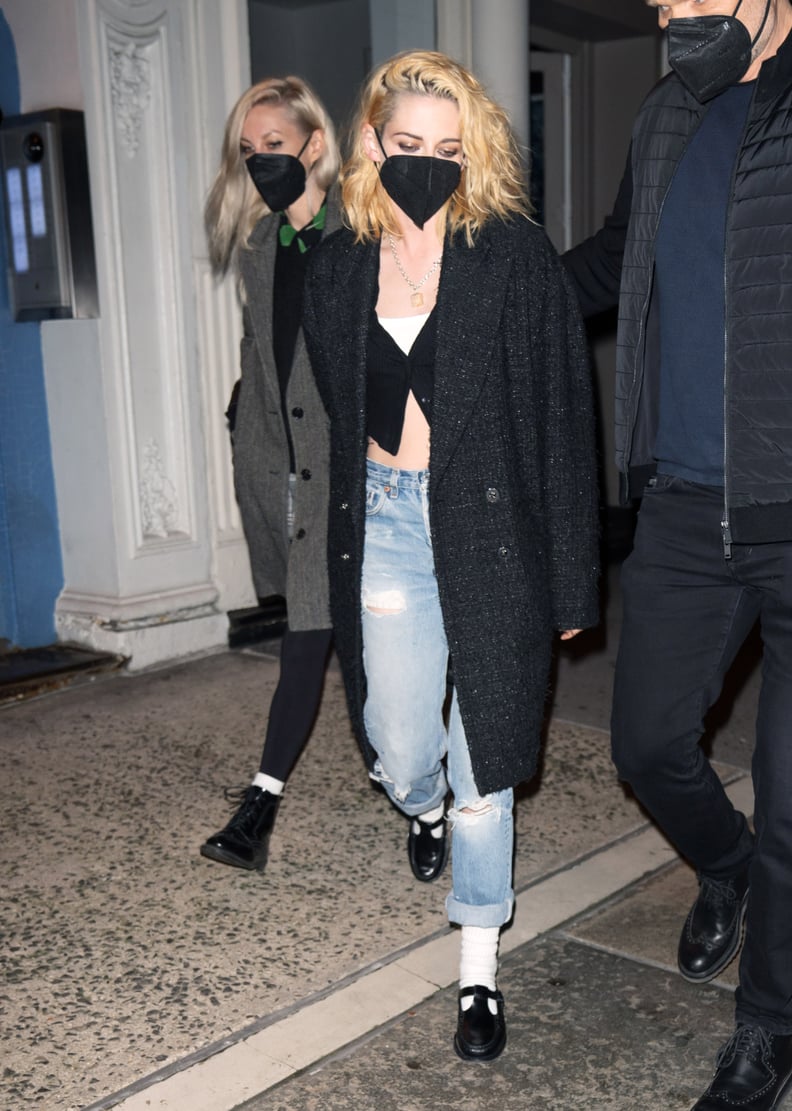 Kristen Stewart and Dylan Meyer's Wedding Music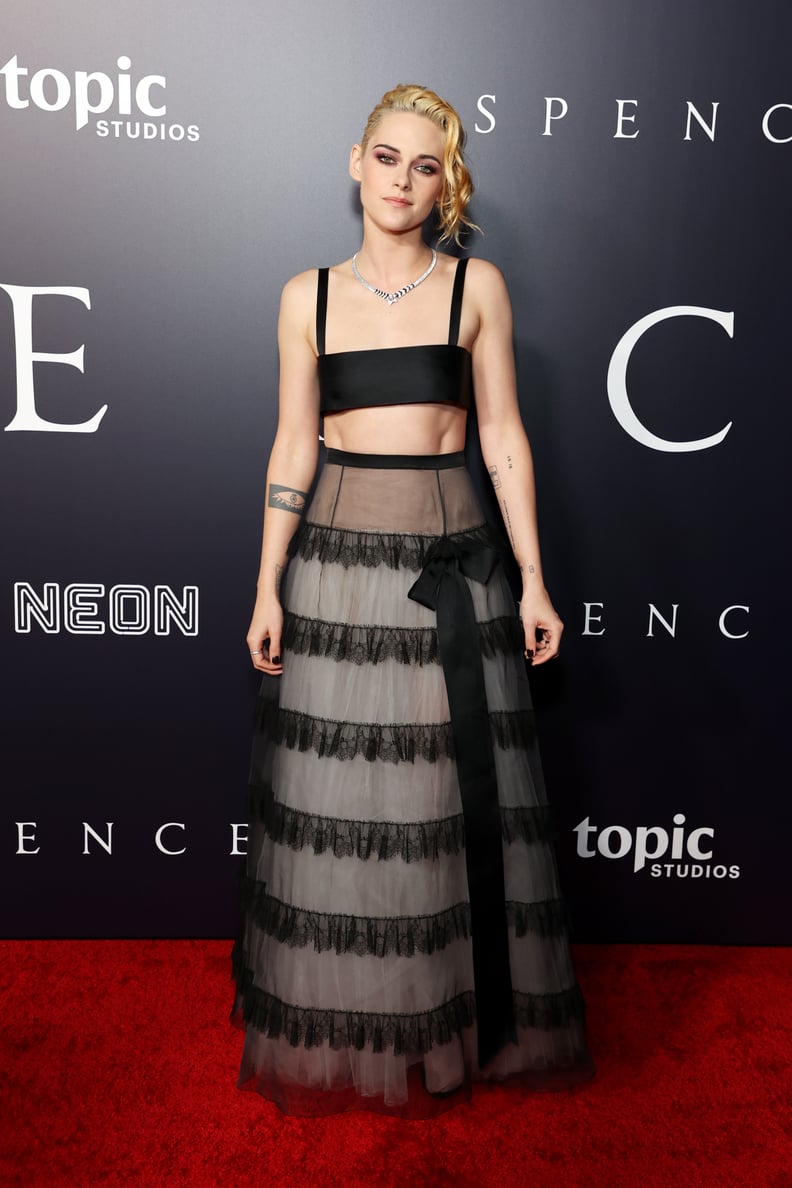 Kristen Stewart and Dylan Meyer's Wedding Outfits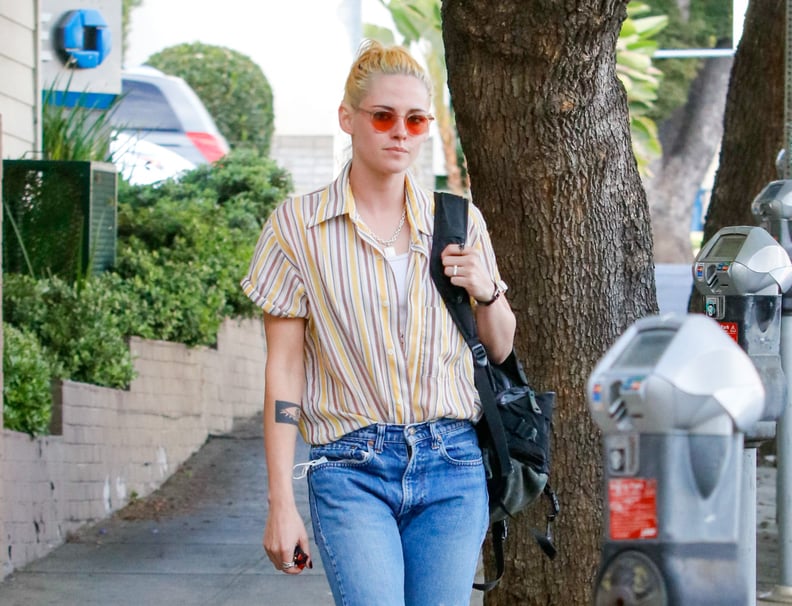 Kristen Stewart and Dylan Meyer's Wedding Location
As of right now, the couple have not announced the location where their wedding will take place, though Kristen's reaction to Guy offering to officiate was to ask if he lives in LA, so we can probably assume it'll be there. As for the venue, it's sure to be somewhere as unique, laid-back, and stunning as Kristen and Dylan are.