Whether you're Team Pogues or Team Kooks, there's one thing that everyone who watches "Outer Banks" can agree on: It's awesome. Set on the Outer Banks of North Carolina, the Netflix drama revolves around John B and his loyal crew of Pogues as they attempt to unravel the mysterious disappearance of John B's father, who went missing while hunting down treasure on a sunken ship. As well as butting heads with the Kooks from Figure Eight, John B must evade social services, who want to put him in the foster care system.
Though "Outer Banks" is very much a YA drama, like plenty of teen shows before it, the actors who bring our beloved Pogues to life aren't actually high schoolers themselves. Some of the stars have even started to move into more adult acting roles, like Madelyn Cline, who plays Sarah. Cline appears in 2022's "Glass Onion" as Whiskey.
Chase Stokes, who plays John B, is a lot older than his character. In fact, he actually almost turned the role down. Even though he was struggling to find work at the time the audition came through, he told The New York Times in a Feb. 21 interview that he thought it was too much like "The Goonies" and he didn't want to touch a classic film. "After declining the 'Outer Banks' audition a couple of times I got a call from Lisa Fincannon, a wonderful casting director, and she said, 'You need to read for this,'" he said of how he changed his mind. His agent got him on the next flight to Charleston, SC.
Read on to find out the actual ages of the "Outer Banks" cast who bring the adventurous teens to life.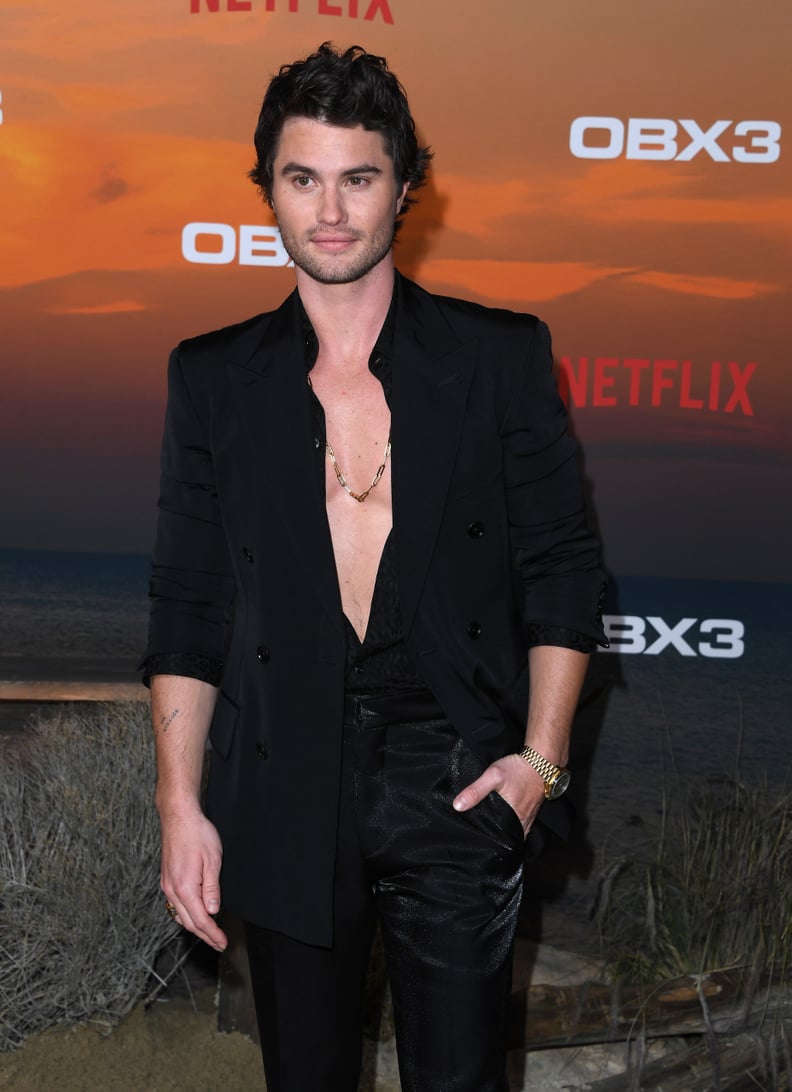 How Old Is Chase Stokes, aka John B?
Stokes is 30 years old, quite a bit older than his character, John B.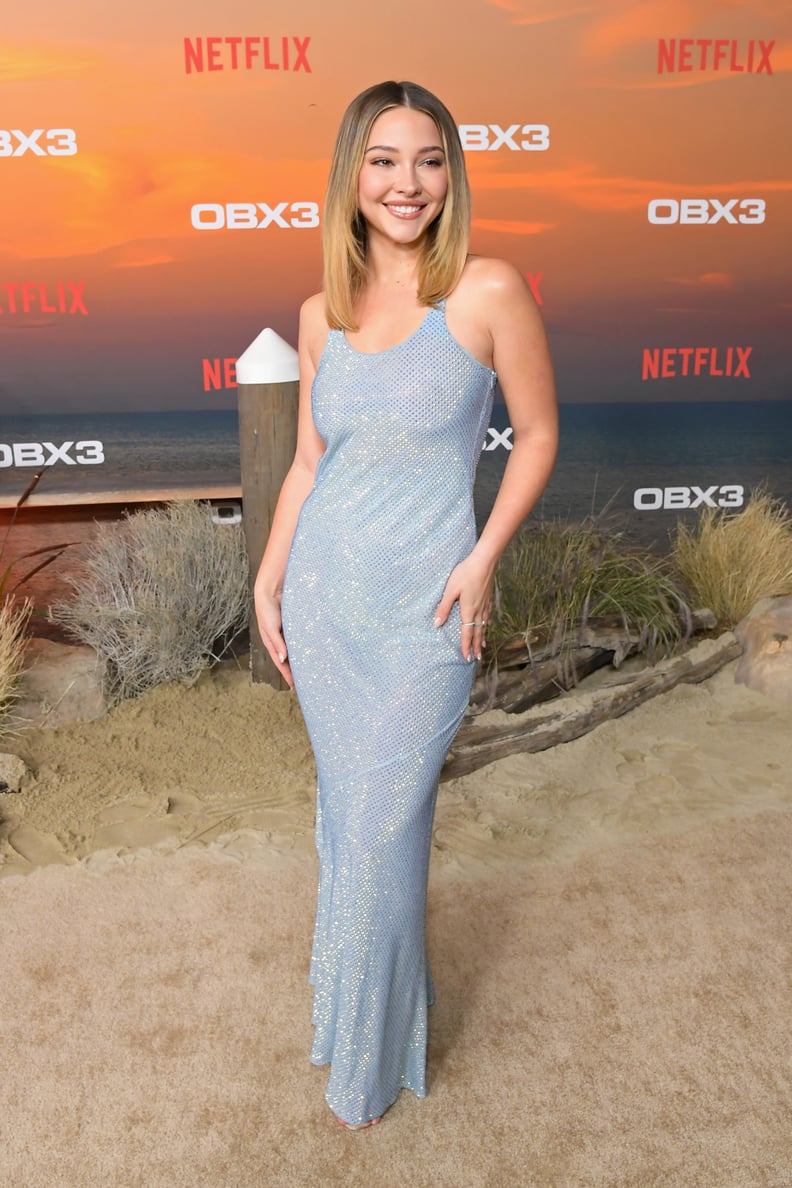 How Old Is Madelyn Cline, aka Sarah?
Cline, who plays Sarah, is 25 years old.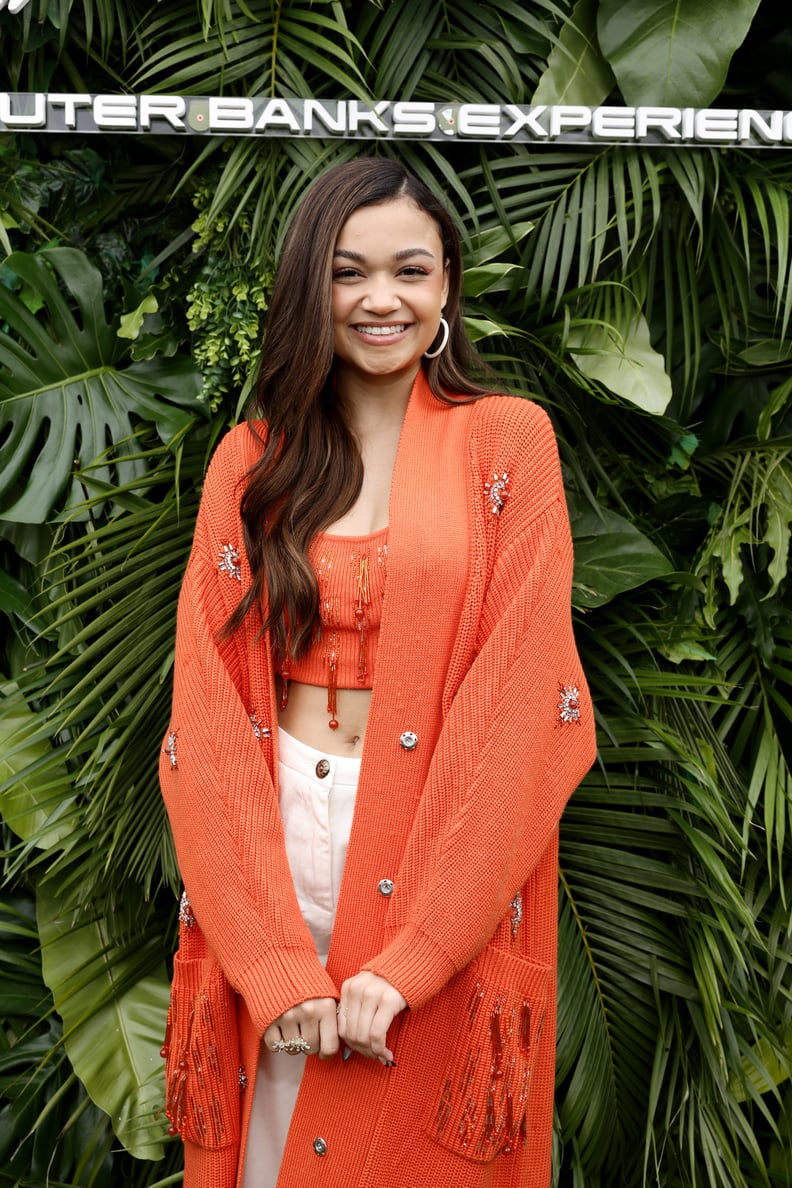 How Old Is Madison Bailey, aka Kie?
Madison Bailey plays Kiara (Kie), who is technically a Kook but allies herself with the Pogues. She's 24.
How Old Is Jonathan Daviss, aka Pope?
Jonathan Daviss stars as Pope, the brains behind the Pogues' scheming. Daviss is 22.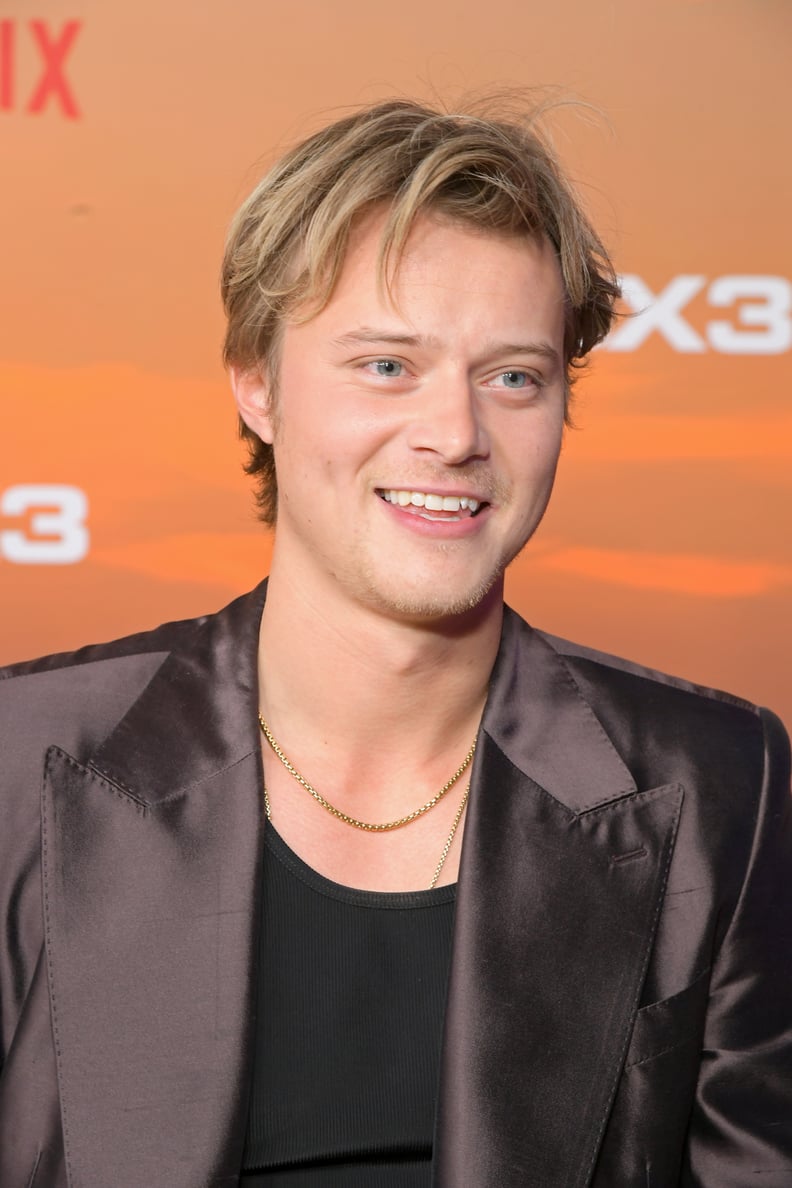 How Old Is Rudy Pankow, aka JJ?
Rudy Pankow plays JJ, John B's best friend. He is 24 years old.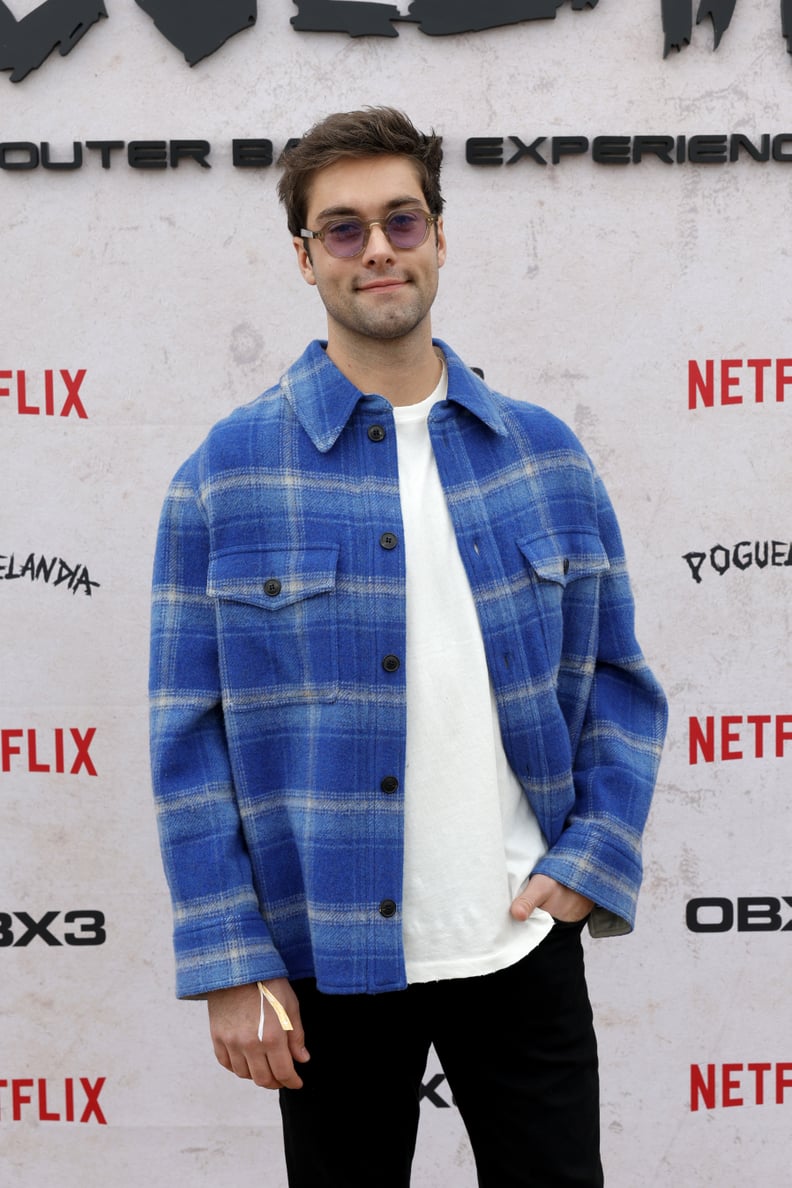 How Old Is Austin North, aka Topper?
Austin North plays Topper, one of the Kooks. He is 26.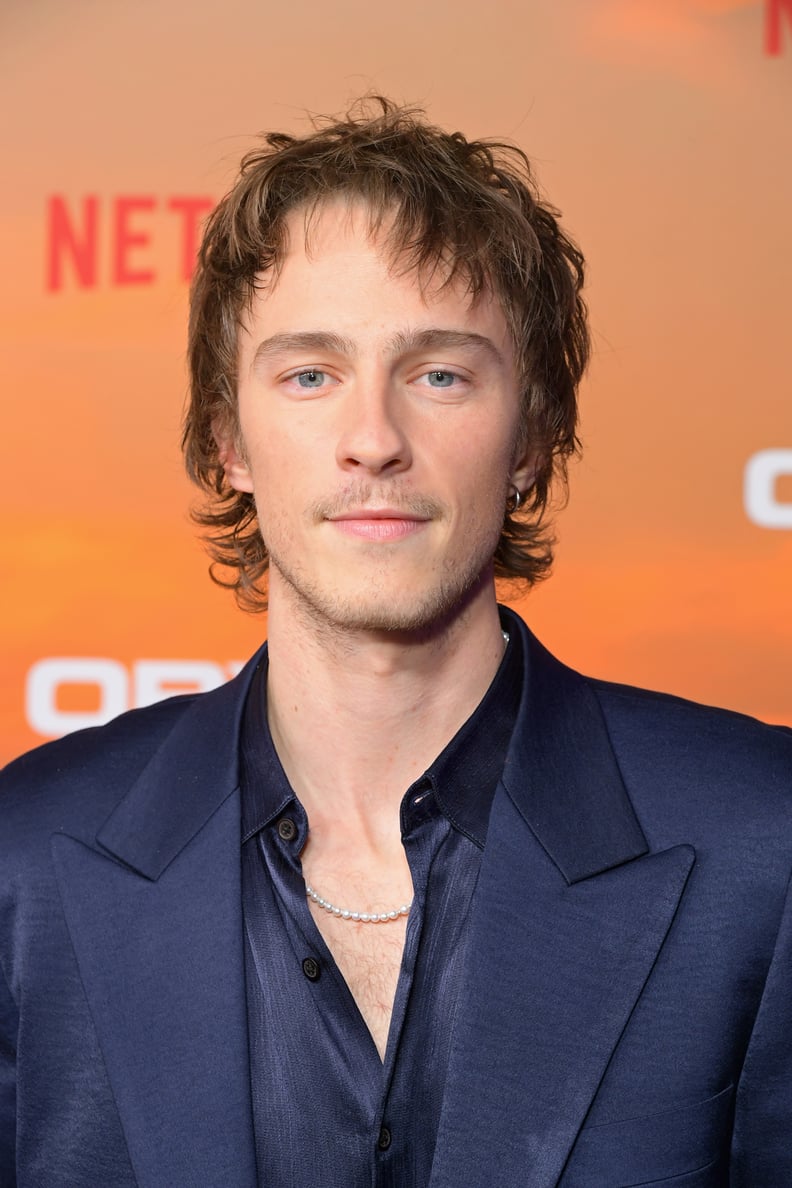 How Old Is Drew Starkey, aka Rafe?
Drew Starkey plays Rafe, Sarah's older brother. He is 29.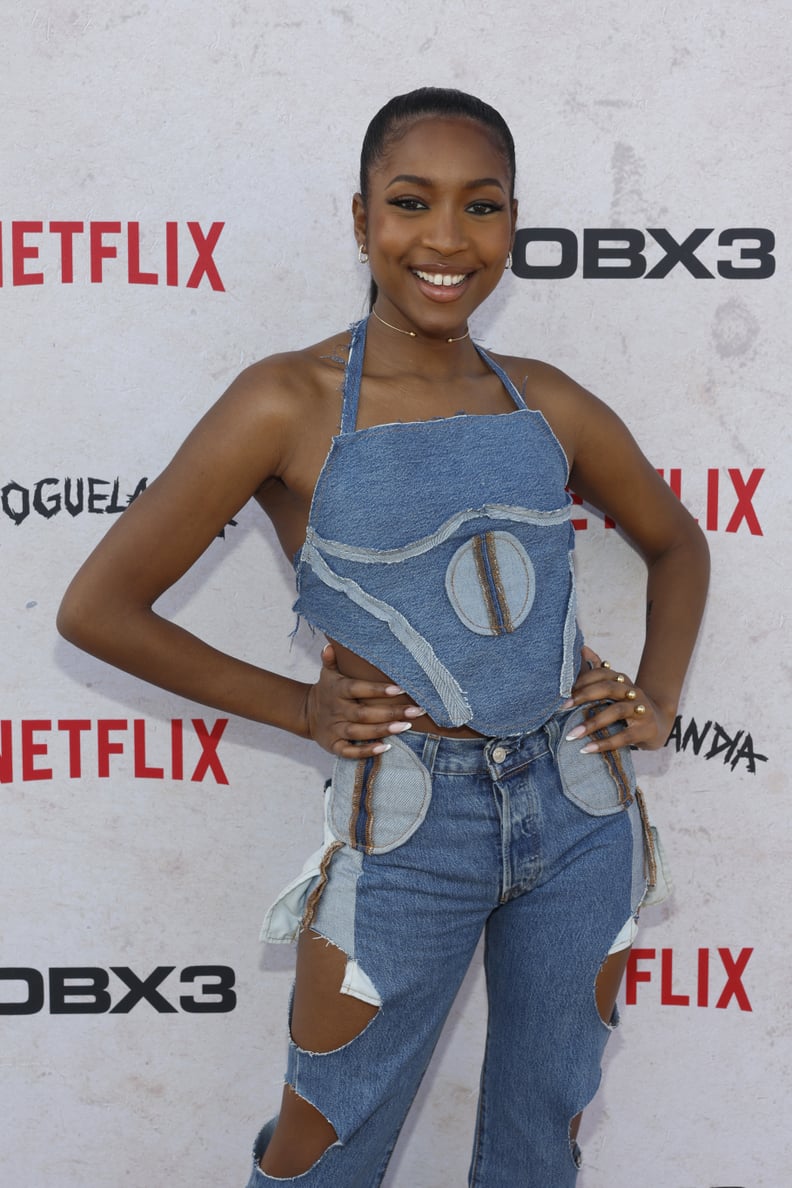 How Old Is Carlacia Grant, aka Cleo?
Carlacia Grant joined the cast as Cleo in season two. She is 31.