11 Real-Life Princesses You Should Really Know About
If you thought Princess Charlotte was the only princess worth knowing about, perhaps you haven't been following all of the other regal heirs around the world. Today, there are a bevy of modern-day ladies, aside from our beloved Kate Middleton, who have made the most of their royal roles, which they have acquired from either birth or marriage. From raising awareness of HIV to competing in marathons for charities, a lot of these women spend their time helping those in need. Keep reading for a look at the world's most noteworthy princesses, then check out celebrities who look like royalty.
01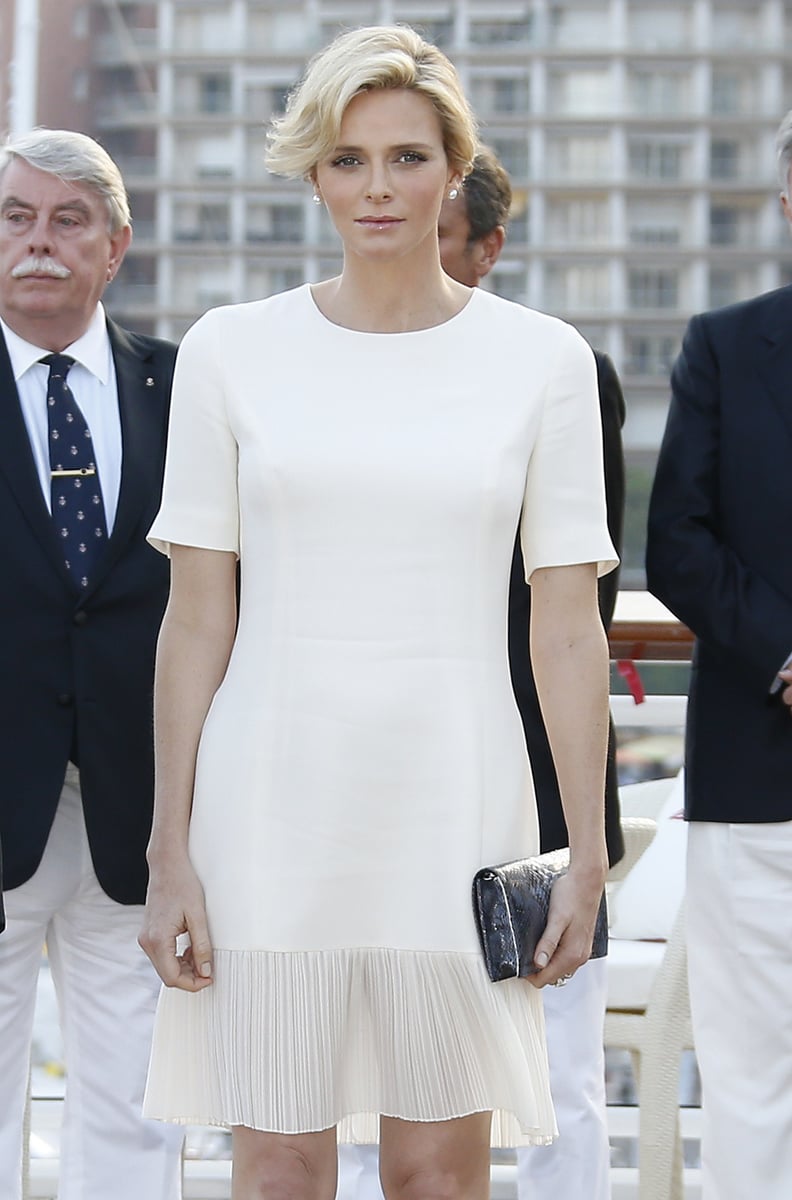 Princess Charlene of Monaco
Princess Charlene, 39, became royalty after marrying Prince Albert II in 2011. In 2000, she represented her country of South Africa in the Olympics, and in December 2014, she gave birth to twin babies, Jacques and Gabriella.
02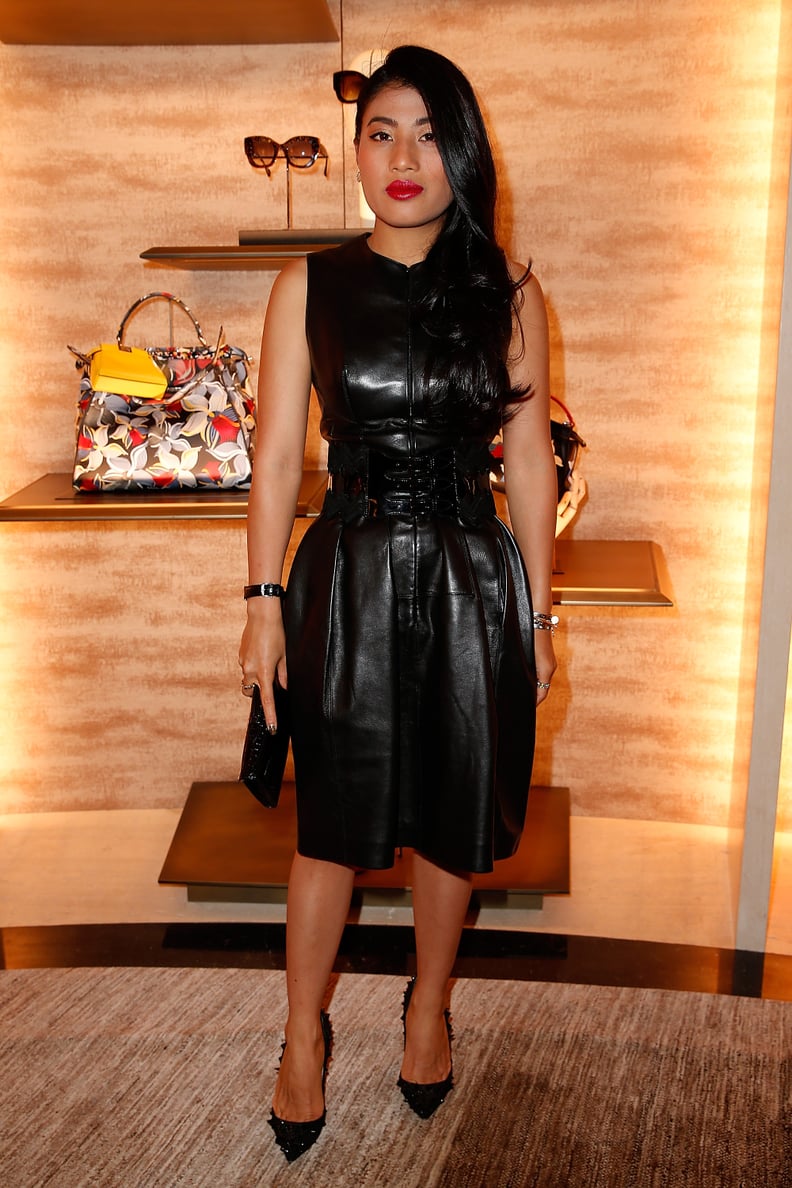 Princess Sirivannavari Nariratana of Thailand
Princess Sirivannavari, 30, is the daughter of Crown Prince Maha Vajiralongkorn. She is a professional badminton player and once took home a gold medal from the 2006 Southeast Asian games. Sirivannavari is also an acclaimed fashion designer who's had her clothes featured in Paris and Bangkok Fashion Week.
03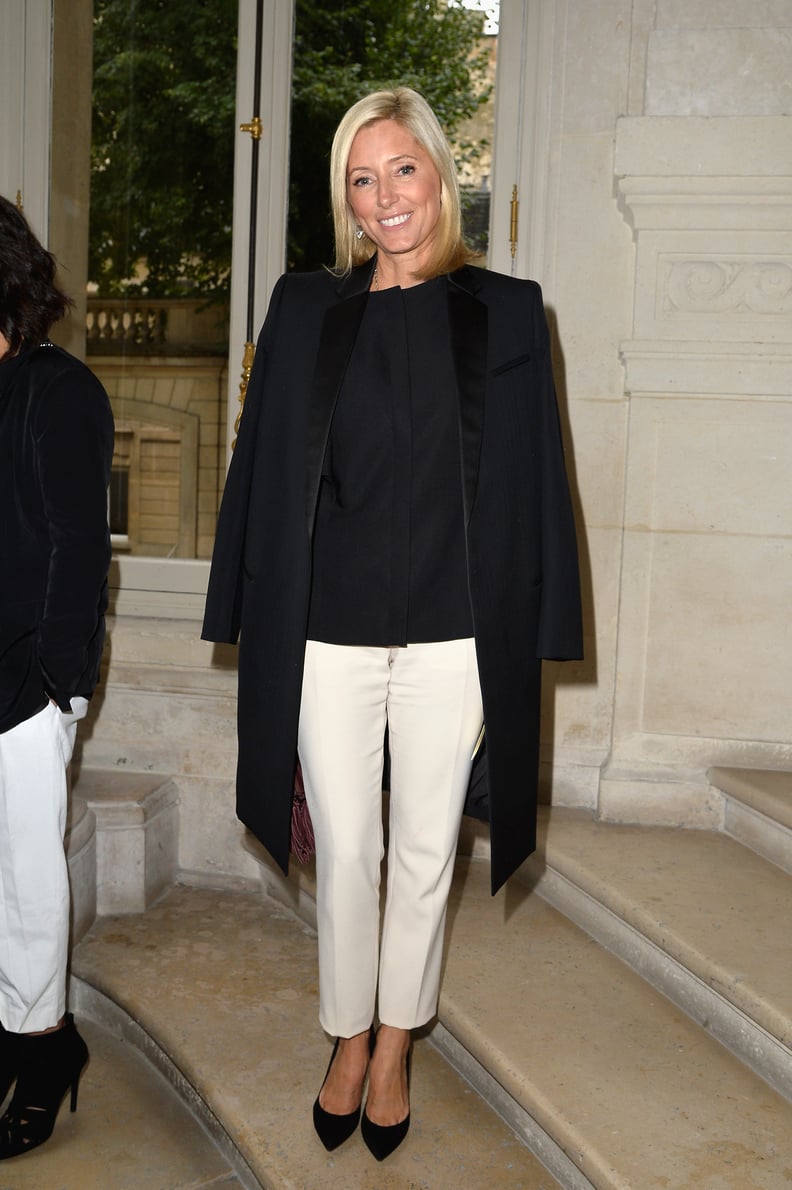 Princess Marie-Chantal of Greece
Princess Marie-Chantal, 48, wed Crown Prince Pavlos of Greece in 1995 in London, and the two share five children. In 2000, she designed a children's clothing line under her name, which is sold around the world.
04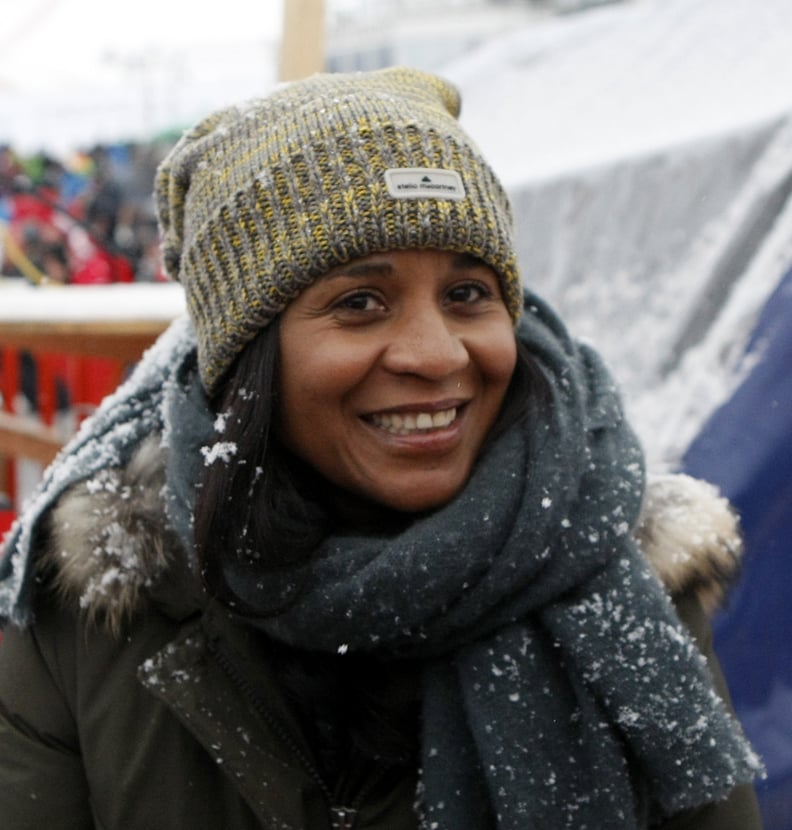 Princess Angela of Liechtenstein
Princess Angela, 59, is the wife of Prince Maximilian. She made history by being the first person of African decent to marry a member of a European royal family who was still in power. Meanwhile, Angela has also dabbled in the fashion world, having graduated from the Parsons School of Design and produced her own fashion line.
05
Princess Charlotte Casiraghi of Monaco
Charlotte, 30, is the granddaughter of Grace Kelly and the eighth in line to become Queen of Monaco. When she was just 4 years old, Charlotte inherited roughly $6 billion after her father, Stefano Casiraghi, was killed in a speedboating accident. She has a passion for horseback riding and founded Ever Manifesto, a sustainable fashion publication, in 2009.
06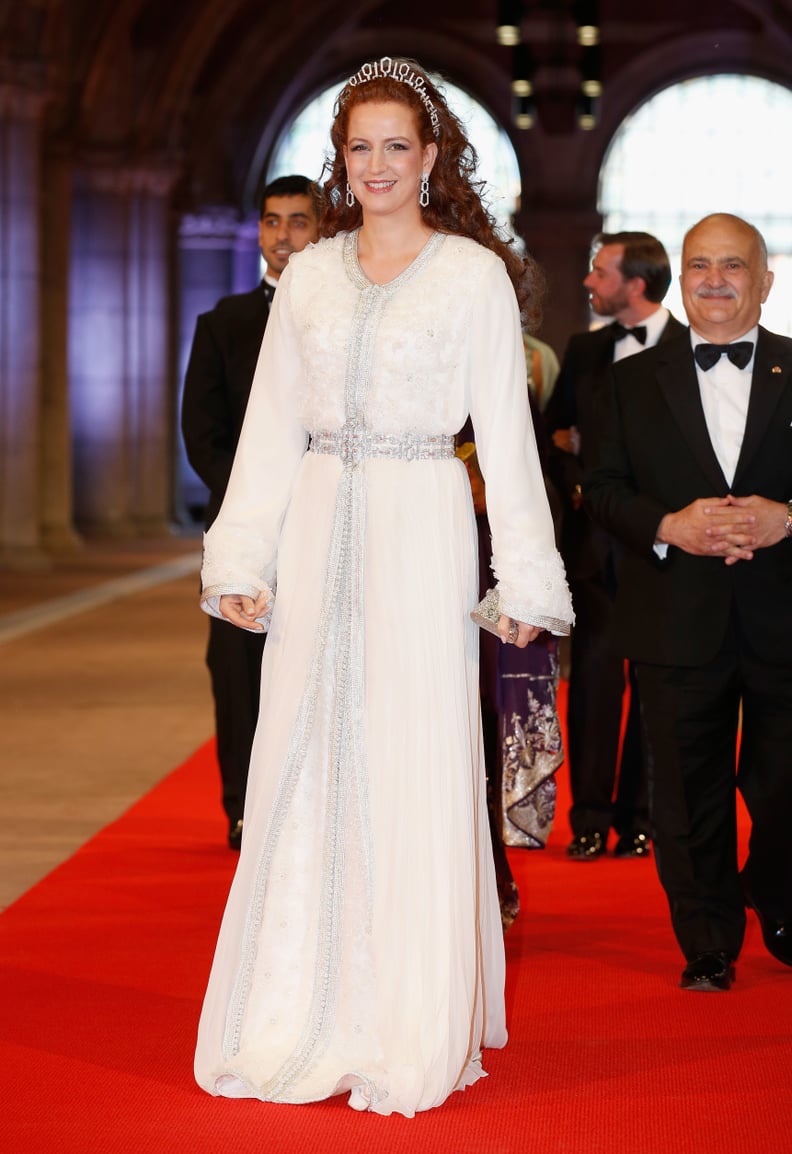 Princess Lalla Salma of Morocco
07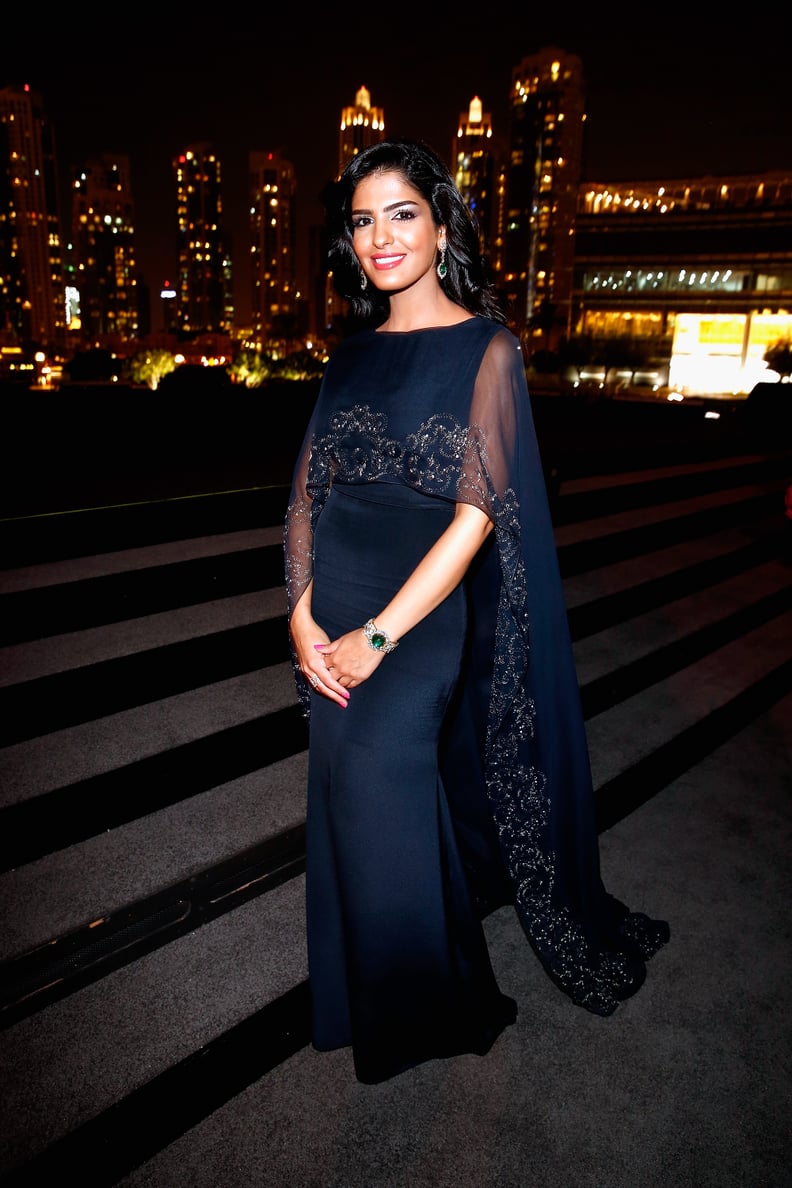 Princess Ameerah al-Taweel of Saudi Arabia
Princess Ameerah, 33, was brought up by her single mom and grandparents. In 2008, Ameerah married Prince Alwaleed Bin Talal, but in 2013, the two split on good terms. She may no longer hold the royal title, but she still serves as the vice chairwoman of the board of the Alwaleed Bin Talal Foundation, which she founded with her ex-husband.
08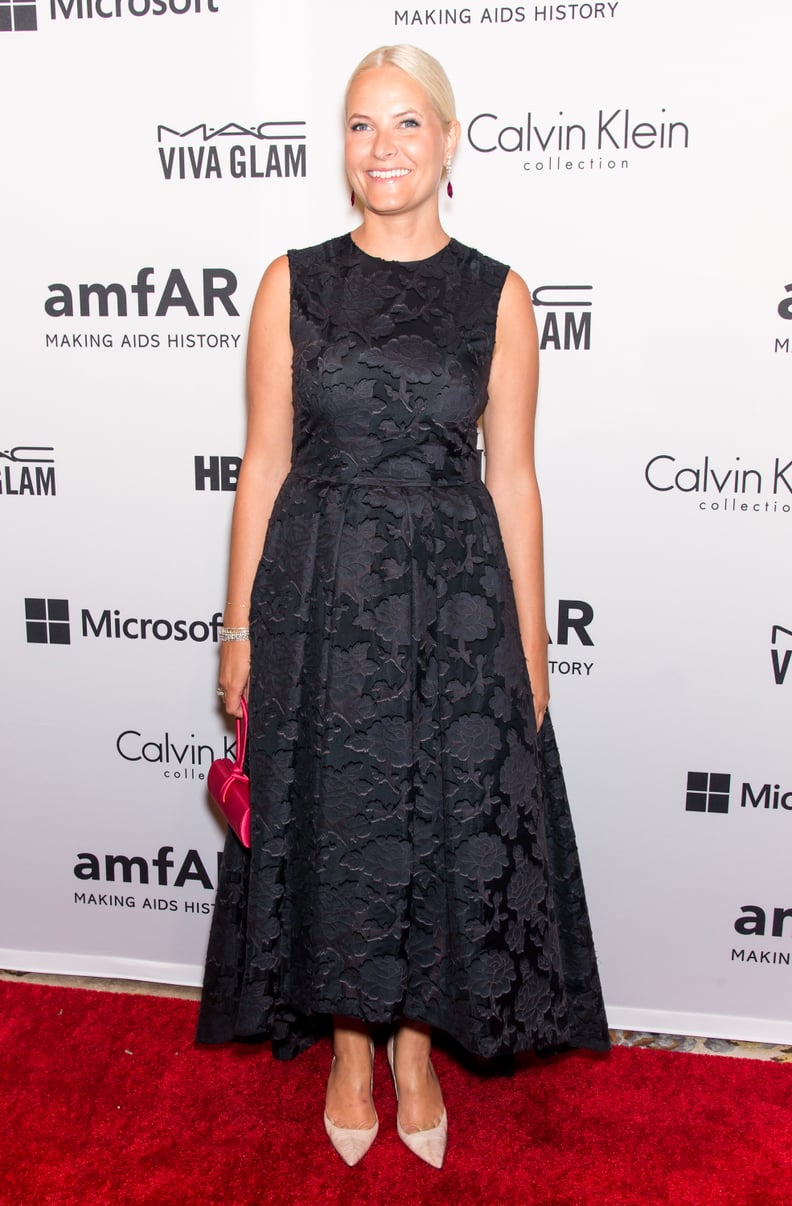 Princess Mette-Marit of Norway
Princess Mette-Marit, 43, married Crown Prince Haakon in 2001. Before earning her title, she was an ordinary, single mom to her son Marius, who is now 18 years old. Mette-Marit and Haakon share two children, 13-year-old Princess Ingrid Alexandra and 11-year-old Prince Sverre Magnus, while Mette-Marit has a third child, 20-year-old Marius Borg Hoiby, from a previous relationship.
09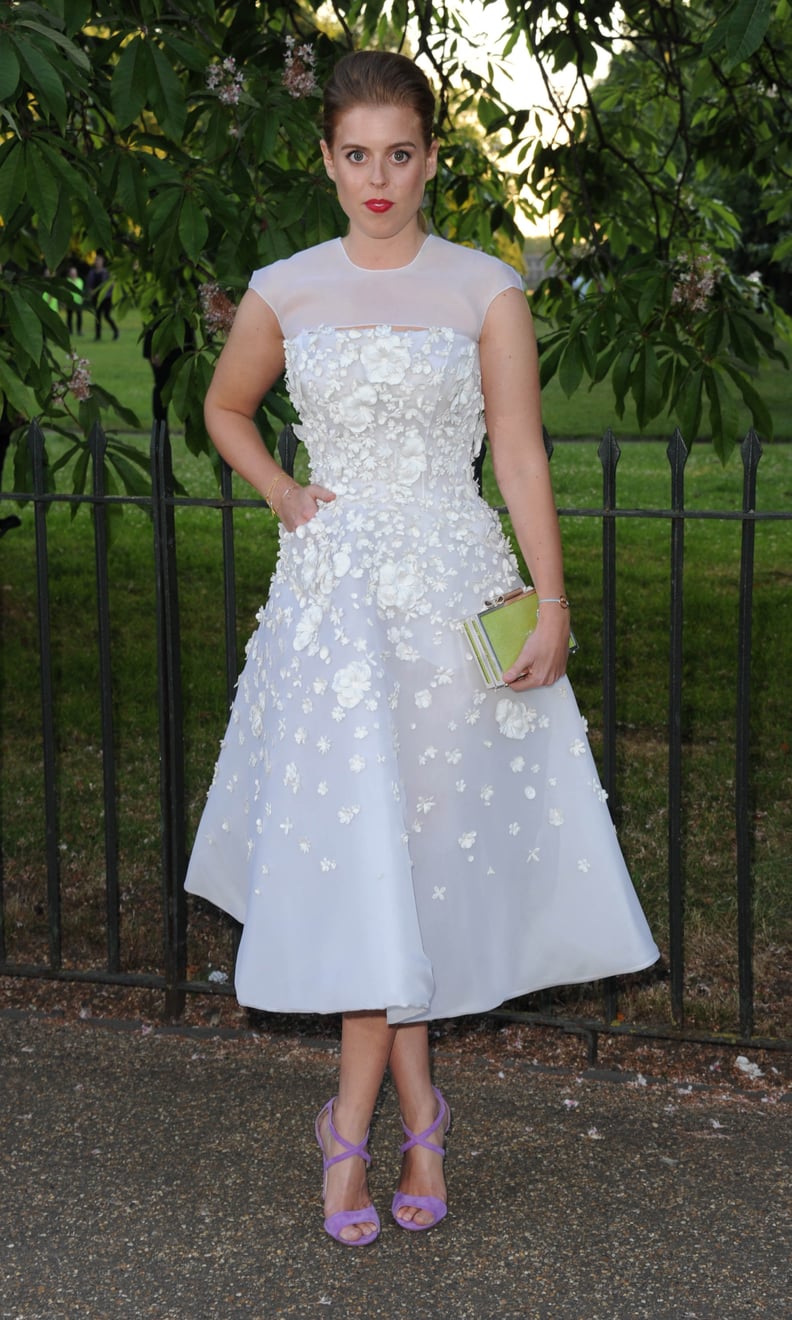 Princess Beatrice of York
Princess Beatrice, 28, is Prince Andrew, Duke of York, and Sarah, Duchess of York's eldest child. She is the seventh in line of succession to the English throne with Prince George being the third. Beatrice has carried out a handful of philanthropic activities. In 2002, she visited kids with HIV in Russia, and in 2010, she competed in the London Marathon to raise money for Children in Crisis, making her the only royal to ever participate in the race.
10
Princess Stéphanie, Hereditary Grand Duchess of Luxembourg
Princess Stéphanie, 33, is the wife of Guillaume, Hereditary Grand Duke of Luxembourg. She is a member of the Belgian noble family, which is one of the oldest royal families in Europe. Stéphanie is also fluent in French, German, and Russian and holds a master's degree in German philology.
11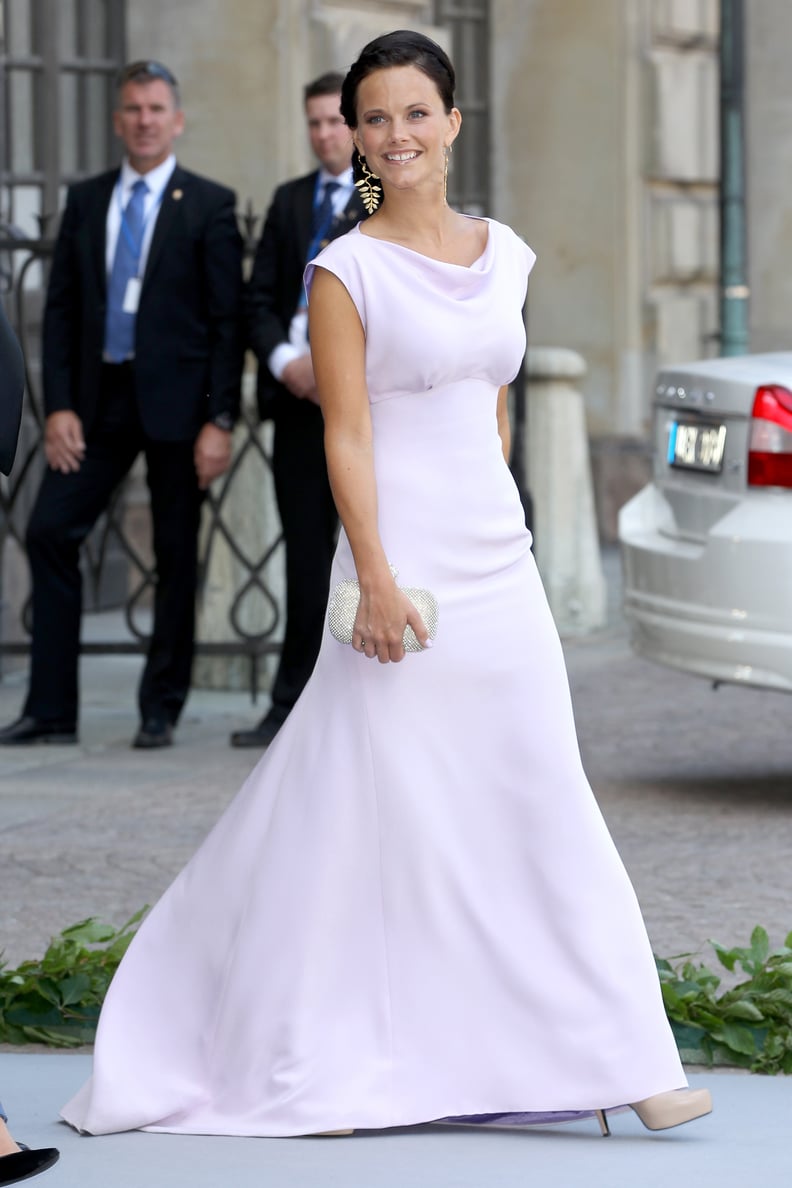 Princess Sofia of Sweden