13 Places to Go If You Want to See the London the Royal Way
Sure, we've heard the names a million before — Buckingham Palace, Kensington Palace, Westminster Abbey — but where exactly are they, and what actually happens at each place? These landmarks are as famous as some of our favorite royals, but there are also countless other places dotted around Britain's capital where William, Kate, Harry, the queen, and other members of the family choose to spend their private time. We're taking you on a special tour of some of the most well-known and more secret royal spots.
01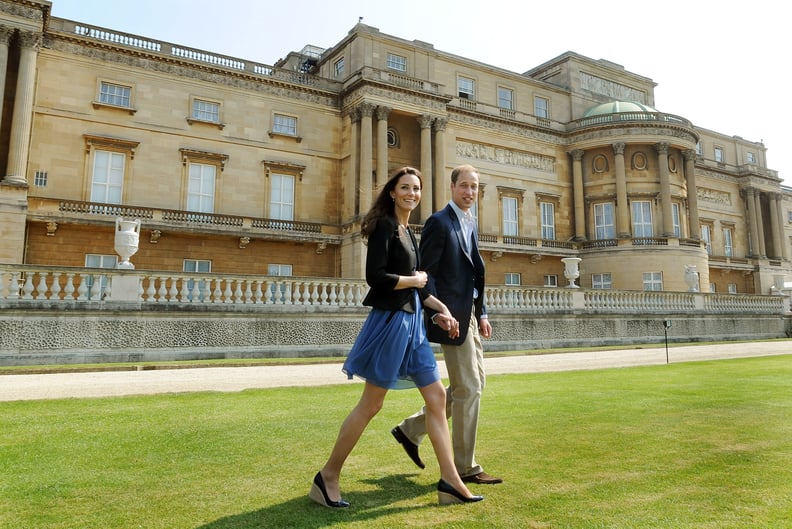 Buckingham Palace
The postcode is SW1A 1AA and it is one of the most famous addresses in the country, slap bang in the middle of Mayfair, one of the wealthiest areas of London. But the queen resides there only on weekdays from February to March, May to July, and October to December. During that time she hosts state banquets, Summer garden parties, investitures, diplomatic receptions, and meetings. Prince Charles was born there, and the queen, Charles, and William were all christened there. The palace has its own pool, where Kate taught Prince George to swim.
02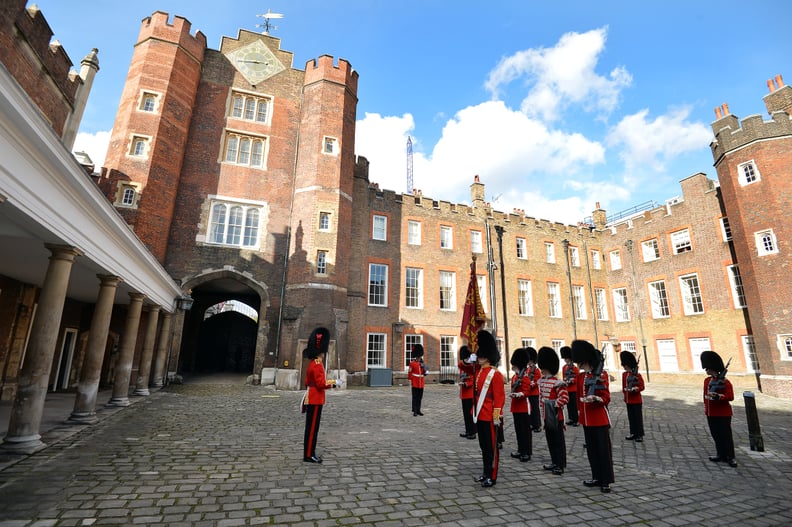 St. James's Palace and Clarence House
Just a short walk across Green Park is one of the oldest royal residences: St. James's Palace. It was the primary royal residence until Queen Victoria decided to move to Buckingham Palace and now houses offices. Princess Beatrice and Prince George were christened in the palace's chapel, and Kate Middleton was confirmed there before she got married. Part of the layout contains Clarence House, which is Prince Charles's London residence. When William and Harry returned from boarding school, it was their base and where they stayed with their father the night before the royal wedding.
03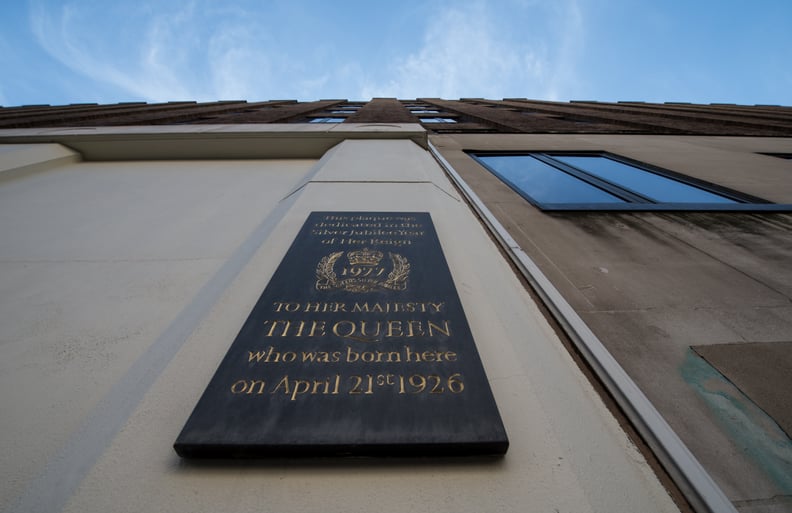 The Queen's Birthplace
Also in Mayfair is the spot where the queen was born. Number 17 Bruton St., just off Berkeley Square, was the home of her maternal grandparents, and since it was common practice for royals to be born at home, that was how it was for the then-Princess Elizabeth. The building was destroyed during the Blitz and now an upscale Cantonese restaurant, Hakkasan, stands in its place.
04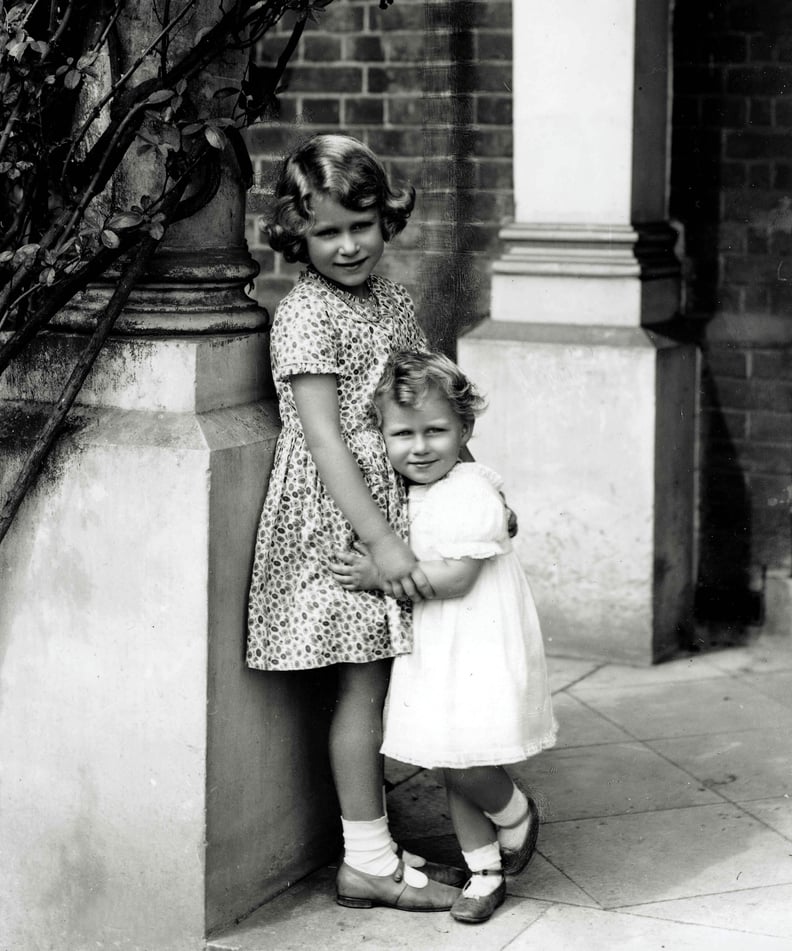 The Queen and Princess Margaret's dance class
The nearby Mandarin Oriental Hotel on Park Lane was long a favorite with royalty, and so it was chosen for the queen and her sister, Margaret, to take dance lessons at. The young princesses learned in the ballroom overlooking Hyde Park.
05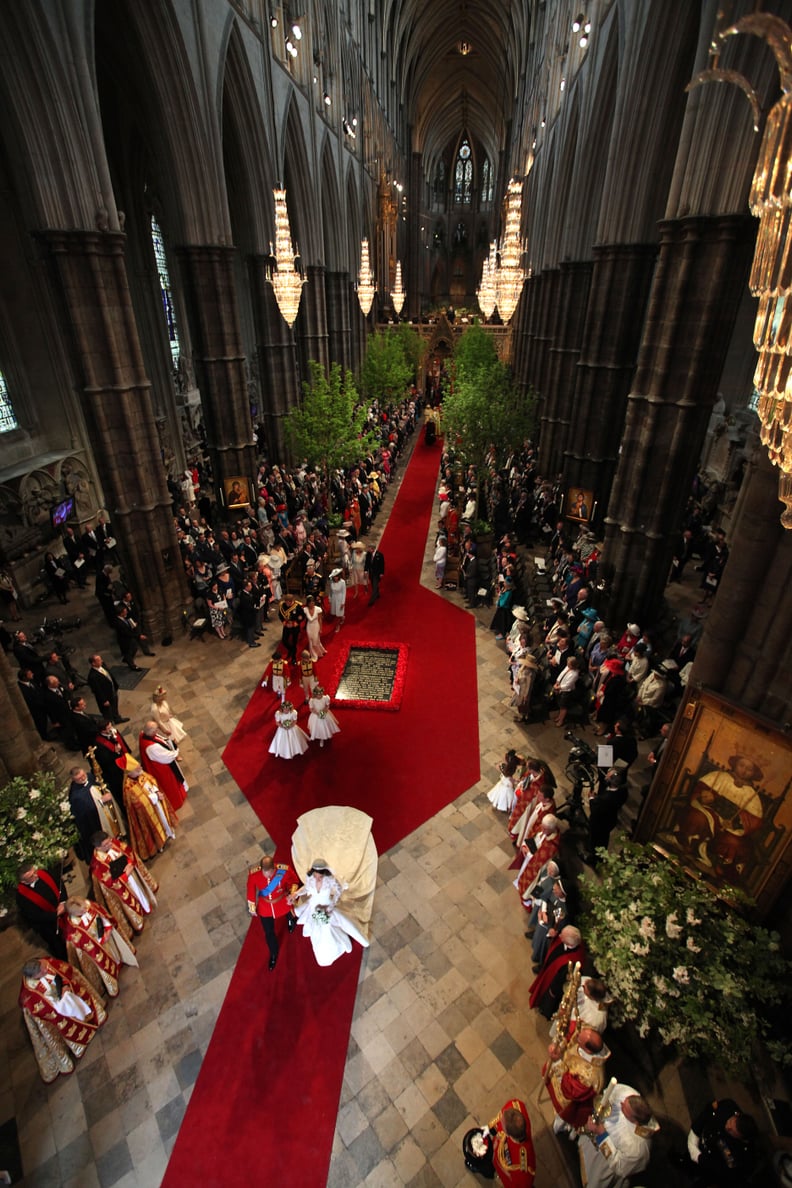 Westminster Abbey
Westminster is best known for its political connections, but the abbey is equally well known. Harold II was the first monarch to be crowned there in 1066, and every single ruler since then has taken their coronation oath inside its impressive stone walls. Many monarchs are buried there, while Queen Victoria, the current queen, and William and Kate were all married there.
06
Diana's Flat
When Diana first moved to London, her father bought her a flat as an 18th birthday present. The property is located in Coleherne Court in Kensington, and Diana lived there until her engagement with three flatmates including Carolyn Pride, who later became one of Prince Harry's godmothers.
07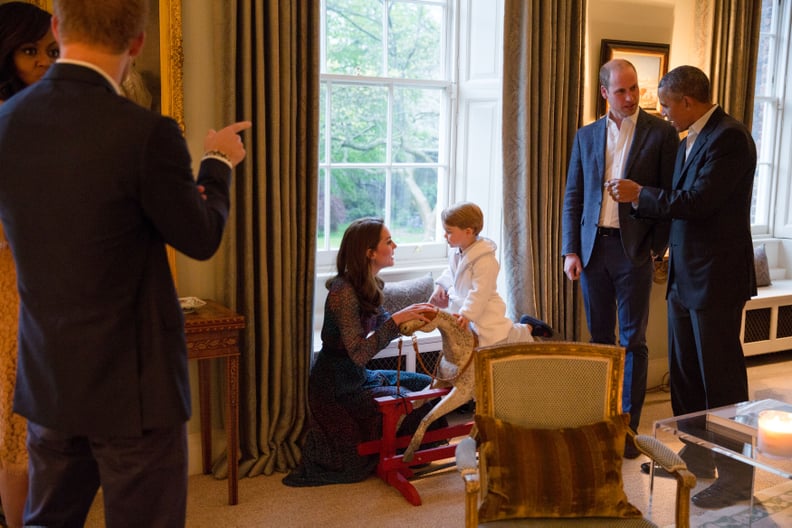 Kensington Palace
The ancient property has been a royal residence since the 17th century and is where the then-Princess Victoria was living when she woke to discover she was queen. It was William and Harry's first home, and they moved back there in 2013. Harry's favorite pub, The Brown Cow, is just around the corner, and he has also been spotted in the local TK Maxx and Waitrose. Kate and William have been seen at the local Odeon cinema where they watched The Avengers.
08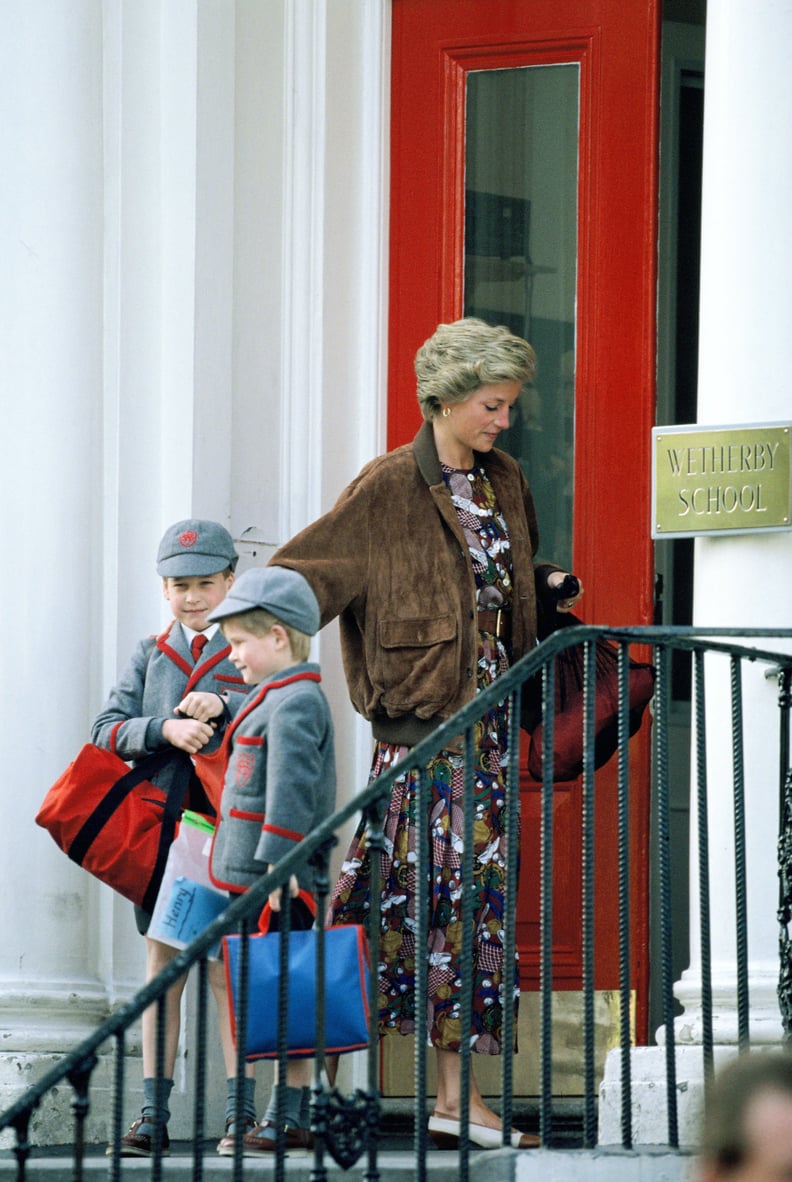 William and Harry's Nursery and School
Just up the road from Kensington Palace are Mrs. Mynor's nursery, where William and Harry attended from the age of 3, and Wetherby School, where they went at the age of 4. Other famous Wetherby boys include Hugh Grant, composer Sir Andrew Lloyd Webber, and Downton Abbey creator Julian Fellowes.
09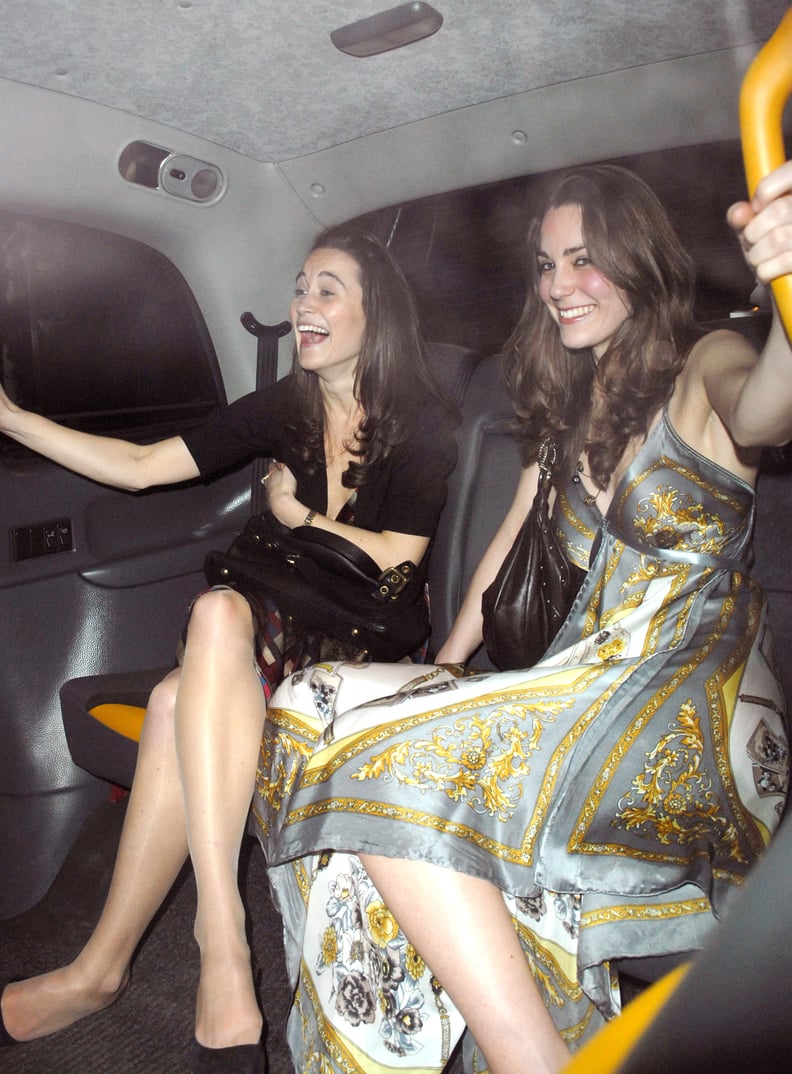 Kate's Flat
When Kate moved to London after finishing university, she and her sister, Pippa, lived in a flat that was owned by their parents. Situated on Old Church Street, the property is located in the wealthy London area of Chelsea, and during her years as a Chelsea girl, Kate would lunch at the Bluebird cafe around the corner, get her hair cut and colored at the Richard Ward salon, and for a time worked at the local Jigsaw store.
10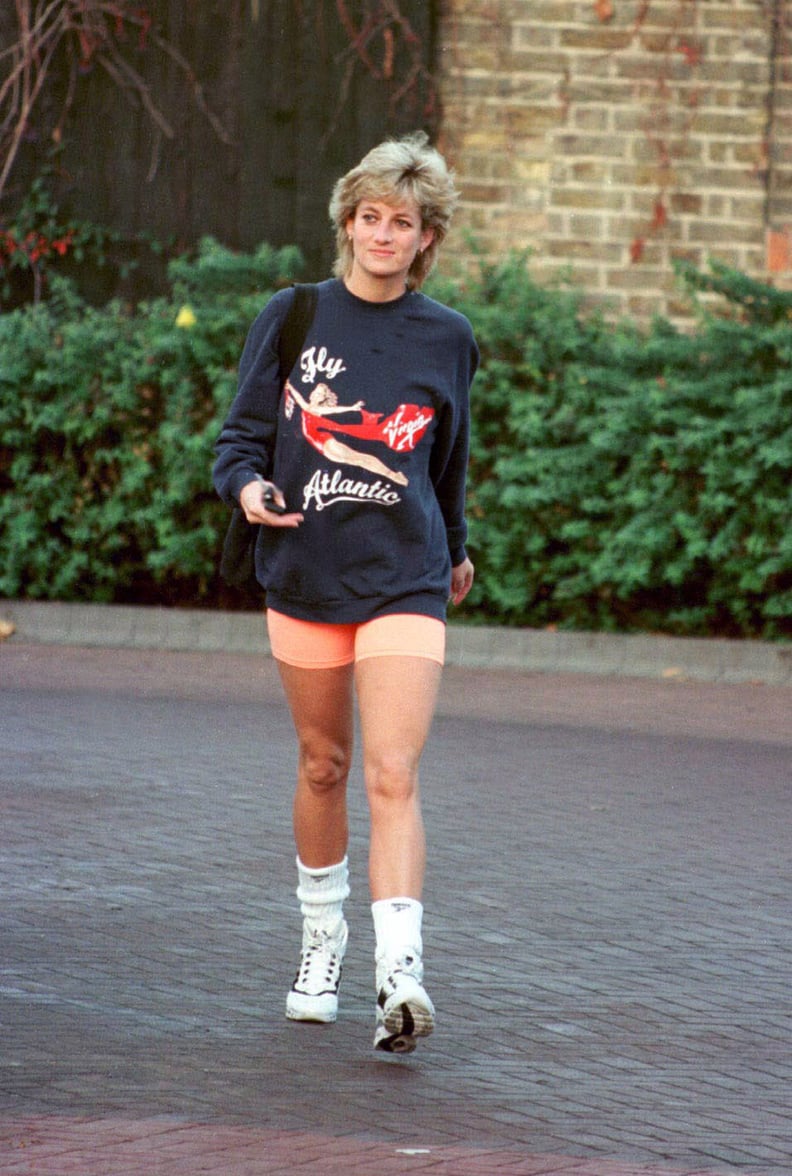 Diana's Gym
After Diana sued the owner of her previous gym she switched to the Harbour Club in Chelsea, which is where Kate was also seen having workouts and meals in the run-up to her wedding.
11
Kate's Favorite Stores
It was her stomping ground when she first moved to London, and Kate still likes to shop up the Kings Road in Chelsea. She's a big fan of the department store John Lewis and has often been spotted in there buying makeup. Many of her favorite home decor stores, including Zara Home, Bernard Thorp, and the Chelsea Design Centre, are also located there and were go-tos when she was refurbishing Kensington Palace.
12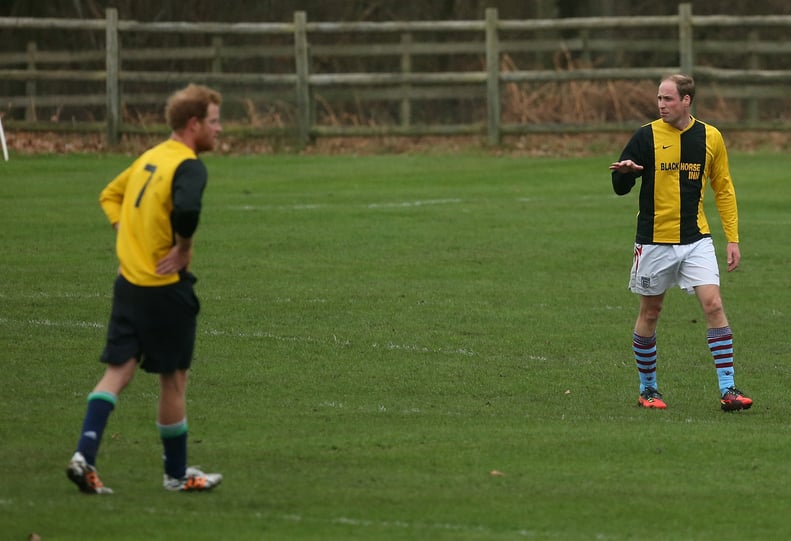 William and Harry's Football Pitch
Both princes have been seen playing football in Battersea Park near Chelsea. William was there the night before his wedding and soon after his honeymoon, and he and his teammates would often head to the pub afterward for dinner. Harry was spotted there as recently as 2014.
13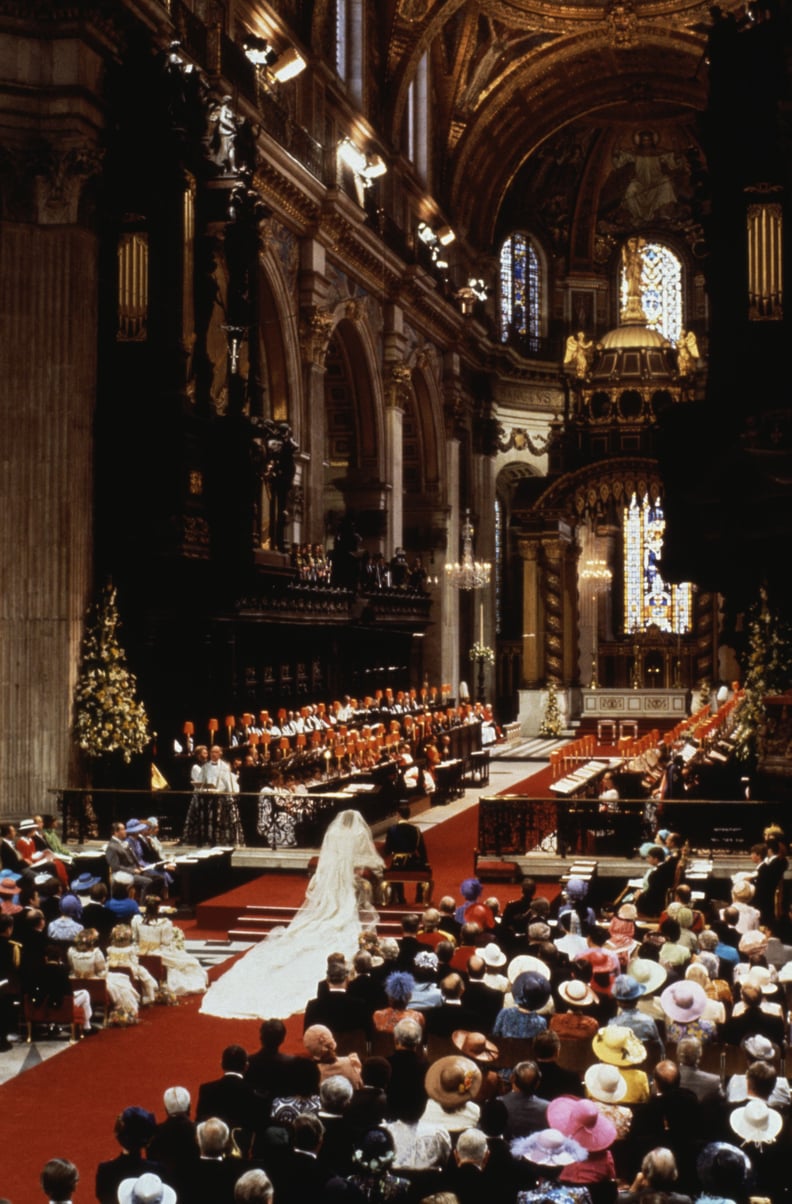 St. Paul's Cathedral
Most of royal life is fixed in the west part of the capital, but some big occasions call for St. Paul's Cathedral in the financial district in the east. Charles and Diana married there, and it's also where the Commonwealth Service is held every year. When there is a service of Thanksgiving — for the Diamond Jubilee, or the queen's 90th birthday this year — it will also be held at St. Paul's.