Saweetie Video Interview About "Pretty Bitch" Music
Saweetie on Quavo's Superromantic Valentine's Day Gifts and Being Starstruck by Beyoncé
In our Q&A series Last Call, we get down to the bottom of every last thing with some of our favorite celebs — from the last time they were starstruck to the last song they listened to. This week, rapper Saweetie takes our call.
Saweetie continues to prove time and time again that she's a force to be reckoned with — from her viral hits like "ICY GRL" and "Best Friend," to her recent guest-starring role on Grown-ish. Lucky for us, she's about to bring even more magic to our 2021 playlists with her upcoming debut studio album, Pretty Bitch Music. In celebration of Black History Month and her new music, we caught up with the 27-year-old rapper to chat about everything from her time in the studio . . .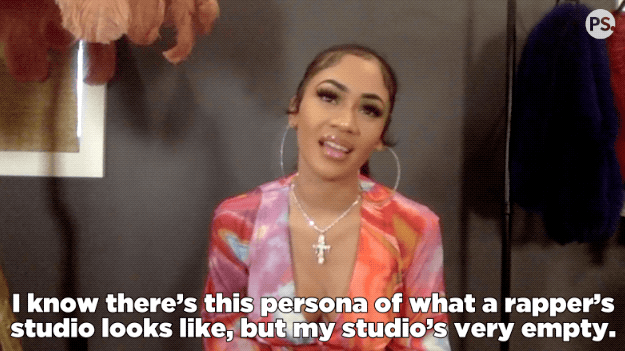 . . . to her incredibly romantic Valentine's Day with boyfriend Quavo.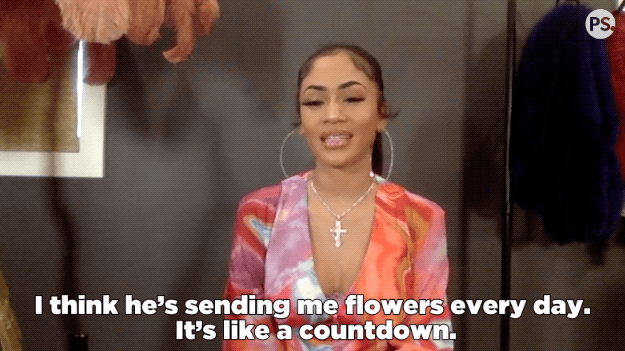 Watch it all go down in the video above!