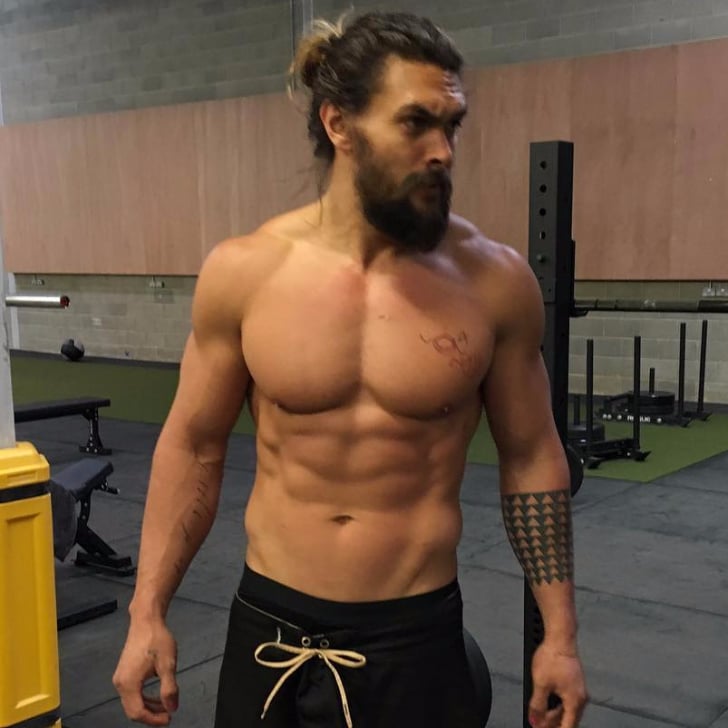 01
OK, take a deep breath. We're diving in.
02
We'd be smiling up at him, too.
03
His biceps are LITERALLY the size of this man's head.
04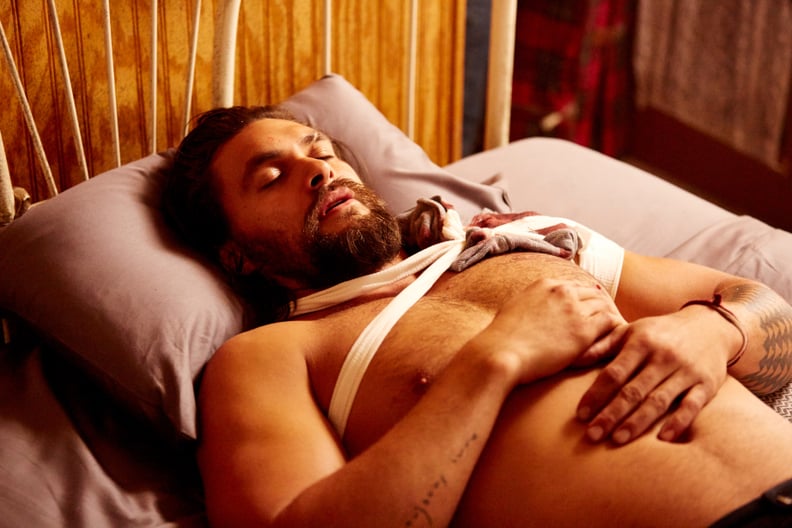 Jason, demonstrating the proper pose for when his shirtless pics inevitably knock you out cold.
05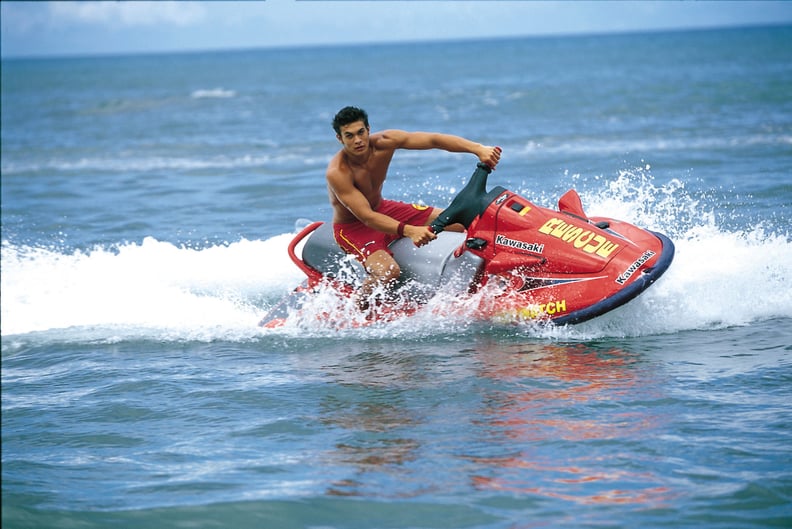 Even back in his Baywatch days, Jason was a shirtless sight to behold.
06
Beefy arms require beefy meals, right?
07
Honestly, how do people even function around him?
08
If Guinness gets you a body like that, we're all about it.
09
RIP chest hair. (And ourselves, because this photo actually killed us.)
10
Just move that fish a littttttttttle to the right, Jason. Just a tad. Please.
11
We wish our family barbecues looked like this.
12
When your pecs are the size of a billboard, it just makes sense to write on them.
13
Ummmmmmm, OK. How is it fair for him to be shirtless so frequently? (Answer: it's not, but don't question it.)
14
Though TLC advised against it, we'd go chasing waterfalls if he was at the end of them.
15
Alright, so this isn't a photo . . . but COME ON.
16
We'll cheers to that bod!
17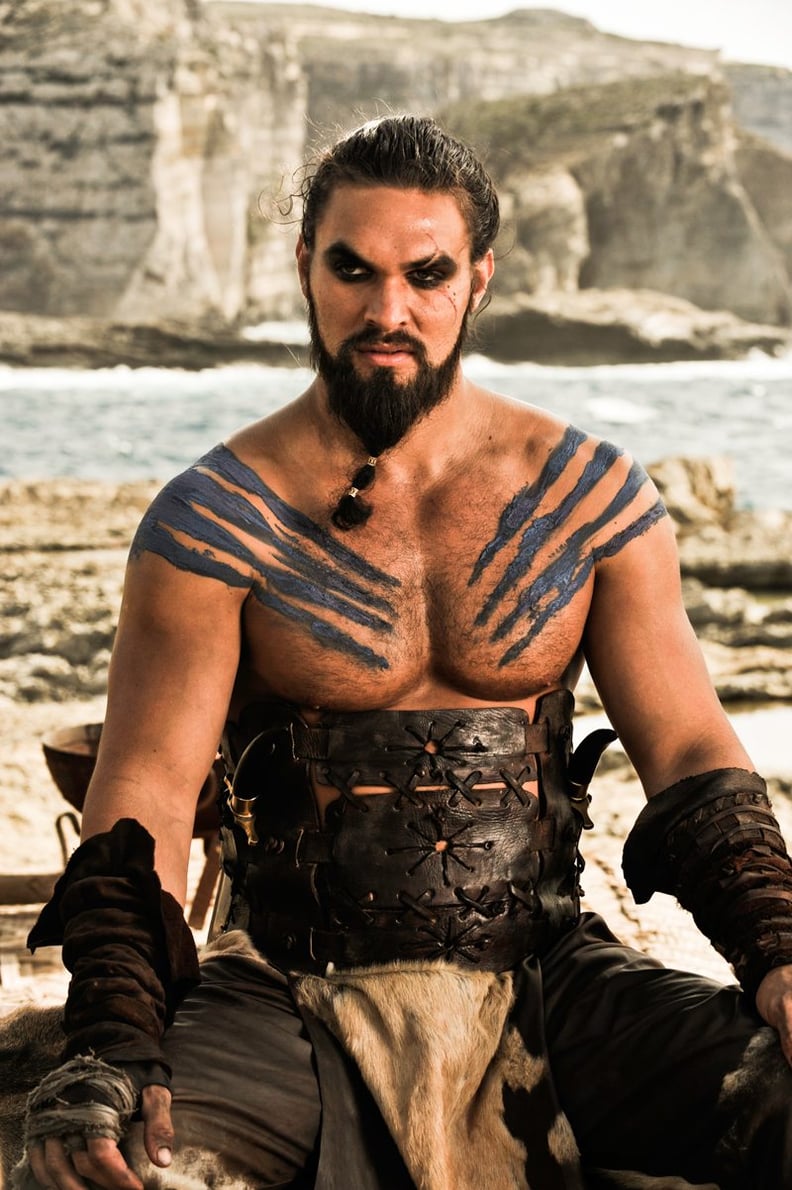 Does it get any better than Khal Drogo's war-painted pecs? We think not.
18
*Photoshops self into this shirtless sunset selfie next to Jason*
20
Let's just imagine he's scaling the wall to our hearts.
21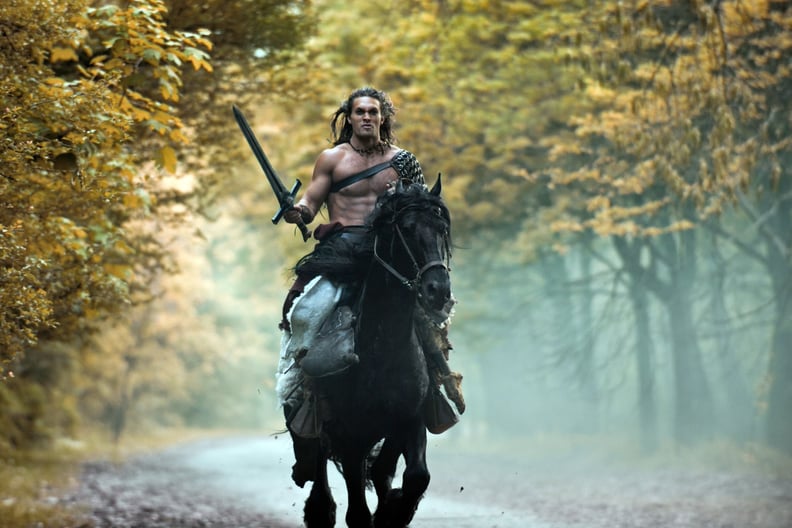 As Conan the Barbarian, he made us want to get wild.
22
That's it! You've made it! Jason would be proud of you.