Everything That Has Gone Down Between Taylor Swift and Calvin Harris Since Their Breakup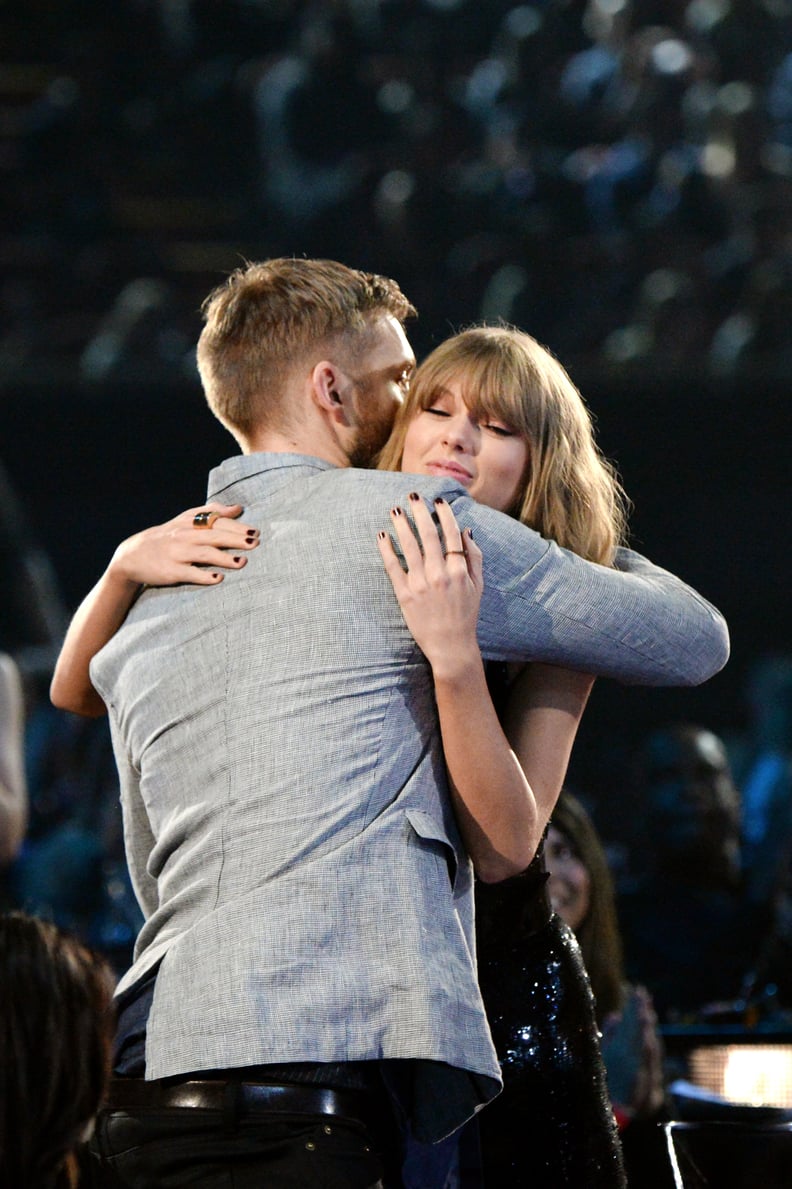 June 1: Taylor Swift and Calvin Harris split nearly two months after they attended the iHeartRadio Music Awards in Inglewood, CA, together. A source close to the pair told People, "There was no drama," adding, "Things just don't work out sometimes." Taylor's childhood BFF, Abigail Anderson, also took to Instagram to share a sweet message for the singer, writing, "There are few things more significant or valuable than a friendship that will withstand the test of time," alongside a photo of a card that read "My weird heart loves your weird heart." She continued, "Thank you for getting me. Always. @taylorswift."
June 2: Calvin addressed the breakup on social media with a simple tweet — which Taylor then retweeted — writing, "The only truth here is that a relationship came to an end & what remains is a huge amount of love and respect."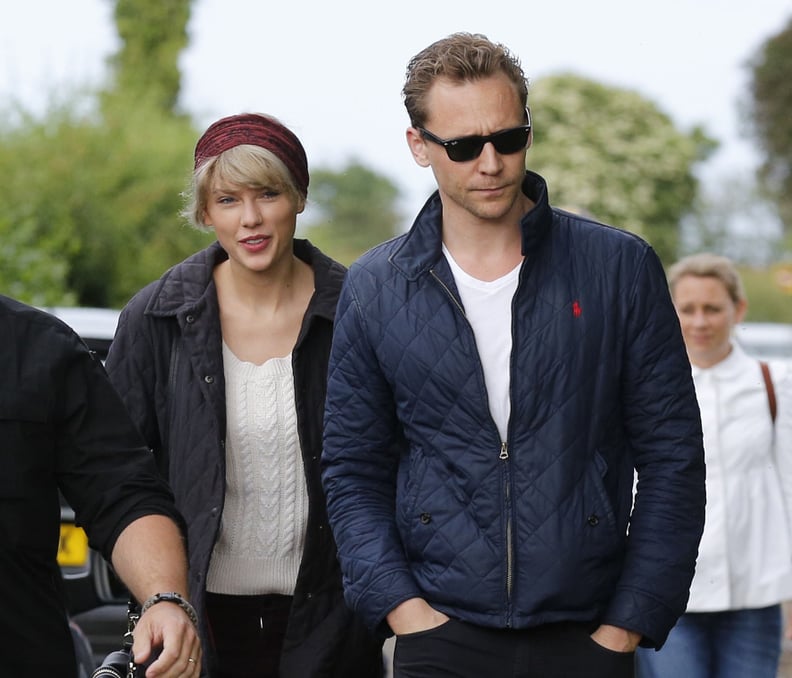 June 24: Calvin continued to promote his latest video for "This Is What You Came For," featuring Rihanna. Much to everyone's surprise, he also refollowed Taylor on Twitter and tweeted out a series of tweets about Taylor's new romance — which have since been deleted — saying, "I've reached a point of genuine curiosity. I'm not sad at all I feel amazing right now." Calvin reportedly explained his decision to refollow the singer to a fan, admitting, "I cared too much and then I didn't care at all. I am a real person remember."
June 25-July 4: Taylor and Tom embarked on their world tour of love, making stops in Rome, the UK, and back to the place where it all began, Rhode Island.
July 8: Calvin released a new breakup medley titled "Olé." While the song is sung by John Newman, the DJ wrote and produced the hit, which features lyrics like, "I see online that you've begun to be a good girl and take trips with your boyfriend, being attentive / Continue to pretend." Fans began to speculate that it was about Taylor. However, a source told People that the song was written months ago before Taylor and Tom's new romance.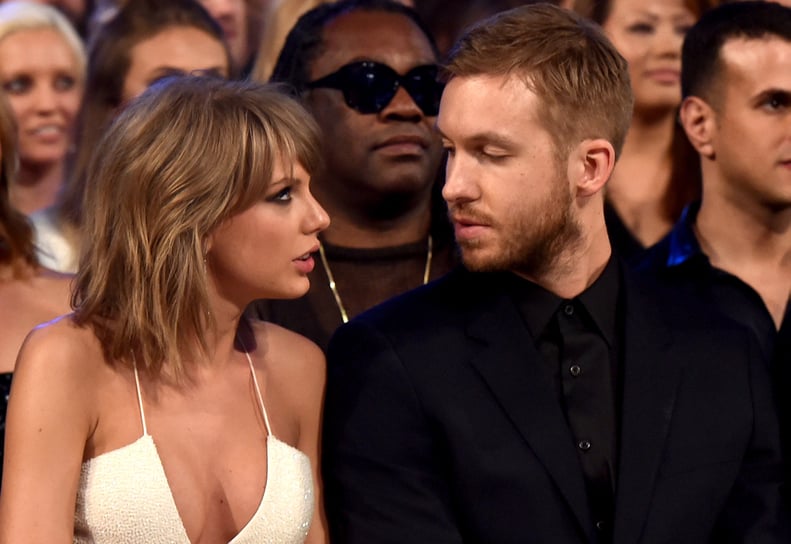 July 13: Taylor's rep confirmed exclusively to People that Calvin's hit, "This Is What You Came For," was actually written by Taylor under the pseudonym Nils Sjoberg. After the news broke, Calvin once again took to Twitter to deny the claims in a series of tweets, writing, "I wrote the music, produced the song, arranged it and cut the vocals though. And initially she wanted it kept secret, hence the pseudonym," adding, "Hurtful to me at this point that her and her team would go so far out of their way to try and make ME look bad at this stage though . . . I know you're off tour and you need someone new to try and bury like Katy ETC but I'm not that guy, sorry. I won't allow it." Katy, of course, caught wind of Calvin's claims and responded by posting a GIF of Hillary Clinton looking rather satisfied, which she then followed up with a retweet of an old tweet from a year ago that read, "Time, the ultimate truth teller."
While Taylor has yet to respond, she did step out in Australia looking calm and carefree, just a day later.