Is Taylor Swift Dating Tom Hiddleston?
Taylor Swift May Have Already Moved On From Calvin Harris . . . With Tom Hiddleston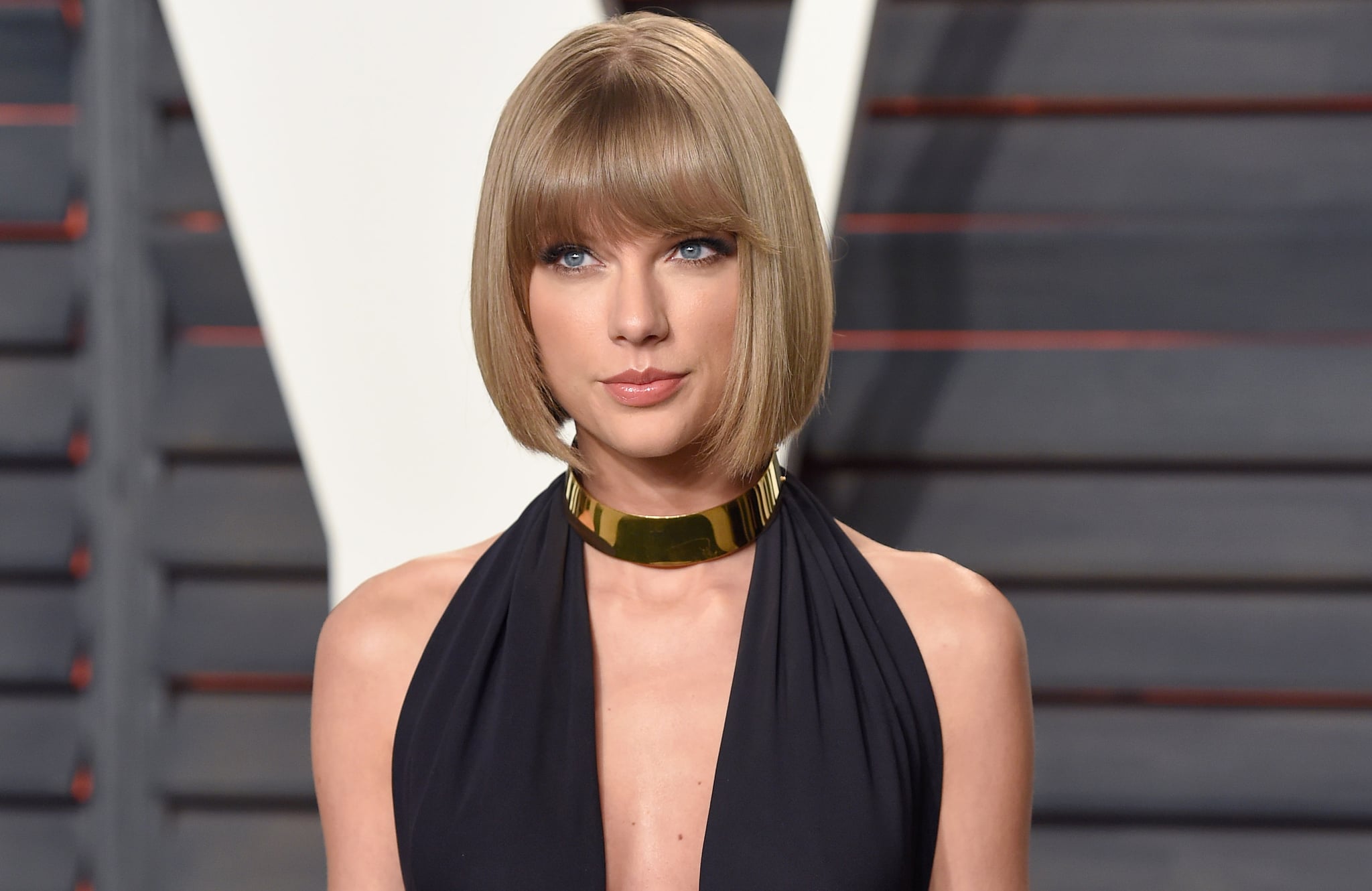 Just two weeks after her breakup with Calvin Harris, it seems Taylor Swift might have moved on. This week, new photos surfaced of the pop star cuddled up on a smoochy beach date with none other than Tom Hiddleston. While neither party has confirmed the relationship, sources tell E! News, "Taylor is hanging out with Tom. Nothing serious is going on but she is talking to him. They have been out a few times she really enjoys his company. She is not looking to jump into anything this fast, but will take things as it goes nice and slowly." There is also a lot of evidence to suggest it could be real. We're talking more than just new pictures.
It seems we can possibly trace Taylor Swift and Tom Hiddleston's involvement back to this year's Met Gala. The two were both spotted leaving Anna Wintour's house just before the event, and the aftermath yielded an epic dance-off.
Calvin Harris's recent activity on social media seems to corroborate the reports. A lot of the former couple's cutest moments have been unceremoniously deleted, and Calvin has reportedly unfollowed both Taylor and her brother, Austin Swift. What's more, Calvin seems to have deleted his tweet about the breakup, which basically stated that everything happened on good terms, and a source close to the DJ tells E! News, "He just wants her to be happy, they were not a good fit." At this point, while we're not sure exactly what is happening, we know it's something. Stay tuned as more details emerge.