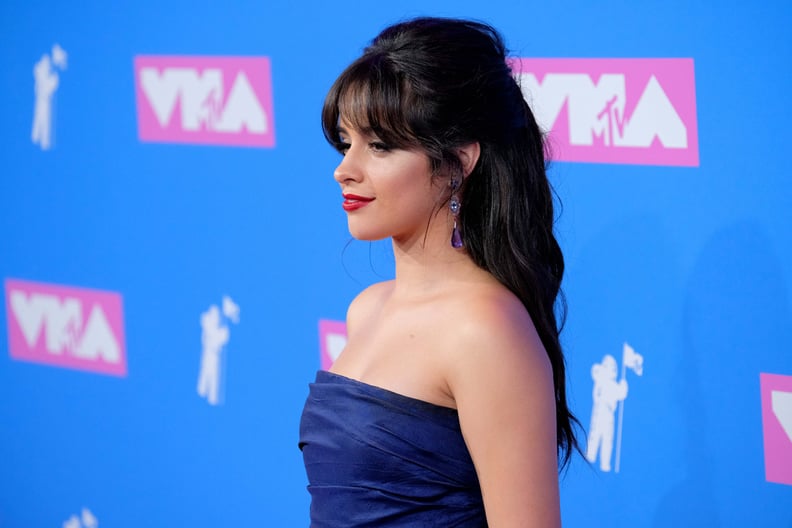 Getty | Matthew Eisman
Camila Cabello received five MTV VMA nominations for her breakout solo single "Havana," but her split with Fifth Harmony continues to be a topic of conversation. While presenting the award for best hip-hop video, Tiffany Haddish shouted-out Camila's many nominations for the evening, adding, "Those of you watching at home: hi, Fifth Harmony!"
Camila reacted to the joke by simply shaking her head and laughing. The camera then panned to Bebe Rexha, whose stunned reaction likely mirrored that of everyone watching at home. The joke didn't end there, however. Moments later, while accepting the award, Nicki Minaj called out Tiffany's joke and said, "Don't be coming for Fifth Harmony because Normani is that b*tch."
At the 2017 MTV VMAs, Fifth Harmony famously dissed Camila during their performance, which began with a "mysterious" fifth group member being snatched off the stage. Ahead, watch this year's reference to the very public fallout.