Queen Elizabeth II's Royal Job Description and the Duties Being Passed On to Her Family Members
Queen Elizabeth II's full title is monarch of the United Kingdom of Great Britain and Northern Ireland, Head of the Commonwealth, Defender of the Faith and Supreme Governor of the The Church of England, and Head of The Armed Forces — but what does she actually do day to day? And as the most recent addition to the royal family, what is the Duchess of Cambridge's job description? Now that the queen has recently marked her 90th birthday, will other members of her family be taking over any of her duties — and more specifically, will any of her workload be passed on to Kate? We break it all down here!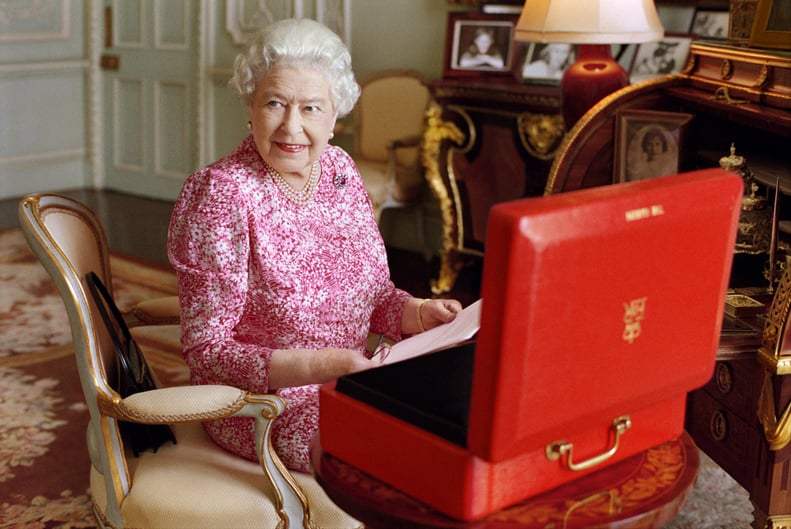 The Queen's Red Boxes
The queen's role as head of state means that she needs to keep abreast of what is happening in Parliament and the governments of all the other Commonwealth countries, as well as current events from around the world. This means a lot of paperwork for her to digest every day. This is delivered to her in her famous "red boxes" and she goes through them every single day without fail. She makes state visits overseas and hosts world leaders in the UK — both of which forge and maintain global relationships to help with diplomacy and trade. Another big part of her role is to award excellence and hard work, whether with the touch of a sword on a shoulder and the bestowing of a medal or an invite to one of her garden parties.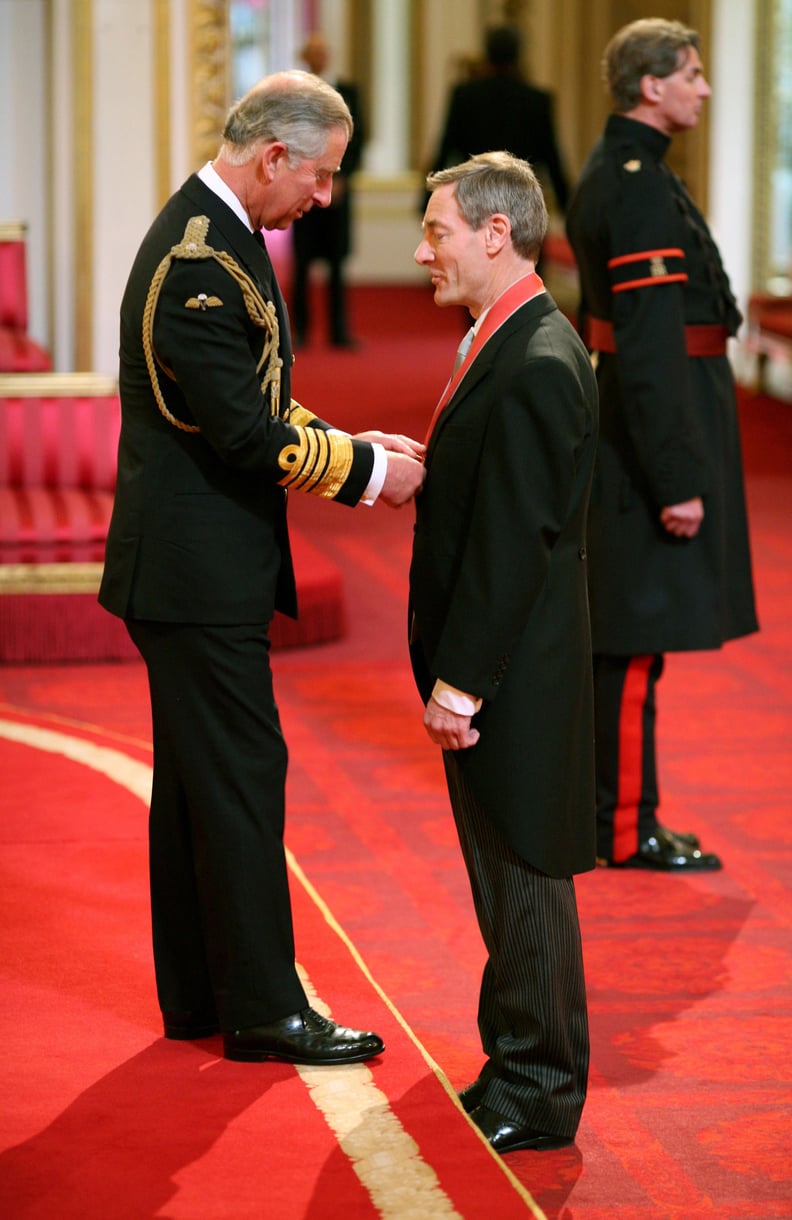 Passing Duties On
Most duties can't be passed on to other family members while Her Majesty is Queen. However, she has been sending her children to represent her on royal tours for decades, and in her Diamond Jubilee year, they were all dispatched to the corners of the Commonwealth, as well as her two grandsons — William and Harry — for the first time, who visited Canada and some of the Caribbean islands respectively. Prince Charles has represented his mother at the heads of Commonwealth meeting, and has accompanied her to the State Opening of Parliament. He has been carrying out investitures (where titles are bestowed) for decades, and in 2013, Prince William performed his first investiture.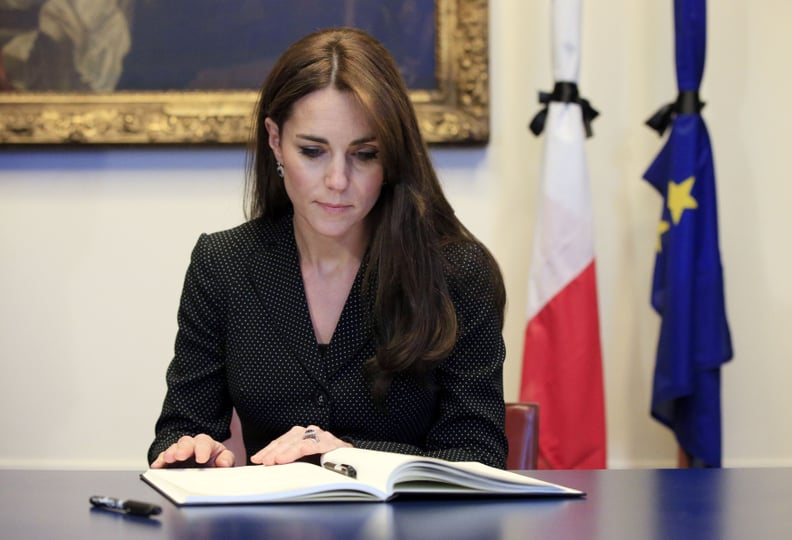 Kate's Role
Kate is a very modern princess, and as with the rest of the royal family, her role can be split into four distinct areas: representing the country, supporting the people, supporting charities, and maintaining the institution of the royal family. Representing the country is a fundamental way of supporting the queen and can be seen as an extension of the queen's role. Kate goes on royal tours, attends state banquets and diplomatic receptions at Buckingham Palace, and was a visible presence at the 2012 Olympics. When something terrible happens around the world, which leads to the setting up of a Condolence Book, Kate will now often be there to pay her respects on behalf of her country — including when Nelson Mandela died and after the Paris terrorist attacks last year.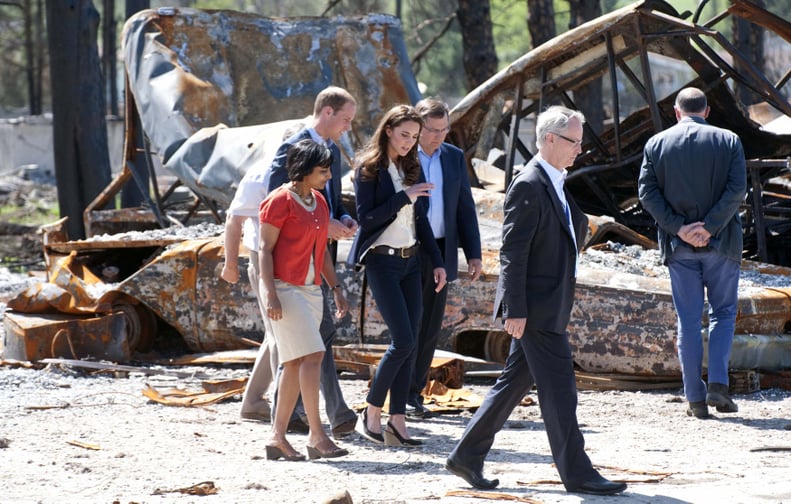 Supporting the People
Supporting the people means trying to shine a light on those who are struggling or suffering. During their 2011 tour of Canada, William and Kate visited Slave Lake — which had recently been destroyed by fires — to meet with the rescue services and examine the rebuilding. And in 2012, they visited Birmingham, England, after the riots.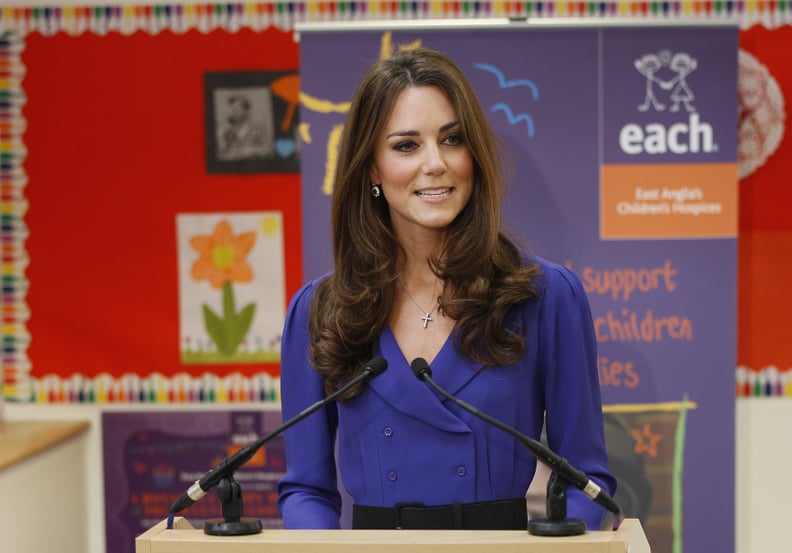 Charity Work
Supporting charities is where Kate's patronages come in. At the moment, she has 12, and most of them focus on the well-being of children and young people. Most of Kate's engagements are usually linked to one of her charities — whether she's making a speech, opening a new space, or spending time with those affected.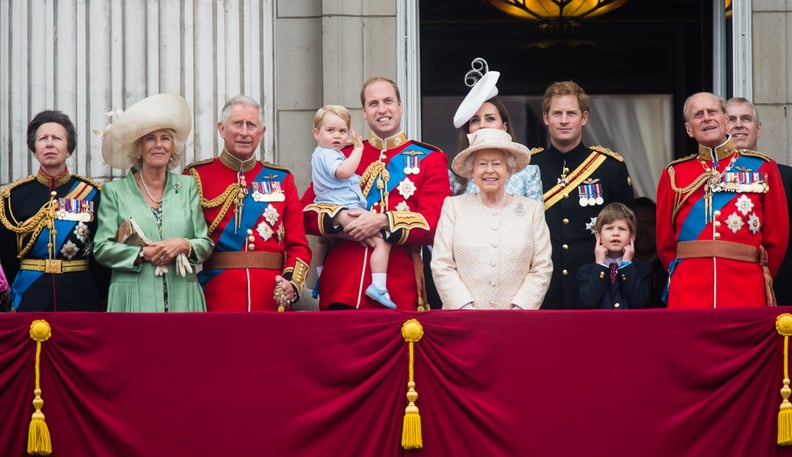 Family Traditions
The maintained traditions of the family are tied to key dates in the calendar and include the Commonwealth Service at Westminster Abbey, Trooping the Color, the Garter Day celebrations, and Royal Ascot.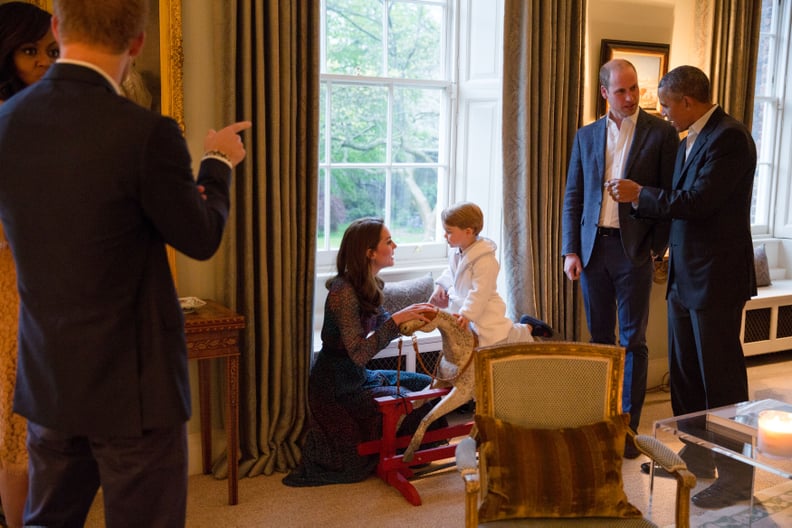 What's Next
The Queen's key duties will be inherited by Charles and then William, but Kate will gradually take over more hosting of dignitaries — when William and Harry recently hosted the Obamas at Kensington Palace, for instance. She will also attend more state events, such as her first state banquet last year for China.