Here's What the Real Tonya Harding Is Up to Now
Tonya Harding made headlines for her alleged involvement in the assault of Nancy Kerrigan at the US Figure Skating Championships in 1994. Hard to believe that the whack heard around the world happened more than two decades ago, right? Life wasn't ever the same for the former figure skater following the incident. Tonya has made another recent round in the limelight, attending the premiere for I, Tonya with Margot Robbie, who portrays her in the biopic. But what happened to Tonya? What has she been up to since? Keep on reading to see where the disgraced, scandal-clad former athlete is now.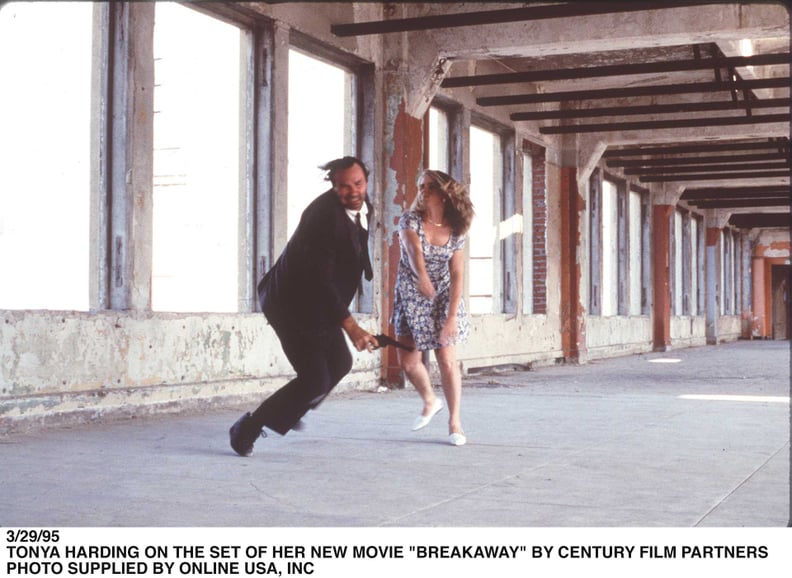 She Released a Sex Tape, Started a Band, and Tried Acting
Following the famous incident, Harding added a brand-new element of scandal to her life and released a sex tape with her now-ex-husband Jeff Gillooly. Reportedly, she sold the tape to Penthouse magazine for an estimated $400,000 in 1994.
Being banned from competitive figure skating, she gave other aspirations a go, including an appearance as a manager on a professional wrestling show at Los Gringos Locos. Deciding that wrestling wasn't her scene, she formed a band called the Golden Blades, who were booed off stage at their only performance in Portland, OR, in 1995. Harding found herself behind the camera once again after playing a part in the low-budget movie Breakaway, which was released in 1996.
She Appeared on Celebrity Boxing
Going from the rink to the ring, Harding had a short-lived boxing career after competing against Paula Jones on Fox TV's Celebrity Boxing in 2002. Winning the match, she made her official debut as a professional boxer and spent several months fighting. Of course, because of her reputation and her famous moniker, the matches sold out and press flooded in.
"One thing I like about boxing is that I will not have to deal with the same kind of politics I had in skating," she said. "It's not about your appearance, how your costume looks, what color it is or how much it costs. It's about what you do in the ring and I really like that part of it." However, she quit boxing in 2004 and never looked back.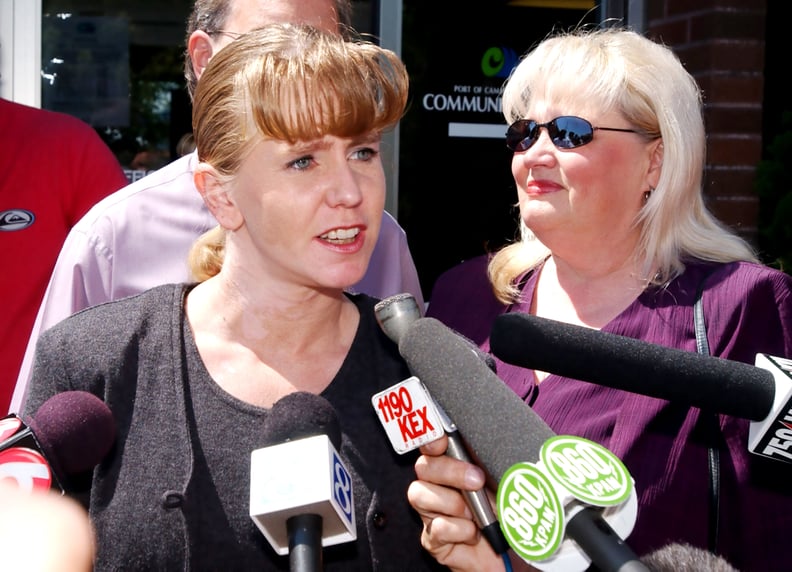 She Had Another Run-In With the Law
Meanwhile, Harding was arrested for the second time in 2002 after driving under the influence. Two years prior, she was charged with fourth-degree domestic violence after getting into a drunken rage and tossing a hubcap at her then-long-term boyfriend, Darren Silver. Harding was ordered to spend three days behind bars for the attack.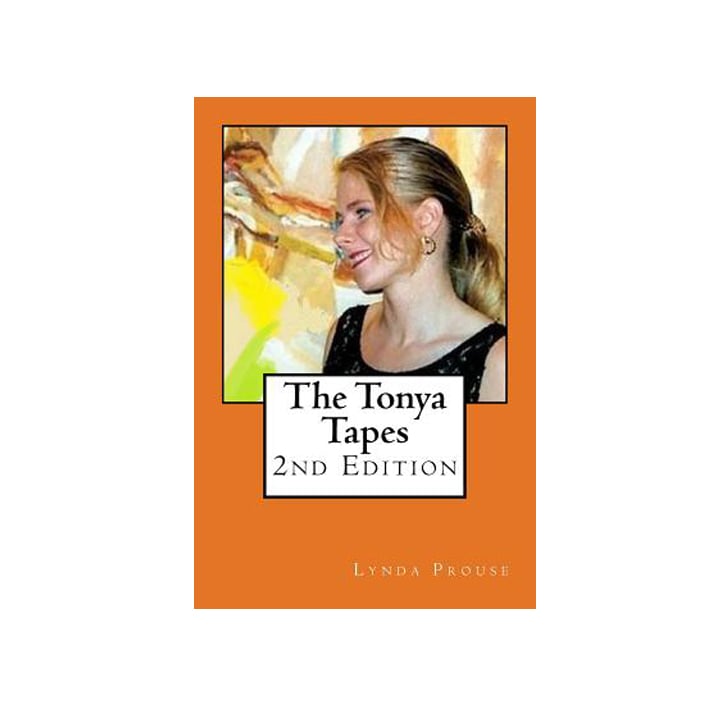 She Cowrote Her Autobiography
In 2008, she coauthored The Tonya Tapes with Lynda Prouse. Releasing years' worth of interviews, confessions, and more, the book touches on all aspects of her life. In the pages, she shares details of her abusive mother and a suicide attempt. One of the biggest bombshell claims is being held at gunpoint by Gillooly, who proceeded to sexually assault her with two other unknown men. He reportedly did this right after the Kerrigan attack so that she'd keep quiet to the FBI.
According to Harding, the autobiography did a lot to help her mend wounds and move on. "Since I finished the book, it's been a healing process for me," she said. "And I'm sure it probably will be for the rest of my life."
She Settled Down
Harding tied the knot again in 2010, to her third husband, Joseph Jens Price. The couple have settled in a rural part of Oregon, not far from her hometown of Portland. One year after exchanging vows, Harding and Price welcomed a baby boy.
Harding and Price are still married, and along with being a full-time mom, she sometimes accompanies him on his various woodworking jobs. She has embraced being a self-proclaimed "redneck" and says she is in a much better place in life now than she was back in her skating days. "You have to love yourself, and I finally do," she said in an interview. "It sounds harsh, but this is who I am. And if you don't like me, tough."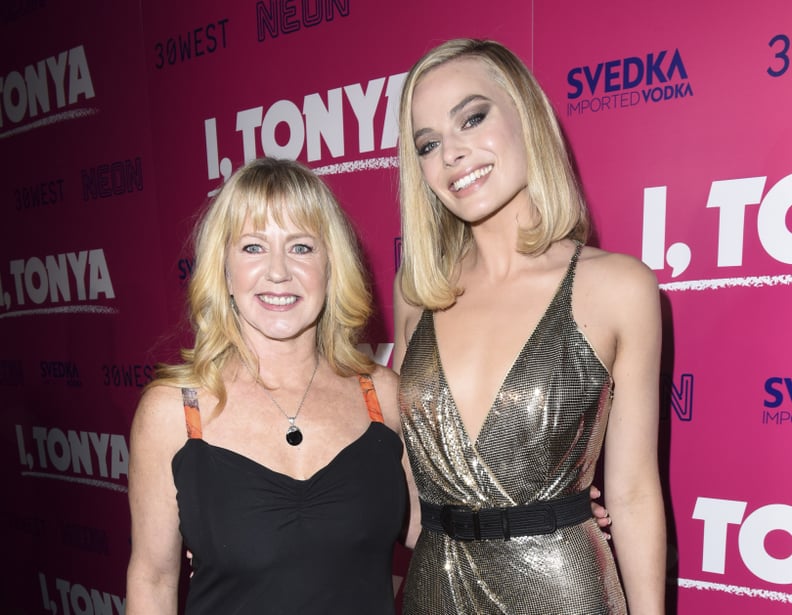 She Appeared at the Premiere of I, Tonya
Of course, I, Tonya has dragged Harding back into the spotlight. She didn't have a cameo or direct part in the making of the film, but she has been in contact with writers throughout the entire filming process. Screenwriter Steven Rogers spent hours talking with the former Olympic athlete, on top of doing an abundance of research.
"[Steven] did a six-hour interview with Tonya," director Craig Gillespie said. "He watched the documentary [The Price of Gold], he tracked her down, he went up there, they met. This is her interview, which is why these stories feel so spontaneous and personal and bizarre."