Who Plays Nancy Kerrigan in I, Tonya?
I, Tonya: Here's the Reason Nancy Kerrigan Is So Damn Familiar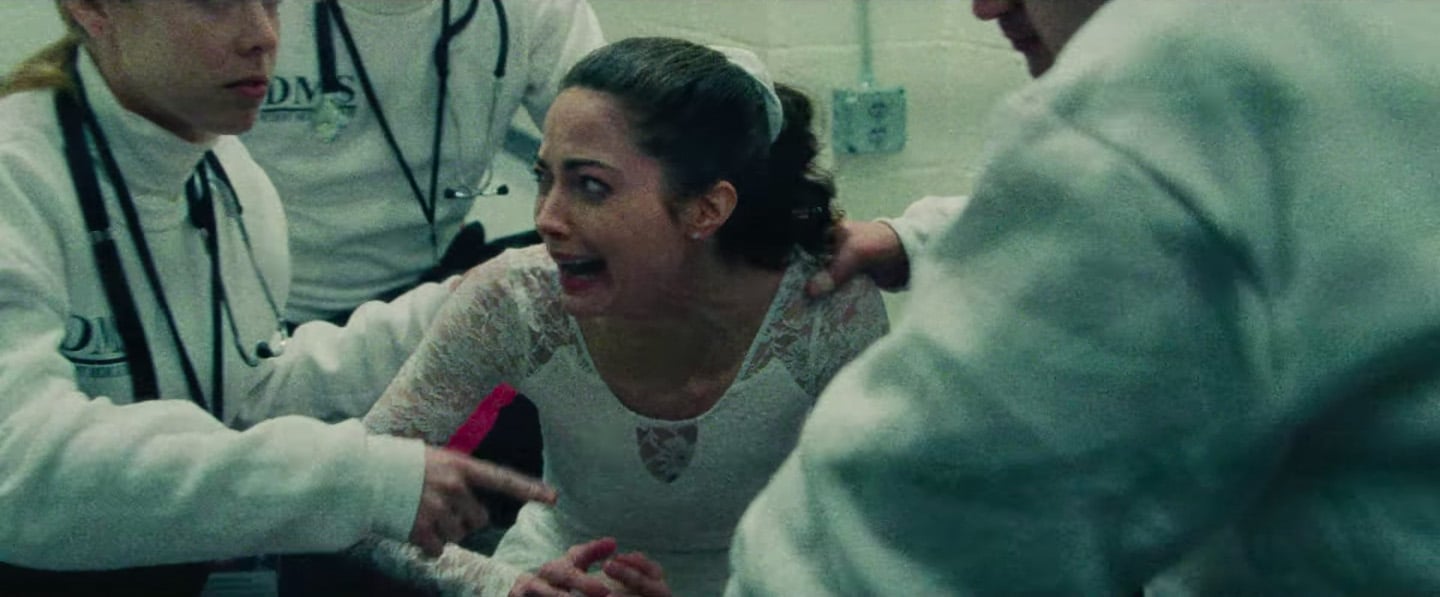 Image Source: NEON
Margot Robbie is stellar as the controversial, disgraced figure skater Tonya Harding in I, Tonya — duh. However, Tonya's rival, Nancy Kerrigan, doesn't get a ton of screen time. The select moments with her had us wondering just who is the actress who looks so much like the Olympic silver medalist? Seriously, the resemblance is un-fricking-canny. If you have been thinking hard on where you recognize Nancy from, we have all the answers.
Caitlin Carver has accomplished a lot for such a young actress, snagging smaller roles in popular television shows like Nashville, Parks and Recreation, and Glee. Her extensive background as a dancer also aided her in landing the small but regular role of Mason, a Devil Girl, in VH1's sports drama series Hit the Floor.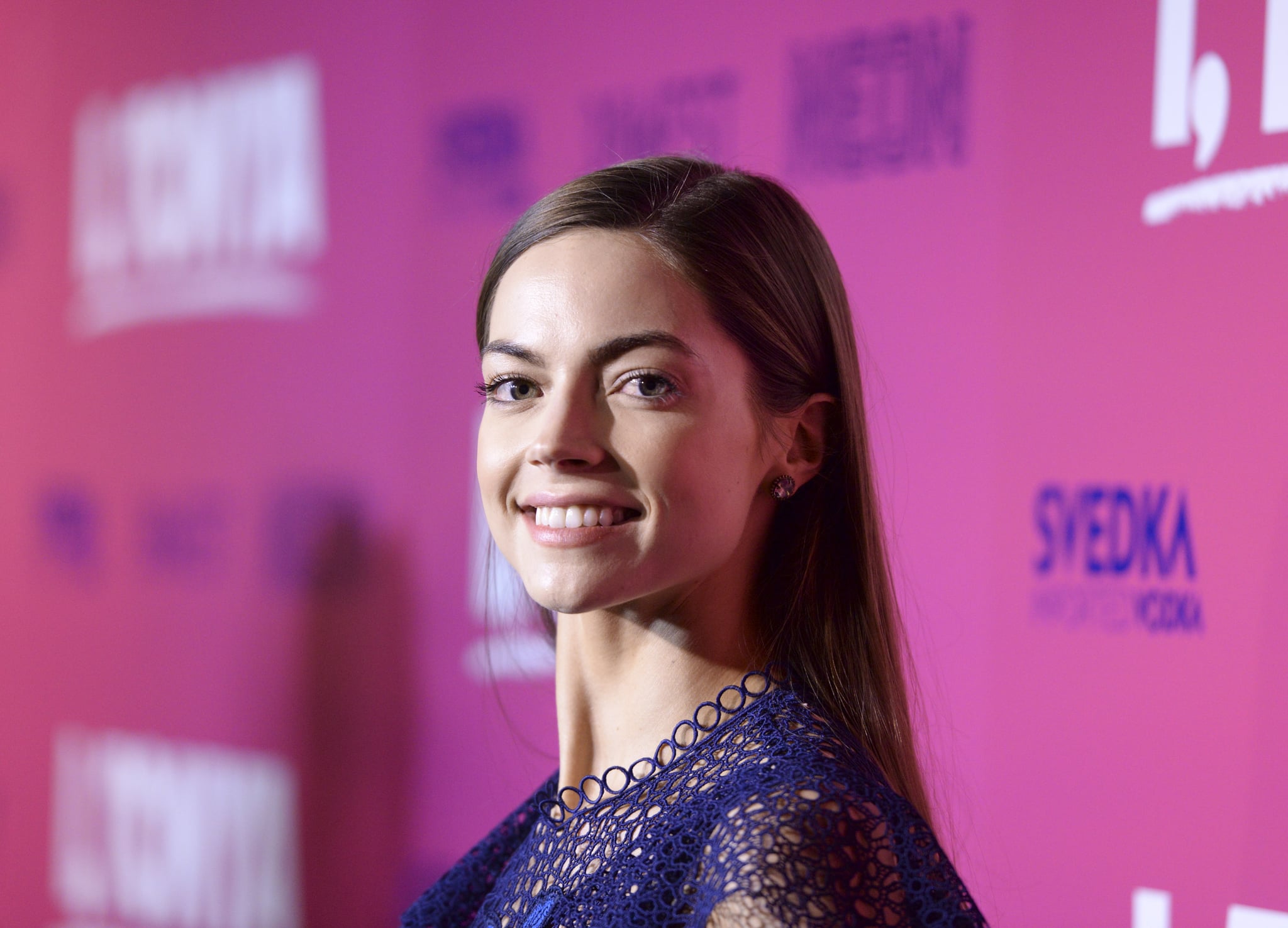 Image Source: Getty / Vivien Killilea
She scored her big breakthrough role as Becca, starring alongside Nat Wolff and Cara Delevingne, in Paper Towns. She went on to do additional guest roles, including Young Erica in Heroes Reborn, Megan Porter in NCIS, and Maria Thompkins in Timeless. Carver portrayed Hayley Heinz in The Fosters for a couple of years and, most recently, Muffy Tuttle in Dear White People.
Eager to compare her to the real-life Nancy Kerrigan?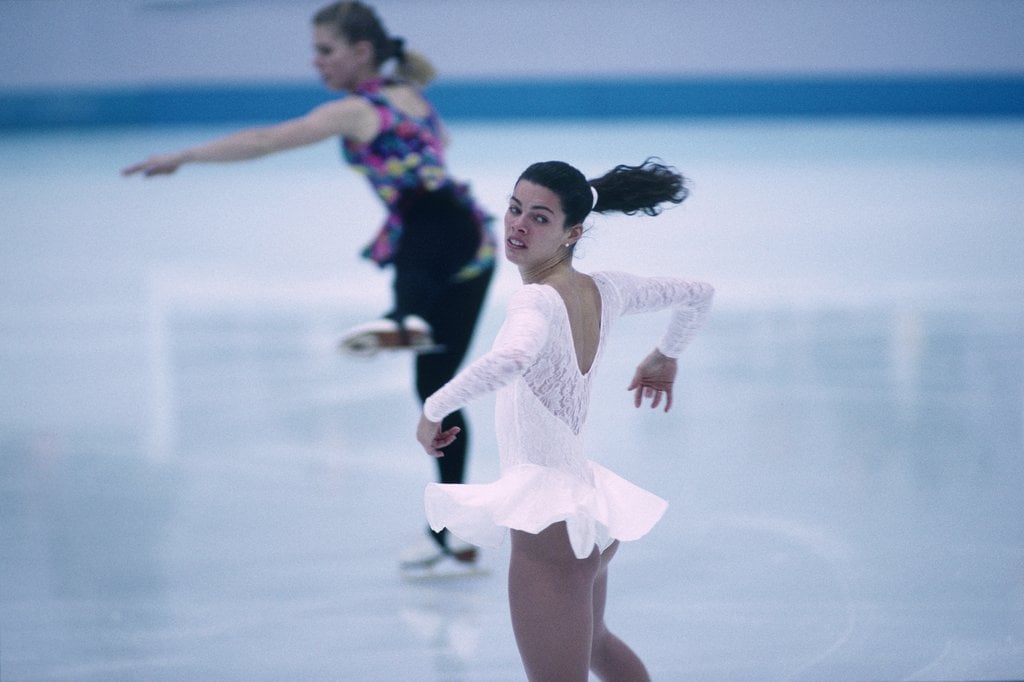 Image Source: Getty / Jason Merritt
You'll have to go and watch her in theaters; I, Tonya is out now!