A Look Back at Aaron Rodgers's Dating History
Aaron Rodgers is starting a new chapter of his life. This September, the quarterback is making his debut as a member of the New York Jets, his first time playing for a team that's not the Green Bay Packers. He made his NFL debut back in 2005 with the Wisconsin-based team, and he led them to Super Bowl victory in 2011. The start of Rodgers's journey with Gang Green was also documented in this summer's season of "Hard Knocks" on HBO, which went behind the scenes at Jets training camp as Rodgers and his new team prepared for this monumental season.
But just as splashy as Rodgers's professional endeavors is his personal life. The 39-year-old has been in a series of high-profile relationships. Back in 2022, he split from fiancée Shailene Woodley after two years together. He also dated Olivia Munn, "Gossip Girl" alum Jessica Szohr, and race-car driver Danica Patrick. Most recently, he was linked to Mallory Edens, daughter of one of the owners of the NBA's Milwaukee Bucks.
Rodgers reflected on the difficulty of dating in the public eye in a 2017 interview with ESPN. "When you are living out a relationship in the public eye, it's definitely . . . it's difficult," he said. "It has some extra constraints, because you have other opinions about your relationship, how it affects your work and, you know, just some inappropriate connections." The interviewer asked if he meant when fans and pundits have asked if his girlfriends are hurting his performance. He nodded and said, "They're such misogynists, right?"
Ahead, here's everyone we know Rodgers has dated through the years.
01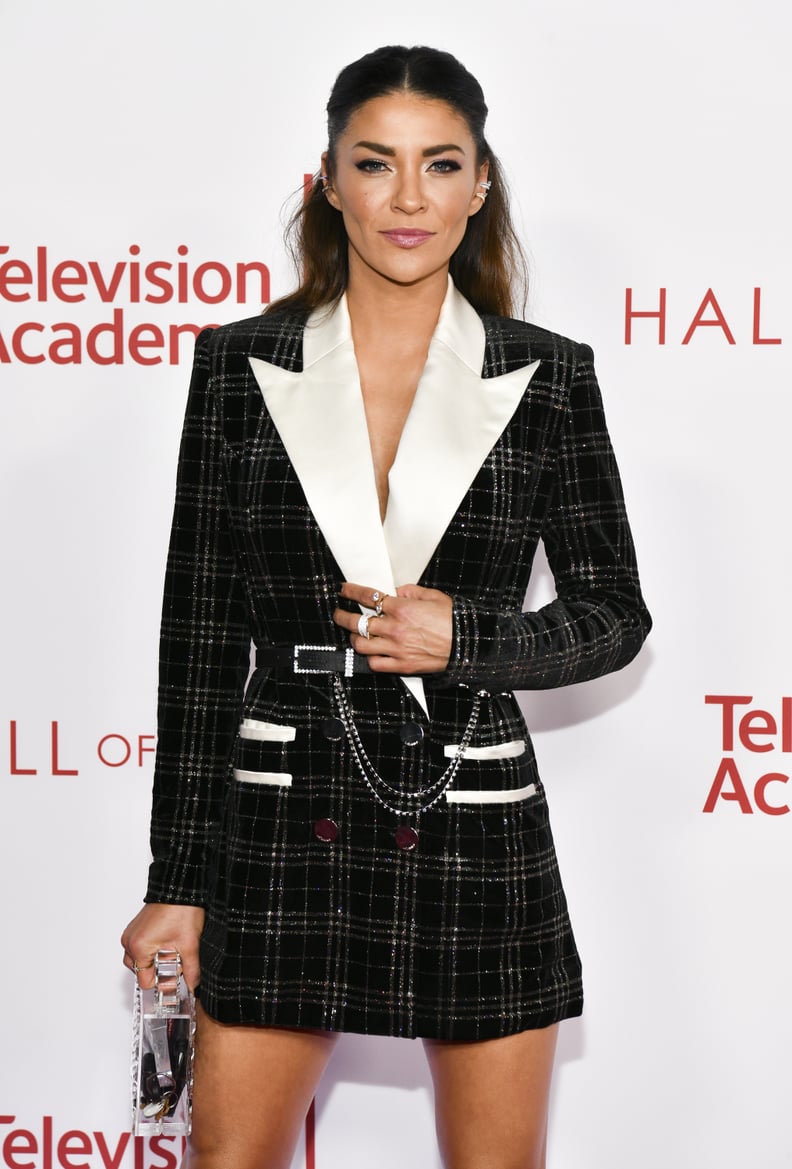 Jessica Szohr
Rodgers and Szohr were first linked in 2011 and then again in 2014. It's unclear what led to their split, but they appear to have ended things on good terms, as the actor attended Rodgers's 34th birthday party in 2017.
02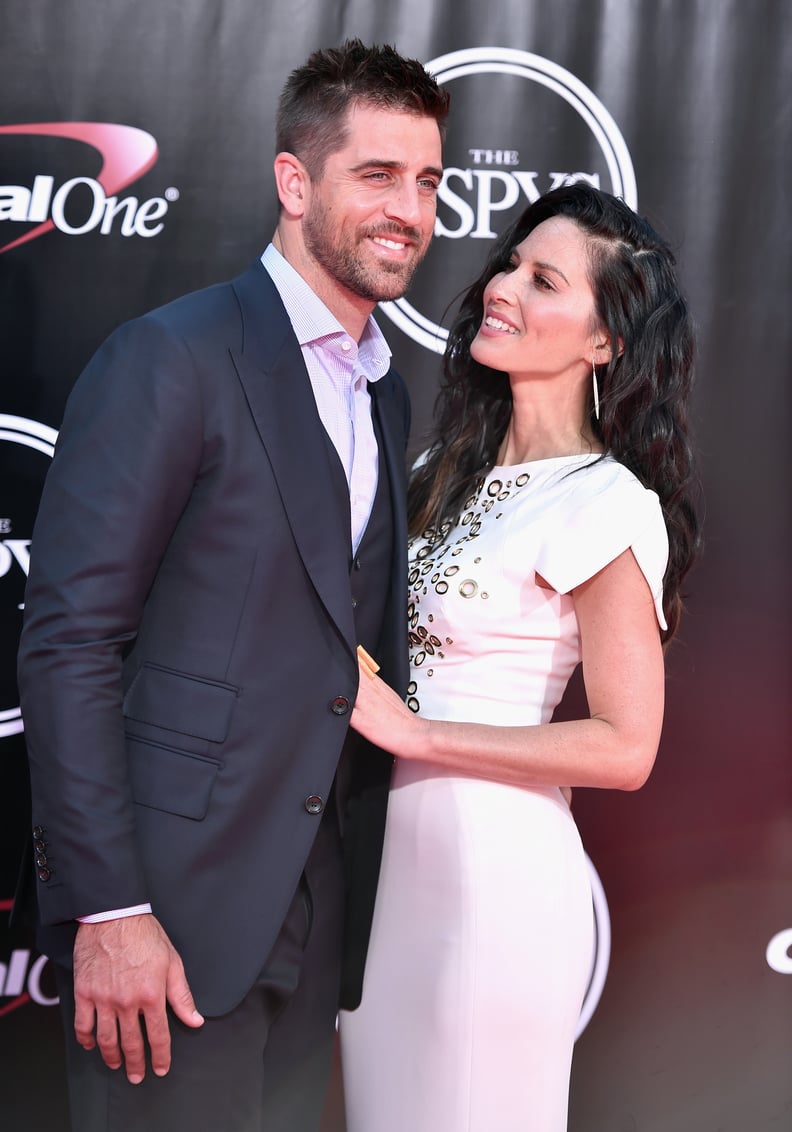 Olivia Munn
Rodgers and Munn dated for three years before splitting in 2017. According to a source for People, the two remain "close friends and wish nothing but the best for each other moving forward."
03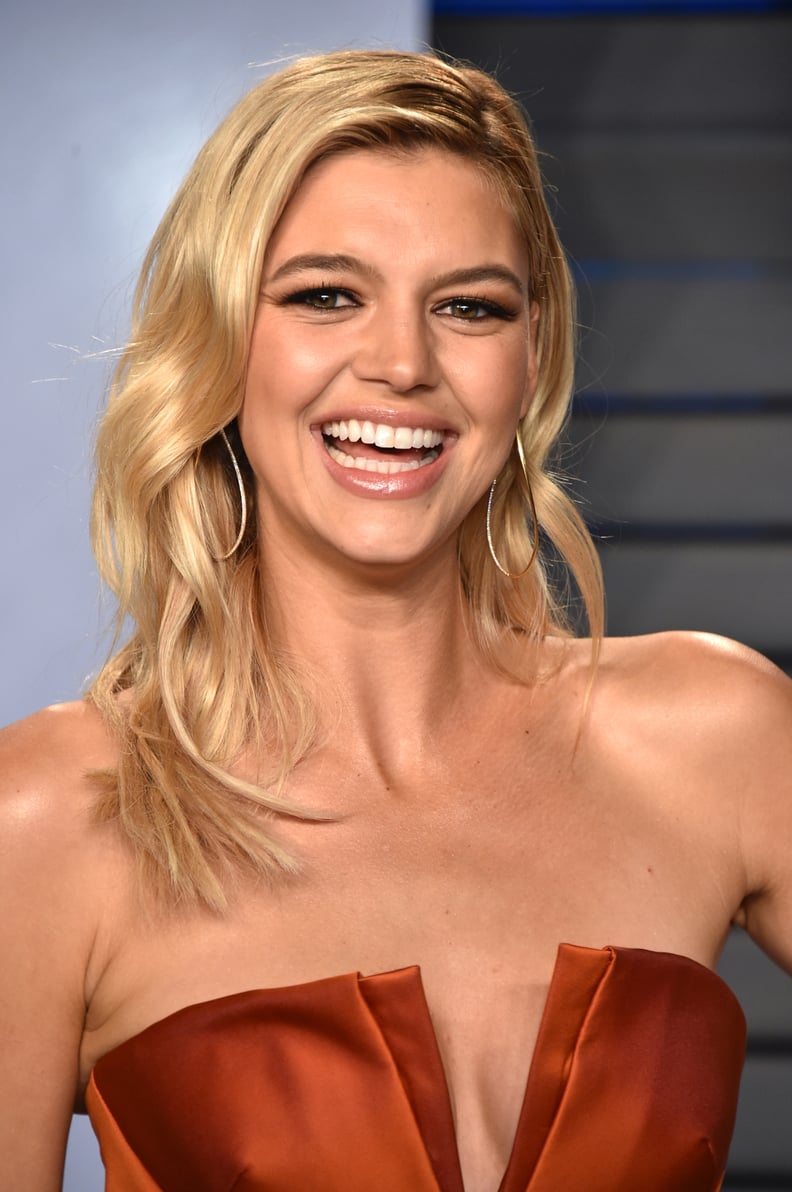 Kelly Rohrbach
Weeks after calling it quits with Munn, the NFL quarterback was spotted with model Kelly Rohrbach, although a source told People there was nothing romantic going on. "Aaron and Kelly are just friends, and they went to play golf together," the source said. "There's absolutely nothing weird or scandalous there, and it's ridiculous that [the tabloids] are making it into something."
04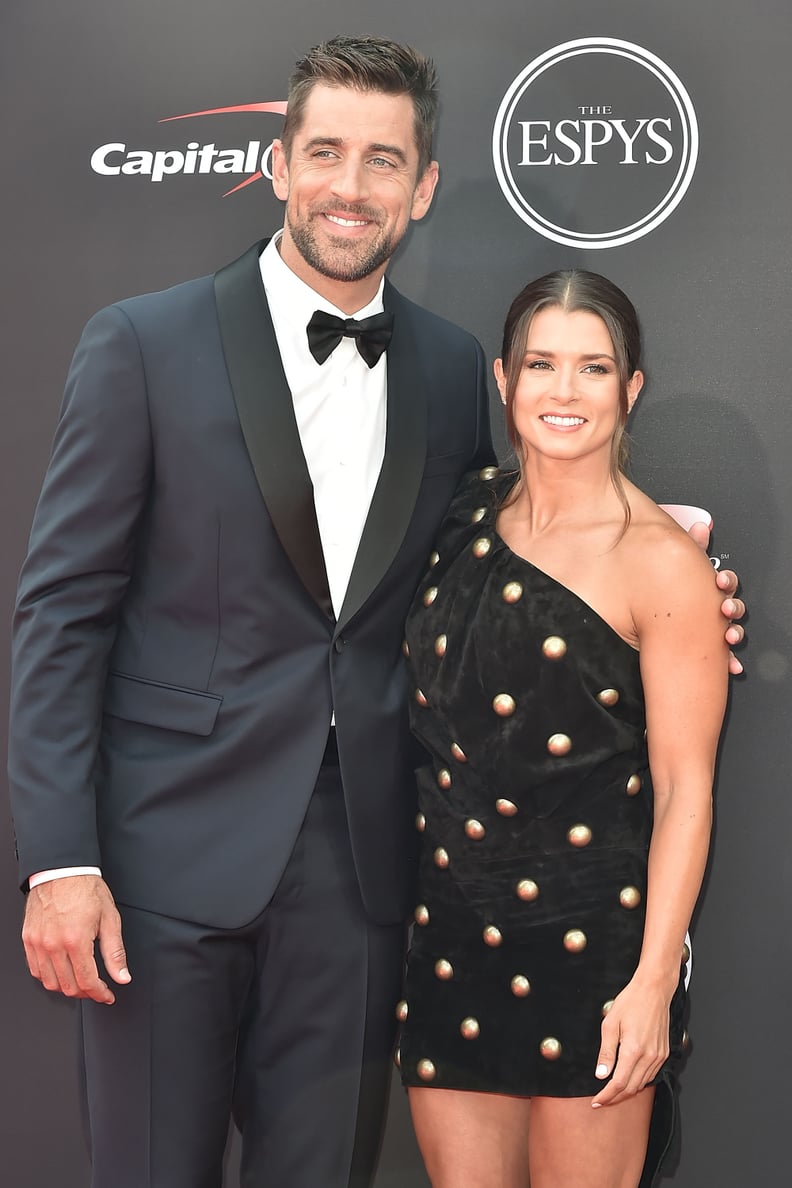 Danica Patrick
Rodgers and Patrick were first linked in January 2018 but called it quits in July 2020 after two years. During an appearance on "Running Wild With Bear Grylls" in 2021, Patrick seemingly opened up about the breakup, referencing her most recent relationship without naming Rodgers. "I think we learn the most about ourselves through relationships, but there's nothing like heartbreak to really throw you in the deep end of that," she said, per People. "But I've learned a lot, and as broken open as I was on the sad end, I have felt so much joy in so many more instances and so many more unlikely places than I ever have, so it's like my heart got broken open to both ends of the spectrum."
05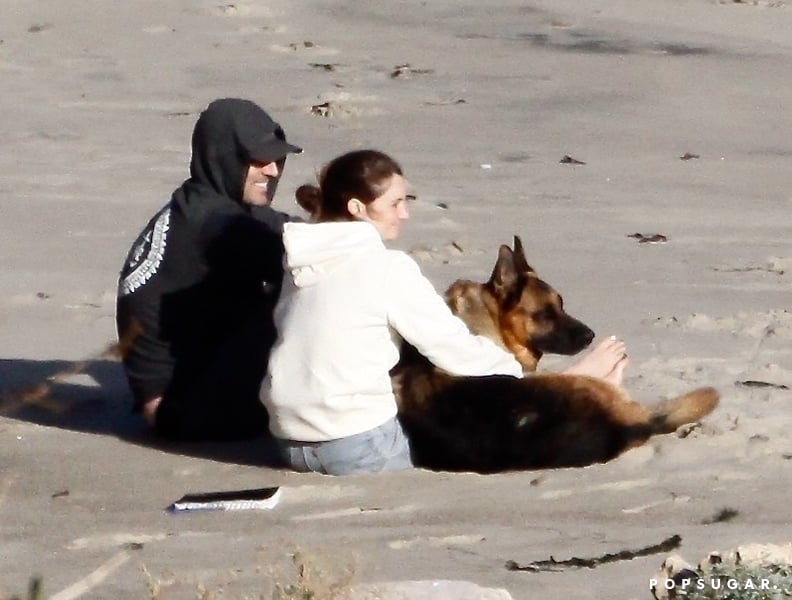 Shailene Woodley
Rodgers took us all by surprise when he announced his engagement to Woodley during the NFL Honors ceremony in February 2021. While he didn't initially reveal his fiancée's name, People later confirmed that he was engaged to Woodley. "They are very happy together," a source told the publication at the time. "It's not surprising he proposed so fast. When you know, you know, right?" The pair reportedly first coupled up in 2020.
Later that month, Woodley confirmed the news during an appearance on "The Tonight Show Starring Jimmy Fallon." "It's kind of funny. Everybody right now is freaking out over it, and we're like, 'Yeah, we've been engaged for a while,'" she said. "He's, first off, just a wonderful, incredible human being. . . . When I first met him, my dog pulled me aside and was like, 'If you don't date this dude, I will disown you as my mother, because the three feet that I run with you when you throw a ball is nothing compared to the marathon I'm able to run with him.'"
The couple eventually called it quits in February 2022 after two years. "It was an amicable split; it just wasn't working," a source told People. "They're very different people with busy careers and there were obstacles that they couldn't surmount. They will remain friendly; there's no bad blood and no drama. It just didn't work out for them." The pair sparked reconciliation rumors later that spring but never confirmed that they were back together.
06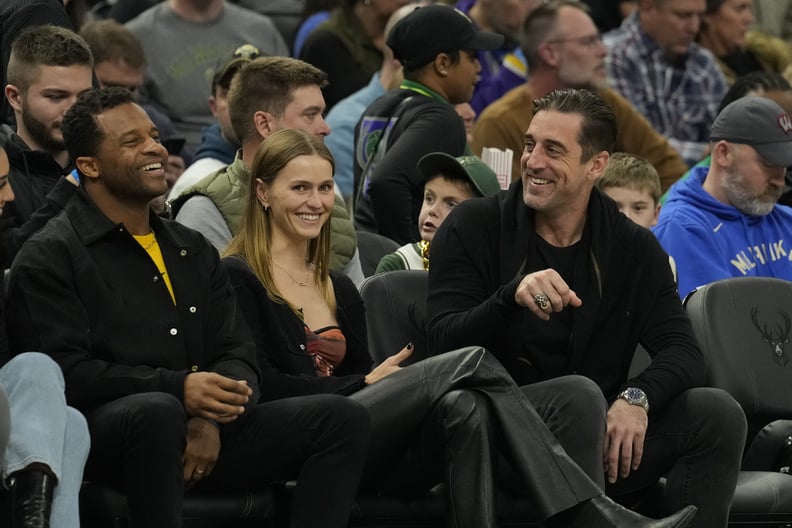 Mallory Edens
In January, People reported that Rodgers was dating Edens, the daughter of Milwaukee Bucks co-owner Wes Edens (Rodgers also has a minority ownership stake in the team). The news came after they were snapped sitting courtside at a Bucks game in December 2022. A source told the outlet, "It's more than friends, but it's casual. Nothing serious at all. He's not looking to rush into anything. It's low-key for now."
In June, the pair attended Ed Sheeran's show at MetLife Stadium in New Jersey, per the New York Post.
Edens is involved with media production company Little Ray Media, which is focused on telling stories about environmental justice. The pair haven't publicly commented on their relationship. Since moving to New York, Rodgers has been spotted at plenty of events solo — including >the 2023 US Open — but Edens did attend Rodgers's preseason debut with the Jets on Aug. 26 and posted a photo from the stadium on Instagram, according to the New York Post.