Before Chris Pratt, Anna Faris Was Actually Married to Another Actor
Anna Faris and Chris Pratt are the latest couple to call it quits this year. Over the weekend, the couple announced their decision to legally separate after eight years of marriage, and needless to say, we are devastated. But the news also got us wondering about Anna's past loves. As it turns out, the Mom actress has only opened her heart up to one other man (that we know of). Keep reading to find out more about Anna's former flames.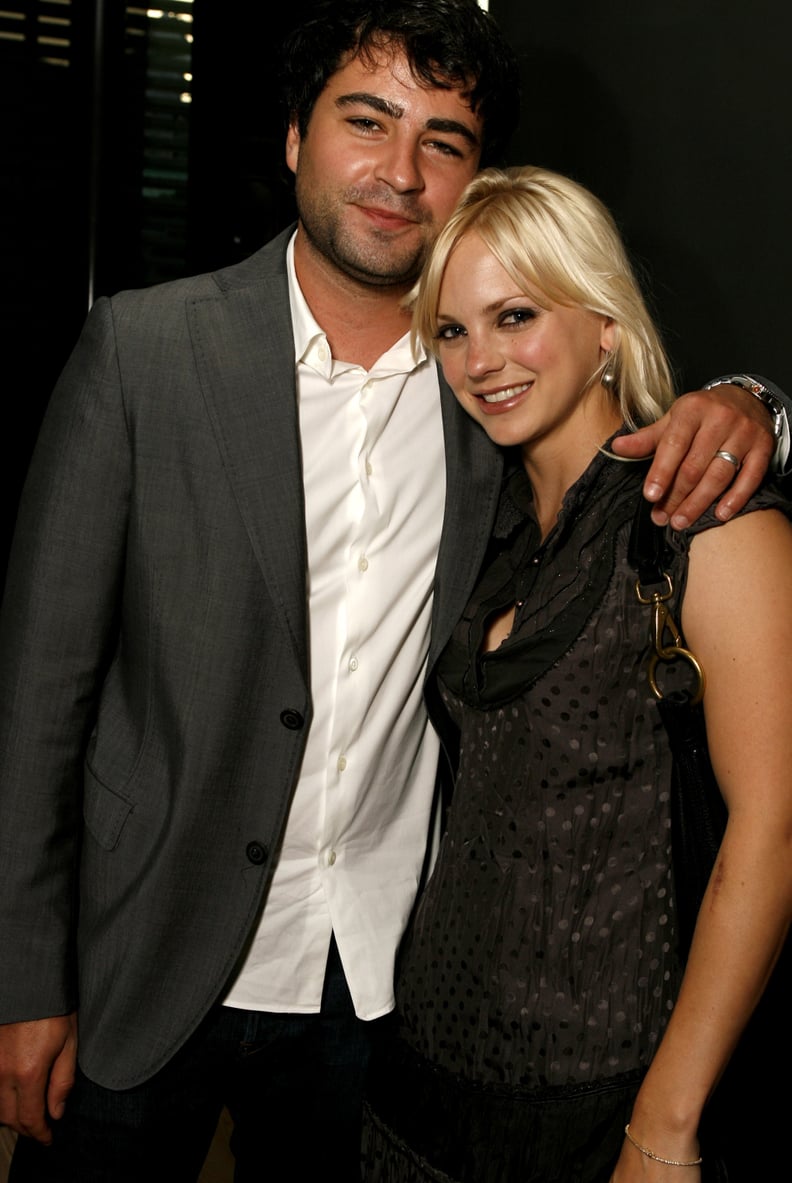 Ben Indra
Anna first met Ben after costarring in the 1999 horror film Lovers Lane. They wed in June 2004, but by April 2007, Anna had filed for divorce, citing irreconcilable differences. While Anna had initially requested that she not be required to pay any spousal support, according to court documents, she ended up paying Ben $900,000 and split property and acting royalties.
Following the divorce, Anna told Marie Claire that she went through a partying stage and got breast implants. "I was like, 'F*ck it, I've got nothing to lose, nobody to support.' I wore the same Garfield shirt and jeans for three weeks. I had a running joke with my friend: 'I hope somebody roofies me tonight!' I didn't care what people thought."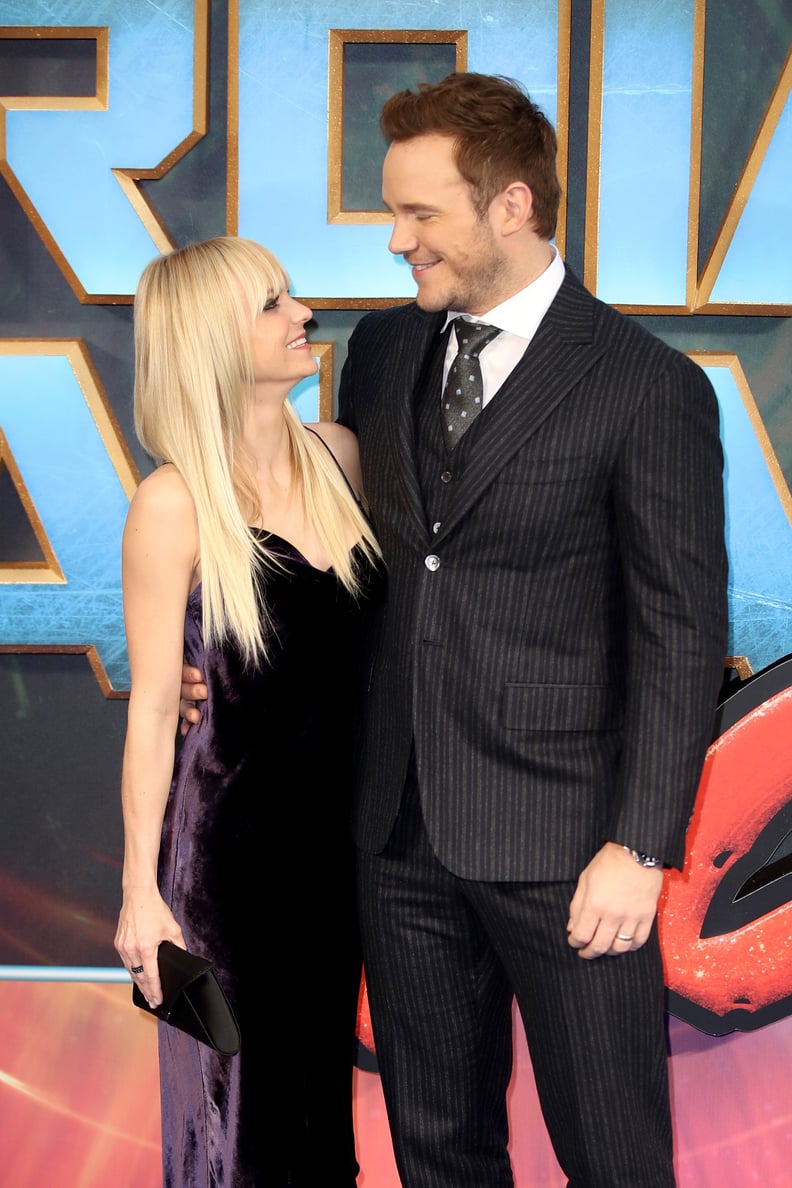 Chris Pratt
After meeting on the set of Take Me Home Tonight in 2007, Chris and Anna quickly fell in love. "I had a bug collection. Dead bugs, humanely harvested," she explained in a 2015 interview with James Corden about the moment she knew they'd be together. "When Chris and I first started dating, he invited me over to his apartment and he had, also, a dead bug collection . . . I started to cry." Needless to say, the two headed for the alter not long after. "I knew I wanted to marry her pretty soon [after I met her]," Chris told People in 2009. "It took a while for me to admit it, because it would be crazy to be like, 'I want to marry you' the first day I met her. But I could have!" Chris popped the question in late 2008, and the two tied the knot in July 2009. Three years later, Anna gave birth to their son, Jack.
In early August, the couple broke the hearts of fans everywhere when they announced their decision to legally separate after eight years of marriage. "We tried hard for a long time, and we're really disappointed," they said in a statement. "Our son has two parents who love him very much and for his sake we want to keep this situation as private as possible moving forward. We still have love for each other, will always cherish our time together and continue to have the deepest respect for one another." The reason behind their breakup is still unknown.