Bradley Cooper's Dating History, From Irina Shayk to Gigi Hadid
Bradley Cooper's love life might be heating back up. This October, the "Maestro" director has been spotted out and about twice with model Gigi Hadid. A source told People on Oct. 9, "They are having fun," and noted that it's not necessarily "anything serious." Reps for Cooper and Hadid did not immediately respond to POPSUGAR's request for comment.
Meanwhile, last summer, multiple outlets confirmed that the Academy Award nominee was dating author and political staffer Huma Abedin. According to Page Six, Anna Wintour, a friend of Abedin's, set up the pair, and they dated for several months. But neither has ever commented on the romance, and they've never been spotted out together.
All this has us thinking about all the people we know the actor has dated over the years. Even though he made us swoon opposite Lady Gaga in "A Star Is Born," the two never actually dated in real life. However, Cooper has had a long and complicated dating history, and we doubt most people could name all of the impressive women the 48-year-old has courted (or even know that he was once married).
Read ahead to learn more about Cooper's past and present romances.
01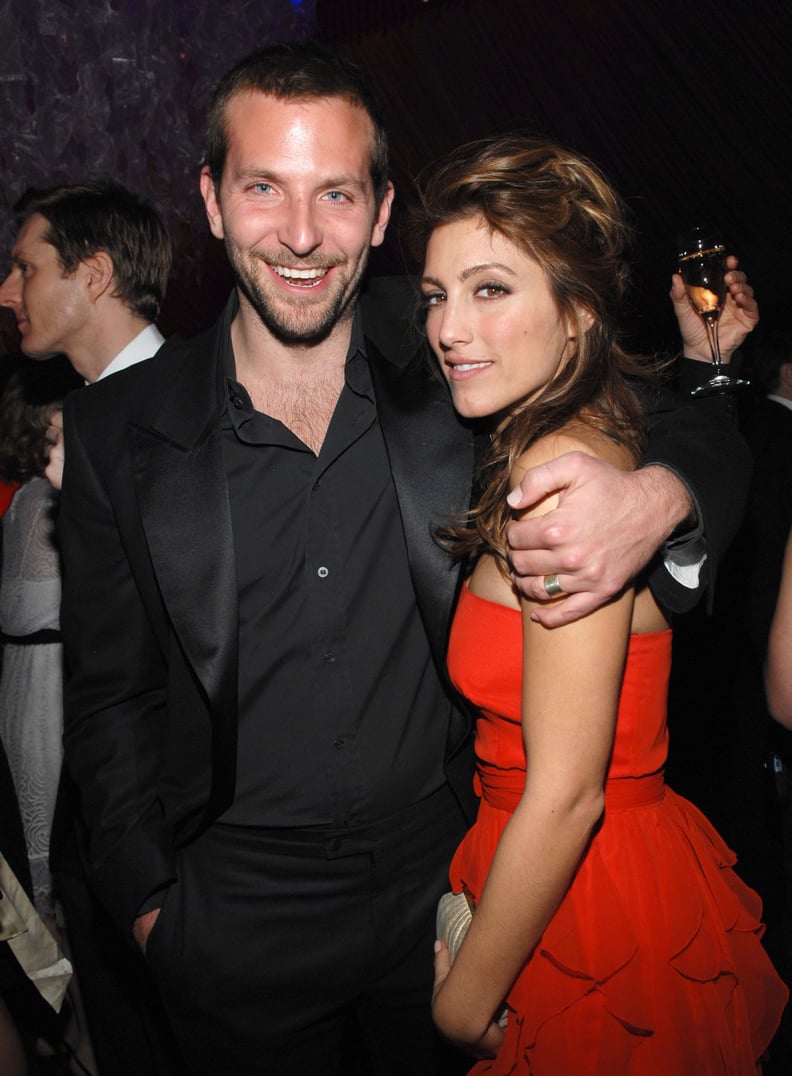 Jennifer Esposito
"Blue Bloods" actor Jennifer Esposito and Cooper made their first appearance on the red carpet together at the 2006 Golden Globe Awards and dated for less than a year before announcing their engagement in October 2006. They married in late December with an intimate ceremony in the south of France, but only four months passed before Esposito filed for divorce. In her 2014 memoir, Esposito refers to an ex who was a "master manipulator," per E! News. Though she never names Cooper, it seems clear the two didn't stay on good terms.
02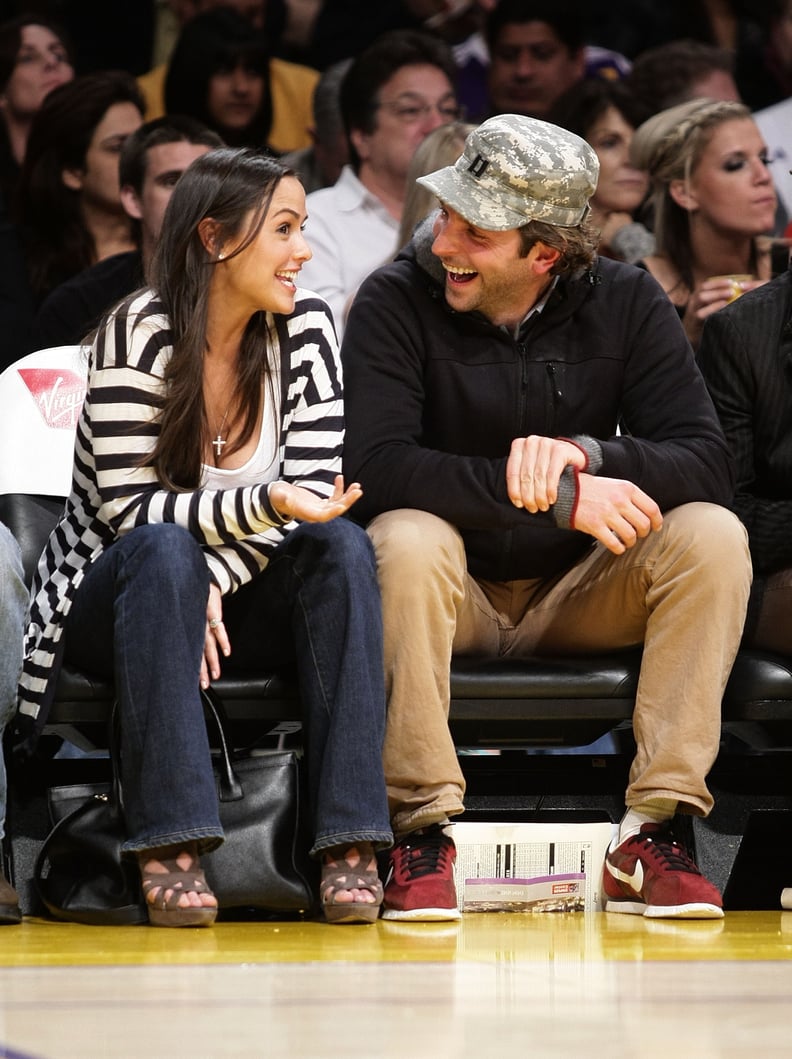 Isabella Brewster
Cooper began dating "Fast & Furious" actress Jordana Brewster's youngest sister, Isabella Brewster, in 2009. Isabella was a CAA talent agent at the time, and though not much is known about the length of their relationship, it seems clear from all accounts that they were never too serious.
03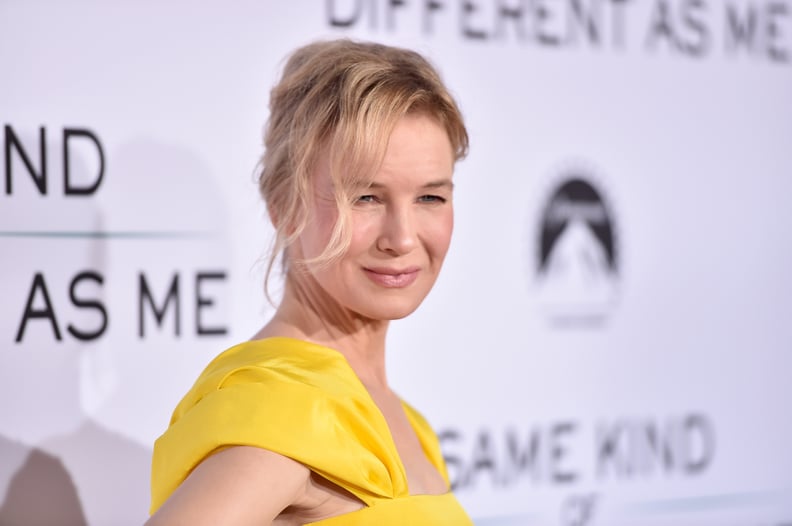 Renée Zellweger
Renée Zellweger first met Cooper on the set of "Case 39," and the two started dating in the summer of 2009, soon after Zellweger filed to annul her marriage to singer Kenny Chesney. Their relationship became strained after Cooper's starring role in "Limitless," per Us Weekly, and they eventually parted in March 2011 due to their busy schedules.
04
Jennifer Lopez
Soon after separating from her husband Marc Anthony, Jennifer Lopez sparked rumors after being spotted on a series of dates with Cooper in the fall of 2011. The two dated casually for a few months before going their separate ways.
Lopez, meanwhile, married her former ex Ben Affleck in the summer of 2022.
05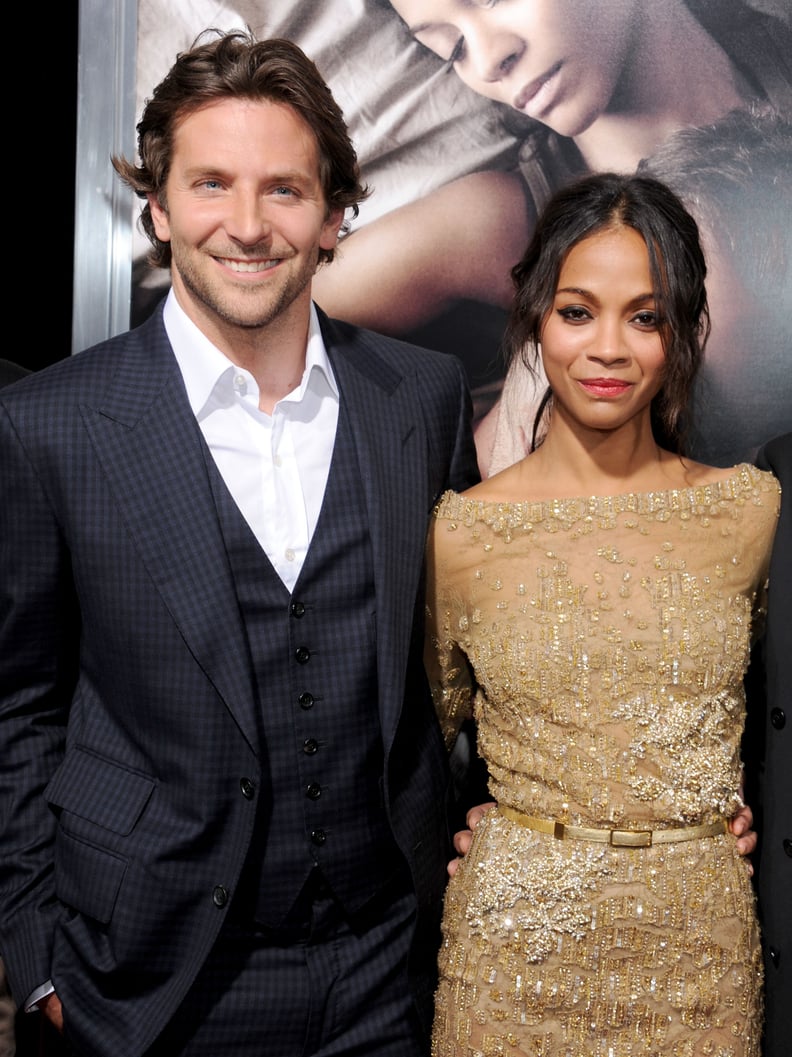 Zoe Saldaña
Zoe Saldaña and Cooper began their relationship at the end of 2011 while filming 2012's "The Words" together, soon after she split from her fiancé Keith Britton. They dated for about a year before breaking up right before New Year's in 2012, per E!. Soon after, Saldaña began dating Italian artist Marco Perego, whom she secretly married in June 2013. Though they are both Guardians of the Galaxy cast members, Saldaña has made it clear she does not stay friends with exes. She told Marie Claire in 2014 (when the first Guardians film was released), "I have been in relationships where a man has disrespected me, and I don't need to be friends with that man anymore. I don't want to be the one going, 'I'm cool, because I'm friends with all my exes.' There's a reason why you're called an ex. I crossed you off my list. Moving on."
06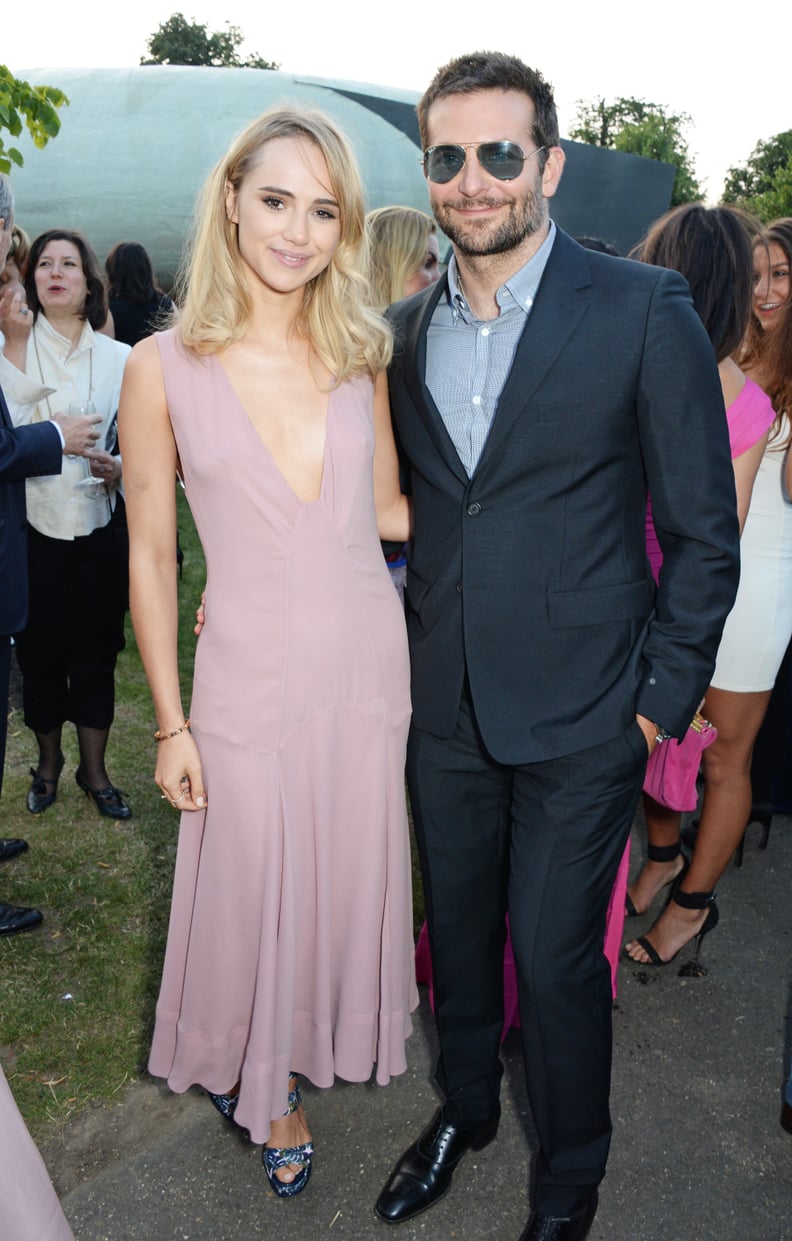 Suki Waterhouse
English actor and model Suki Waterhouse — who recently starred in "Daisy Jones & The Six" — dated the actor from March 2013 to March 2015 and created some controversy with their 17-year age difference. The two split amicably after their two-year relationship, reportedly due to the fact that Cooper was ready to start a family and Waterhouse, who was only 23 at the time, was not, per E!.
Waterhouse has now been linked to Robert Pattinson since 2018.
07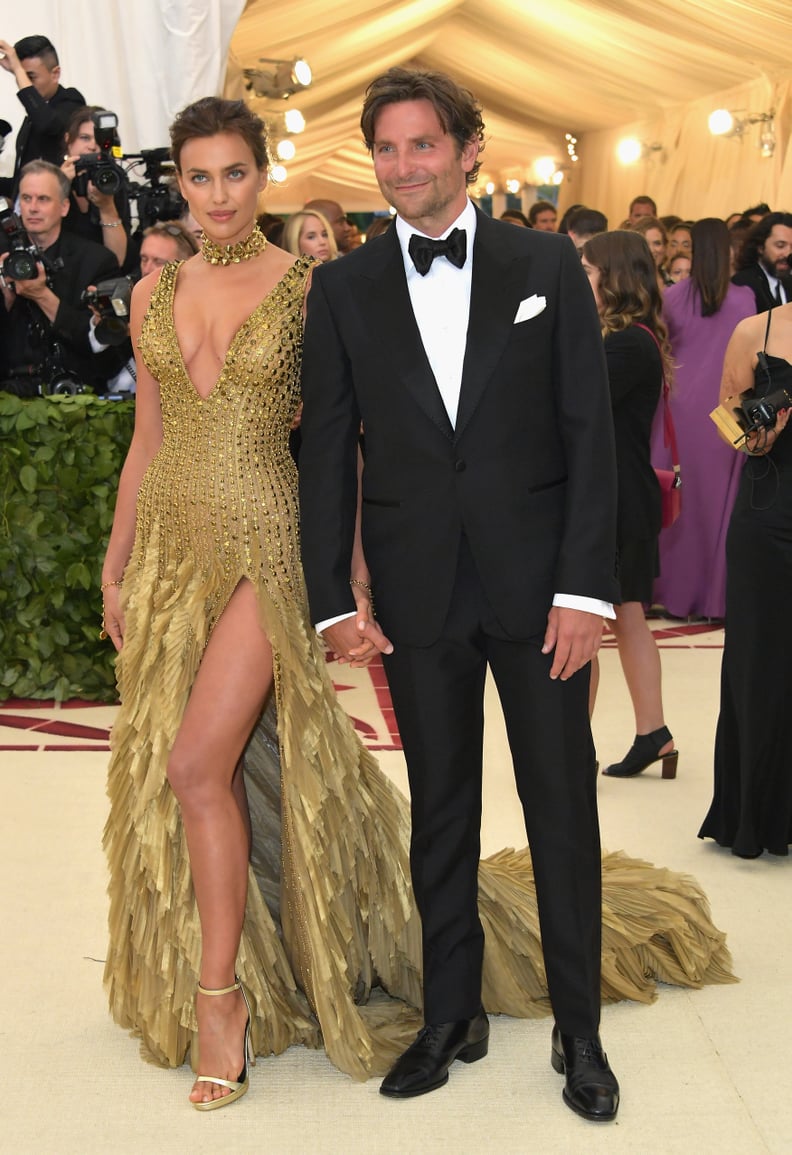 Irina Shayk
08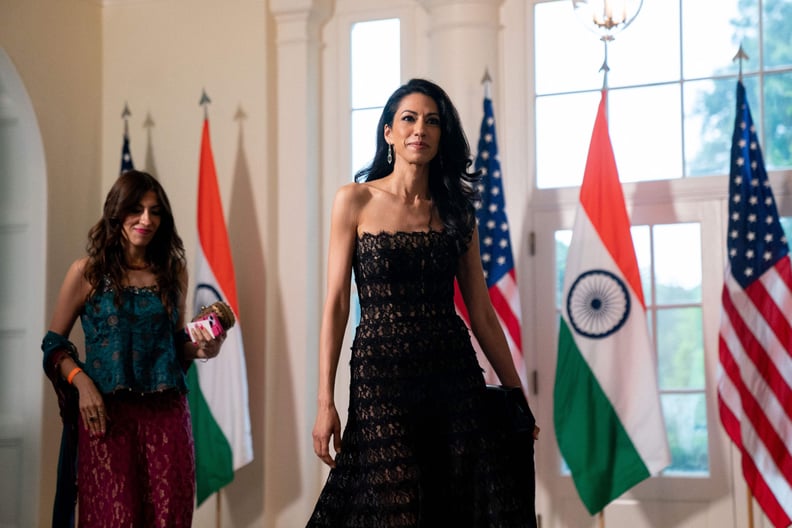 Huma Abedin
Cooper and Abedin's romance first made headlines in July 2022. Abedin is a political staffer who was the vice chair of Hillary Clinton's 2016 campaign. She currently serves as Clinton's chief of staff. She was famously married to disgraced politician Anthony Weiner until 2016, and they have a son, Jordan Zain Weiner, who was born in 2011.
In October 2022, Abedin said she was open to dating again in an interview with WSJ. magazine. "I put dating in the category of one of the things I did not allow myself to be open to for many years, particularly when I was living in New York in the early 2000s, when Hillary was in the Senate and it was a very glamorous time in New York," she explained. "I was invited to so many dinner parties and there'd be all these women I found to be much smarter, much more beautiful, much more everything. Here I was, this serious little political aide in a suit."
But now, she said, "I'm open to all kinds of saying yes!" — including to dating. But she never addressed if she was in a relationship with Cooper, and the actor also never confirmed the romance. In June 2023, Abedin attended an official state dinner at the White House alone.
09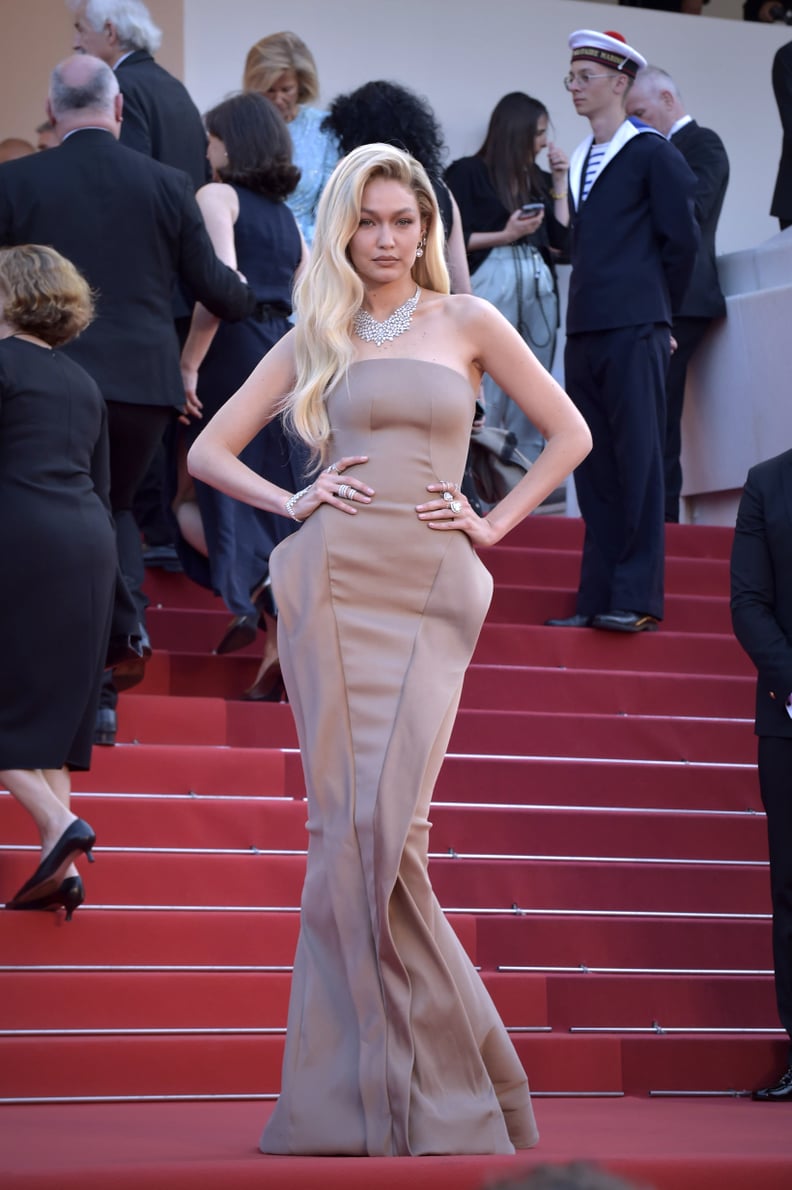 Gigi Hadid
Cooper and Hadid were seen leaving dinner together in New York City on Oct. 6, per photos published by the Daily Mail. Then, on Oct. 8, People published pictures of the pair driving together in the city. Neither Cooper nor Hadid has commented on the relationship.