Gisele Bündchen Says "Breakups Are Never Easy" Following Tom Brady Divorce
Gisele Bündchen is moving on following her divorce from ex-husband Tom Brady. The former couple, who share two children, announced their finalized divorce in October 2022 after 13 years of marriage, noting that they came to the decision "amicably and with gratitude for the time we spent together." While reports of difficulties in their marriage swirled in the weeks leading up to their announcement, the two have seemingly been supportive of each other since then, although eagle-eyed fans have detected clues of shade on social media.
Bündchen first addressed their divorce in her April 2023 Vanity Fair cover, in which she described the end of their marriage as "a death and a rebirth." "It's tough because you imagine your life was going to be a certain way, and you did everything you could," Bündchen explained to the publication. "I believed in fairy tales when I was a kid. I think it's beautiful to believe in that . . . It's heartbreaking when it doesn't end up the way you hoped for, and worked for, but you can only do your part."
Speaking to Vogue Brazil for her August 2023 cover, the former supermodel reflected again on her divorce and said, "Breakups are never easy, especially when there's a whole media speculating every step of the way." After the split, Bündchen said, "I tried to focus on my children, my health, and my projects and dreams."
Before Bündchen married Brady, there were a few other guys that caught her eye. While almost everyone remembers when she and Leonardo DiCaprio were a thing, there are a handful of other men you've probably never heard about. Keep scrolling through her dating history to find out who they are.
01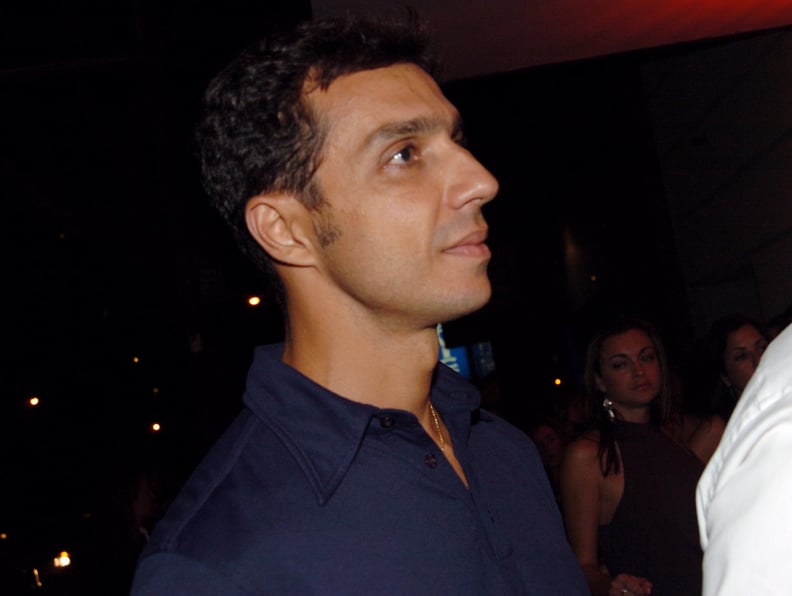 João Paulo Diniz
Bündchen dated the businessman, who is 17 years her senior, for a couple of months in 1999, per Page Six. During that time, she was cementing her status as a supermodel and won the VH1 Vogue model of the year award. Diniz reportedly died on July 31, 2022, at age 58.
02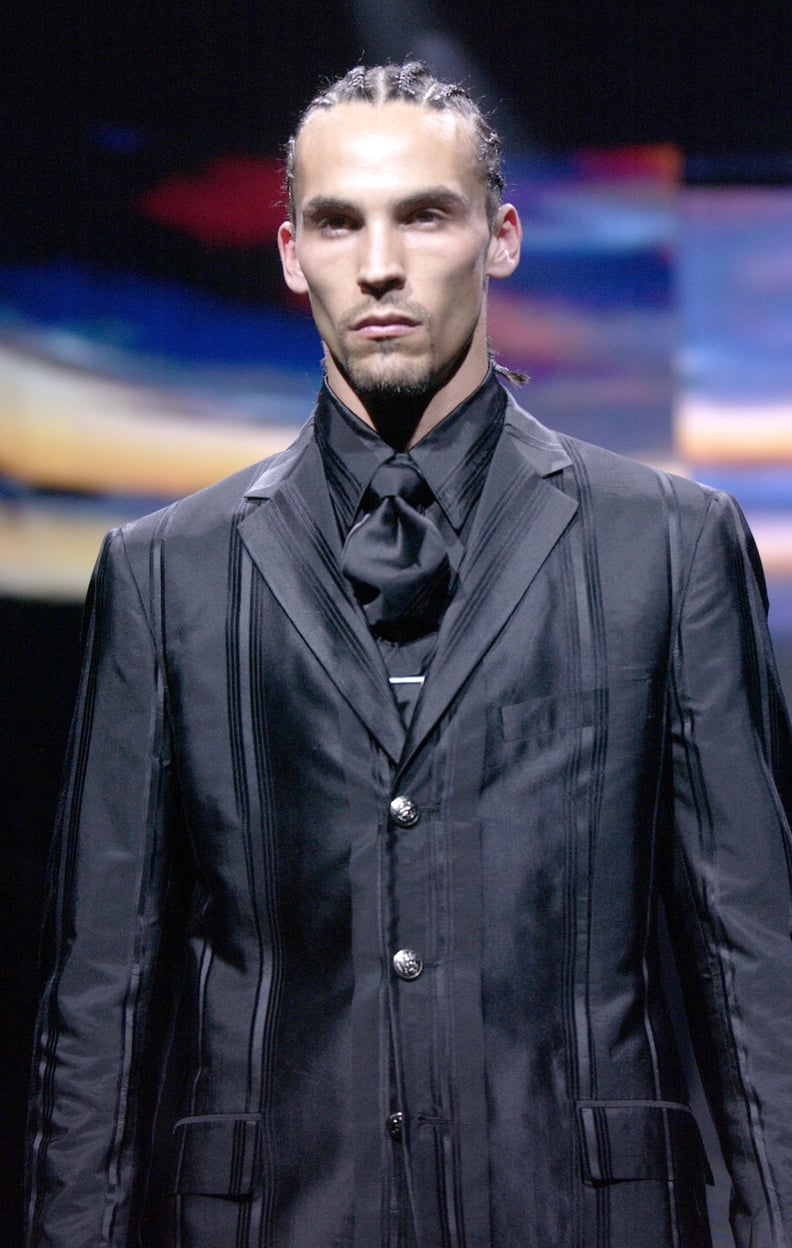 Scott Barnhill
Bündchen and the fellow model were an item back in 1999, according to Page Six. Their relationship seemingly had its fair share of ups and downs, and shortly after their split, Barnhill told E! News, "We just recently split up, but you know, life goes on. I'm definitely working through it, I'm moving on."
03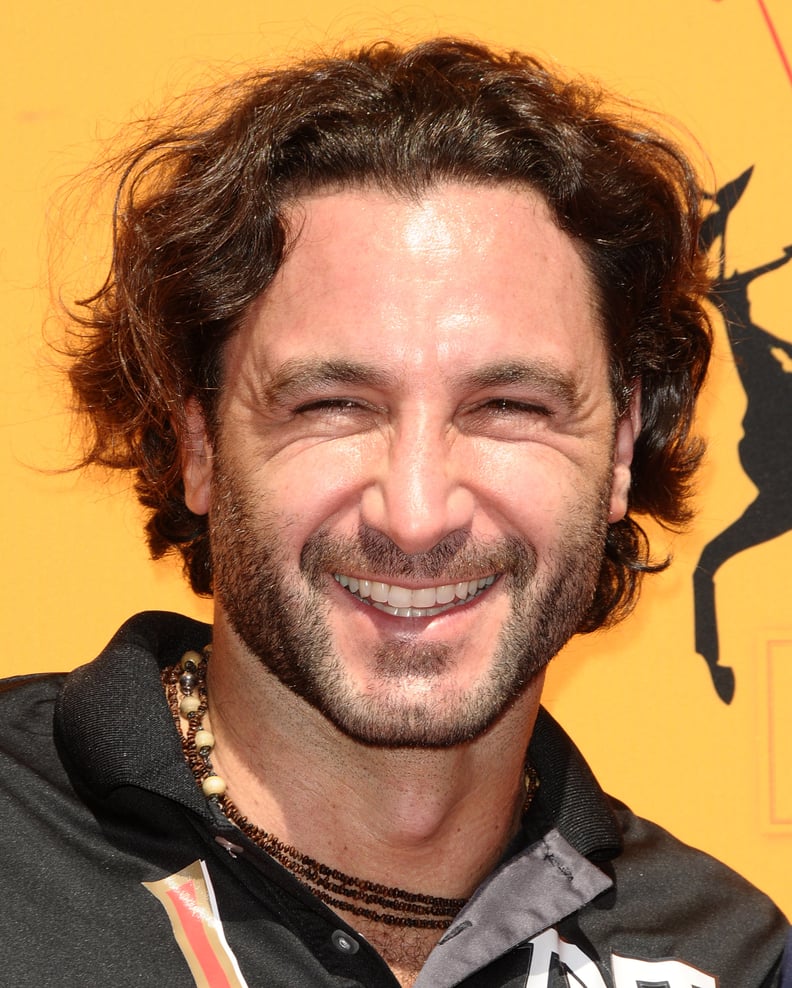 Rico Mansur
Bündchen dated the polo player for six months in 2002, per Page Six. Rico was engaged to model Isabella Fiorentino at the time but reportedly ended up calling off their engagement after meeting Bündchen.
04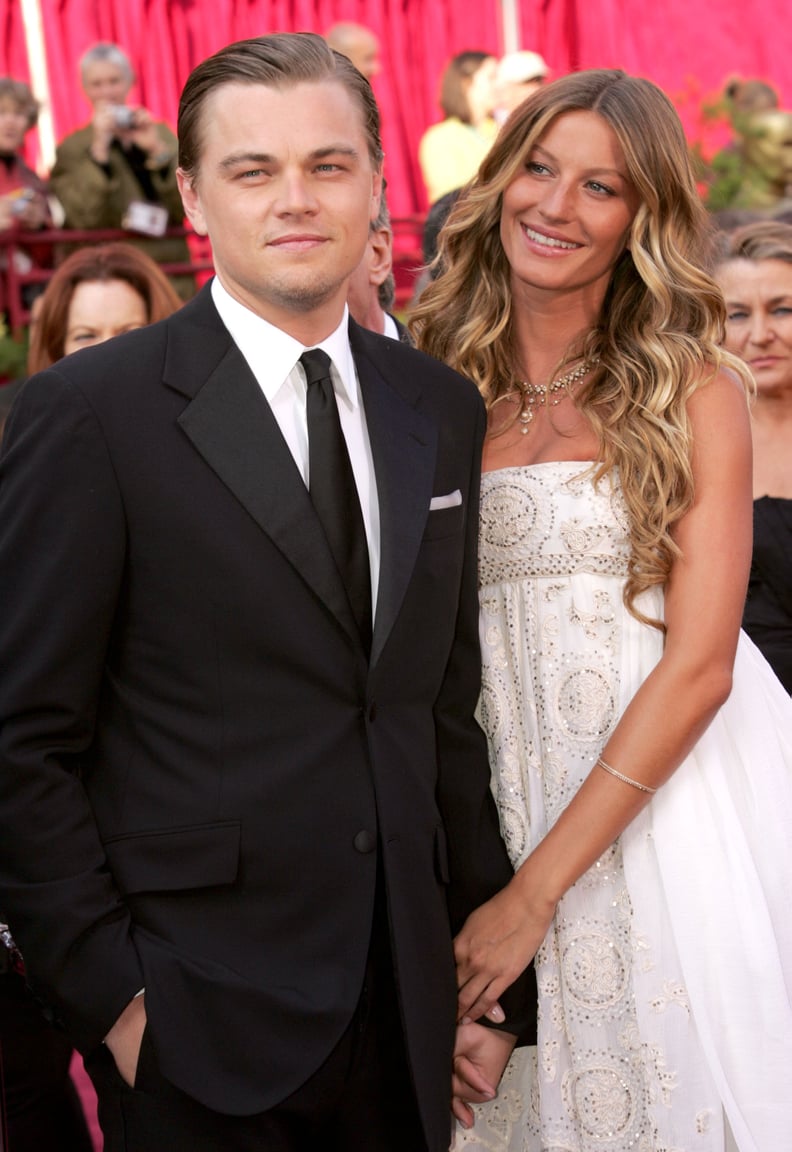 Leonardo DiCaprio
The former supermodel dated DiCaprio on and off between 2000 and 2005, People reported. While their split was reportedly amicable, according to Vanity Fair, Bündchen was the one who called it quits. "We know what we had. We were very young, and we grew together in a lot of ways," she told the publication in 2009. "We were just not meant to be boyfriend and girlfriend, but I respect him enormously, and I wish him nothing but the best." To this day, Bündchen is the only girlfriend DiCaprio has brought as a date to the Oscars (pictured above).
05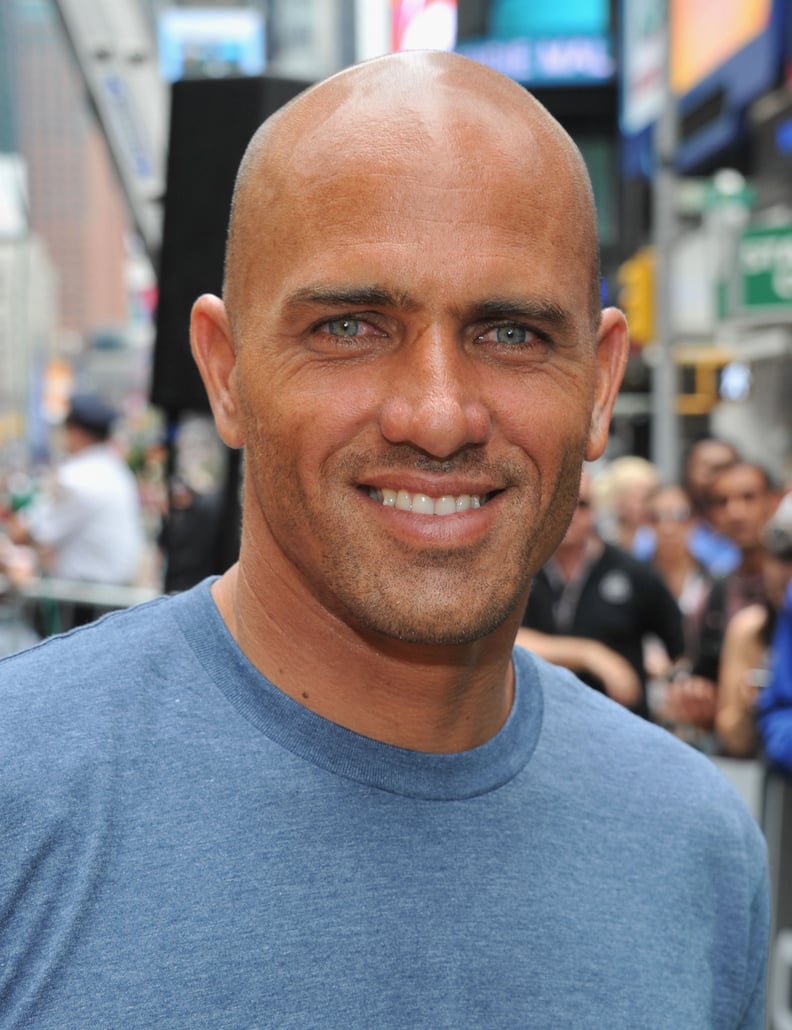 Kelly Slater
Bündchen moved on from DiCaprio with the professional surfer, according to Page Six. The two began dating in 2005, though they reportedly decided to part ways the following year.
06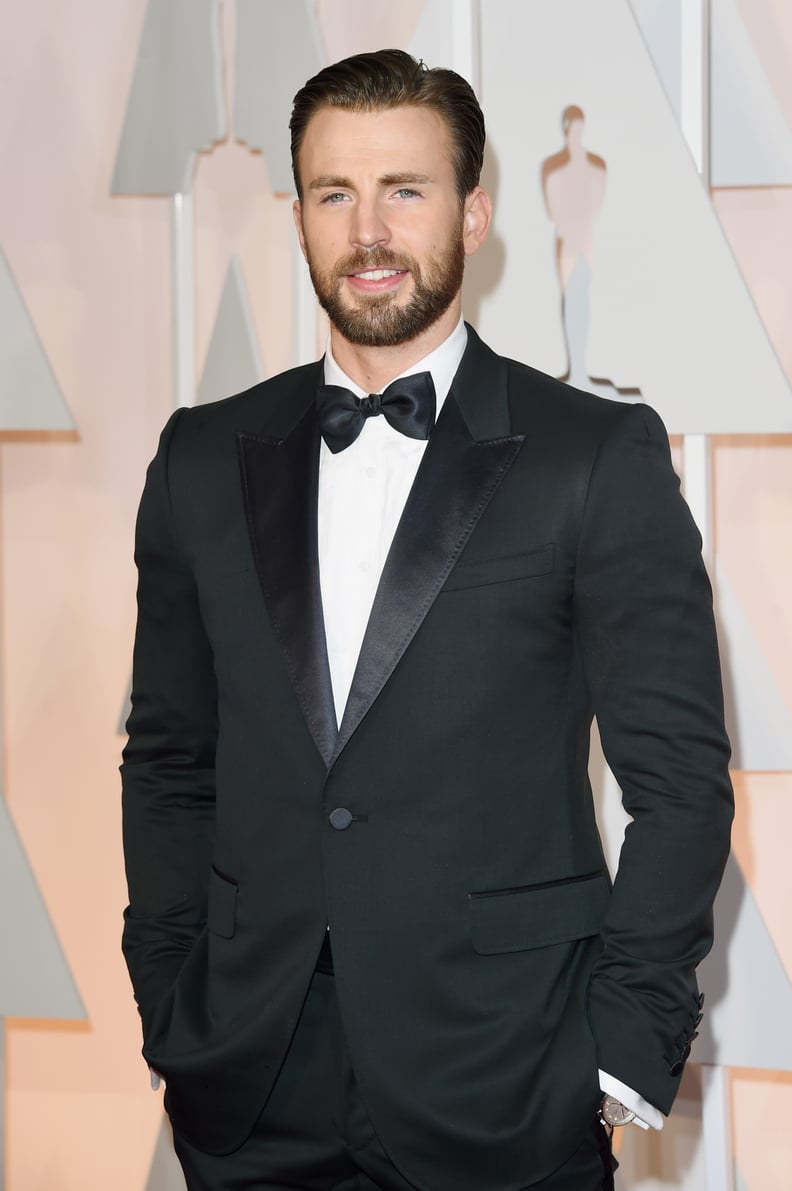 Chris Evans
There were rumors that Bündchen dated Evans in 2006, though the model later refuted them in a 2008 interview with Arena magazine, per Stylecaster. "If everything that's written about me was true, I'd have about 10 kids and I'd be married five times, one of them with some actor named Chris Evans, whose name I heard for the first time two hours ago," she said.
07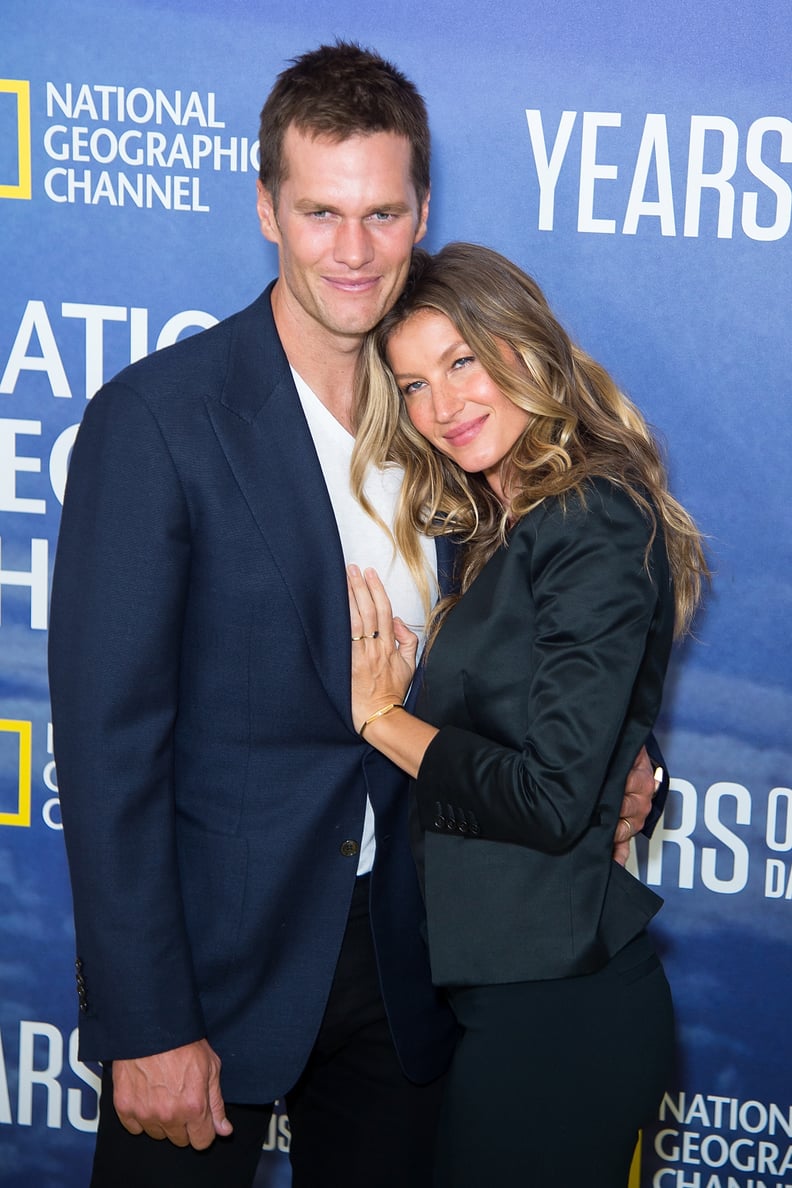 Tom Brady
Bündchen and Brady started dating in 2007 before they tied the knot two years later. "I knew right [a]way — the first time I saw him," the former model told Vanity Fair in 2009 of getting together with Brady. Shortly after their wedding, they welcomed their first child together, Benjamin, followed by their daughter, Vivian. Brady also has an older son named Jack from a previous relationship with actor Bridget Moynahan.
The pair remained married until they announced on Oct. 28, 2022, that they parted ways and finalized their divorce. "The decision to end a marriage is never easy but we have grown apart and while it is, of course, difficult to go through something like this, I feel blessed for the time we had together and only wish the best for Tom always," Bündchen said in an Instagram statement at the time.
Since then, the two have continued to coparent their children and seemingly support each other moving on with other relationships. Amid Brady's July dating rumors with Irina Shayk, a source told People that Bündchen she's "said in the past that she just wants him to be happy."