Before Kit Harington Got Serious With Rose Leslie, He Was Linked to These Other Women
01
Anna Cyzon
Kit reportedly carried on a relationship with the Polish-Canadian actress from March 2011 to November 2011. Although the couple never actually confirmed their romance, they were spotted at various red carpet events together, including the Textuality movie premiere at the Toronto International Film Festival in April 2011.
02
Rachel McAdams
Kit and Rachel sparked dating rumors when they were seen having dinner with friends in Toronto in May 2013. While the two steered clear of showing any PDA, they did pose for a fan photo together, and a month later, they were spotted again at a Bill Clinton event. It's still unclear if these two ever dated or if they're simply just friends.
03
Grazi Massafera
Kit first met the Brazilian model and actress while vacationing in Brazil back in December 2015. There were rumors that the two had hooked up, and Grazi all but confirmed those rumors in April 2016 when she played a round of "Never Have I Ever" with her friends on YouTube. After being asked whether she'd ever made out with a Game of Thrones actor, Grazi chugged a glass of wine and started laughing.
04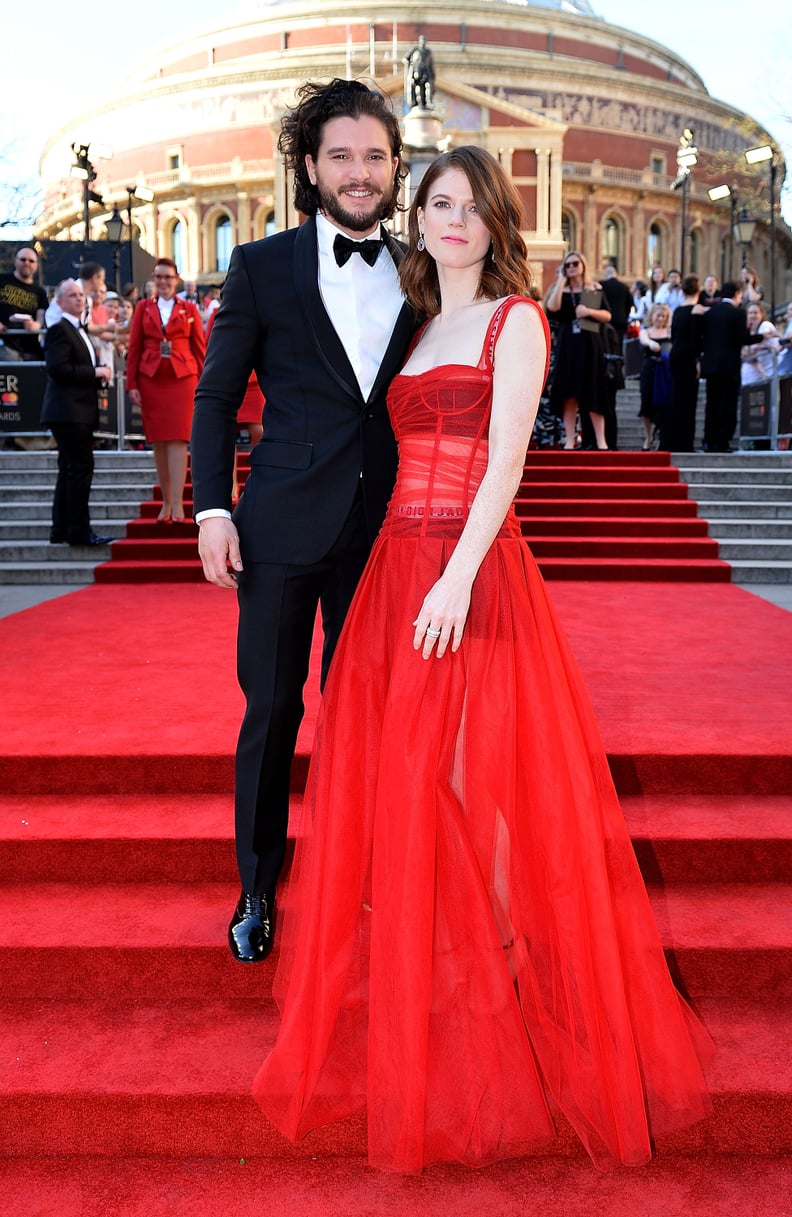 Rose Leslie