Who Is Michael B. Jordan Dating?
Former Sexiest Man Alive Michael B. Jordan Is Single Again: Look Back at His Dating History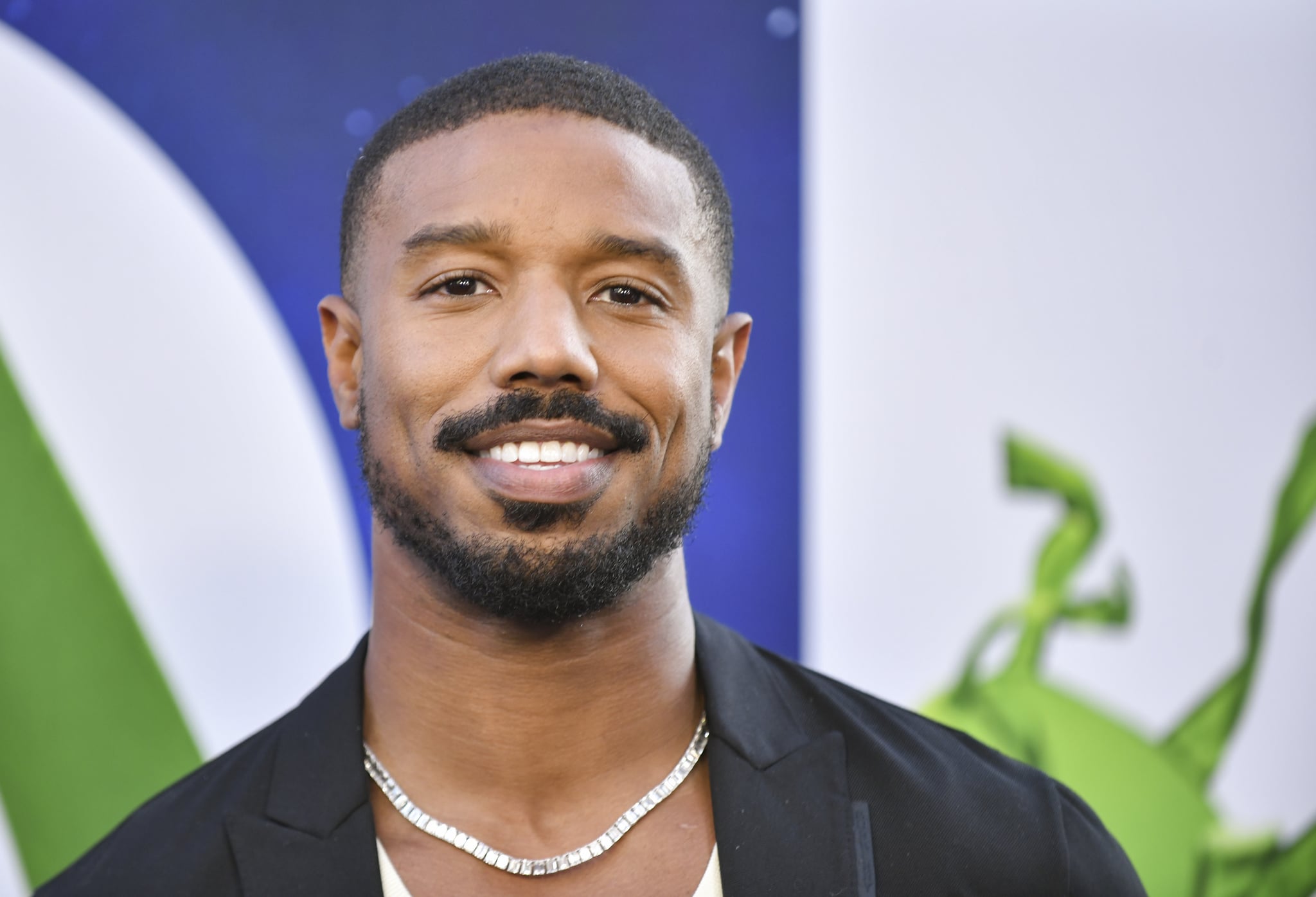 Michael B. Jordan is seemingly on the market again, four months after ending his longterm relationship with Lori Harvey. People confirmed the couple's split after a year and a half of dating on June 4. At the time, a source told the outlet that "Michael matured a lot over the course of their relationship and was ready to commit for the long term. He let down his guard with [Harvey], opening up emotionally in a romantic relationship for the first time. They had great times together and brought out the best in each other."
While Harvey's dating history prior to her relationship with Jordan was relatively public, the past of the former Sexiest Man Alive has been much more mysterious overall — by his own choice. It's been somewhat of a guessing game, but he's only been briefly linked to a few women over the years.
Back in January 2019, rumors swirled the "Creed III" star might have been dating fellow actor Kiki Layne. The relationship rumors began after the pair both attended the Sundance Film Festival and were reportedly seen flirting at a party, according to People. "Michael and Kiki were super flirty all night," one fellow partygoer told the magazine. "He spent literally all night talking and focused on her... [Jordan] left the club first and she followed." After that party, however, Jordan and Layne weren't seen together again, and the rumors fizzled out.
A similar situation happened a few months later, this time with model Cindy Bruna. First, the duo were photographed together at a Met Gala afterparty in May 2019, where they were seen laughing and apparently enjoying each other's company. A few days later, The Shade Room reported that Jordan and Bruna were snapped by the paparazzi, leaving dinner together at a New York City restaurant, where they had apparently spent over four hours together. Like before, though, there was never a public statement from either one of them, and they were never seen together in public again after that.
Although Jordan has been in the public eye for nearly a decade at this point, his romance with Harvey marked the first time fans heard any confirmation of any of his personal relationships. He has, however, publicly denied some relationships that the tabloids have suggested. Most notably, in 2018, he shut down rumors that he and "Black Panther" costar Lupita Nyong'o were an item. "They're writing their own soap opera that they want to see happen," Jordan told USA Today. "Me and Lupita? I love her to death. Beautiful girl, very talented. People write their own narratives — I don't have any control over that."
Only time will tell who Jordan is next linked to.