Rihanna has been in the spotlight for quite some time now, and she's been romantically linked to several famous men since her groundbreaking career began. While some of them have just been rumors, others have certainly been the real deal. Over the years, the question of who Rihanna is dating has been a hot topic, but since 2020, the answer has been the same: the "Umbrella" singer is in a serious relationship with A$AP Rocky.
The two connected during the early days of the pandemic, and in January 2022, the couple revealed they were expecting their first child. They welcomed their son, whose name they have yet to reveal, on May 13, 2022. The little one later made his adorable TikTok debut courtesy of Rihanna in December of that same year.
In addition to embracing motherhood, the Savage X Fenty founder has also been candid about settling down. In May 2022, she was featured on the cover of Vogue, where she opened up about what makes her relationship with A$AP Rocky so special. "I love the simple things but also the grand adventures," she explained. "There's no pretentious my-brand-your-brand bullsh*t, it's just us living. I just feel like I can do any part of life by his side."
However, the 2023 Super Bowl halftime show headliner dated several high-profile people before she settled down with Rocky, which led to her romantic life making headlines anytime she was spotted out with someone new by her side. Keep reading for a look at all the men Rihanna has dated (and been rumored to have dated) over the years.
01
Shia LaBeouf
The "Transformers" actor was rumored to be dating Rihanna after they were spotted eating at a restaurant together in Beverly Hills in the summer of 2007. Nearly two years later, per MTV, LaBeouf told Playboy that the two did indeed go out on a date during that time but that it just didn't work out, revealing, "It never got beyond one date. The spark wasn't there. We weren't passionate about each other in that way, so we remain friends."
02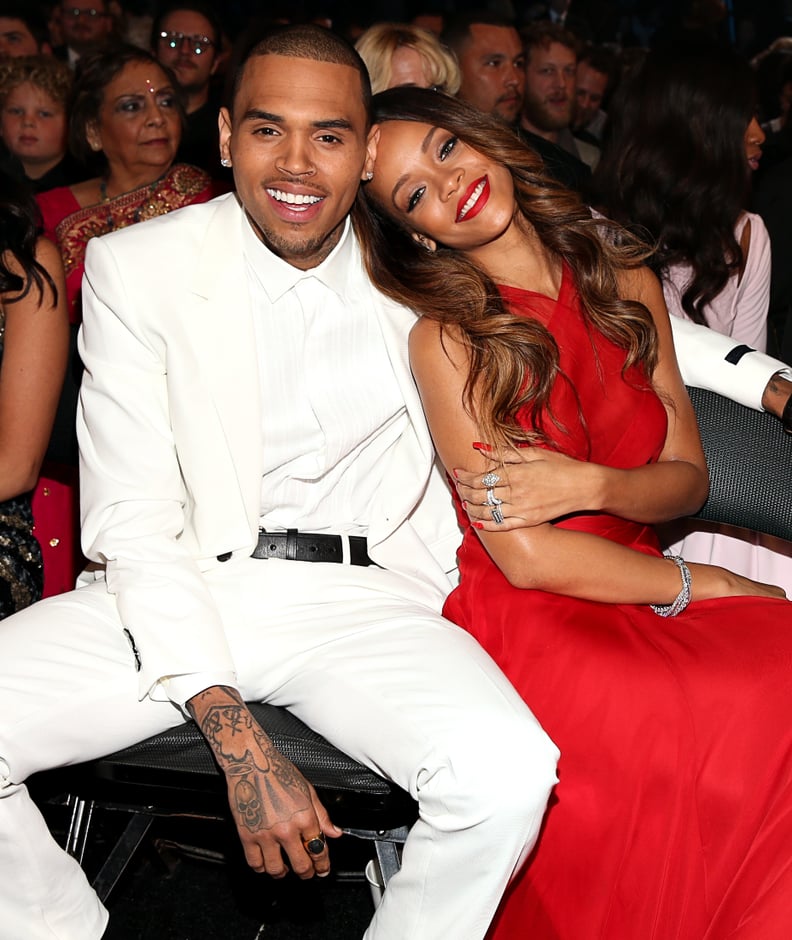 Chris Brown
Brown and Rihanna were friends for a few years before they admitted to being in a relationship in 2008. Their relationship came to a shocking halt a year later when Brown physically assaulted her, as reported by CNN. Still, the two dated on and off for quite some time after and even released two tracks together, "Birthday Cake Remix" and "Nobody's Business."
03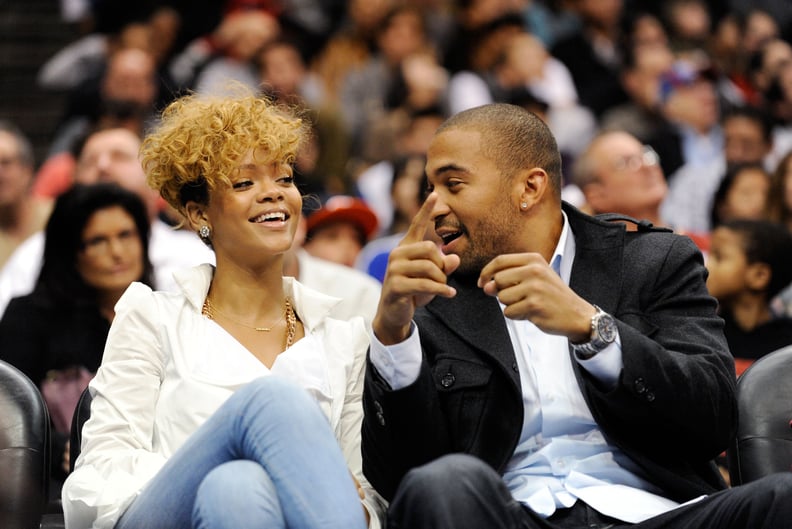 Matt Kemp
The singer dated the LA Dodgers baseball player for almost a year in 2010. During their time together, Rihanna opened up about their relationship in an Us Weekly interview. "I'm so happy. I feel really comfortable, and it's so easy. [The relationship] is just my peace. It keeps me sane," she said at the time. Similarly, Kemp raved, "She's just a fun person. I love to be around her."
The duo broke up in December 2010, and four months later, the Barbados beauty opened up about the split in Vogue, saying, "I just let it go. I don't ever want to have to depend on a relationship. I think it's a really special thing to find love. It's beautiful. Nothing can match it, but I want to make sure I find other things in life that I love — besides love."
04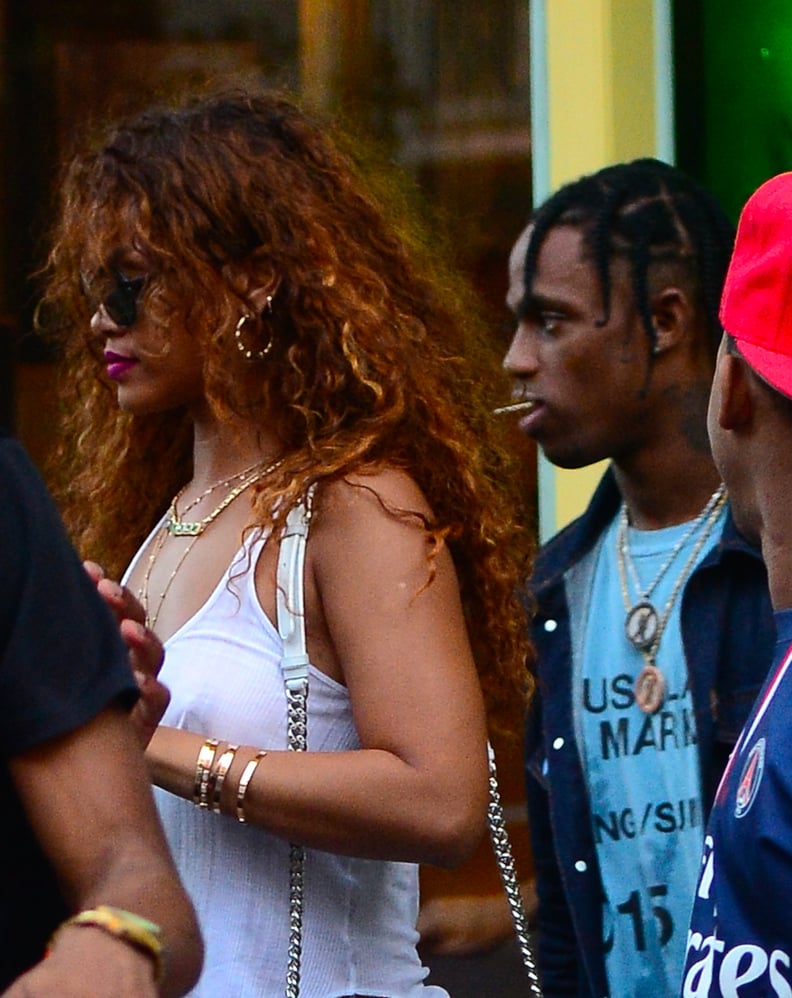 Travis Scott
The "Work" singer briefly dated the rapper in 2015. After being spotted turning up the heat at New York Fashion Week, sources confirmed to E! News that the two were indeed together. While it's unclear when their romance fizzled out, Scott did serve as the opener for her Anti World Tour in 2016.
05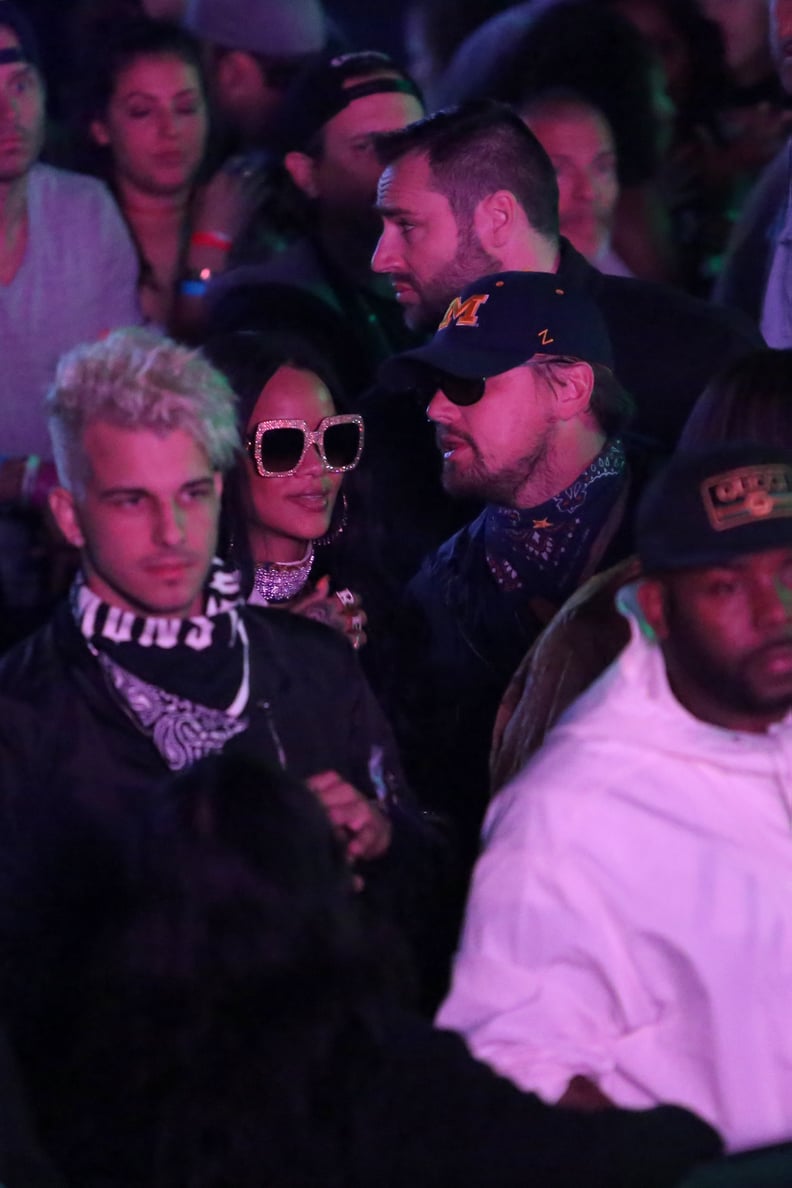 Leonardo DiCaprio
Rumors first began swirling that DiCaprio and Rihanna were hooking up after it was reported that the actor helped the star plan her 27th birthday party back in January 2015. Insiders told People that the duo got flirty on the dance floor and weeks later. Although sources claimed the two were "just friends," in April 2016, the pair were spotted together yet again at the Neon Carnival during Coachella.
06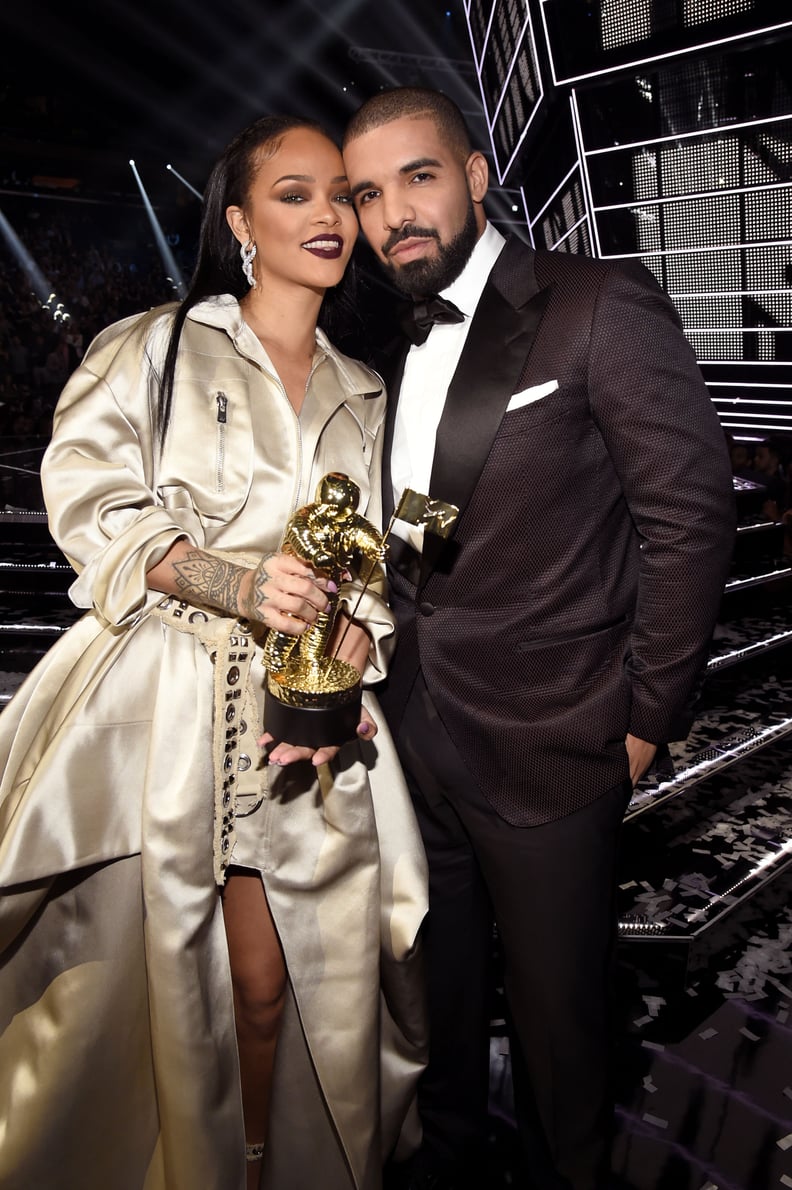 Drake
Drake and Rihanna were rumored to have dated on and off from 2009 to 2016. Shortly after the "Umbrella" singer split from Chris Brown in 2009, she and Drake were spotted making out at the Lucky Strike bowling alley in LA. While Rihanna has always insisted that they're just friends, during an appearance on "The Ellen DeGeneres Show" in 2013, Drake admitted that he did indeed date Rihanna. The two have worked on several songs together, including "What's My Name?" and "Too Good."
In 2016, the couple rekindled their romance, and a source told People that they had been "secretly dating for months." That same year, Drake bought a billboard in LA to offer his congratulations ahead of Rihanna receiving the Michael Jackson Video Vanguard Award at the MTV VMAs, and on VMAs night, he hopped on stage to present Rihanna with her trophy. They even got matching shark tattoos just before splitting again in October 2016. "She doesn't want to be held down," a source told Us Weekly. "They will always be close. If they end up together, it could happen, but not now."
07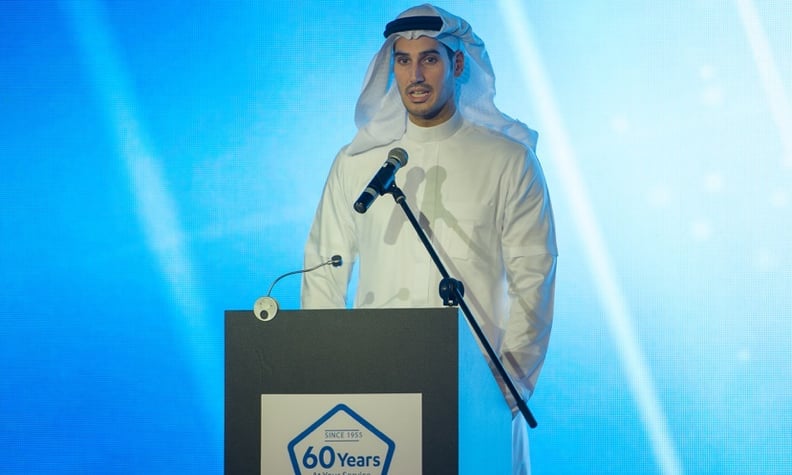 Hassan Jameel
Rihanna kicked those dating rumors into high gear when she was photographed making out with Saudi billionaire Hassan Jameel in Spain in June 2017. The pair dated for three years before calling it quits in January 2020. "Their lives were too different and it was hard to maintain a relationship," a source told People at the time. Jameel, who was also linked to Naomi Campbell, back in 2016, is a Saudi businessman.
Months prior to their breakup, Rihanna opened up to Interview about incorporating more work-life balance into her life. "I got into a new relationship, and it matters to me. It was like, 'I need to make time for this.' Just like I nurture my businesses, I need to nurture this as well," she told the outlet. "I'll shut things down for two days, three days at a time. On my calendar we now have the infamous 'P,' which means personal days. This is a new thing."
08
A$AP Rocky
Rihanna and A$AP Rocky were friends and collaborators for a decade before they began dating. In fact, the rapper, whose real name is Rakim Mayers, famously grabbed Rihanna's butt and kissed her on the cheek during their 2012 MTV Video Music Awards performance. Rihanna recalled the incident in her 2022 interview with Vogue.
"He grabbed my ass onstage," she said. "That was not part of the rehearsal! I was like, What are you doing?! My manager was like, 'Oh, god, she must like this guy a little bit. She never lets this sh*t slide.'"
Still, it wasn't until 2020 that the two began dating one another. Rihanna told the publication that A$AP Rocky became like "her family" during the pandemic. They even bonded during a cross-country road trip. Since then, they've built a relationship grounded in trust.
Rihanna explained the key to their healthy relationship. "Transparency with everything: how we're feeling, what our goals are, what our fears and insecurities are. The vulnerability to be able to say what you feel about each other," she said.
For his part, A$AP Rocky confirmed his romance with Rihanna in a 2021 interview with GQ. At the time, he called the Fenty Beauty founder "my lady." "[Rihanna] amounts to probably, like, a million of the other ones," he said, adding that she's "the love of my life."
Since then, the duo have gone on to welcome a son together. While they haven't revealed his name, their little boy arrived on May 13, 2022.