Javon Walton From "Euphoria" Has an Even Cooler Nickname Than Ashtray
HBO's "Euphoria" is stacked with incredible talent, including Javon Walton! The 15-year-old plays Ashtray, a quick-witted preteen assistant to his drug-dealing older brother, Fez, and his first-ever acting scene was with Zendaya herself.
"When I got the call to read for the part of Ashtray, I had never even considered acting. Memorizing the lines came super easy to me, and I was able to connect with the character without any coaching," Walton told Vanity Teen in 2022. "My first scene, my first time ever acting, was with Zendaya. And just like with boxing, I became a sponge and wanted to be the best. I learned a lot from watching Zendaya on set, and Sam (Levinson) gave me the confidence and support to shape Ashtray as I saw him."
He also recently appeared in season three of Netflix's "The Umbrella Academy." But did you know he's more than just a talented actor? Walton is an incredible athlete, has dipped his toe in modeling and voice-over work, and has even done a project with Dwayne "The Rock" Johnson! Since he stars in one of today's hottest shows, it's hard to imagine the Georgia native has time for anything outside of acting and doing press for "Euphoria," but Walton makes it work — including finding time to train for arguably the biggest televised worldwide sporting event. Read on to find out more surprising facts about this child prodigy!
Javon Walton Is Training For the 2024 Paris Olympics in 2 Sports
Walton has dreams of competing at the 2024 Paris Olympics in boxing and gymnastics. As ambitious as this may sound, it seems like an achievable goal for the "Euphoria" star! Walton started boxing at age 4 and began gymnastics soon after. He went on to win numerous state competitions and even compete in the Junior Olympics.
Competing athletically at an international level has been one of Walton's life goals. According to "Men's Health," even his kindergarten teacher recalled him drawing a picture of himself as an Olympic medalist standing on a podium one day in class! And in case you're wondering how Walton would juggle acting with the Olympics, he shares with "The Face" that "boxing would 100% be the only focus" as he gets closer to his competition date.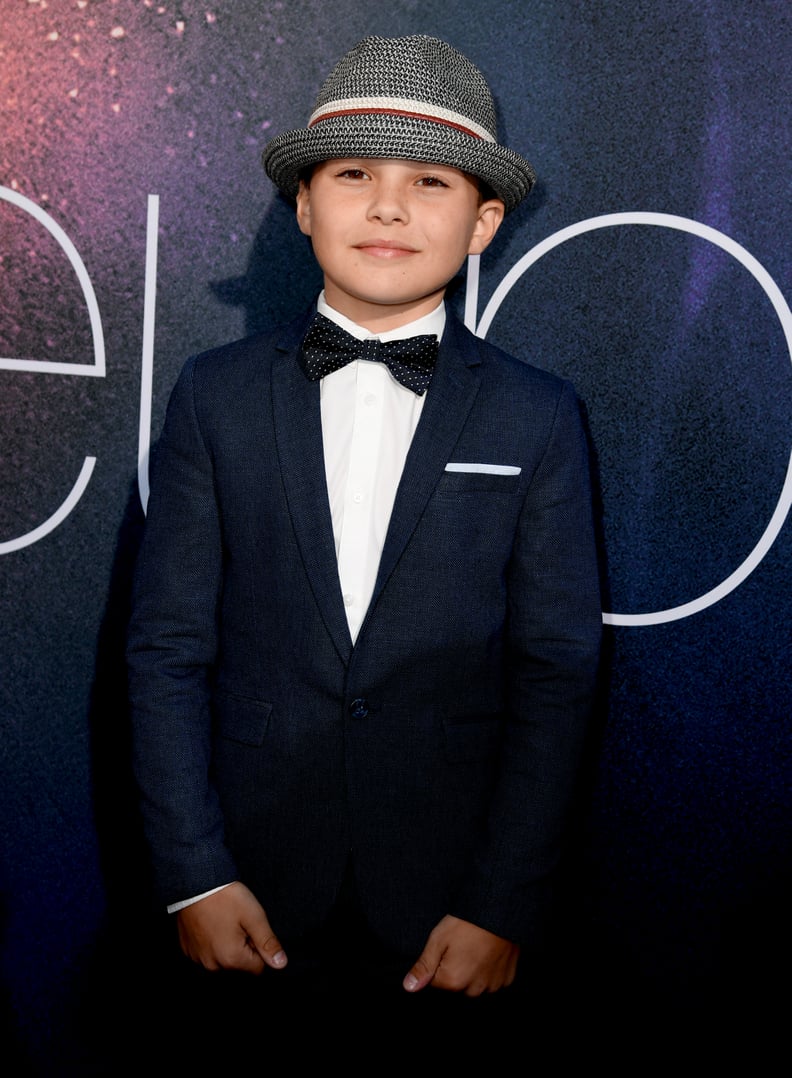 Javon Walton Was Discovered After a Steve Harvey Interview
In 2017, Walton appeared on Steve Harvey's interview show "Steve" to chat about his impressive boxing career to date. Amazed by Walton's interview, casting director Jennifer Venditti reached out to Walton's dad to ask if his son would audition for "Euphoria." At that point, Walton's onscreen experience was limited to an Under Armour commercial that he starred in with Johnson, but that didn't stop the future Ashtray from going for the role. Since being cast on "Euphoria," Walton's also landed roles on "Utopia" and "The Addams Family 2" and even modeled for Dick's Sporting Goods alongside Alex Rodriguez.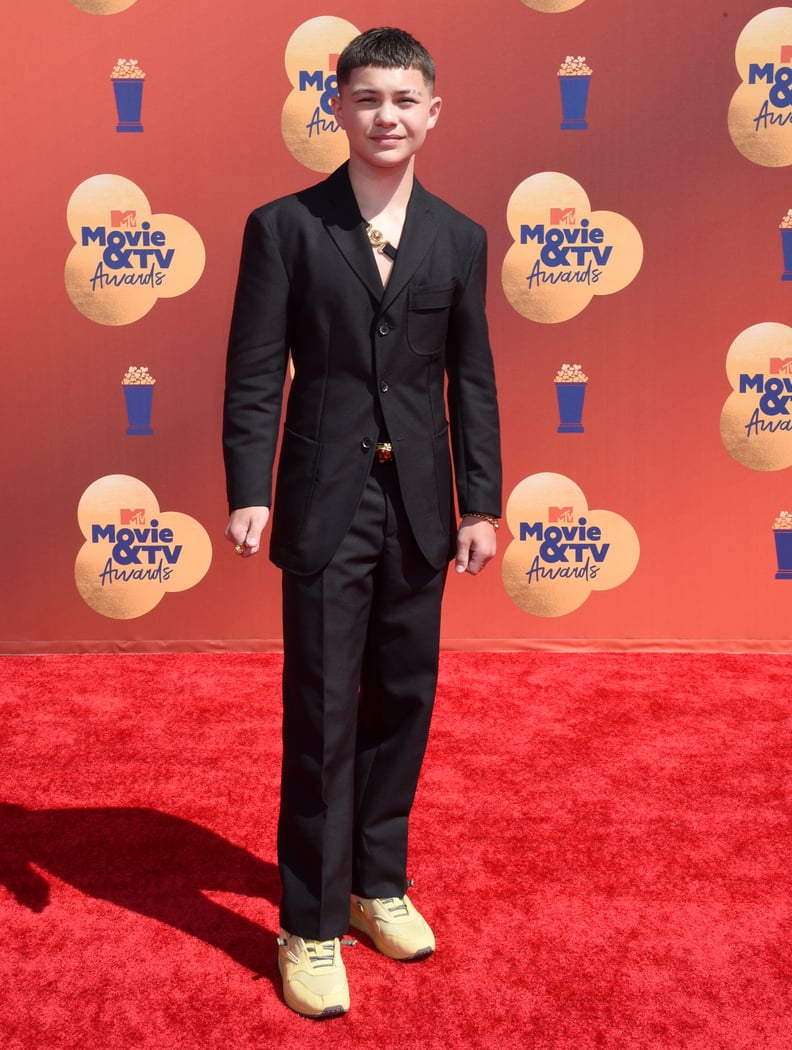 Javon Walton Has a Twin Brother
Walton has a twin brother named Jaden! "Birthday with my twin," Walton captioned a photo of the two together on Instagram on July 2018. "Nothing can come between us JDub. I love you @onwardjdub Happy birthday. #WaltonTribe #teamonward."
Javon Walton Helped His Brother Land a Role on "Euphoria"
Walton's younger brother Daelo scored a one-episode role as a younger version of Walton's character, Ashtray, thanks to some help from his older brother! Walton shares with "Complex" that Daelo read a scene to him and that he was so impressed, he sent the tape of Daelo to "Euphoria" creator Sam Levinson. "It was super funny because [Daelo] was saying the drug names and all of that, but he really wanted to be a baby Ashtray," Walton says. Levinson also liked what he saw and soon cast Daelo for the guest spot on the show.
Javon Walton's Nickname Is "Wanna"
"When I was very little, I never put limits on myself," Walton shares with "The Face," explaining that his dad instilled in him that "anything I want to do, I should work hard to achieve it." After noticing Walton took that message to heart and applied it to every part of his life, like boxing and gymnastics, Walton's dad officially gave him the nickname "Wanna." Considering he's only 15 and already a championship boxer, award-winning gymnast, and TV star on one of today's hottest shows, it's safe to say Walton deserves and fulfills the nickname! He sure can achieve whatever he "wanna" achieve.
Javon Walton's Favorite Boxing Legends Inspire His Acting
Walton shared with "Men's Health" that his first hero was boxer Manny Pacquiao, whom he watched compete on TV when he was age 2. Since then, Walton's added other boxing legends Mike Tyson and Julio César Chávez to his list of heroes. Although each of these three men are athletes, Walton's holistically inspired by each of their drives to succeed and applies this to his acting career. "You can't just slack around in boxing, it's the same with acting," he explains to "Complex." "You have to deliver every scene."