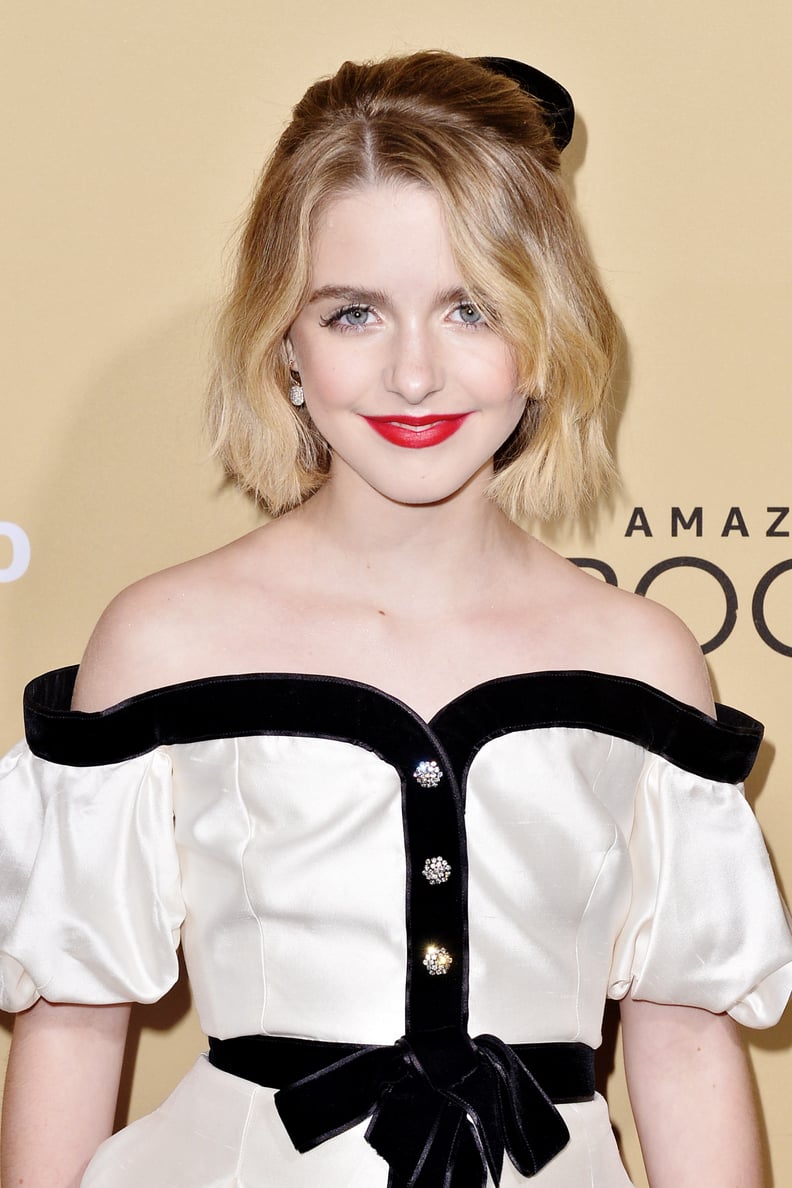 Getty | Jerod Harris
The breakout star of The Handmaid's Tale season four is definitely new cast member McKenna Grace. Playing Mrs. Keyes, the teenage wife of a vicious commander and a secret agent for the rebel Mayday group, Grace has one of the most intriguing and difficult roles of the new season. The big-name show is nothing new for Grace, however, who is used to being in high-profile projects from Netflix to Marvel and beyond. In fact, there's a pretty good chance you recognize her from one of her many other roles! If you're curious to know more about this young rising star (or just want to pinpoint what you've seen her in before), keep reading for some of the fun facts we've learned about her so far.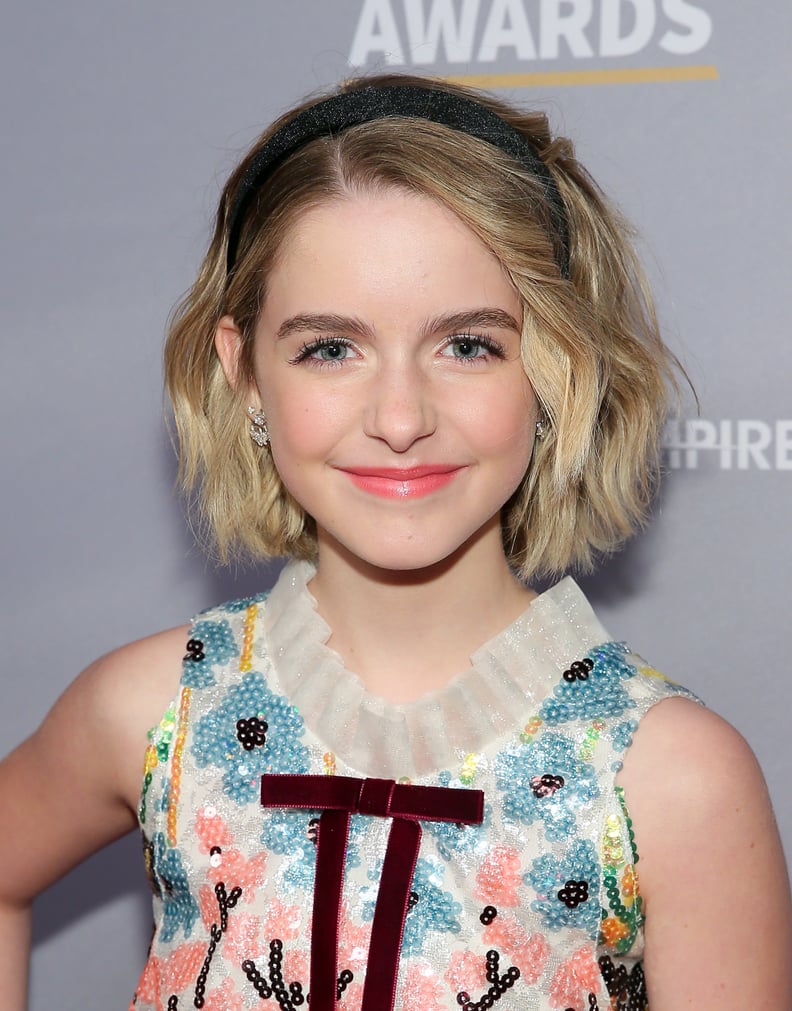 She's Played the Younger Version of Several Famous Characters
Grace has carved a bit of a highly specific niche for herself over the past several years: playing the flashback younger versions of adult blond women in high-profile movies and TV shows. She's played young Caroline Forbes on The Vampire Diaries, young Emma Swan on Once Upon a Time, young Tonya Harding in I, Tonya, young Theo on The Haunting of Hill House, young Carol Danvers in Captain Marvel, and, most recently, young Sabrina Spellman on Chilling Adventures of Sabrina.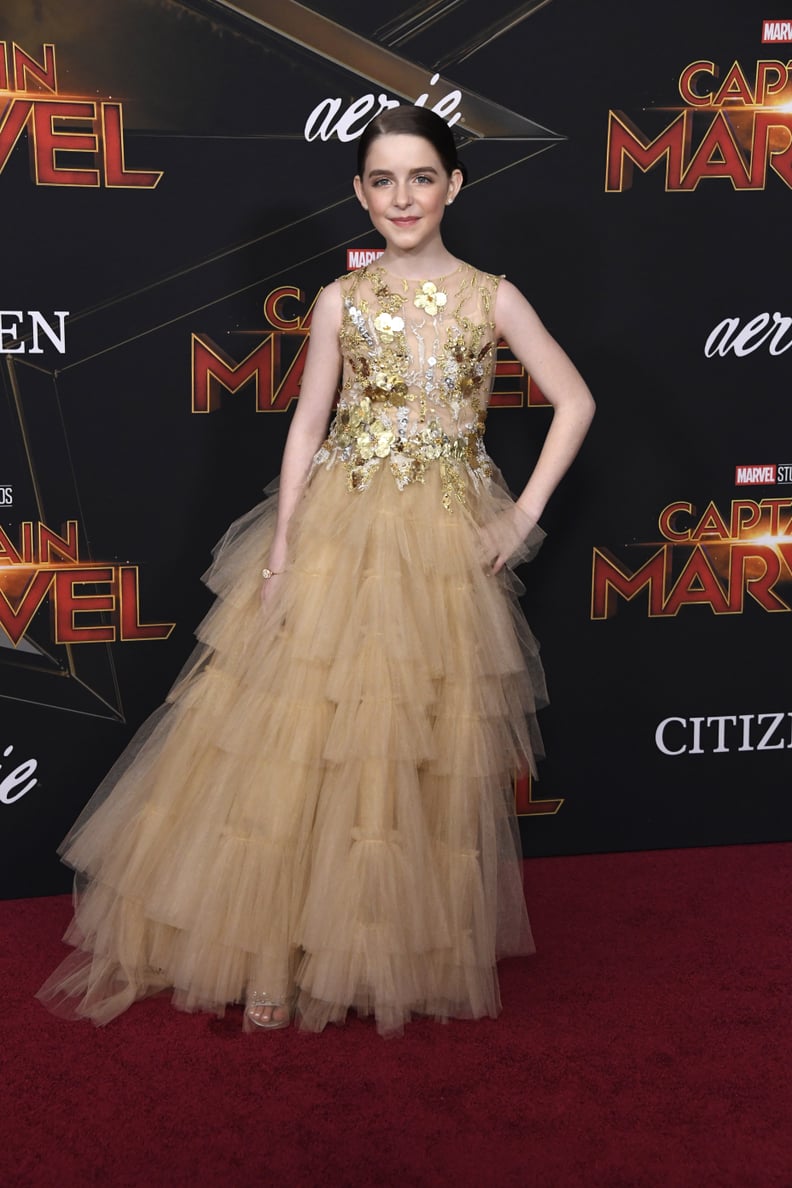 She Has Some Serious Musical Talents
If you check out Grace's Instagram, you can see her love for music all over the place, such as a video from April in which she shared an original song she wrote. According to Refinery29, she also used music as a way to keep the mood up when filming the dark scenes for The Handmaid's Tale: she brought her ukulele on set and played for everyone between takes!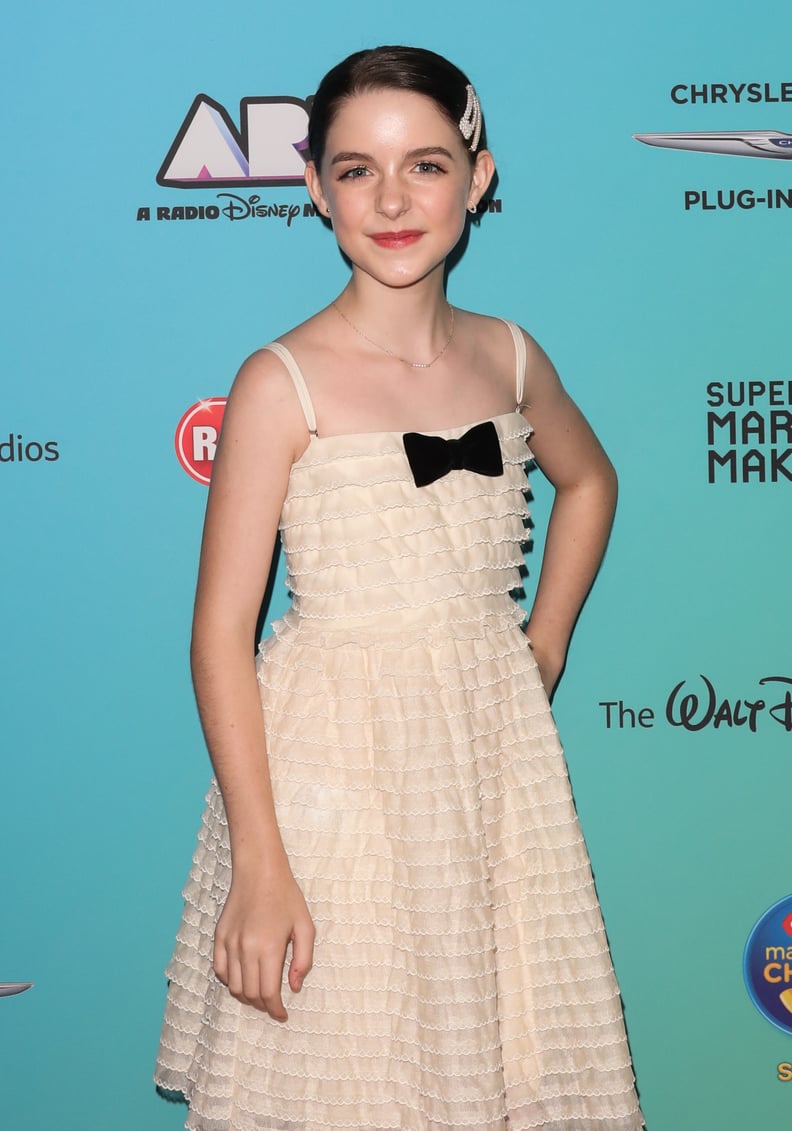 She Loves Helping Animals
Over the past several years, Grace, who is a proud vegetarian, has participated in several campaigns for animal rights and ethical treatment. In 2016, she starred in a PSA for PETA about the dangers of leaving animals in hot cars.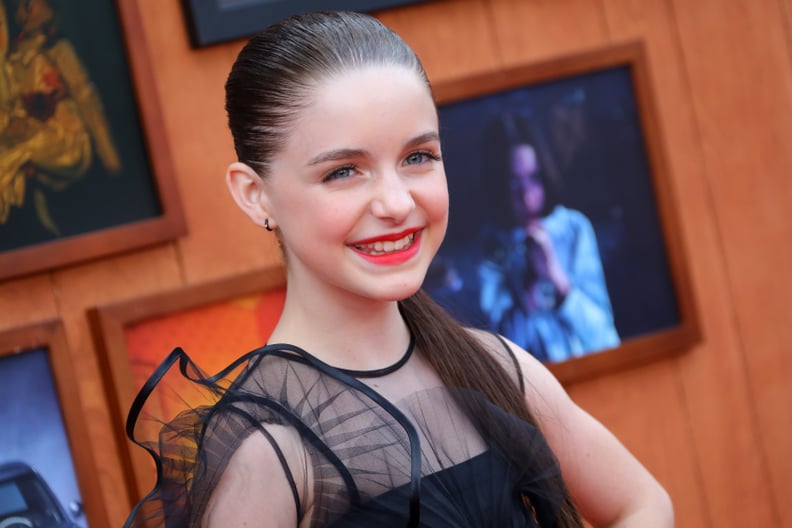 She Appreciates the Best Part of Girl Scouts
Although her film career has meant that she hasn't been able to participate in full-fledged troop activities, Grace loves the most iconic part of being a Girl Scout: cookies!
"I don't participate in a lot of the activities. I probably would only have the cookie-selling badge. I sell cookies whenever cookie season comes, but I'm working a lot, so I don't get to do a lot of the activities. But I do like selling cookies on set, and I get to sell a lot of them," she told ScreenRant in 2020.
She's Always Wanted to Be an Actress
For Grace, her dreams of being on the big screen have pretty much always been a part of her. "I wanted to be like Shirley Temple. I'd seen all of the Shirley Temple movies, and I wanted to be one of those kids on the Pee-wee Herman Show," she told Collider in 2018.
Still, she later revealed, she values the "normal" kid stuff just as much as getting to play superheroes and shoot big movies. "I'm always having fun. Whenever I get time off and I get to go back to L.A., my dad and I hang out. We just recently got a chess board, so we've been playing chess a lot. We watch scary movies together. Well, not my mom because she gets scared. We just play and hang out. I get to see my friends. When I'm working, my best friend and I call each other on FaceTime. I play with stuffed animals, all the time. My parents say that, even though I'm working in a grown up world, it's important to stay myself."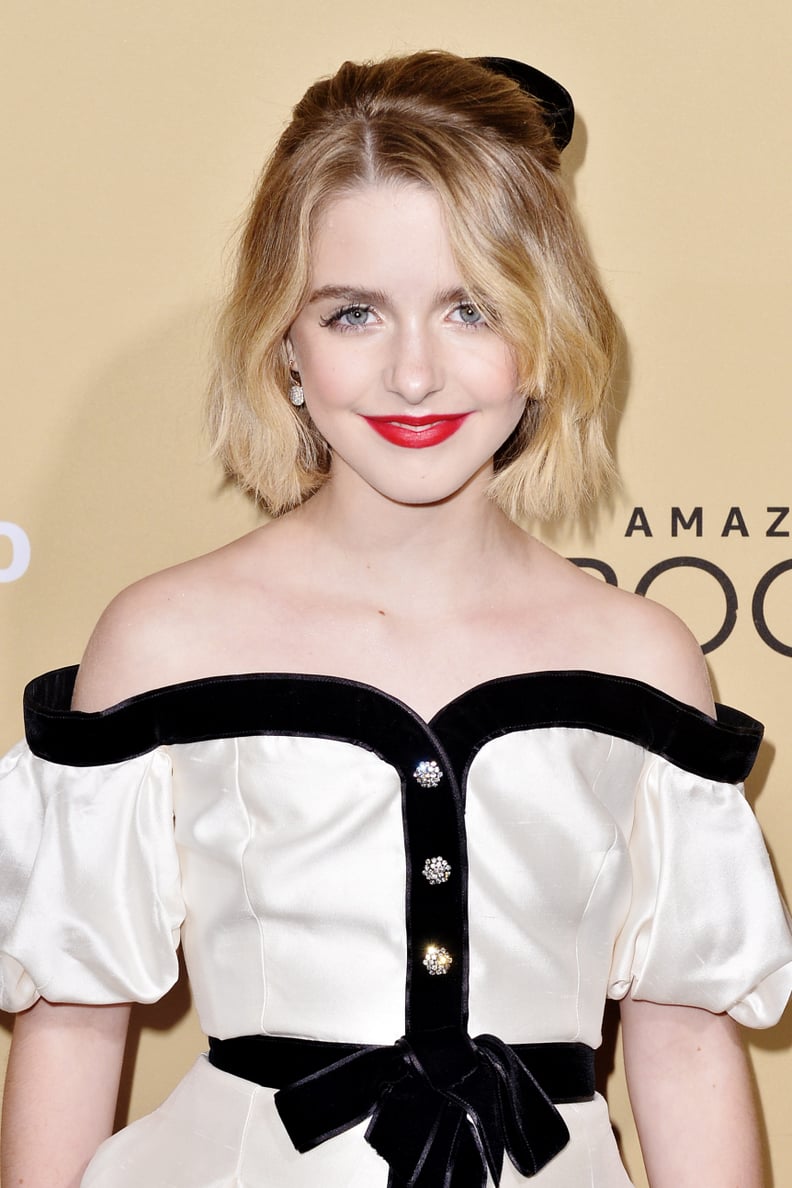 She's a Big Fan of the '70s
"The 70s is already my favorite era," Grace told ScreenRant. "I really like the music and the movies. I really love the 70s already, so it was fun to get to shoot in a time period that I love. I already knew a bit, but it's good getting to learn more, because I do love the 70s."