Everyone knows that the women of Litchfield Penitentiary look very different on the red carpet than they do in their orange jumpsuits — hello, Blanca the babe — but have you ever seen Orange Is the New Black's Irene Cabrera (better known as Zirconia) outside the prison yard? Though we don't meet Zirconia and her golden grill until season four, she quickly makes a name for herself, flirting with Luschek and turning Linda Ferguson's Louboutins into weapons. What you may not know, however, is that Zirconia actress Daniella De Jesús is an absolute stunner. Here are just a few pictures that prove that De Jesús's transformation into Zirconia might just be one of the most insane of the Litchfield ladies.
01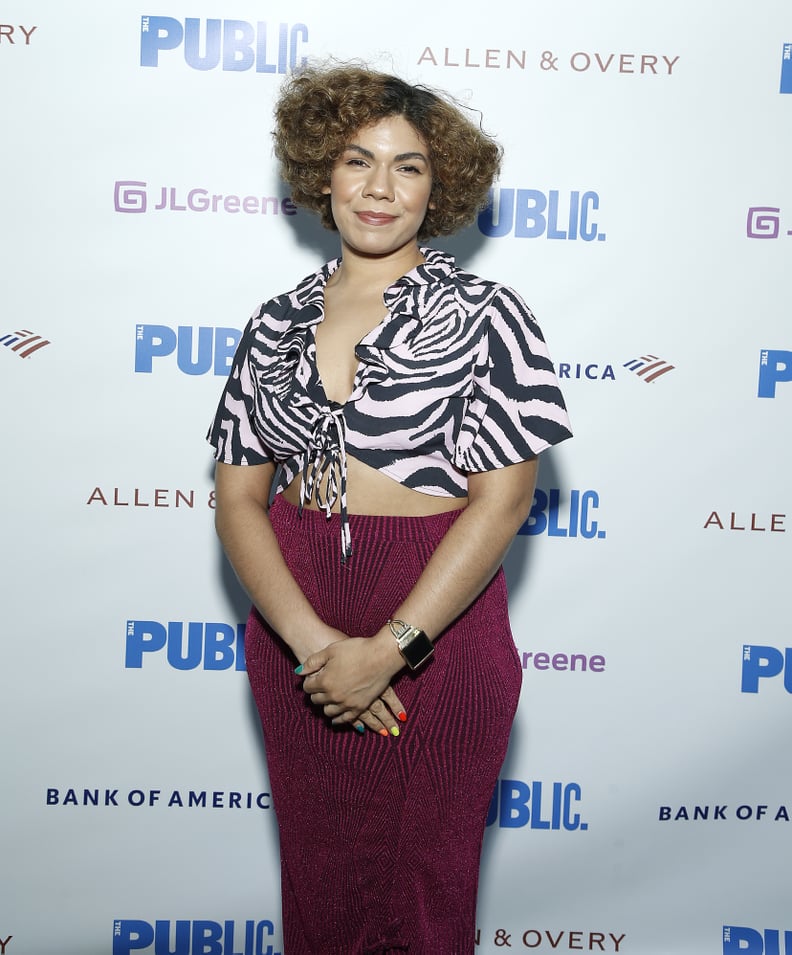 Daniella kept things sexy at the premiere of Much Ado in NYC in June 2019.
02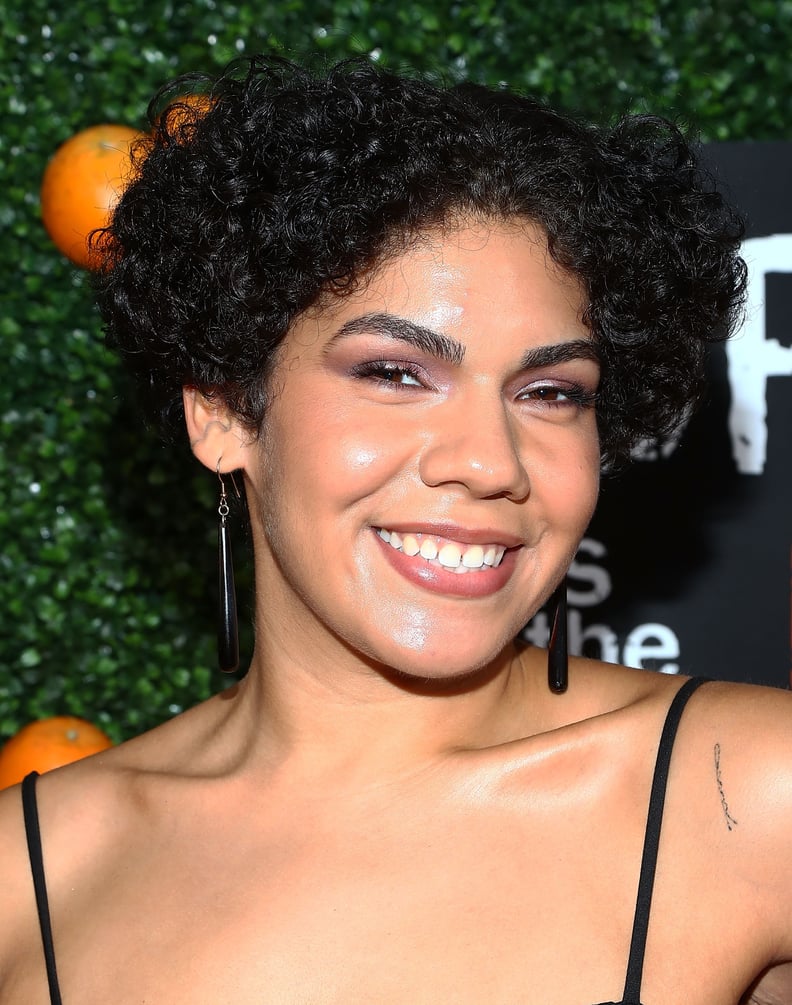 Here she is looking dewy and radiant at the Orange Is the New Black season five celebration in New York City.
03
Serving major looks and some seriously eye-catching curves.
04
We're not sure we've ever seen a crocheted sweater look so fine.
05
We hope she's wearing enough sunscreen in this one because she's positively sizzling.
06
Her sheer dress for Entertainment Weekly's pre-SAG Awards celebration makes that pretty wallpaper pale in comparison.
07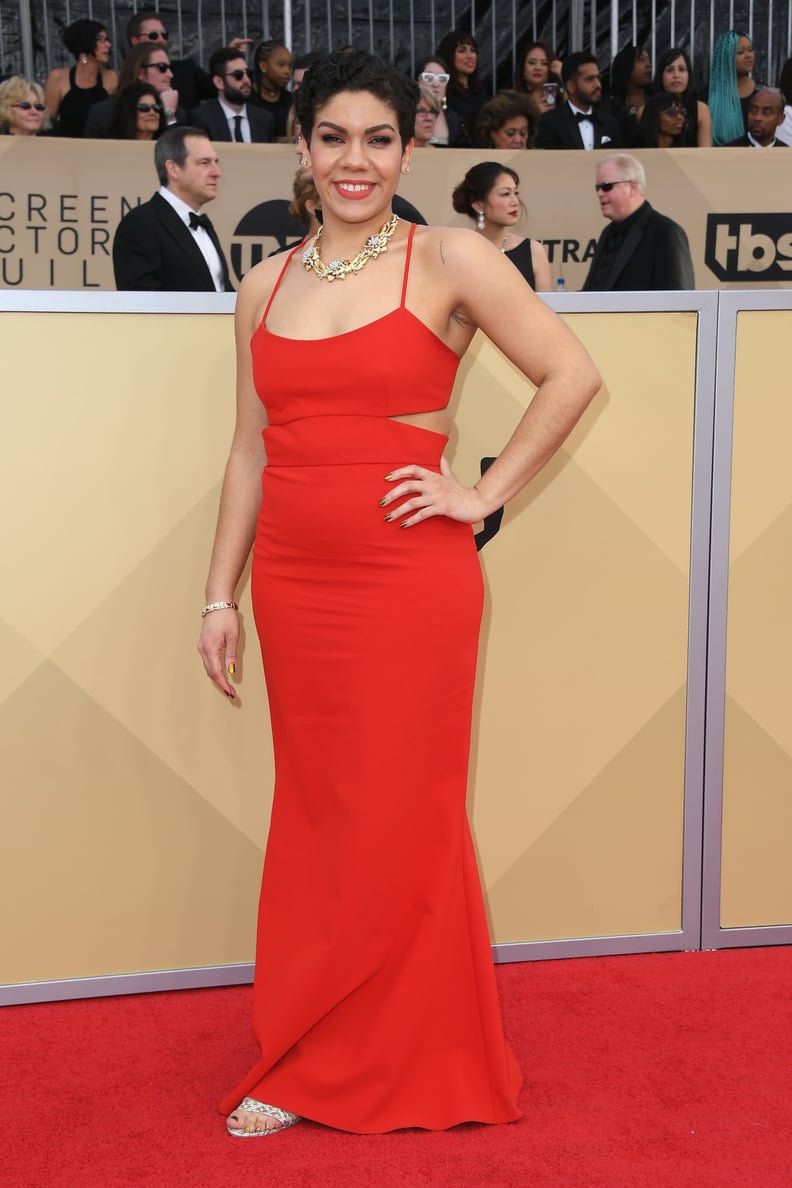 Daniella looked radiant in red at the 24th Annual Screen Actors Guild Awards in 2018.
08
Daniella's 2017 Halloween costume may have been channeling Selena Quintanilla-Pérez, but she rocks this look so perfectly that it may as well be her own.
09
She is a sun goddess in this backless blue dress.
10
We don't know what sparkles more: that dress or her smile.
11
We don't know how she does it, but Daniella manages to make florals look dangerous (though it might have something to do with those scandalously exposed shoulders).
13
She also serves up some headscarf inspo with this gorgeous profile shot.
14
Daniella is also the queen of accessorizing with multiple barrettes (and insane cheekbones).
15
Somehow she makes even a simple head tilt look seductive.