Here's What to Read in 2018, According to Your Zodiac Sign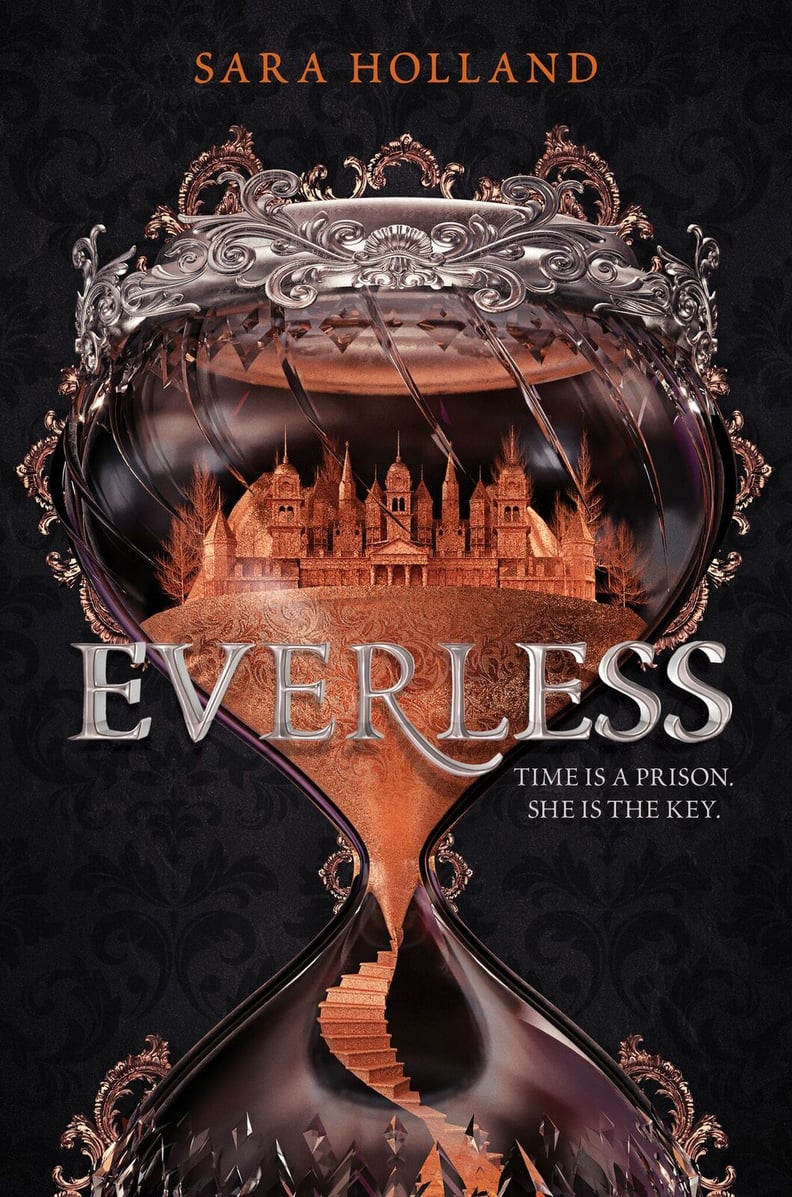 Capricorn — Everless by Sara Holland
Capricorns will relate to fearless leader Jules Ember in this debut YA novel. Jules and her father never liked the rich and powerful Gerlings, but if Jules has any hope of saving her father from death, she'll have to find a way to get what she wants from the aristocratic family: time. In a world where time is the basis of all life, one brave girl will go to the most dreaded of places to take back what she and her family rightfully deserve.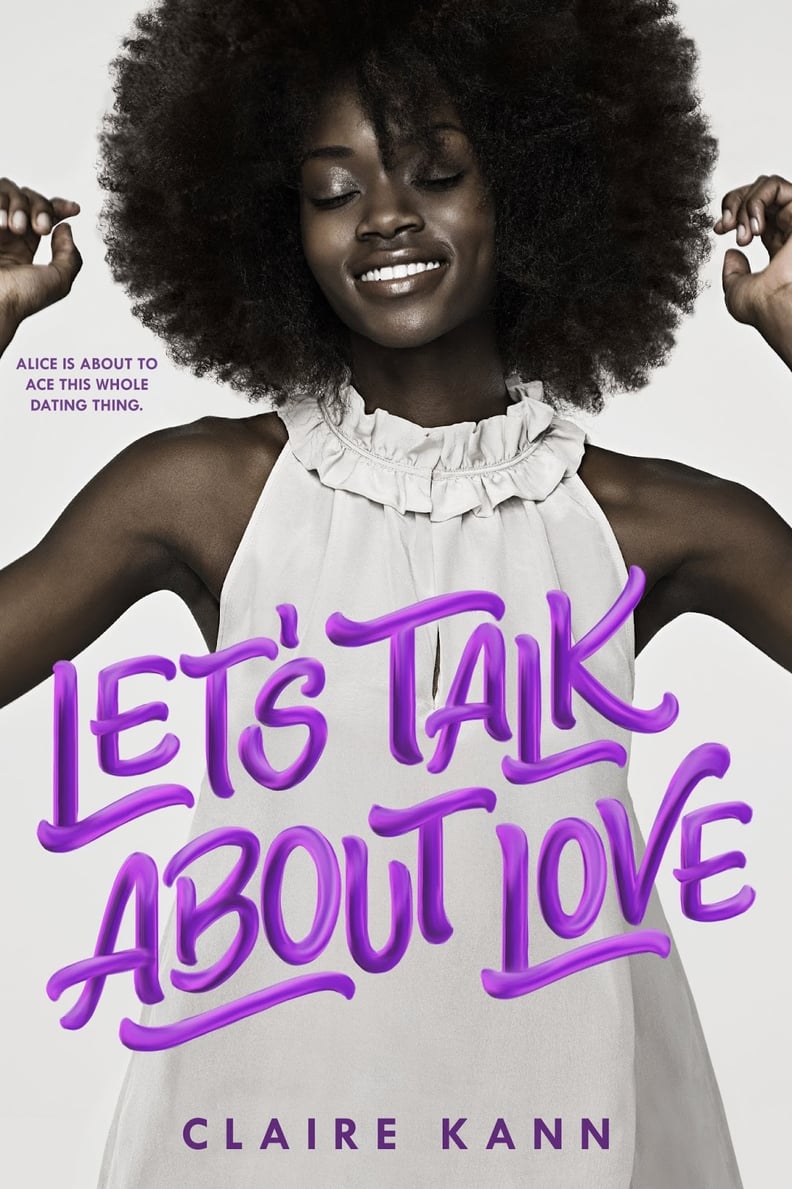 Aquarius — Let's Talk About Love by Claire Kann
The perfect book for the forward-thinking Aquarius, Let's Talk About Love is the witty and quirky January debut readers will devour. Alice will not be defeated by her recent breakup as she plans to keep busy during her Summer break instead of wallowing in self-pity. While dating is the last thing on Alice's mind, she can't help but fall for Takumi, a stranger she had never anticipated. As the two grow closer and her feelings deepen, she must decide if there really is a future for them before putting her heart on the line again.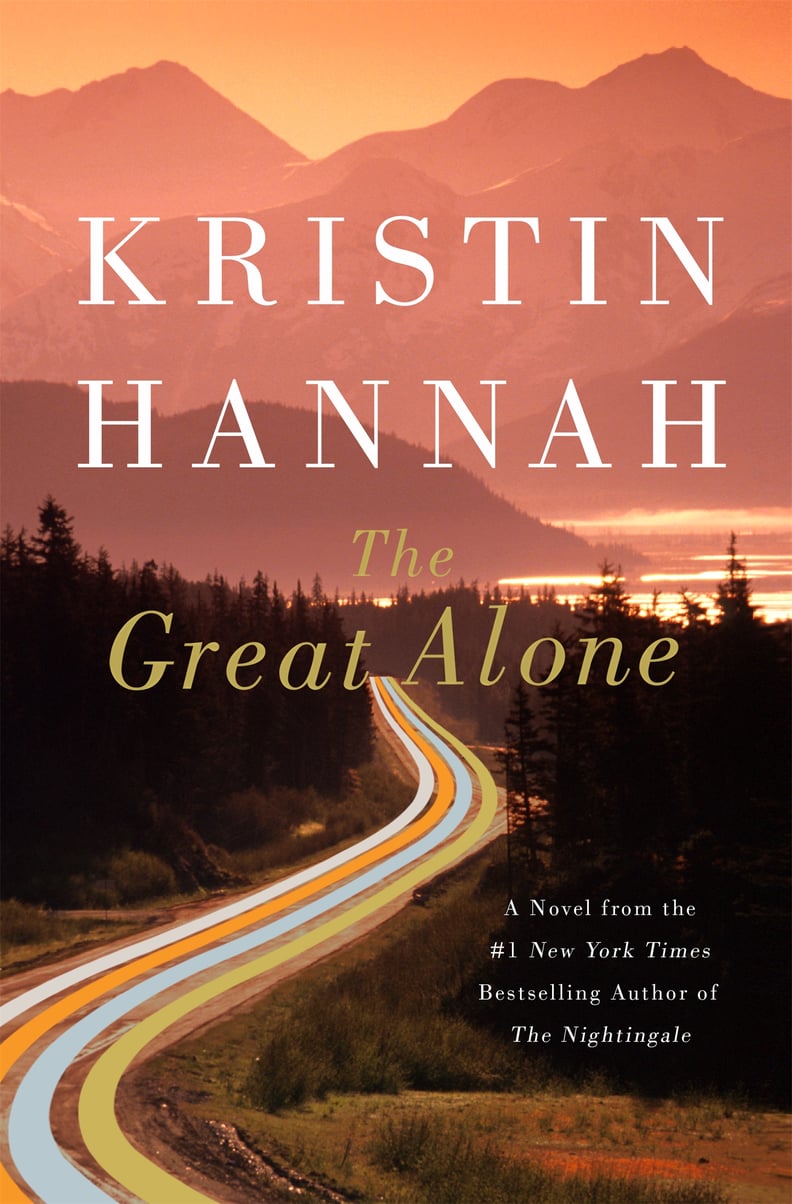 Pisces — The Great Alone by Kristin Hannah
Like a Pisces, Leni is sensitive and passionate about the things she loves, and as her family picks up their life and moves to barren Alaska, she will be the only thing that holds the Allbrights together. Returning from Vietnam a very changed man, Ernt is determined to give his family a new start, but as the brutal Alaska winter moves in, they will find that they were not prepared for this new adventure. From the New York Times bestselling author of The Nightingale, this new women's fiction novel is one you'll want to read time and time again.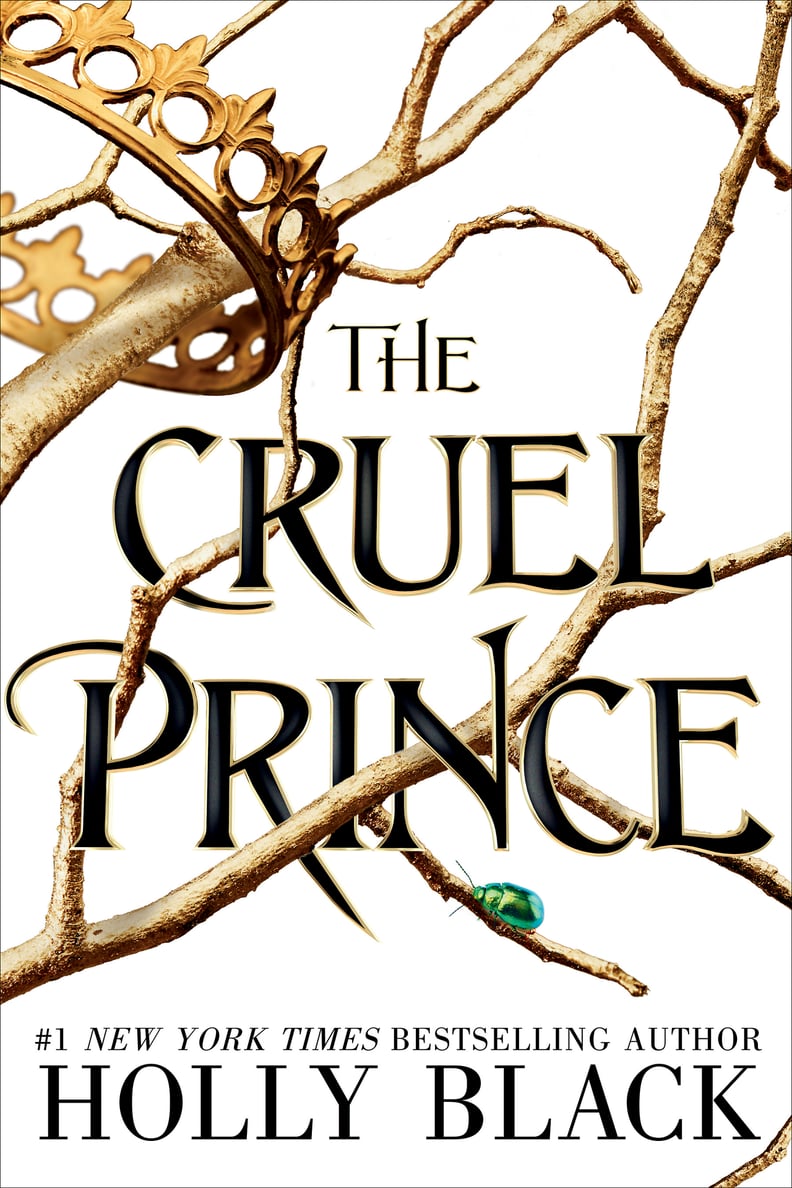 Aries — The Cruel Prince by Holly Black
This fiery sign loves a good challenge, and that's exactly what main character June will come up against in this new read. In a place her sisters despise, June can't think of anything better than to just fit in and become one of the royals, earning her power and respect. With her sights set on royalty, June will encounter the cruel young prince, Cardan, who will challenge her reign and begin a dangerous game of cat and mouse that will unearth dark secrets from the family's past and threaten the future of the High Court of Faerie forever.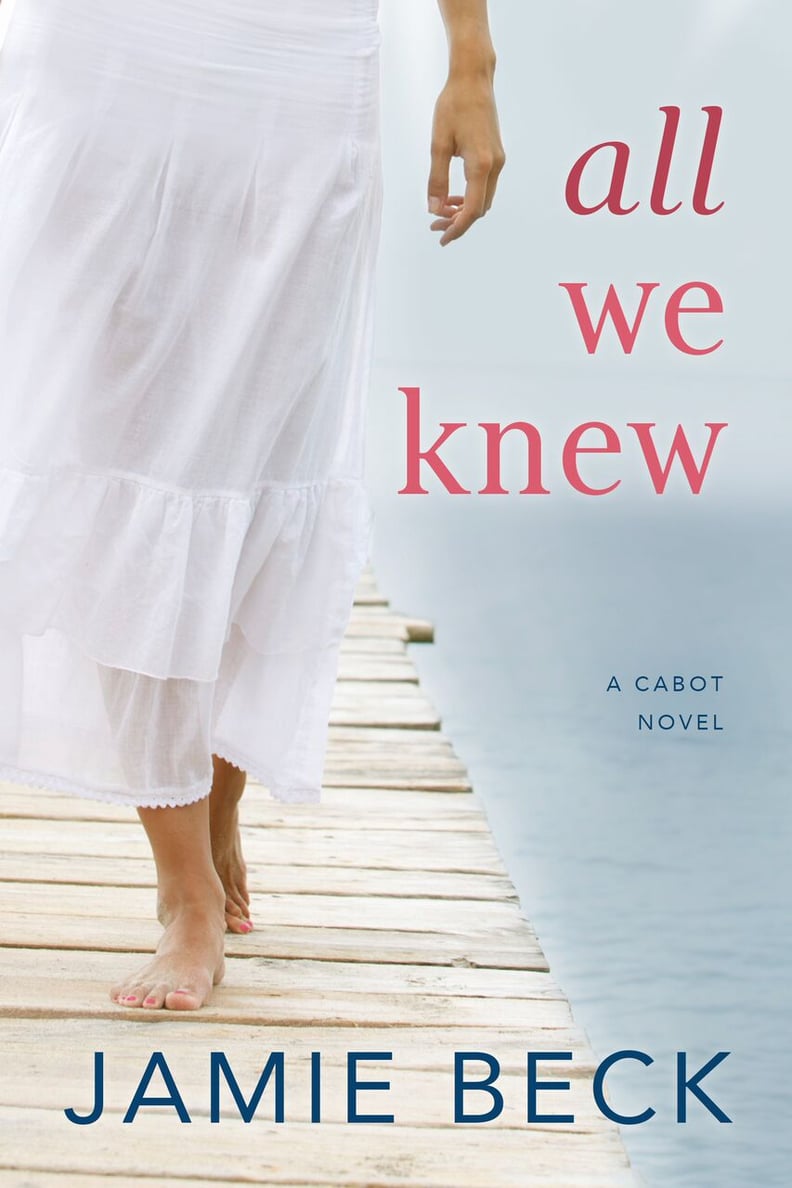 Taurus — All We Knew by Jamie Beck
Hunter Cabot is having a hard time accepting the fact that his perfect world of family business and an ideal marriage is slowly unraveling. Just like a Taurus who craves stability in life, Hunter will do everything in his power to get back his perfect world in All We Knew. After failure to have a baby and continuous pressure to sell their successful tea company, secrets between Hunter and his wife will begin to build and when betrayals and lies are brought to the surface, the once happy couple will be tested like never before.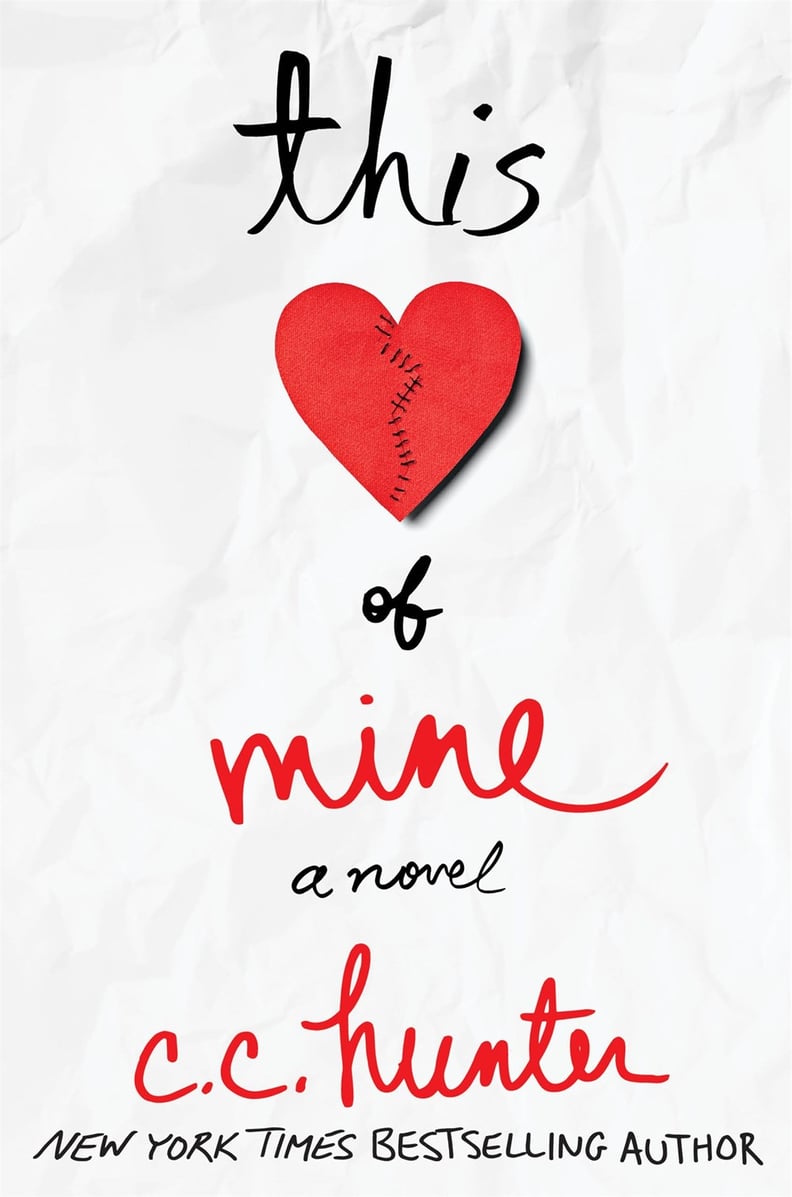 Gemini — This Heart of Mine by C. C. Hunter
Geminis are represented by a set of twins and in
this February release, Matt is determined to discover the truth about his recently departed twin brother. Leah MacKenzie knows she doesn't have much to live for unless she gets a heart transplant, but when her wish comes true, she'll find that it also comes with a price. As odd nightmares drive her to do more research, she'll discover that the donor was a suicide victim from her school and that his memories have somehow been transferred to her. Joining forces with the late teen's twin brother, Matt, the two will find love in each other and the answers to questions they had about the apparent suicide.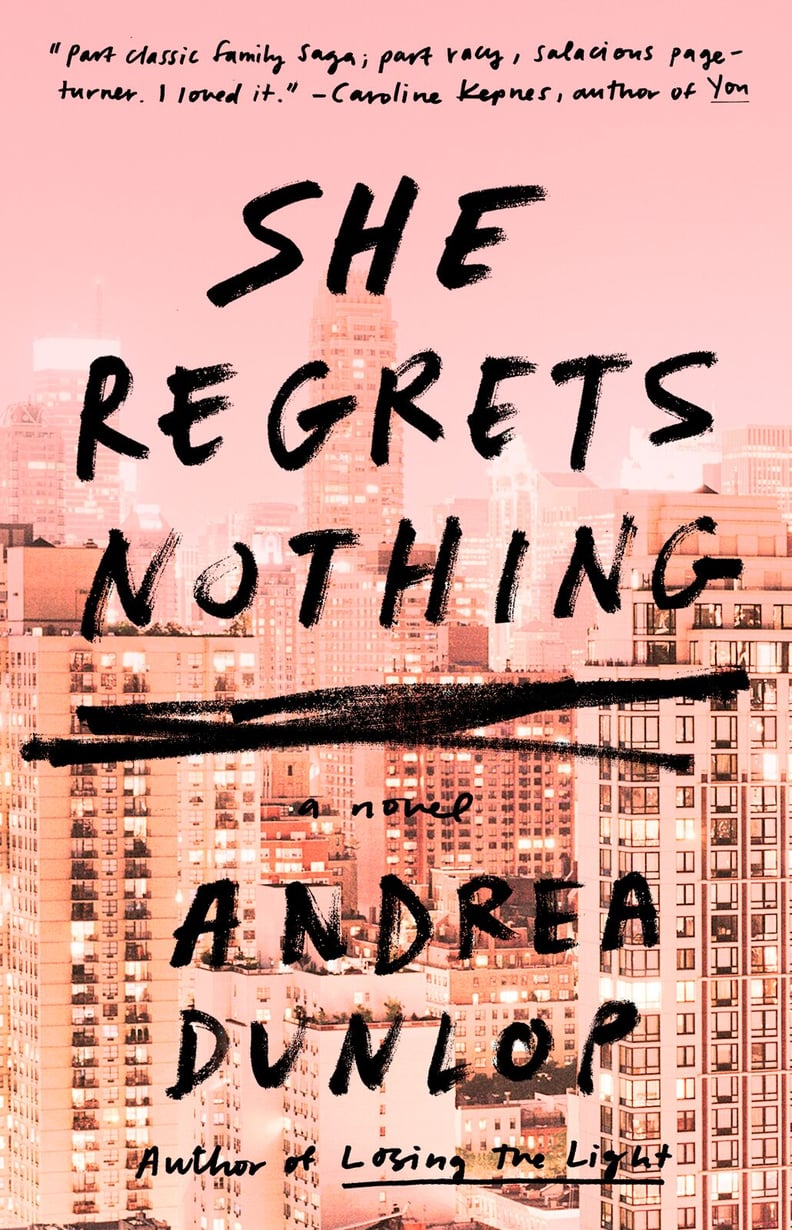 Cancer — She Regrets Nothing by Andrea Dunlop
Like a Cancer, Laila Lawrence seeks security and stability amidst a new life of lost family and unfamiliarity in She Regrets Nothing. When Laila's mother dies and she is exposed to the life of her fabulous cousins, the newly orphaned girl will take it upon herself to uncover the secrets her family has kept from her. As she settles into New York City, Laila will find herself thrown into an unfamiliar world of scandal, sex, and glamour. Will Laila ever find her place in the thriving city or are some family secrets too much for a single girl to handle?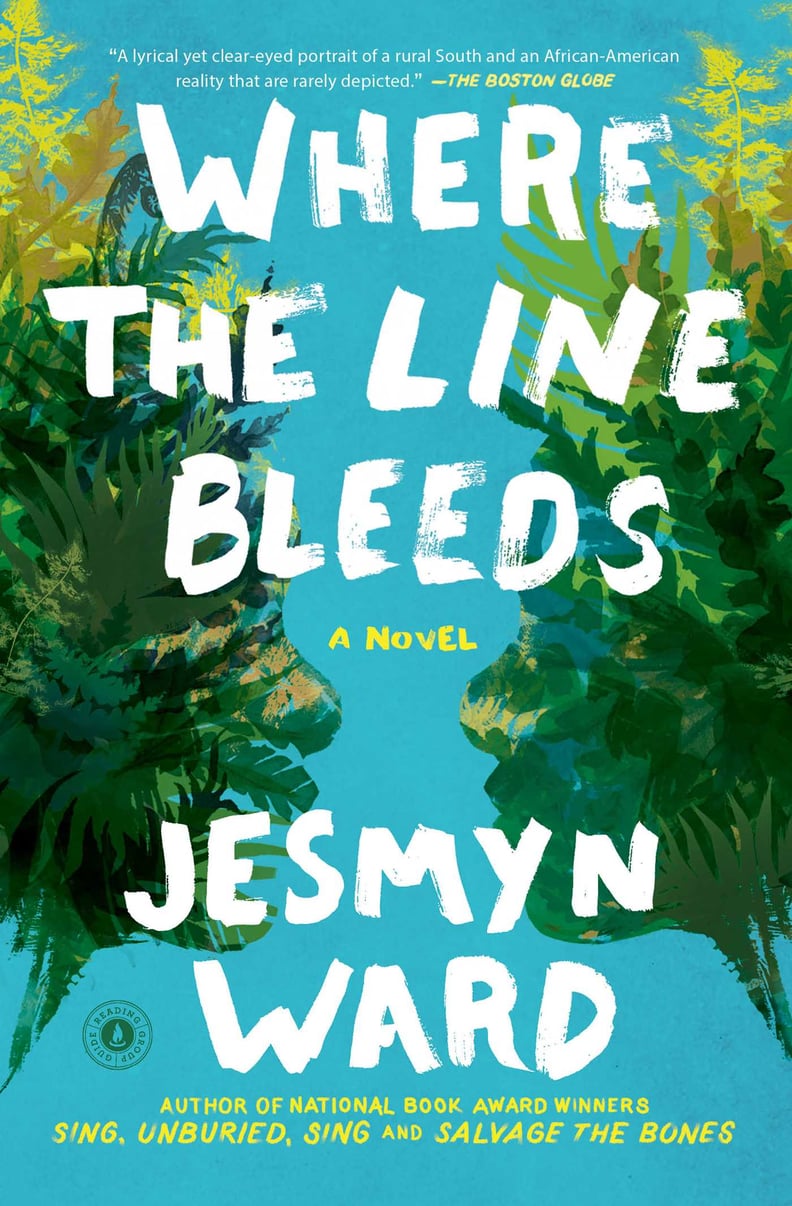 Leo — Where the Line Bleeds by Jesmyn Ward
With the paperback release of this critically acclaimed novel comes two fiercely protective brothers all Leos can relate to. Having been raised by their grandparents, Joshua and Christophe will encounter a new family drama when their problematic parents show up after years of abandonment. As tensions rise and the brothers drift apart, the fate of their family will hang in the balance as one confrontation threatens to tear them apart forever.
Virgo — The Neighbors by Hannah Mary McKinnon
Abby has a good heart and an always busy mind much like a Virgo. Twenty years ago, Abby found herself facing the loss of her brother and knew that she was the one to blame. Having reconciled her guilt with her husband, the two have started a new life together in a quaint neighborhood, but when a man from Abby's past moves in next door, nothing will ever be the same. Forced to confront the man she once loved and a flood of memories she had become so good at running from, Abby will find that guilt has a funny way of sticking around in the thrilling novel, The Neighbors.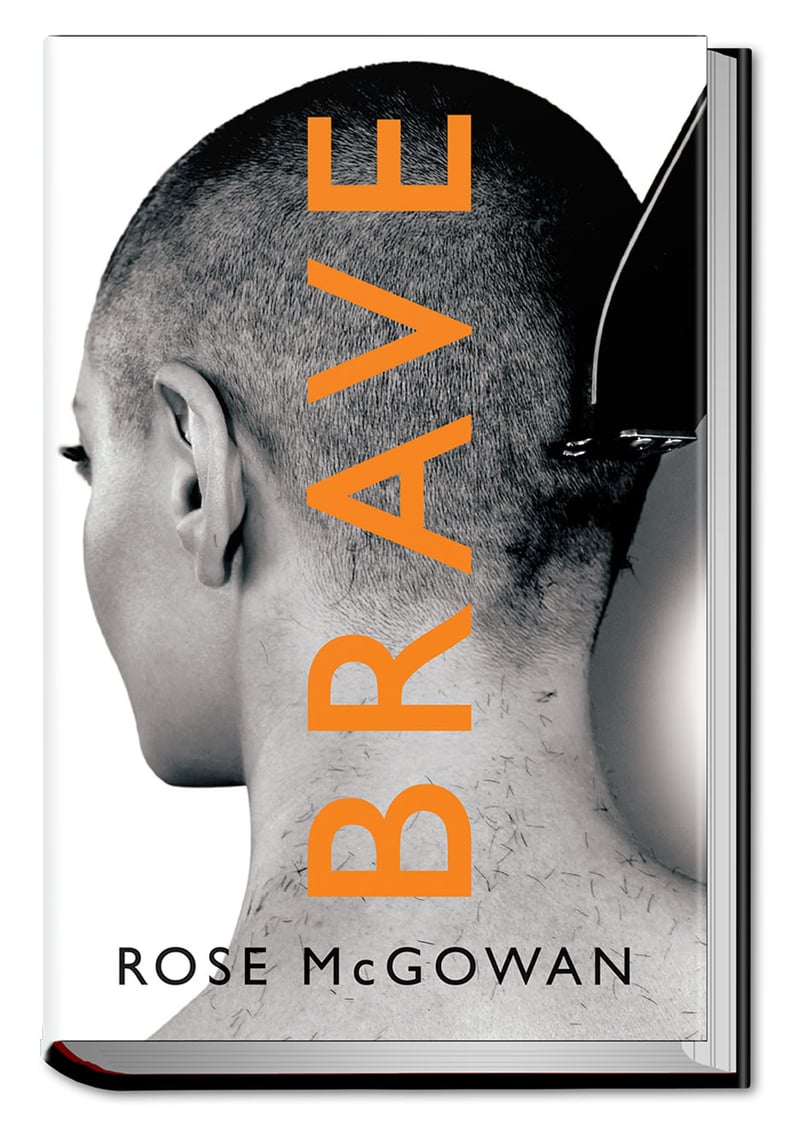 Libra — Brave by Rose McGowan
A Libra craves feeling at peace with themselves, which is exactly why Rose McGowan wrote this unapologetic memoir. Rose always knew that she had a voice and a powerful message to spread, so when Hollywood execs tried to keep her quiet, she became the image of rebellion. Speaking up for what she believes in, this honest read dives into her nightmarish childhood and the dark reality of the entertainment industry and Hollywood. This exciting new debut will have you motivated for the new year.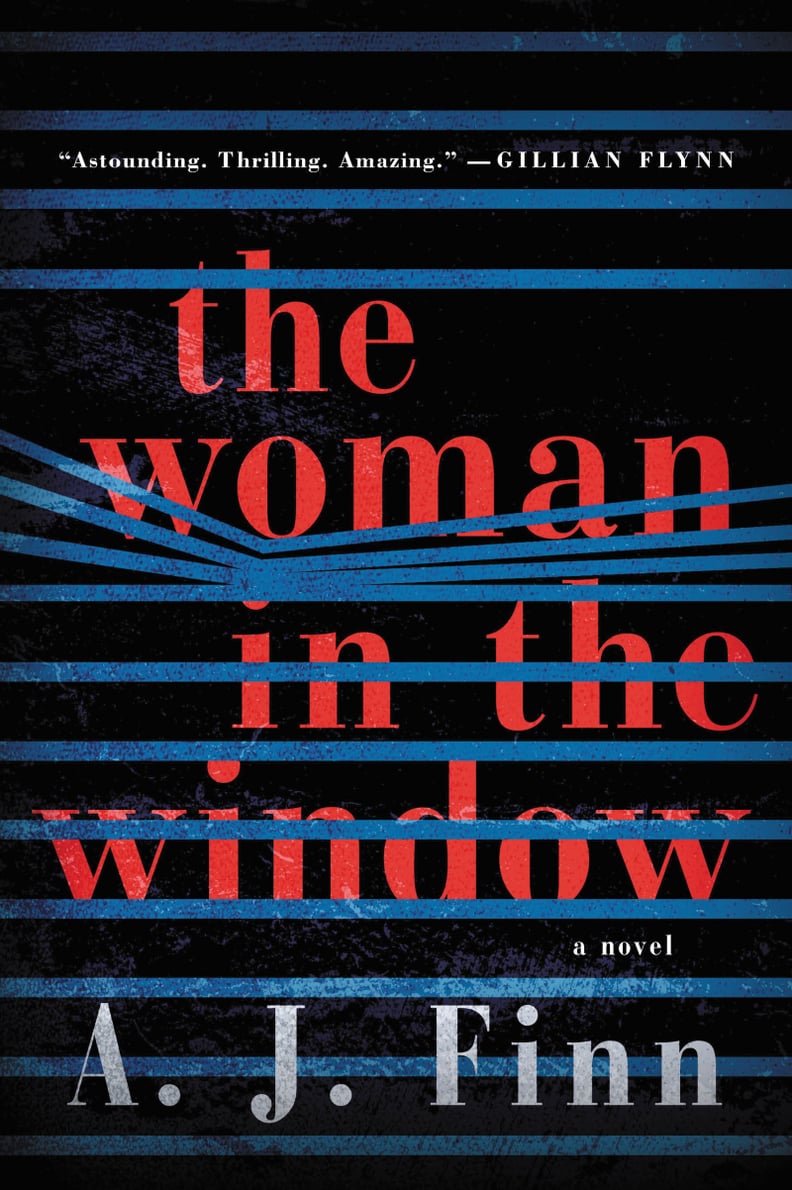 Scorpio — The Woman in the Window by A.J. Finn
This highly anticipated debut novel from A.J. Finn will have all inquisitive Scorpios entranced this year. One night of spying on the new neighbors across the street ends in her witnessing a tragic incident that will upset Anna Fox's reclusive routine of wine and old movies forever. As she tries to analyze the horrific occurrence, she'll begin to question whether or not the mix of prescription pills and alcohol are beginning to alter her reality. For fans of Stephen King and Gillian Flynn comes the next thriller we think all the signs will have a weakness for.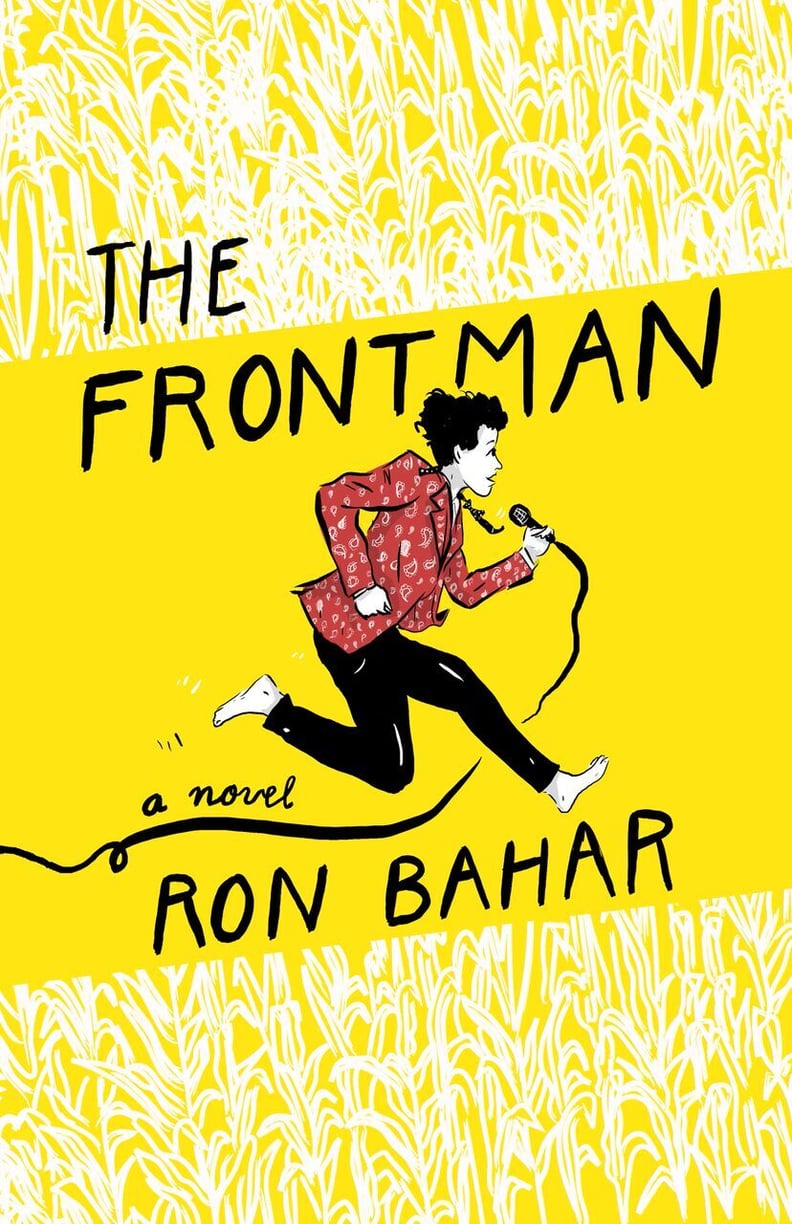 Sagittarius — The Frontman by Ron Bahar
Like anyone who identifies as a Sagittarius, the main character of this novel is a generally happy, adventurous, and creative person. Inspired by his own life, Ron Bahar details the life of a teenage boy caught between wanting to please his parents and living a life that excites him. Falling in love with Amy Andrews and the fascinating world of rock and roll, The Frontman explores what it means to grow up, find love, and follow your heart even if it means taking a few wrong turns along the way.