Missing Music Festivals? These 15 Are Happening in 2022
Music-lovers around the world have had to miss out on live music experience for nearly two years as a result of the COVID-19 global pandemic. This is slowly starting to change, however, with the availability of vaccines and large venues' enforcement of limited capacities. While we're not completely out of the woods yet, there are a number of music festivals and world tours currently scheduled for 2022 (barring any changes due to COVID).
Most of these announced dates fall during spring and summer of this year — which is, of course, prime music festival weather. Ahead, we've rounded up everything you'll need to know about the highly anticipated music festivals of 2022. From event dates to artist lineups, keep reading to discover the hottest music events happening this year.
02
Glastonbury
Glastonbury is coming back with a bang, with Billie Eilish and Diana Ross confirmed as headliners. The five-day-long festival will take place from June 22-26 in Pilton, Somerset, England.
04
Tomorrowland
While the lineup for the EDM-heavy Tomorrowland hasn't yet been announced, the festival will happen on two weekends: July 22-24 and July 29-31. It will take place in the Belgian cities of Boom and Rumst.
05
Ultra Music Festival
An exciting batch of DJs — including David Guetta, Martin Garrix, Alison Wonderland, DJ Snake, and more — are tapped to liven up the party at Ultra Music Festival from March 25-27 in Bayfront Park, Miami.
06
The Governors Ball Music Festival
While there still isn't any news about who will be headlining the Governors Ball Music Festival in New York City, the event is set to make its 10th run from June 10-12.
07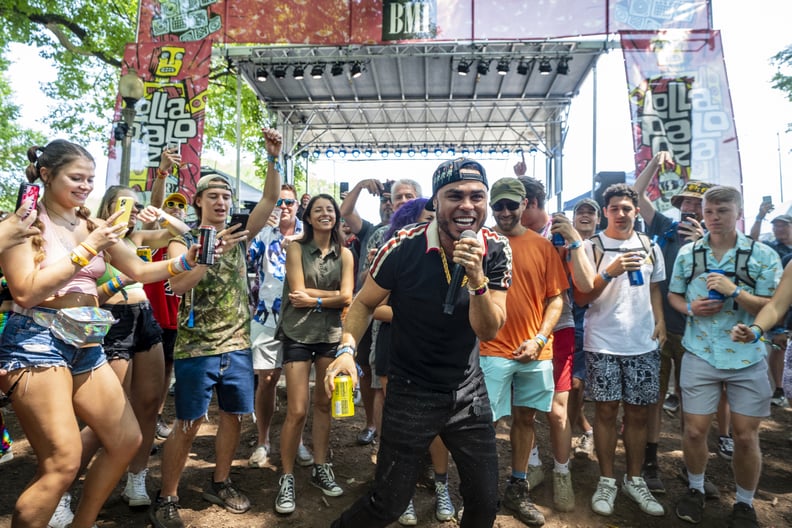 Lollapalooza
Founded in 1991, Lollapalooza is a four-day annual affair encompassing heavy metal, alt-rock, hip-hop, and electronic music. This year's Lollapalooza will be hosted in Grant Park, Chicago, from July 28-31. Headliners include Miley Cyrus, Alessia Cara, Kehlani, Doja Cat, Machine Gun Kelly, and more.
08
​Firefly Music Festival
Firefly Music Festival will be hosted in Dover, DE, from Sept. 22-25. The event's lineup has yet to be announced.
09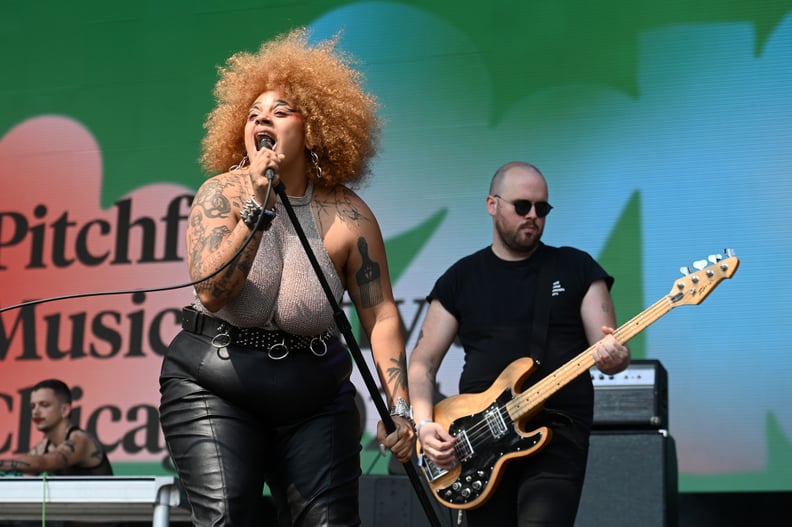 Pitchfork Music Festival
The three-day-long festivities of the Pitchfork Music Festival are every alternative-music fan's dream. The Pitchfork Festival has yet to unveil this year's lineup or official dates, but it will be taking place in Union Park, Chicago.
10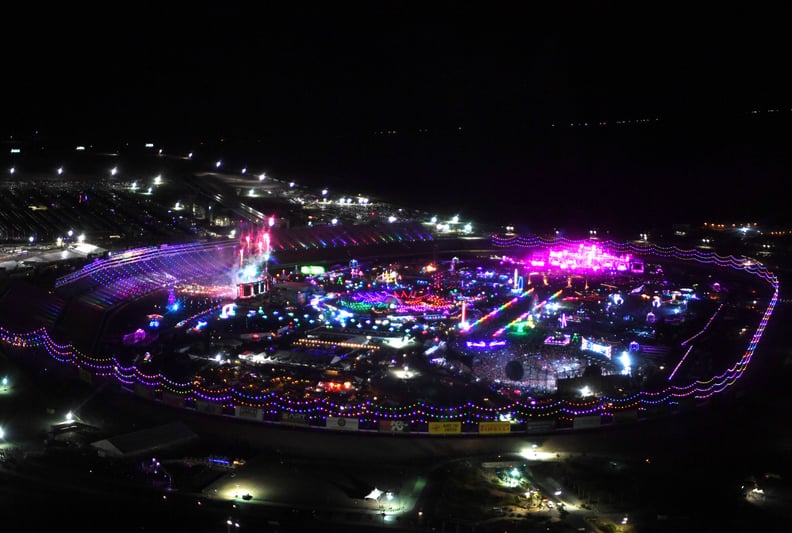 Electric Daisy Carnival
While there are a lot of EDM fests year-round, few offer an immersive experience like Electric Daisy Carnival. From the neon decor to mesmerizing light displays, every inch of the stadium screams EDM. The 2022 Electric Daisy Carnival will be hosted in Las Vegas from May 20-22. The lineup for the event is still under wraps.
11
Life Is Beautiful Music & Arts Festival
Founded in 2013, the Life Is Beautiful Music & Art Festival hosts the biggest names in pop, hip-hop, rock, and electronic music. The event will take place from Sept. 16-18 in Las Vegas.
12
Bonnaroo Music & Arts Festival
Mainly geared toward folk-rock fans, the four-day Bonnaroo Music & Arts Festival will be held in Manchester, TN, from June 16-19. Event goers will have their ears blessed by Bleachers, J. Cole, The Chicks, Stevie Nicks, and more.
13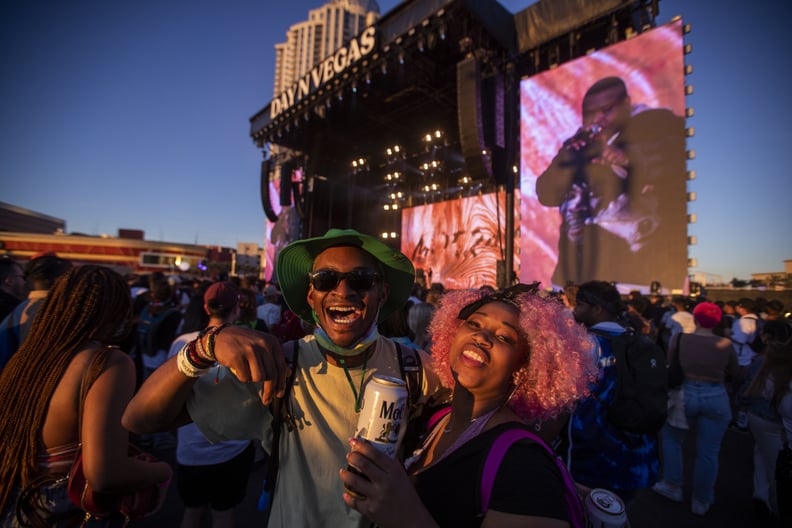 Day N Vegas
Day N Vegas will be held in Winchester, NV, from Nov. 12-14. Fans can expect to see names like Kendrick Lamar; Tyler, the Creator; Travis Scott; Doja Cat; SZA; and more at this exciting event.
14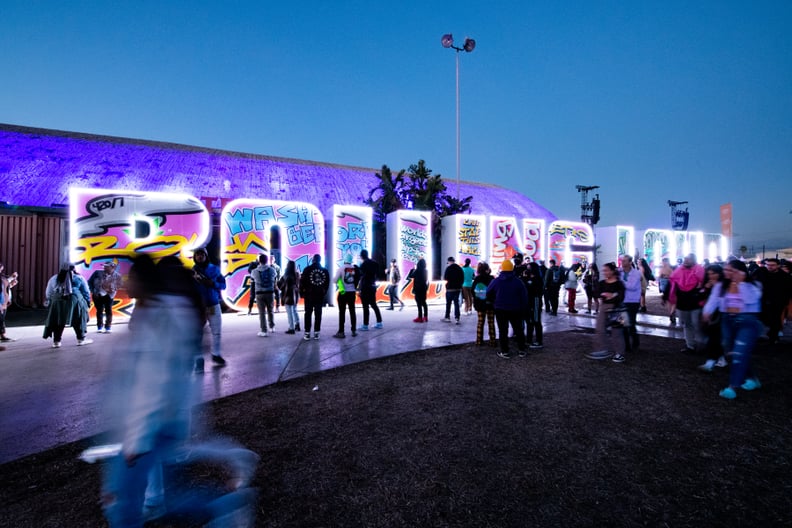 Rolling Loud
Rolling Loud, one of the country's biggest hip-hop festivals, is gearing up for another run in 2022. Featuring Post Malone, Cardi B, Future, Stormzy, Young Thug, and more, the event will be held in Miami from July 22-24.
15
Hangout Music Festival
Hangout Music Festival celebrates diverse talents across multiple genres. Taking place on the beaches of Gulf Shores, AL, from May 20-22, the three-night-long festival will feature Halsey, Doja Cat, Tame Impala, Zedd, Megan Thee Stallion, Fletcher, Phoebe Bridgers, Maren Morris, and more.