Coachella 2022 Lineup
The Weeknd and Swedish House Mafia Replace Kanye West at Coachella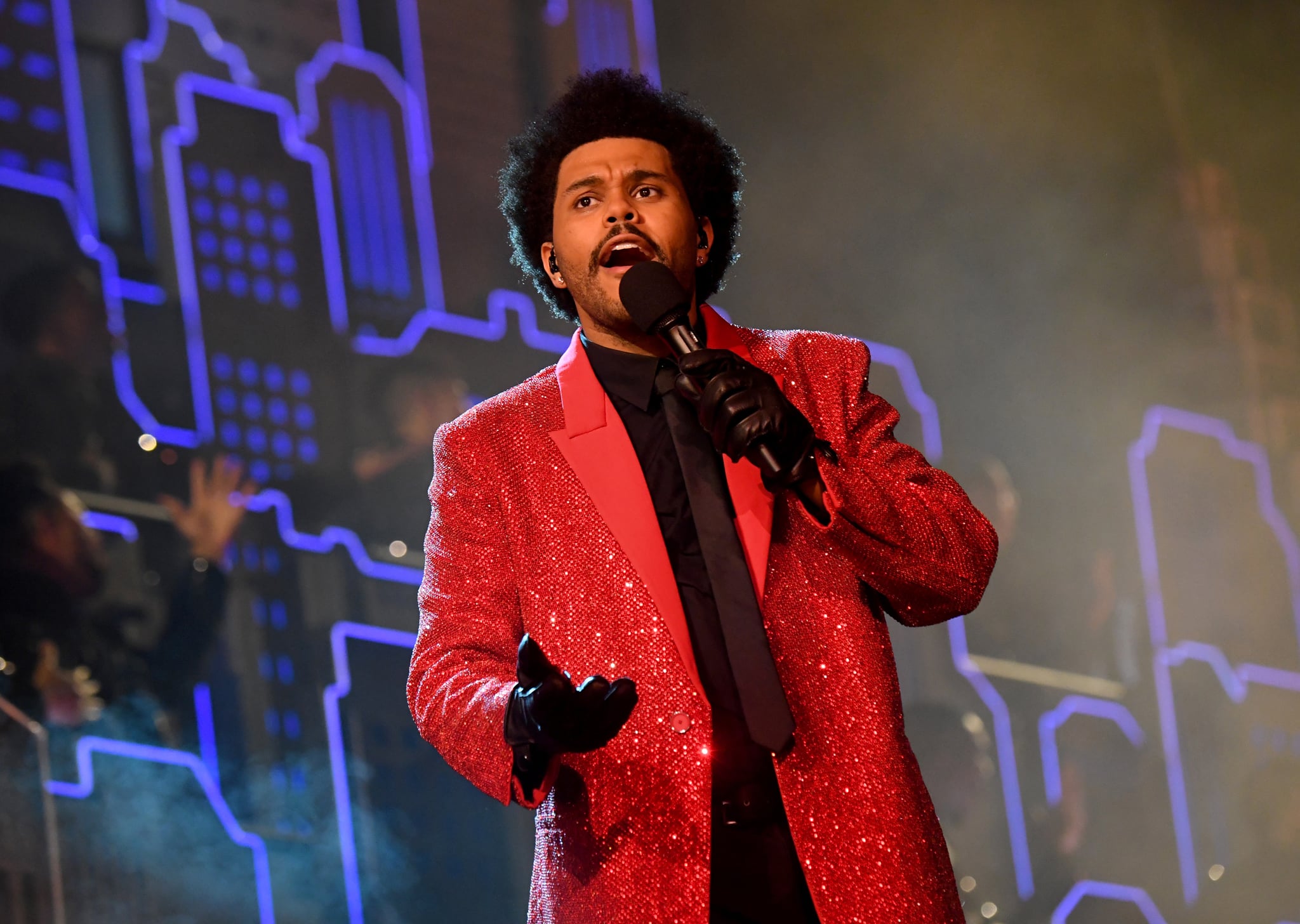 The Weeknd and Swedish House Mafia are replacing Kanye West as headliners at Coachella, an official poster for the music festival revealed on Wednesday. Earlier this week, West dropped out of his 2022 Coachella appearance. The rapper was originally set to headline the music festival alongside Billie Eilish and Harry Styles. The reason for West's cancellation still remains unclear, but sources told Variety that West had not rehearsed or prepared for his appearance.
West was originally scheduled to take the stage on the Sunday dates (April 17 and 24). Now, The Weeknd and Swedish House Mafia will be performing on those dates. Meanwhile, Styles is set to perform on the Friday dates (April 15 and 22), and Eilish will headline on the Saturday dates (April 16 and 23).
West, The Weeknd, Eilish, and Swedish House Mafia have all previously performed at Coachella. West headlined in 2011; The Weeknd performed in 2012 and 2018; Eilish performed in 2019; and the supergroup took the stage in 2012. Eilish is now the youngest Coachella headliner in history. In addition to this year's headliners, Coachella's full lineup is stacked with major acts like Megan Thee Stallion, Lil Baby, Phoebe Bridgers, Giveon, Disclosure, Doja Cat, Ari Lennox, and more.
Since January 2020, Coachella has made a lot of changes to its lineup and festival dates due to the pandemic — though the festival recently dropped all of its COVID-19 precautions. In March 2020, the festival announced its decision to postpone until October that year, but later moved to April 2021, then October 2021, and finally this April. Due to the shifting dates, it was previously announced that Frank Ocean's — who was announced as a headliner last August — performance would be moved to 2023. As for Scott, Variety reported that the rapper was removed from the lineup due to the Astroworld tragedy that occurred in November.
Despite the many changes made, Coachella 2022 is still on track to go on as planned. Festival attendees are already gearing up for the jam-packed music-filled weekends, so keep reading ahead for more information about the full artist lineup.
Coachella 2022 Lineup
This year's Coachella lineup features over 150 performers, with nearly 60 names billed for each of the paired festival dates. In additional to The Weeknd, Swedish House Mafia, Styles, and Eilish as the headliners, some of the most notable acts include Snoh Aalegra, Big Sean, Baby Keem, City Girls on the Friday dates; Brockhampton, Flume, Freddie Gibbs, and Koffee on the Saturday dates; and Karol G, Run the Jewels, J.I.D., and Vince Staples on the Sunday dates. See every artist performing at Coachella 2022 here.