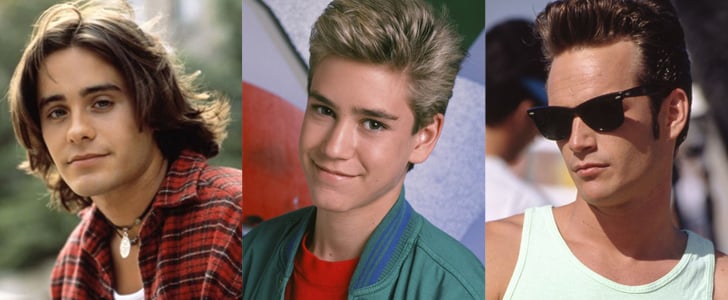 There were plenty of token "bad boys" on the popular TV shows of the '90s, but if we're getting real, we can admit that most of them weren't really that bad. There was Zack Morris, Bayside's best prankster, and Dylan McKay, the resident rebel in the 90210 area code. For your daily dose of nostalgia, take our quiz to find out which onscreen bad boy would be your perfect partner in crime!
Which Friends character is your favorite?
You're secretly a little . . .
You're proud to call yourself a . . .
Pick an onscreen bad boy.
What's your version of the perfect love life?
Dating around to see what works
Letting other people come to you
Ending up with your first love
Just a whole lot of passion
Eh, whatever works that day
You'll always be obsessed with this album:
When you're in trouble, you . . .