American Crime Story Season 2 Details
Everything We Know About American Crime Story Season 2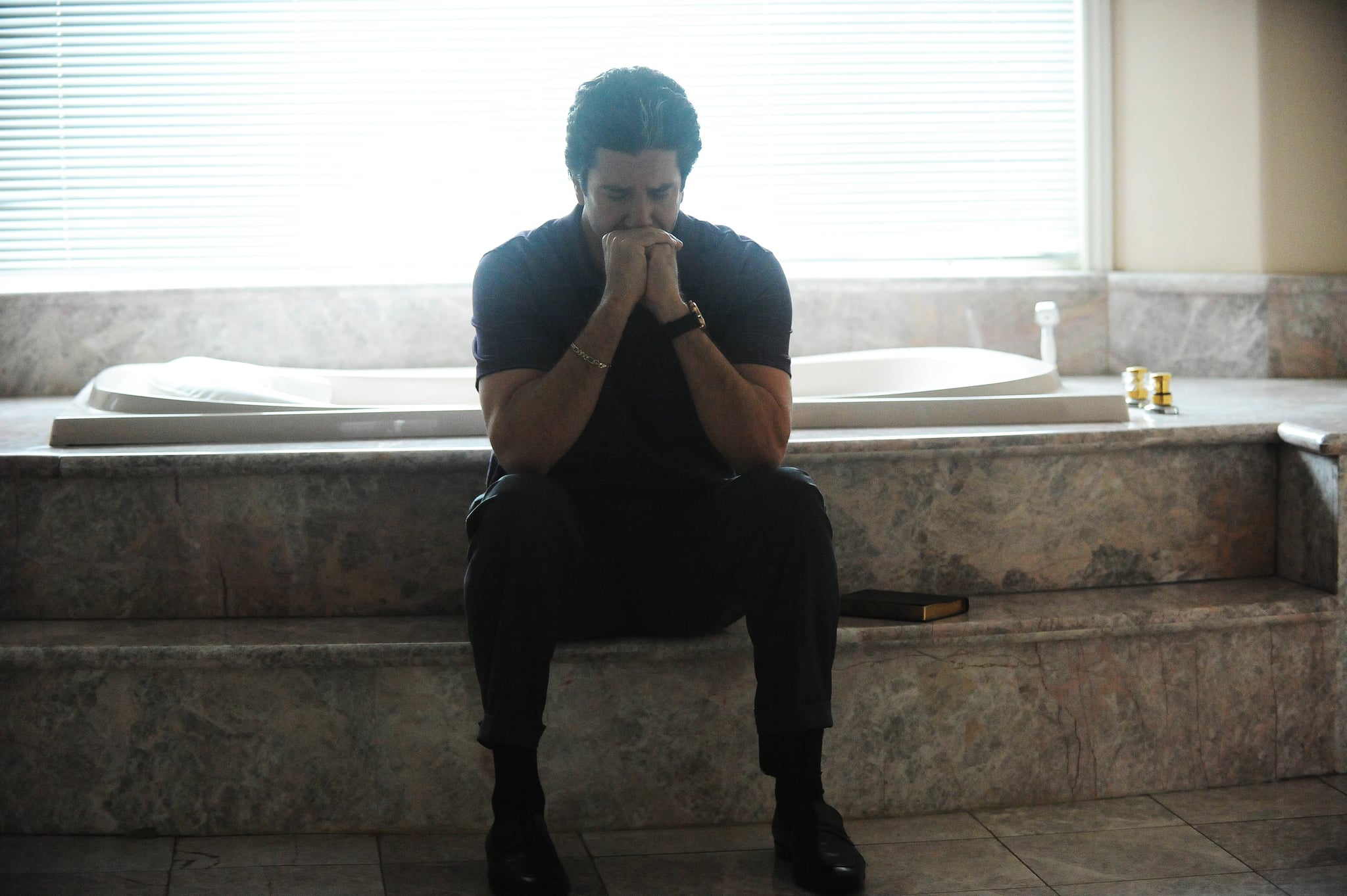 Image Source: FX
If you got sucked into the crazy world of American Crime Story last year, we have good news. The show has already lined up quite a few stories for future seasons. In addition to plenty of season two details, we already know season three will focus on the Versace murder, and season four will hone in on the Clinton/Lewinsky scandal. (And before you ask, we've already got some dream casting for the latter.) Before we get too far ahead of ourselves, though, let's dial it back to season one's follow-up. Where will we be going after the O.J. Simpson case? We've scrounged up all the details we could find, and we've got good news and bad news.
1. The Story
The second season of American Crime Story will focus on Hurricane Katrina and the aftermath of its devastation in New Orleans. "We just started the writers' room to really explore Katrina as a crime and the crimes within it," executive producer Nina Jacobson revealed in April 2016.
2. The Themes
While Hurricane Katrina may not exactly focus on a high-profile criminal case, those working on the project insist it will carry the same themes as season one. More specifically, it will anchor the audience in characters as a way of making the experience more visceral. "Obviously that is our job on Katrina," executive producer Jacobson said, "is to take an event that people think that they know and to give them fresh eyes to see it from the perspective of character."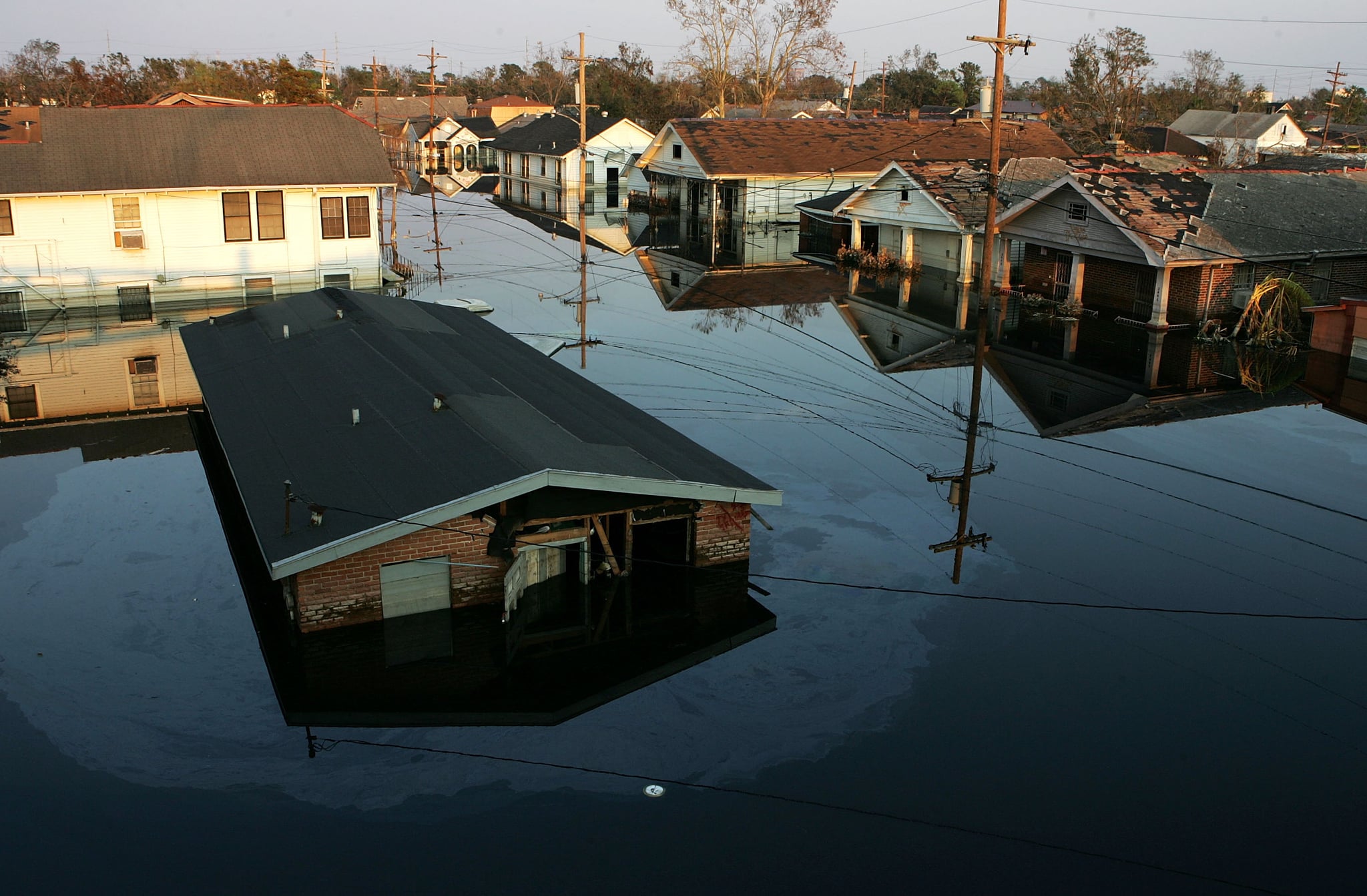 Image Source: Getty / Justin Sullivan
3. The Big Difference
We all knew the outcome of the O.J. Simpson case going into season one, but season two will be a bit harder to predict. "Katrina will be very different in that you won't know the outcome," executive producer Brad Simpson explained in an interview. "Who lives, who dies, it's all going to be true stories."
4. The Cast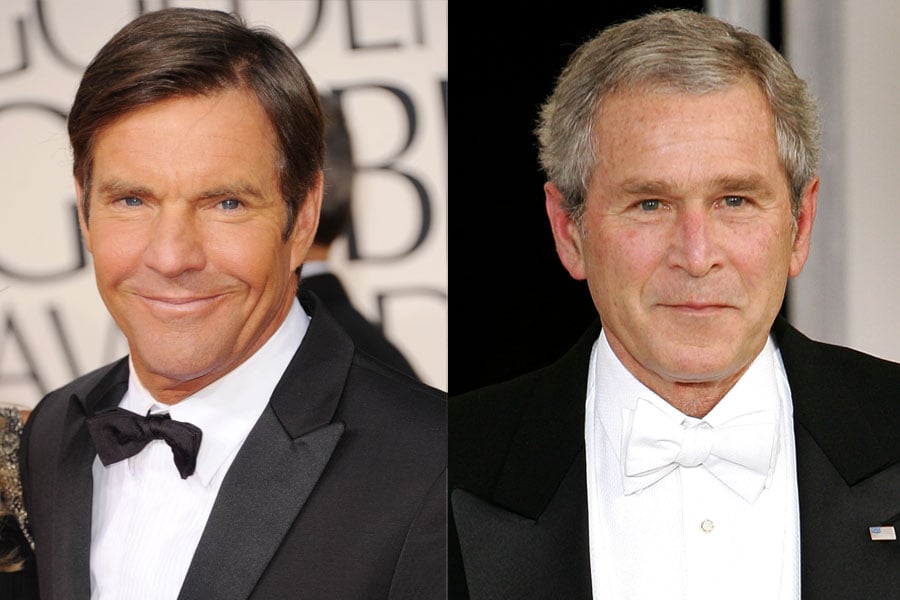 Image Source: Getty / Jason Merritt, Chris Jackson
Although the whole cast has yet to be announced, Ryan Murphy has finally found his George W. Bush: Dennis Quaid. The Day After Tomorrow actor (who actually played President Bill Clinton in HBO's The Special Relationship) will portray America's 43rd president and his highly criticized handling of the 2005 environmental crisis, joining Annette Bening as Louisiana governor Kathleen Blanco and Matthew Broderick as Federal Emergency Management Agency (FEMA) Director Michael D. Brown (aka "Brownie"). Murphy also confirmed that his muse Sarah Paulson will return for a second round. As for the other members of the People v. O.J. Simpson cast, both Courtney B. Vance and John Travolta have expressed interest in coming back. Official casting announcements on all three actors have yet to be made.
5. The Premiere
Here's the bad news: American Crime Story won't be back until 2018. FX Networks CEO John Landgraf confirmed the news at this year's Winter Television Critics' Association press tour. He did reassure fans, though, that season three would follow quickly thereafter.