Will Avengers: Endgame Be on Netflix?
Sorry, Folks! Avengers: Endgame Won't Be on Netflix For a Very Good Reason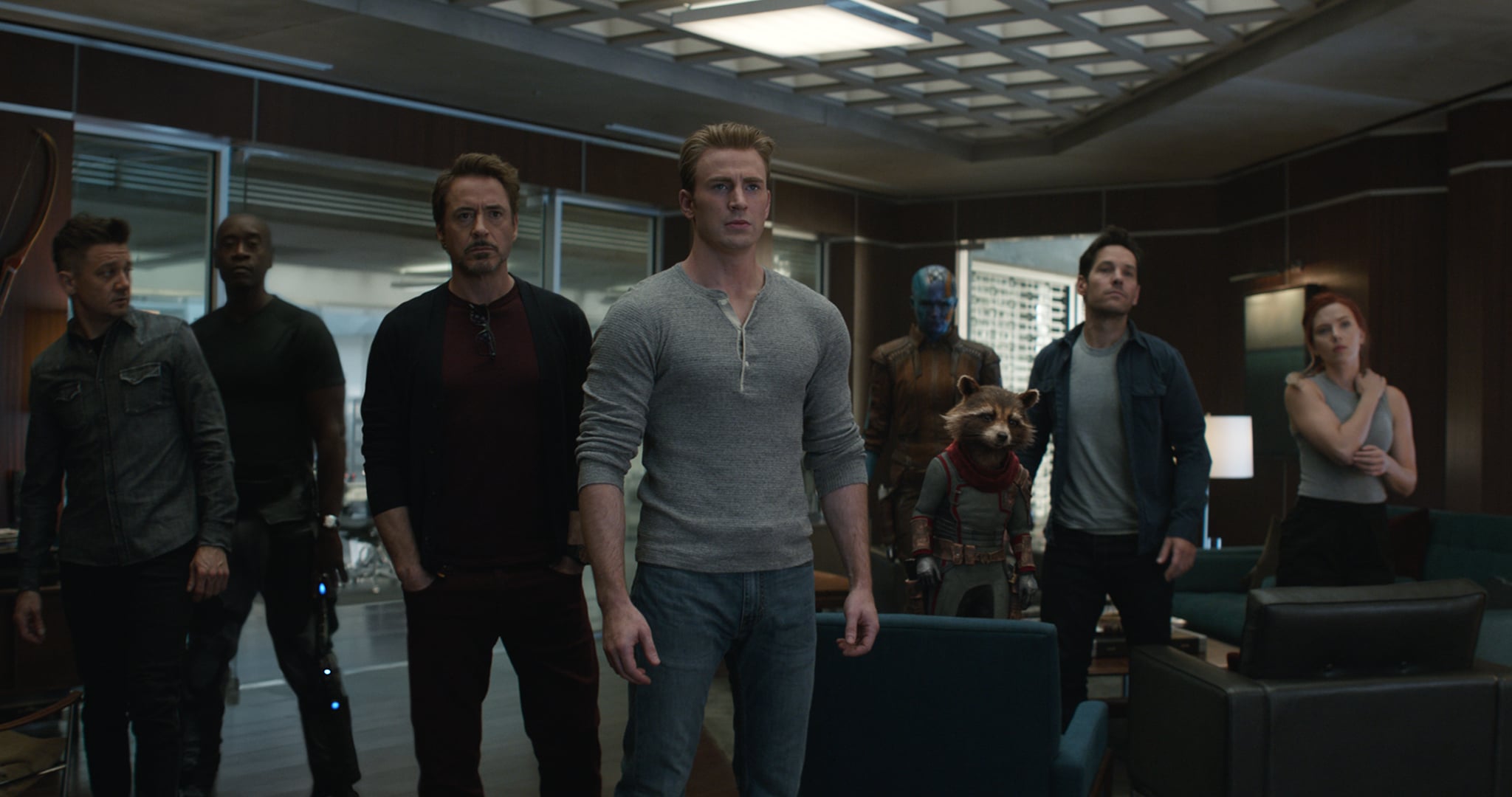 There are so many spoilers about Avengers: Endgame that it's hard to answer most questions about the movie without stumbling into spoiler territory. Luckily, there's at least one lingering question about the biggest Marvel movie to date that we actually can answer. Even before you see the movie, this is safe territory. The question: after it leaves theaters, will Avengers: Endgame be available for streaming on Netflix?
For the past several years, a deal between Disney and Netflix has allowed some of the biggest blockbusters to be available on the streaming platform. The past few Marvel movies, including Black Panther, Thor: Ragnarok, and Avengers: Infinity War, have all been part of this deal and are still watchable on Netflix. Major Disney releases, from recent films like Beauty and the Beast and Coco to old classics like Mulan and The Emperor's New Groove, have also been part of the deal. By the time Avengers: Endgame is ready for streaming, though, all of this will have changed.
On Nov. 12, Disney will be launching its own streaming service, called Disney+. That new platform will be the home for the brands owned by Disney, which includes its own in-house classics as well as films from the Star Wars and Marvel franchises and more. Captain Marvel will be the first Marvel movie not released on Netflix, and Avengers: Endgame will follow suit. At that time, existing content owned by Disney will also be pulled off of Netflix, if not before then.
That's not the only Avengers-themed content that will arrive on Disney+! In addition to existing movies, original content is in development, too. Most notably, a quartet of shows are in development based on existing characters in the Marvel Cinematic Universe: one about Hawkeye, one about the Winter Soldier and Falcon, one about Scarlet Witch and Vision, and one about Loki; the original actors are reportedly on board for these spinoffs. So while the Marvel universe won't be available on Netflix for much longer, there's lots of new content on the way!