The Beast's Backstory in Beauty and the Beast
Beauty and the Beast: The Sad Story Behind the Beast's Parents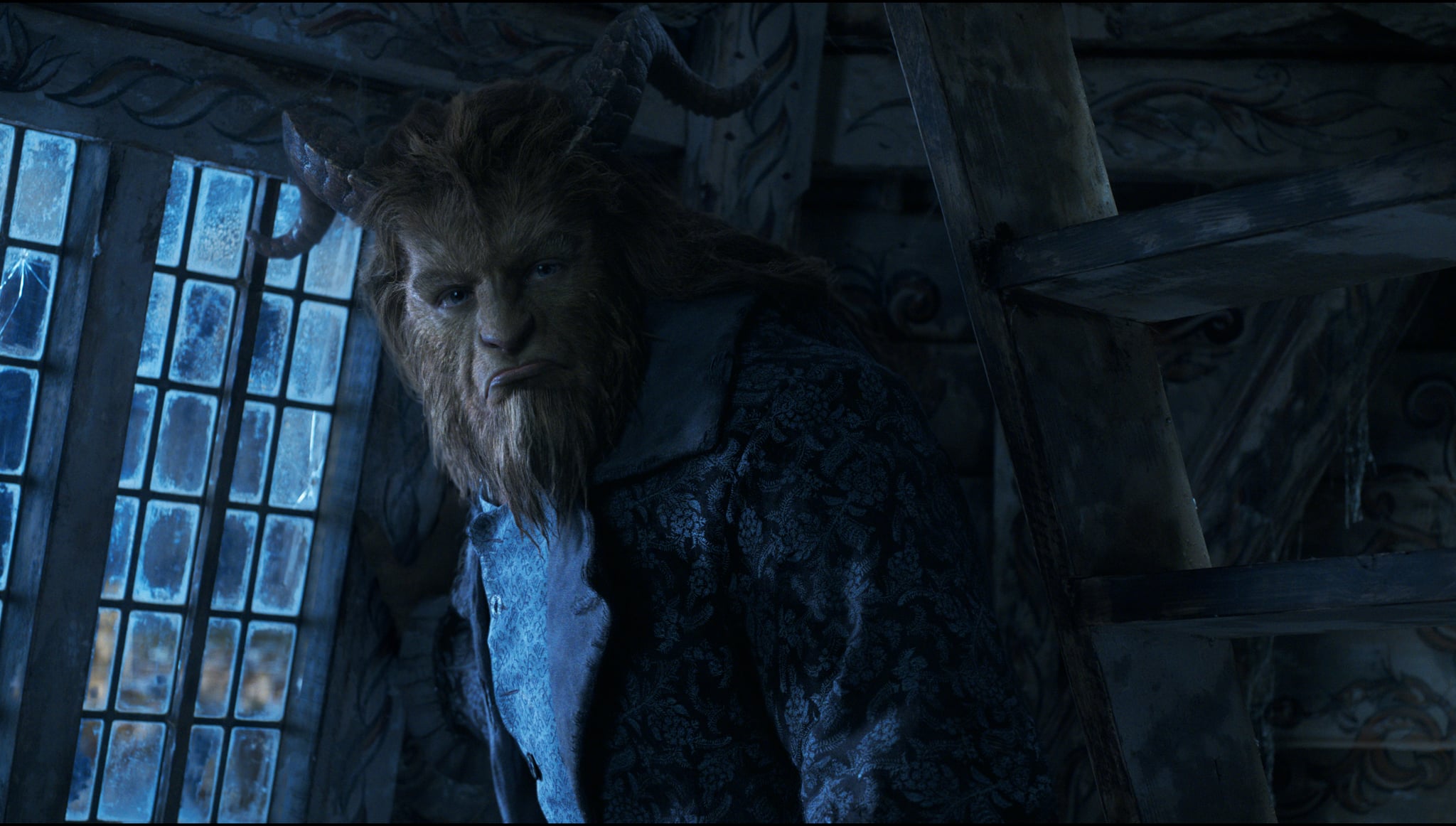 Disney's live-action Beauty and the Beast came out on Friday, and there are quite a few adjustments from the animated version. Aside from making Belle a more "active princess" and delivering Disney's first "exclusively gay moment," the movie also fills in some plot holes missing from the original story. Not only does it reveal how Belle's mom died, but the filmmakers also give the Beast, aka Prince Adam, a heartbreaking backstory.
The first mention we get of the Beast's family is when he accuses Belle of being untrustworthy, just like her dad. After he scares Belle with his short temper, though, Mrs. Potts gives him a knowing look and says that not everyone is like their father. From there we know that the Beast had a strained relationship with his own dad, but it isn't until later, when Belle questions the household objects about why they are under the spell, that we learn how horrible he really was.
Just like Belle, the Beast's mother passed away when he was still very young. Although the film doesn't reveal the exact cause of her illness, it does reveal that his father was very cruel to him afterward. Growing up, it seems his father was a beast of his own and ended up making his son just like him. Not only does the backstory allow us to feel sympathy for the main character, but it also shows some similarities between the Beast and Belle as they mourn the loss of their mothers.