Is Bradley Cooper in the TV Version of Limitless?
How Much You'll See Bradley Cooper in the TV Version of Limitless
We caught a glimpse at Bradley Cooper cameoing in new TV series Limitless, but it doesn't seem that likely that megastar Cooper will be able to reprise his role from the 2011 movie often. Or does it? When the showrunners and cast — including Jake McDorman, whom Cooper hand-picked for the show — came to the Summer TCA, they talked about Cooper a lot and seemed to imply that we'll be seeing Cooper on the CBS series more than just in the pilot.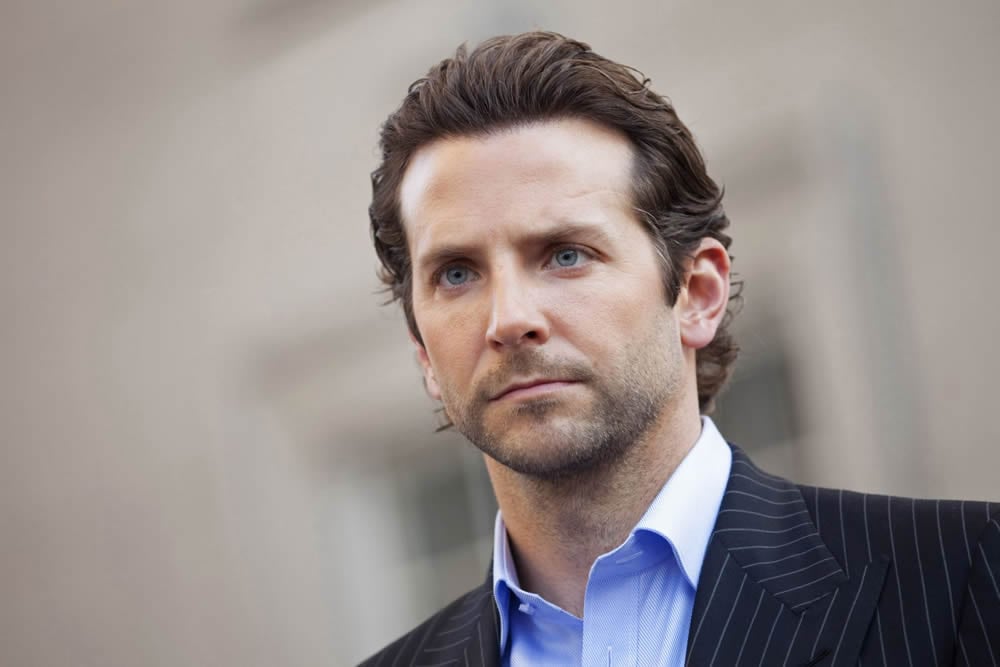 "Bradley has been so committed to the show," executive producer Alex Kurtzman said, and "has every intention of coming back." As the same character in the film, Eddie Morra, he interacts with McDorman's character, Brian Sinclair. Eddie picks up where he left off at the end of the film, still taking NZT and running for the Senate, and Kurtzman filled us in on his role for the TV show: "His character has a mixed agenda. You can't tell if he's good or he's bad." It sounds like when Cooper can't make it to set, his character's presence will still be felt: "There may be people who speak for him," Kurtzman teased, "but Eddie will return."