Bradley Cooper Chose Limitless Star Jake McDorman
Bradley Cooper Chose Jake McDorman For TV's Limitless, Not That McDorman Believed It
The 2011 movie Limitless starring Bradley Cooper has inspired a TV spinoff that's coming this Fall, and though Cooper isn't the star, he is a guest star and an executive producer, and he had a hand in choosing the new male lead for the series, Jake McDorman. Cooper personally choosing McDorman was so unbelievable that the young actor didn't believe it at first.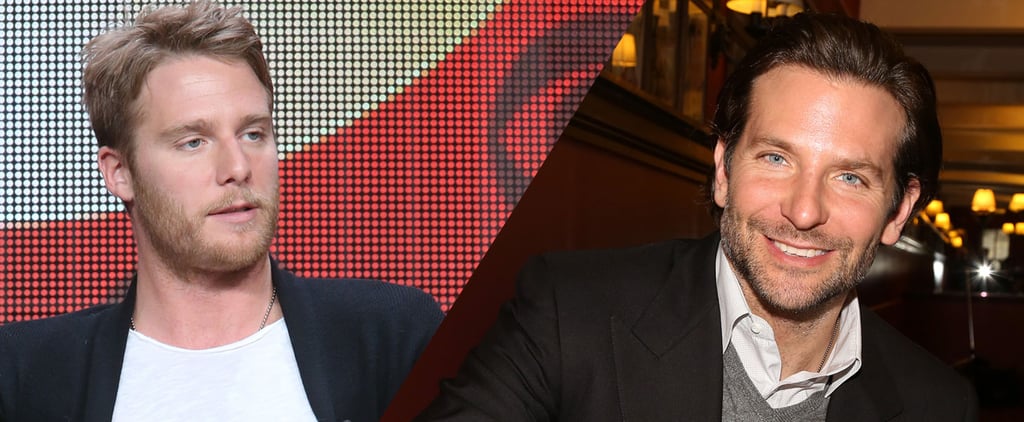 At the show's panel at the Summer TCA, McDorman shared the story with us, saying that when he first heard about the show, he got the script from his agents with a note saying, "'We'd like to meet with you — apparently Bradley thinks you'd be great for the lead.' And I totally didn't believe them at all. I was like, that sounds like something agents say to get you to go to a meeting." After agreeing to meet with writer Craig Sweeny and producers Marc Webb and Alex Kurtzman, McDorman said, "They were like, 'yeah, Bradley really has you in mind for this.' So I started to believe it, a bit. I was like, 'tell me everything he said!'" McDorman said the moment of truth was when he ran into Cooper at an event during award season and Cooper "came right over and sold the show."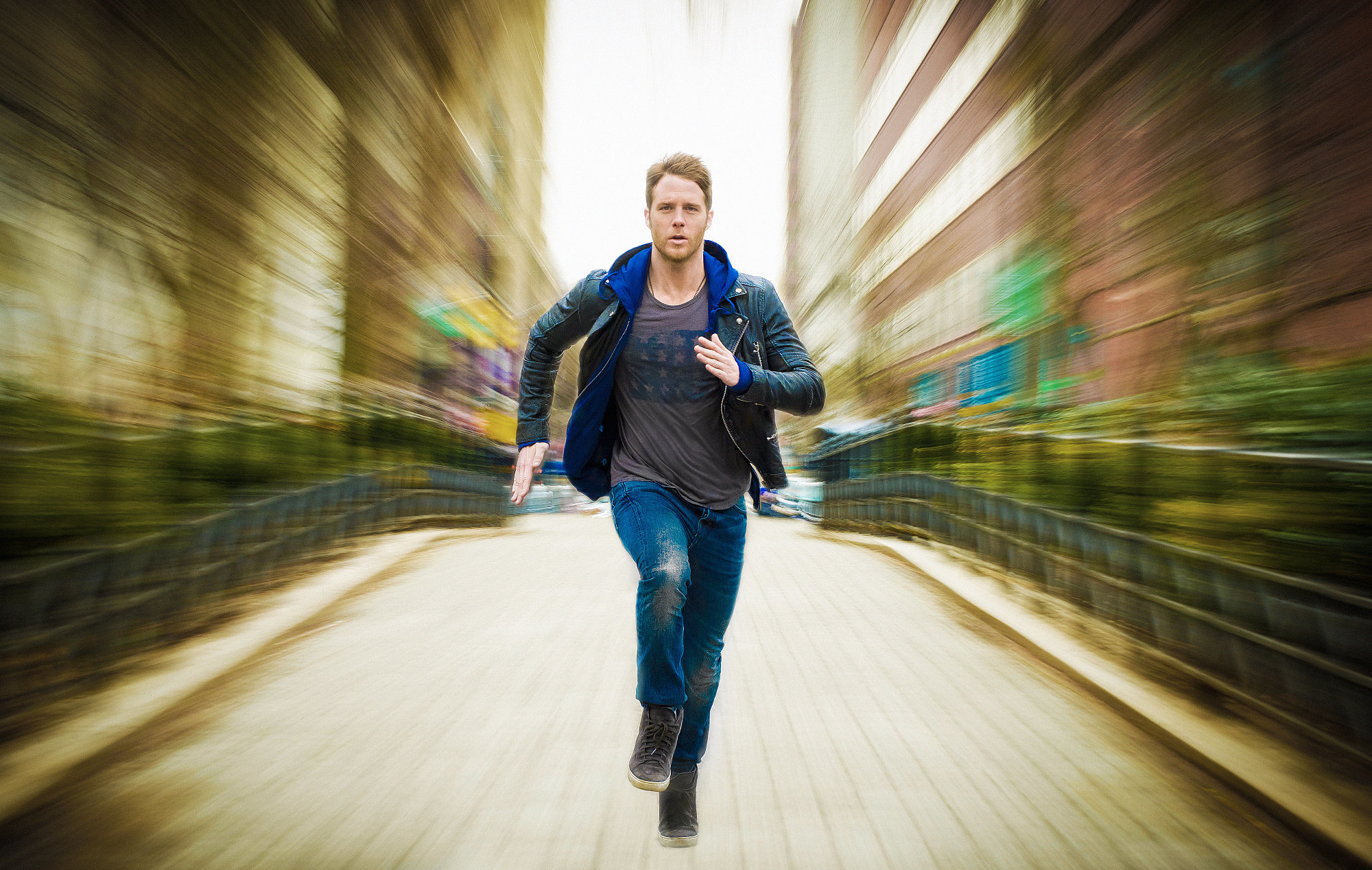 McDorman admits that Cooper's enthusiasm for the series was contagious and that the star has also been "such a great resource," in filling him in on the world of Limitless and its fictional drug, NZT. Not a bad endorsement.